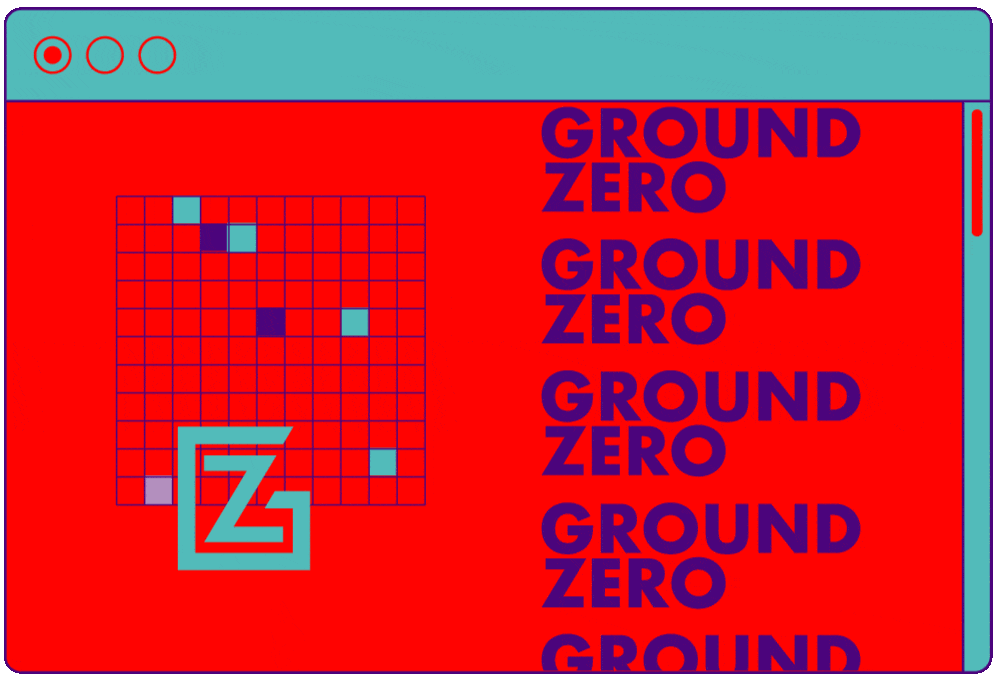 Middle School | Ground Zero
Wednesday // 6:15-7:30 pm

Ground Zero is for students grades 6-8. You'll have TONS of fun worshiping God and listening to a great message. Afterward, spend time in a small group getting to know other middle schoolers and adults that care about you. Ready to have the time of your life?

High School | Revolution
wednesday // 7:30-9:15 pm

Revolution is for students grades 9-12. Get ready to grow in your faith with incredible music and a message that speaks to real life. Then dive deep and connect with others in a small group. Come find out what the Revolution is all about.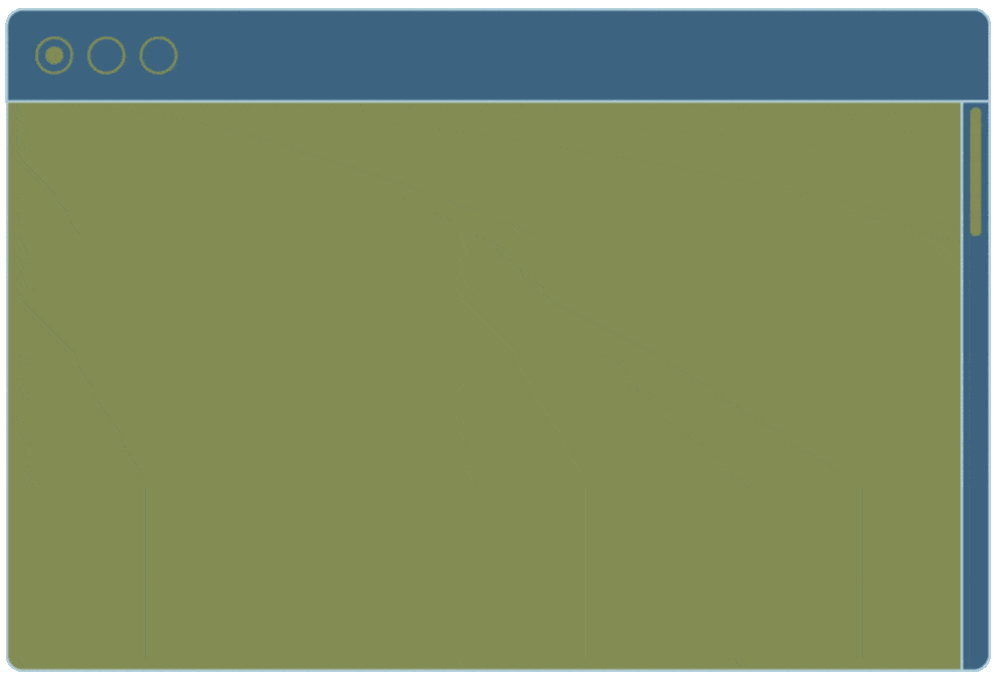 Eagle Brook Students Online
Don't live near an Eagle Brook Church campus? That's okay!
Here's how you can grow in your faith and find other people to do life with.
Watch Live on Wednesdays
Ground Zero // 6:15 pm
Revolution // 7:30 pm
Join an Online Group
A place to ask questions, grow in your faith, and meet other awesome people.

Coming Up At Ground Zero




GZ Party
Nov. 10
All Campuses



Coming Up At Revolution




Rev Retreat
Nov. 12-14
All Campuses


Stay Connected
Follow along with what's happening in Students, watch past messages, or email us with comments and questions. We'd love to connect with you!