Welcome to Eagle Brook Students
We exist to reach students for Christ and prepare them to become lifelong followers of Jesus. We create engaging experiences where students can encounter God, know that they belong, and build transformational relationships.
Wednesdays. No registration required. See you there.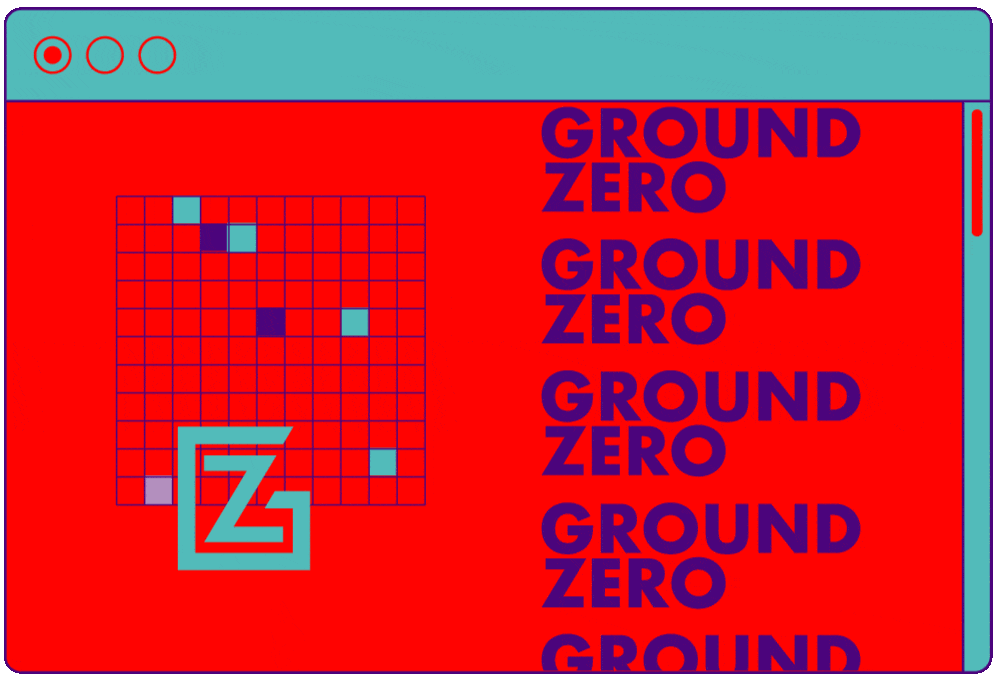 Middle School | Ground Zero
Wednesdays | 6-7:45 pm

Ground Zero is our middle school program for students grades 6-8. Middle school students matter, and Ground Zero is a place made just for them. When a student comes to Ground Zero, they will have TONS of fun playing games, worshipping God, listening to great messages, and discussing Jesus with a small group. Get ready to have the time of your life!
High School | Revolution
Wednesdays | 7:30-9:15 pm

Revolution is our high school program for students grades 9-12. We believe in high school students, and Revolution is a place where all high school students can belong. When a student comes to Revolution, they are invited into a community that grows together, worships God together, and has fun together. Come join us to see what Revolution is all about!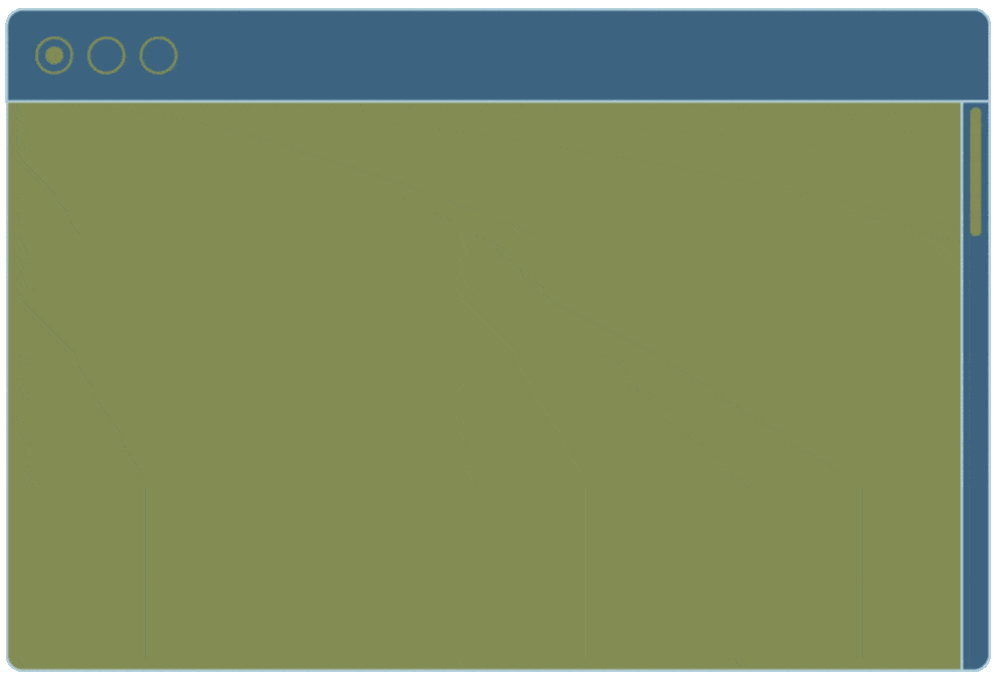 Coming Up At Ground Zero




GZ Party
WEDNESDAY, FEB. 5
6-7:45 PM



High School Mission Trip




Big City 2020
June 19-27
Dallas, Texas


Stay Connected
Follow along with what's happening in Students, watch past messages, or email us with comments and questions. We'd love to connect with you!