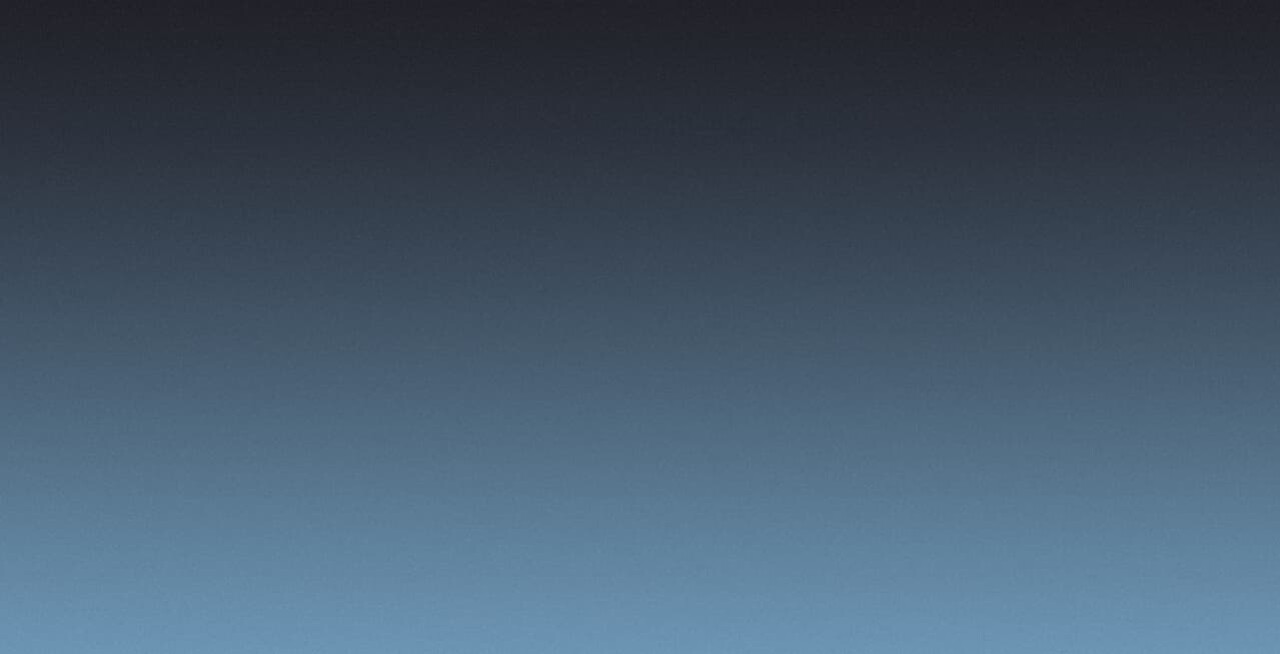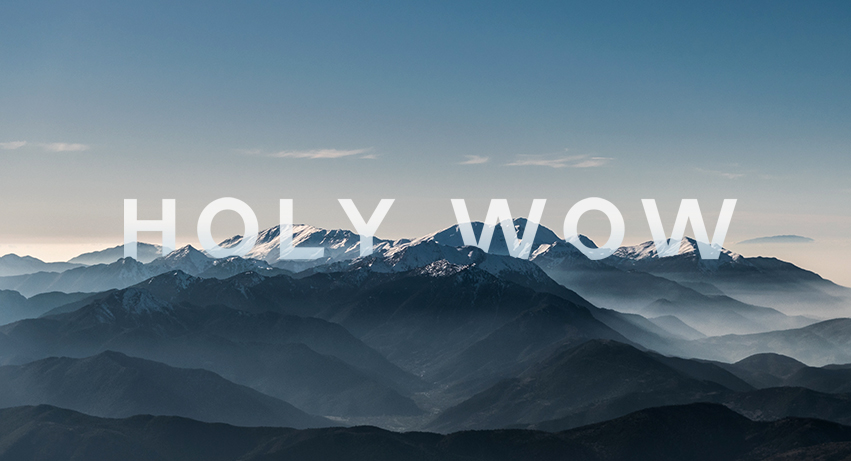 Holy Wow
Have you lost your Wow lately?

It happens. Sunsets, the midnight sky, a mountain range. It's hard to fully appreciate these gifts when we're so focused on our own lives and routines.

God's gifts are everywhere and available for us to enjoy. Come discover, or rediscover, your Holy Wow.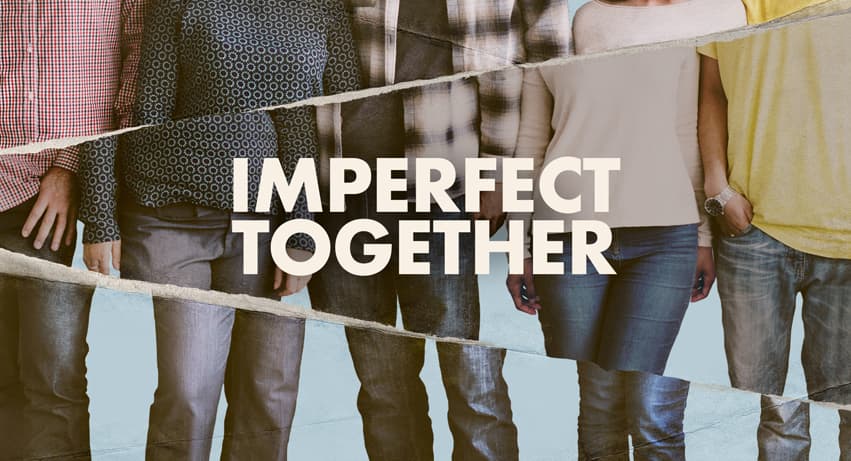 Imperfect Together
Can you imagine a world where everyone is perfect? We can't either. Life gets messy—feelings get hurt, relationships change, conversations are tough. There's no way around it. So, let's learn how to get better at being imperfect together.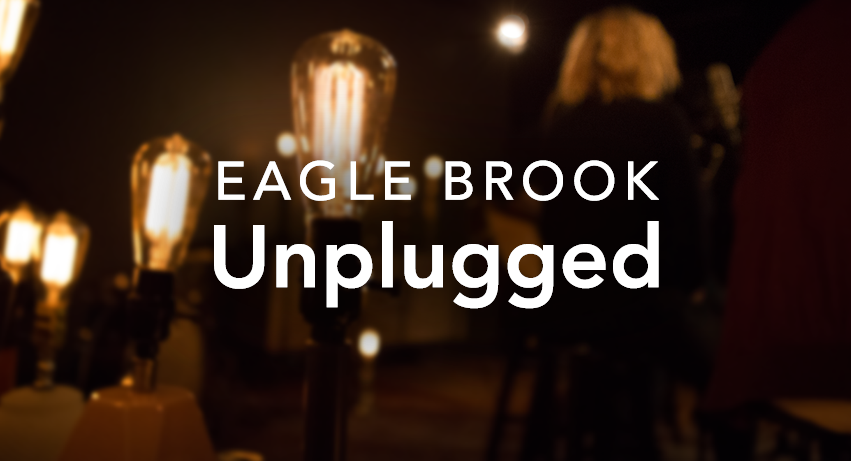 Eagle Brook Unplugged
Every year, we take the weekend after Christmas off to rest up from an amazing few days of services at all of our Eagle Brook locations and prepare for the year ahead. So, grab a coffee and enjoy a special unplugged service that we've prepared for you.