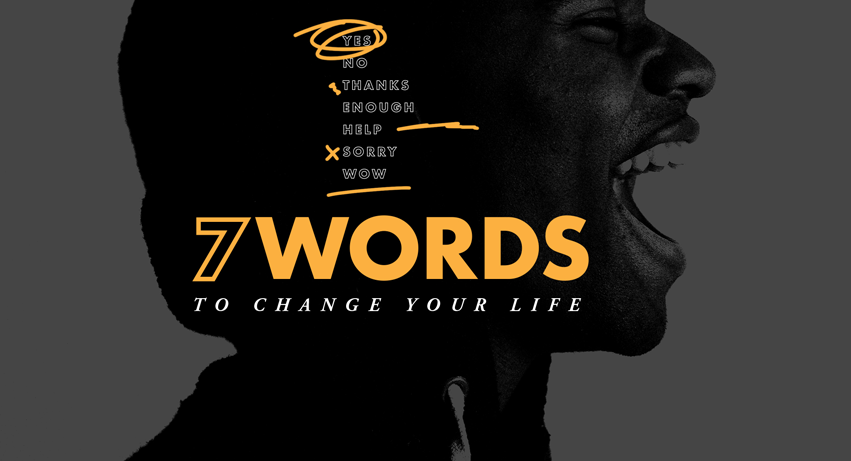 Latest Message
No
Bob Merritt
Every day, we are faced with decisions—some small and inconsequential, and others that will change the trajectory of your life. When it comes to these major crossroads, we have to be willing to say no to some things so we can say yes to the most important things. In this message, Senior Pastor Bob Merritt digs into the life-changing power of saying no.
kids ministries

Elevate Goes to Camp
We are excited to partner with both Camp Shamineau and Trout Lake Camp to offer two, week-long summer camps for Elevate kids in grades 1-5.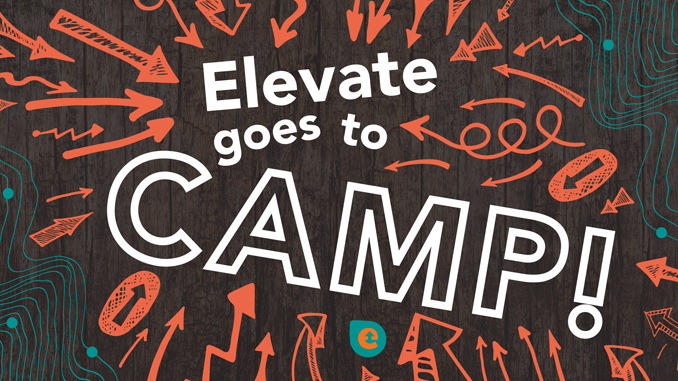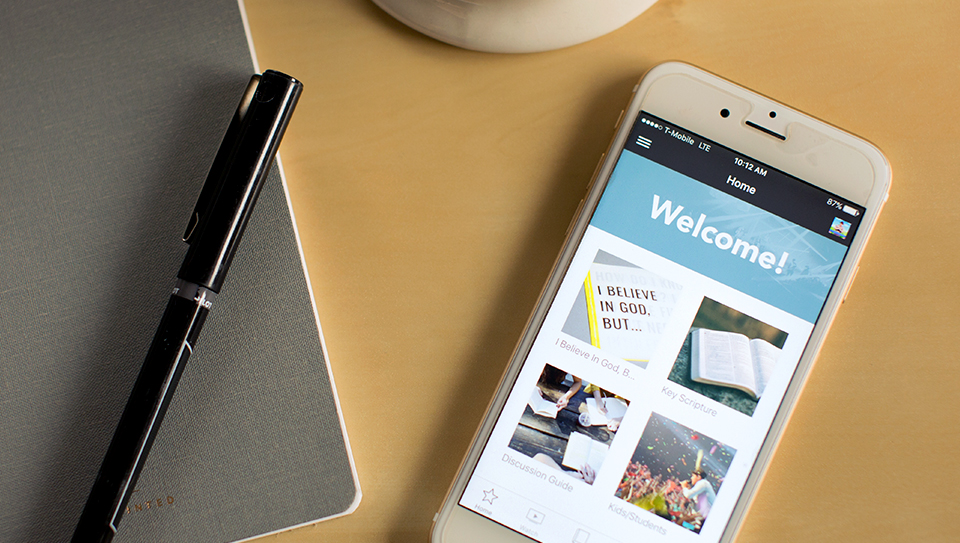 stay connected beyond the weekend

Download the Eagle Brook App
The official Eagle Brook Church app connects you to a variety of resources, including videos, blogs, and other tools to help you grow in your faith.