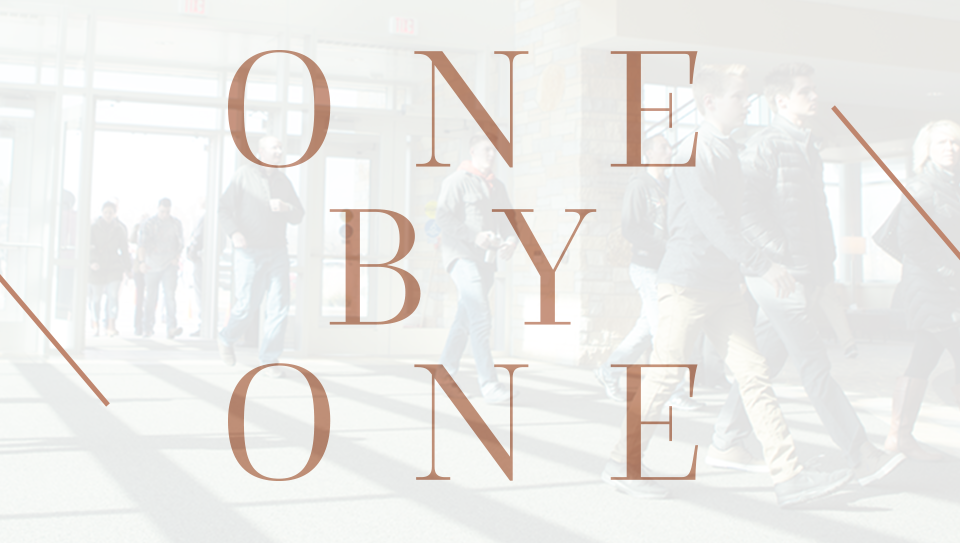 live generously
Support the One by One Campaign
We're passionate about reaching people for Christ—and we believe God has called us to move into new communities to do this. But we can't do it without you. That's what One by One is all about: partnering together to reach one person and one community at a time. We want to dream big, pray faithfully, and invite you to join us in the next chapter of our church's story.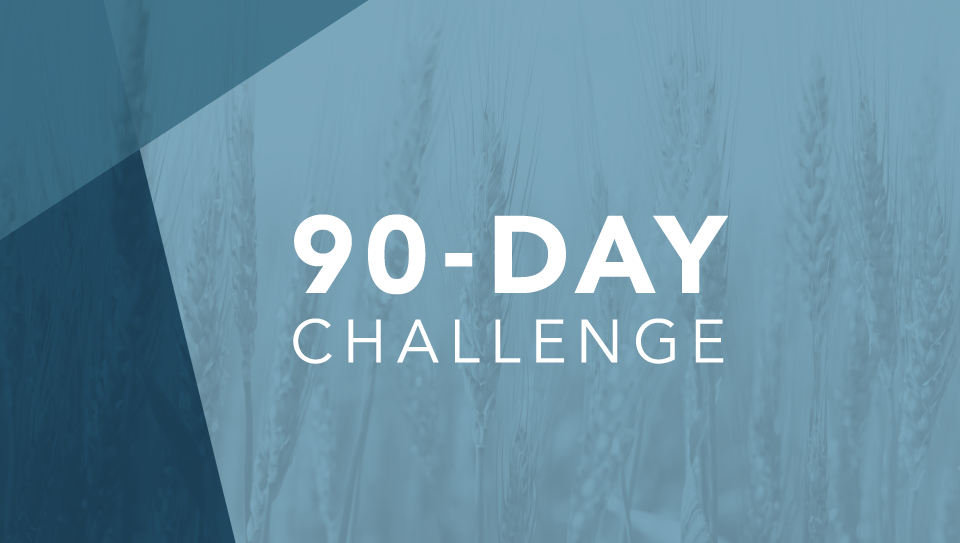 live generously
Take the 90-Day Challenge
We believe that God blesses those who live generously, so we want to issue a challenge: Tithe for three months and see what happens. Tithing is a giving principle that teaches us to give the first 10% of our income to the local church, and it's one of the most tangible ways we can worship God.