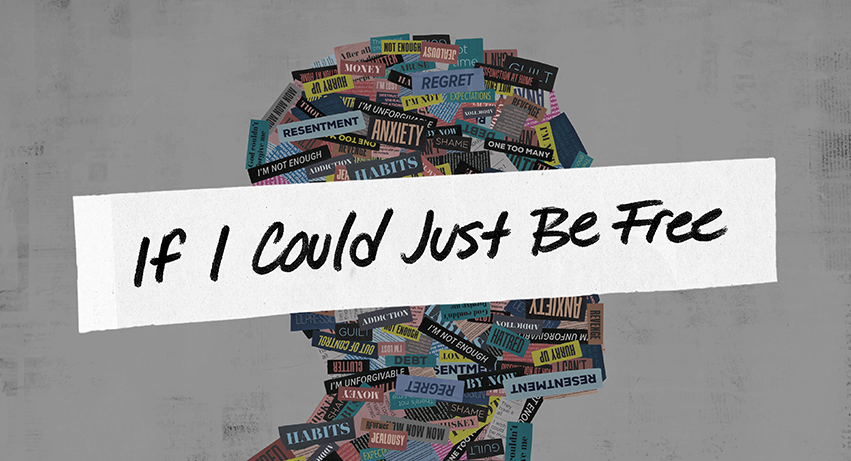 Latest Message
Anxiety
Bob Merritt
We all face times in life where we feel anxious—whether it's over a health issue, a relationship, work, money, or kids. And for some of us, it's a burden we face on a daily basis. In this message, Pastor Bob Merritt explores what it means to rely on God in the midst of anxiety, outlining some practical steps to overcome it.
festival of festiveness

A Lumberjack Christmas

On Wednesday, Dec. 13, Ground Zero (grades 6-8) and Revolution (grades 9-12) students will celebrate the biggest Christmas party of the season with some Northwoods flair—The Festival of Festiveness!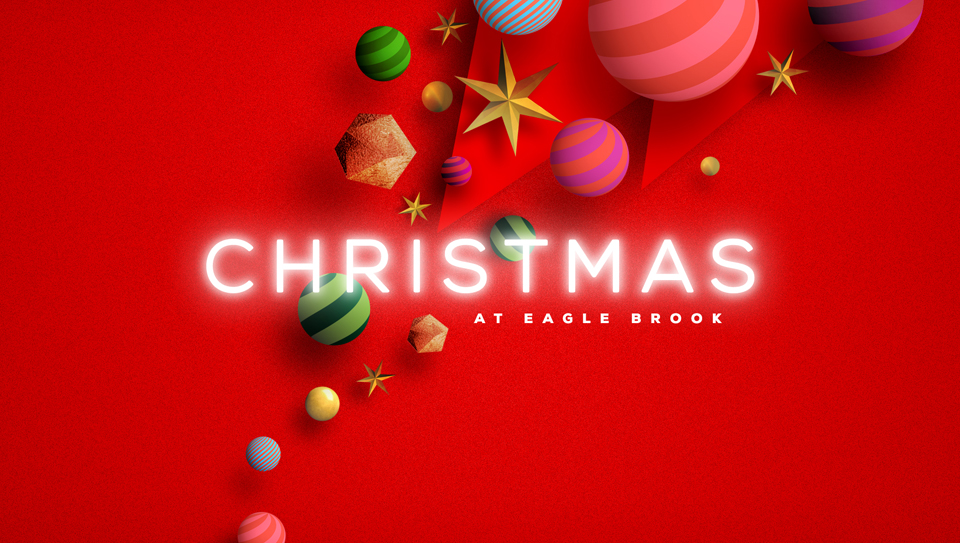 CHRISTMAS AT EAGLE BROOK

Dec. 22-24
We're excited to be hosting Christmas services on multiple days across our six locations! Every service will include the same message, so please feel free to attend the location and service most convenient for you.