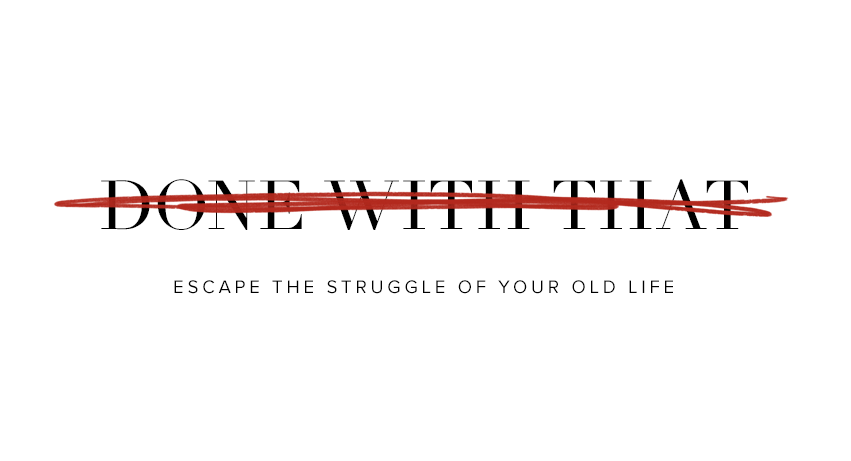 Latest Message
The Middle Is Miserable
Bob Merritt
I want to save money—but I really want that new phone. I want a great marriage—but work needs me right now. No matter how hard we try, we can't have it all.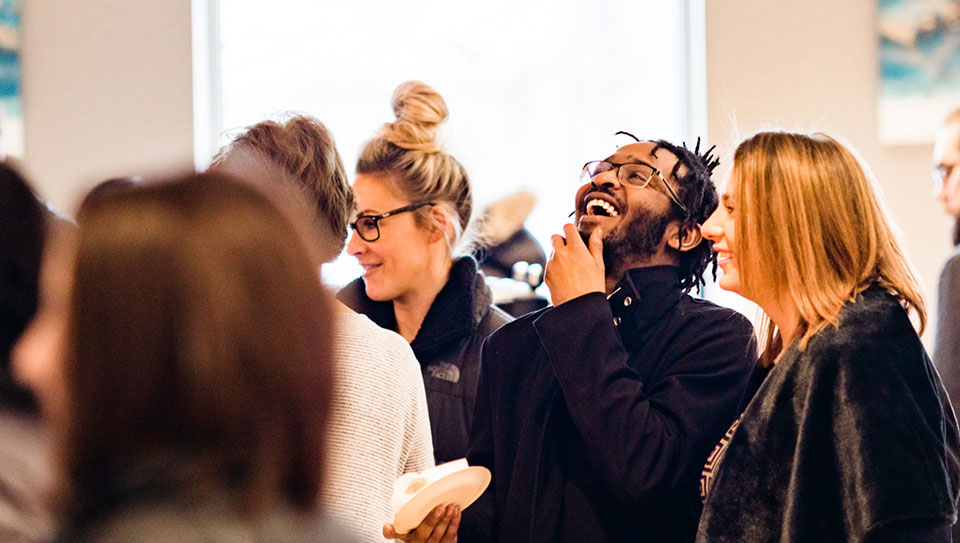 Be Part Of A Group
Fall Registration Opens Aug. 24
God made us for relationships⁠—with him and each other. It's through relationships that we find connection, friendship, meaning, and growth. Joining a group is one of the best ways to experience these things!