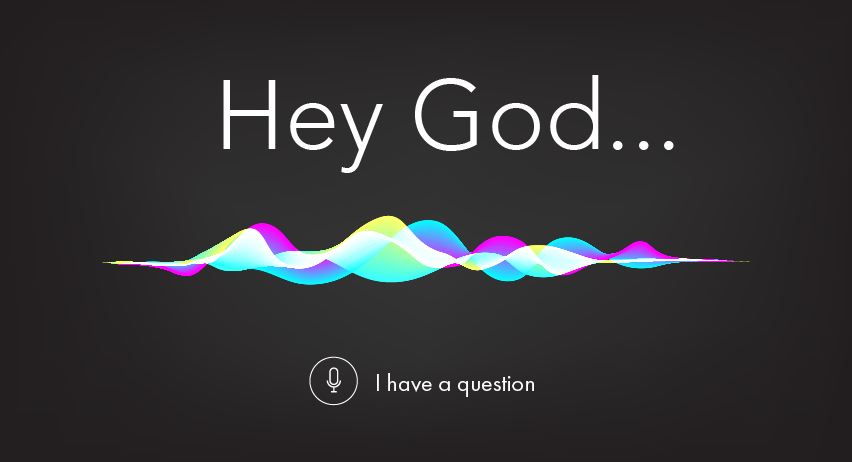 Latest Message
How Do I Follow You When I Don't Like Christians?
John Alexander
Loving, humble, compassionate—all words that describe who Jesus was. But the world often sees Christians as the opposite, and sometimes for good reason. How can anyone follow Jesus when they don't like Christians?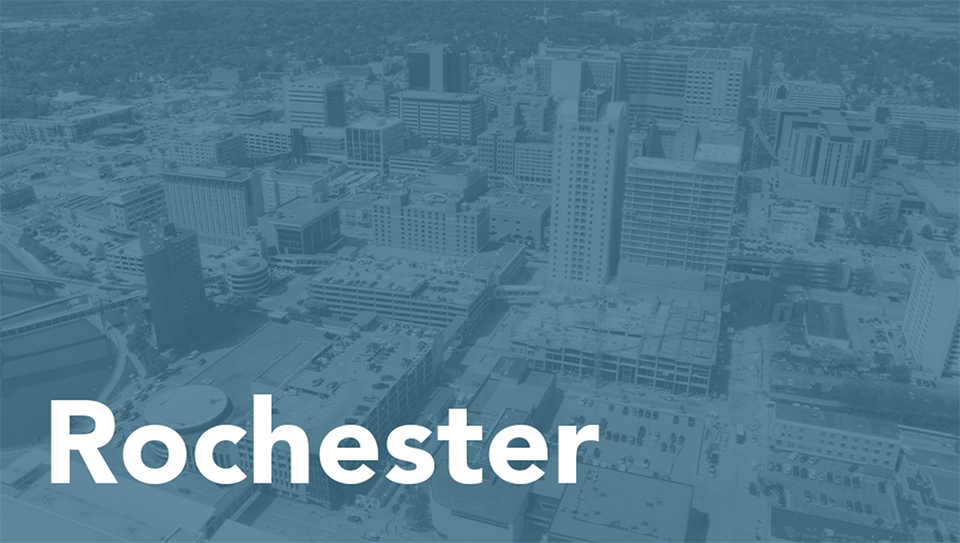 Coming soon
Eagle Brook Church - Rochester
We've been praying about where God would move us next, and He has opened doors for us to launch a campus in the Mayo Civic Center in Rochester. If you're planning on making Rochester your home campus—we want to do this with you.