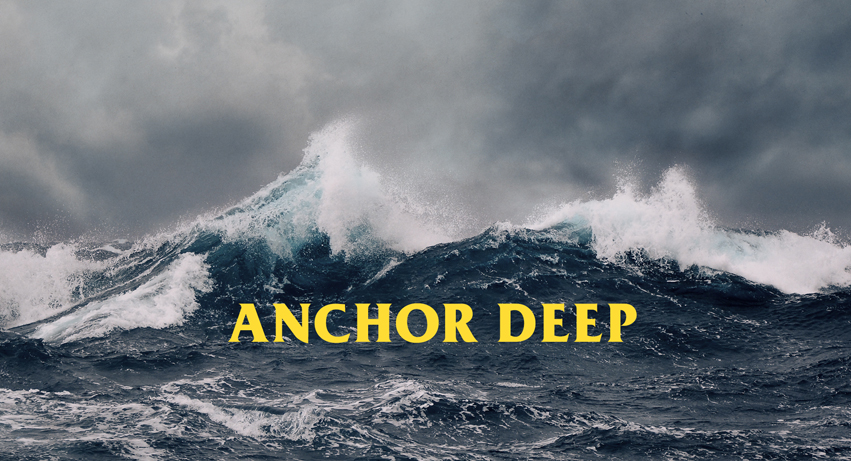 Latest Message
When I'm Weak
Bob Merritt
The world say that weakness is a problem—something to be ashamed of. But in this message, Senior Pastor Bob Merritt challenges us to stop viewing our weaknesses as drawbacks and start seeing them for what they really are: Ways for God to show up in our lives in big ways.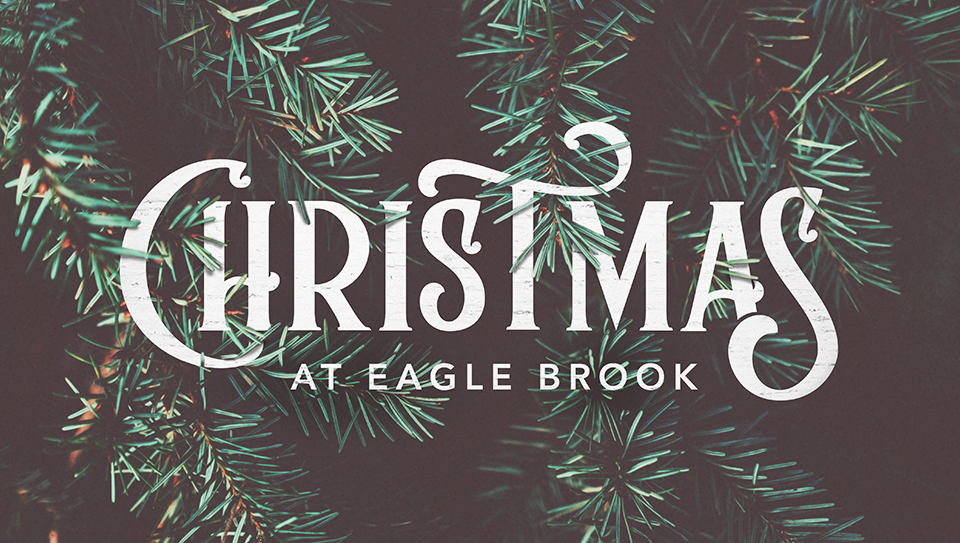 December 22-24

Christmas at Eagle Brook
We're excited to be hosting Christmas services across our seven locations, Dec. 22-24. Every service will include the same message, so feel free to attend the location and service most convenient for you.
student ministries

Festival of Festiveness
Festival of Festiveness—the biggest, best Christmas party of the year—is happening on Wednesday, Dec. 12, and all of our middle and high school students are invited!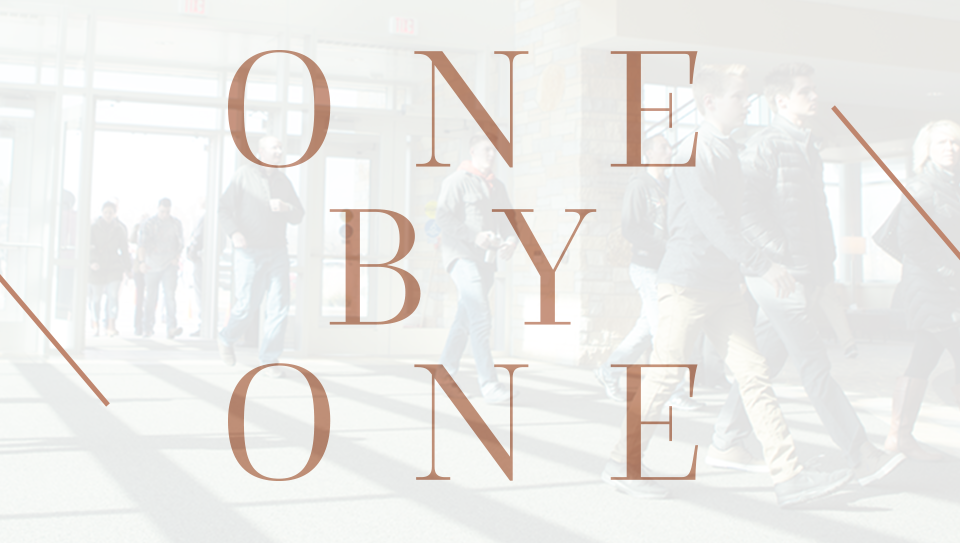 live generously
Support the One by One Campaign
We're passionate about reaching people for Christ—and we believe God has called us to move into new communities to do this. But we can't do it without you. That's what One by One is all about: partnering together to reach one person and one community at a time. We want to dream big, pray faithfully, and invite you to join us in the next chapter of our church's story.