Latest Message
I'm Strong
Jason Strand
If you're a believer, you have the same Spirit in you that rose Christ from the dead. You are strong. So why don't we always feel strong? In this message, Pastor Jason Strand challenges us, through all of life's ups and downs, to rely on the power and strength of the Holy Spirit rather than on our own strength.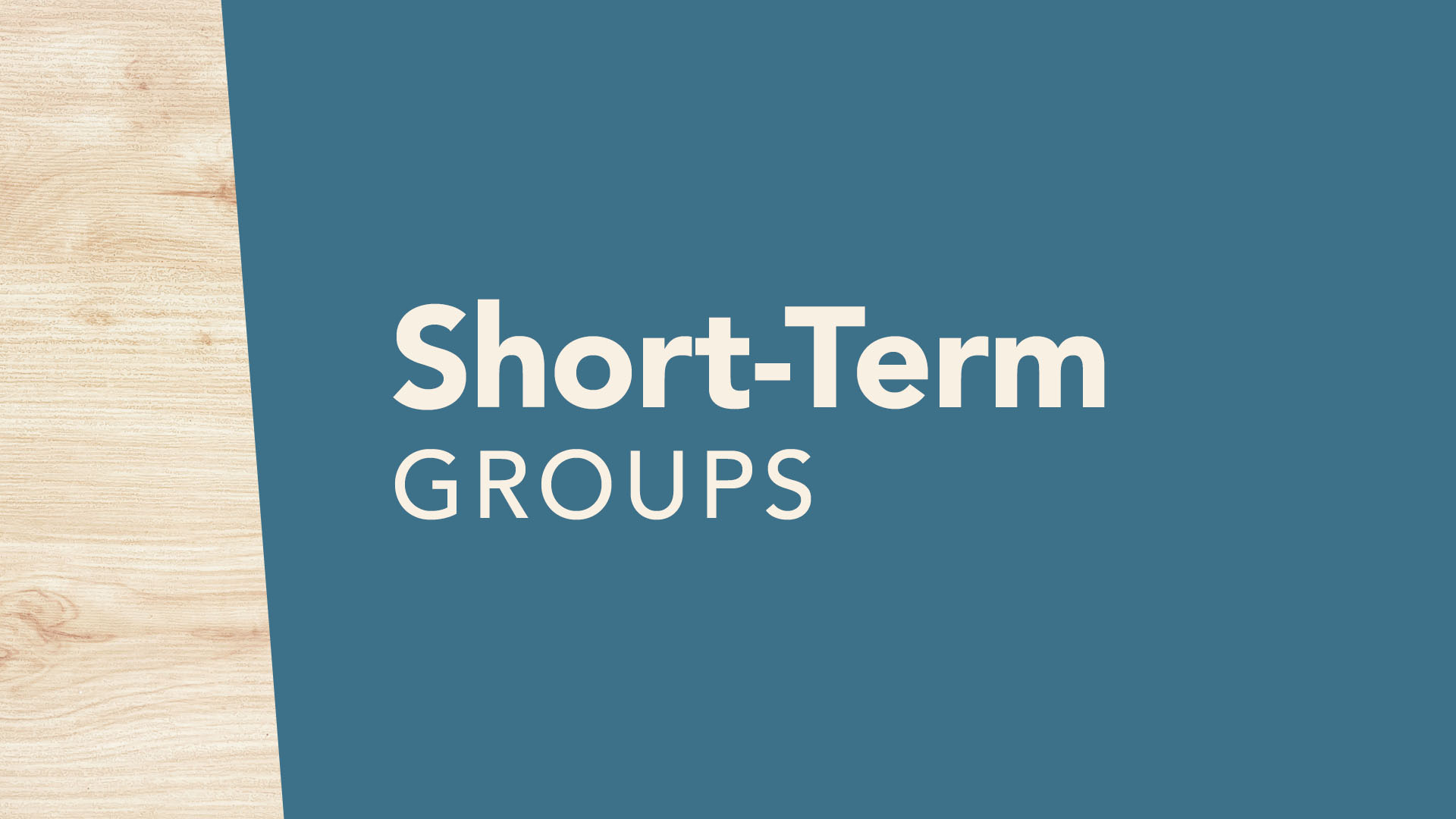 connect in community

Ephesians Short-Term Group
Short-term groups are one of the best ways to get connected at Eagle Brook. They're designed to help you get to know people at your campus and experience what a small group is like, without the long-term commitment.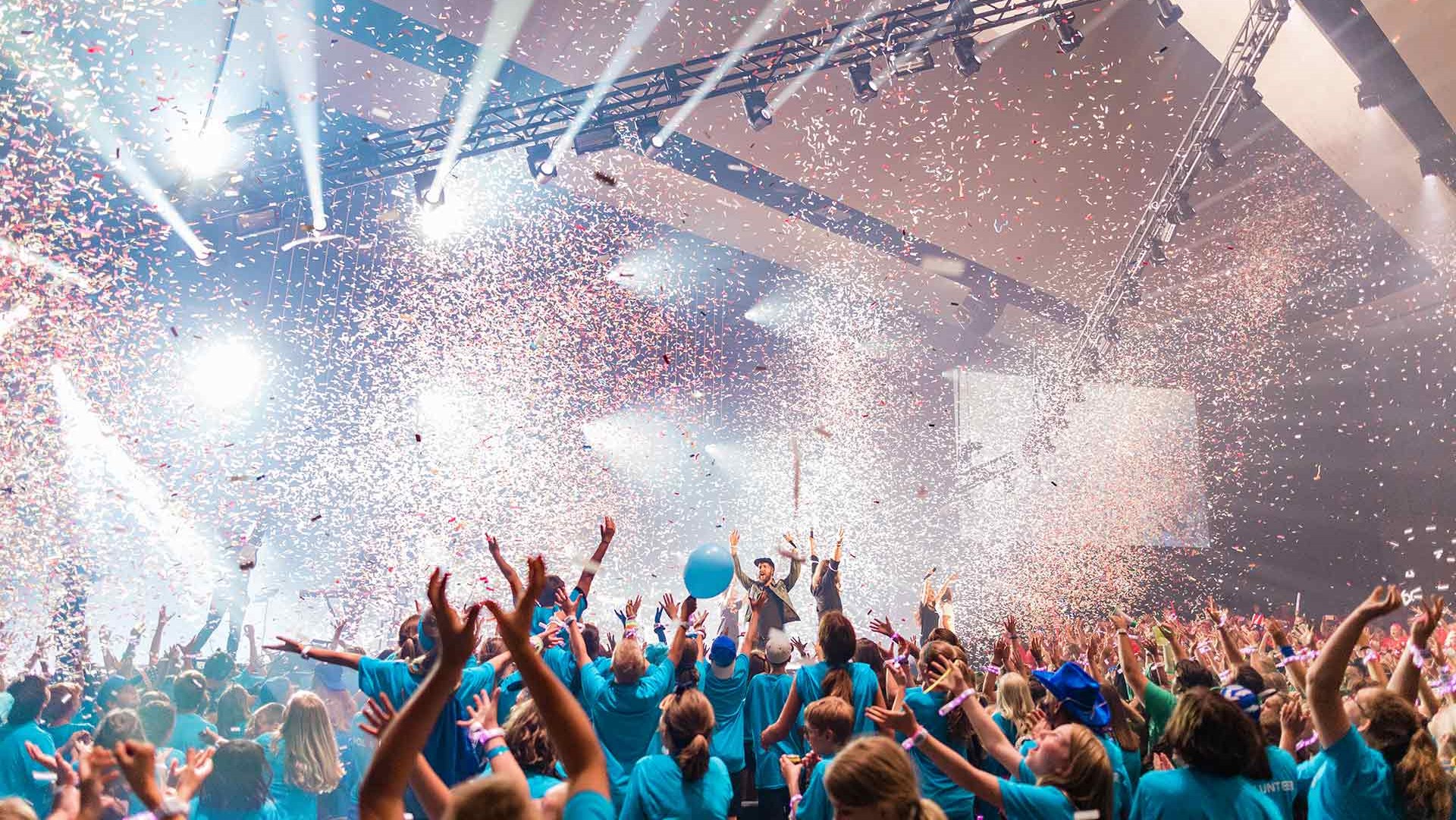 student ministries

Beginning Sept. 19
Eagle Brook Students is a ministry that exists to reach Twin Cities middle school and high school students for Christ. If you're currently in middle school or high school, we've created engaging environments where you can be challenged and encouraged, build relationships with other students, and encounter God in new ways.