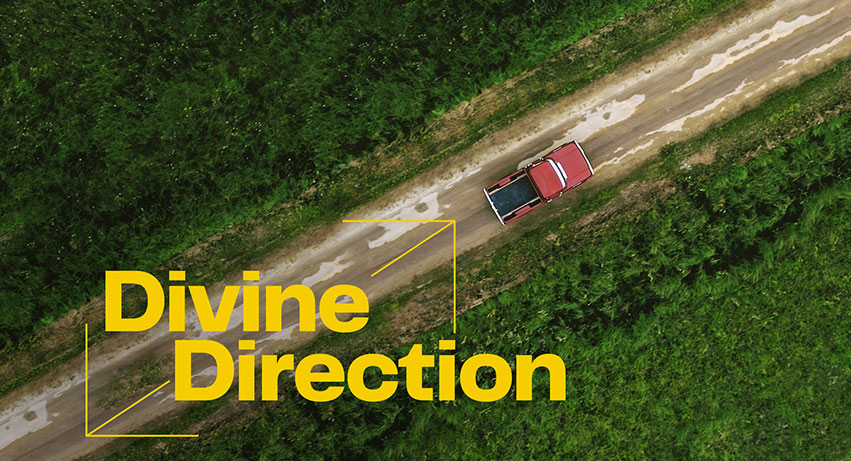 Latest Message
Stop
Guest Speaker Ryan Leak
When busyness is worn like a badge of honor, it's difficult to slow down. When our value is determined by our achievements, it's hard to pass up new opportunities. But in a world of go, go, go is there ever a reason to stop?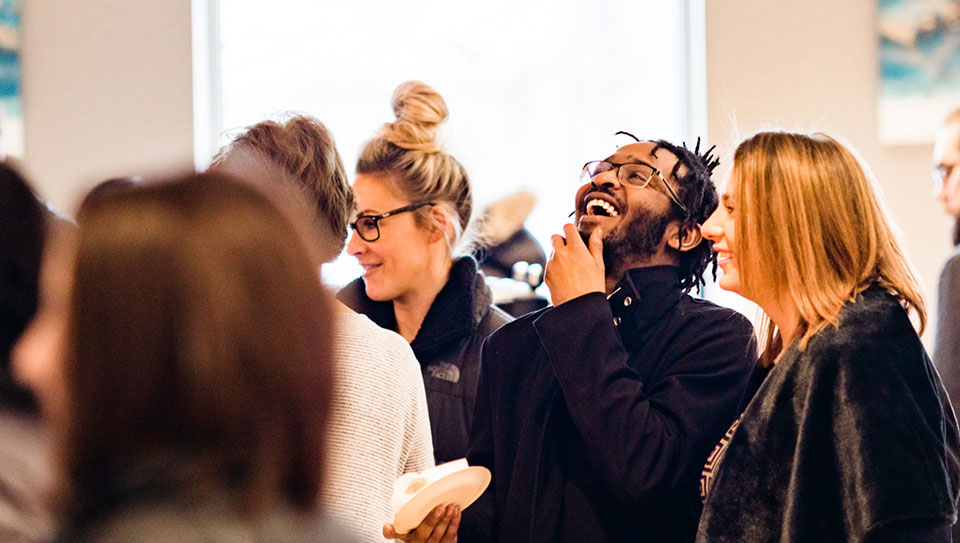 CONNECT IN COMMUNITY
Be Part Of A Group
Fall Registration Is Closing Soon!
God made us for relationships⁠—with him and each other. It's through relationships that we find connection, friendship, meaning, and growth. Joining a group is one of the best ways to experience these things—you don't want to miss it! The next group registration will take place in January.