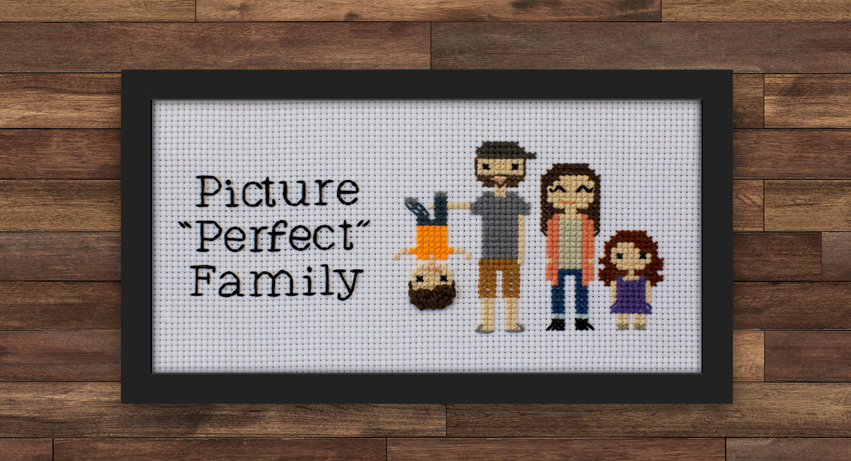 Latest Message
Is God in the Picture?
Bob Merritt
Whatever we center our life around has the potential to influence everything. And when it's God at the center? We can get ready for HUGE payoffs...for our family and us!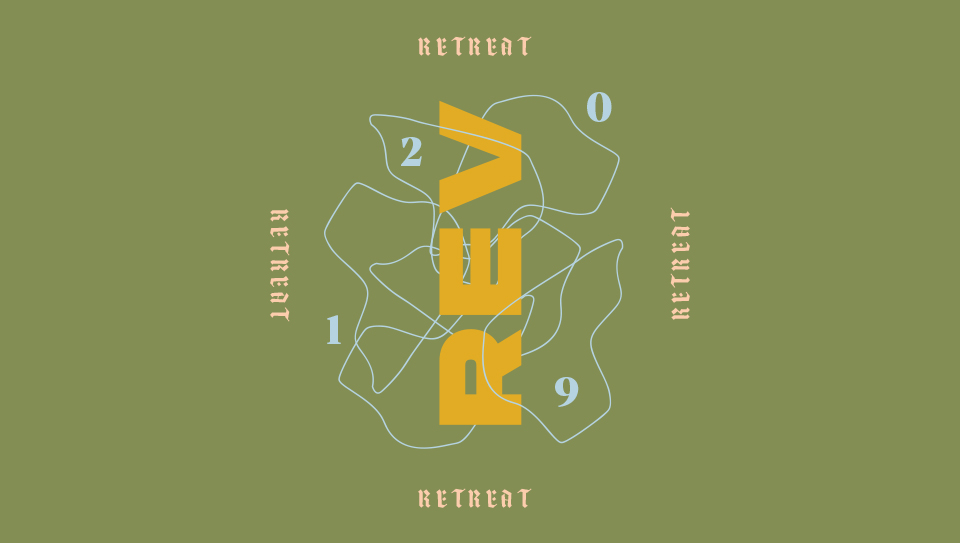 STUDENT MINISTRIES
Rev Retreat 2019
This November, high schoolers (grades 9-12) are going to Trout Lake Camp for an epic weekend! Students will be welcomed into an experience where we'll embrace good times, develop friendships, and keep Jesus at the center of it all.