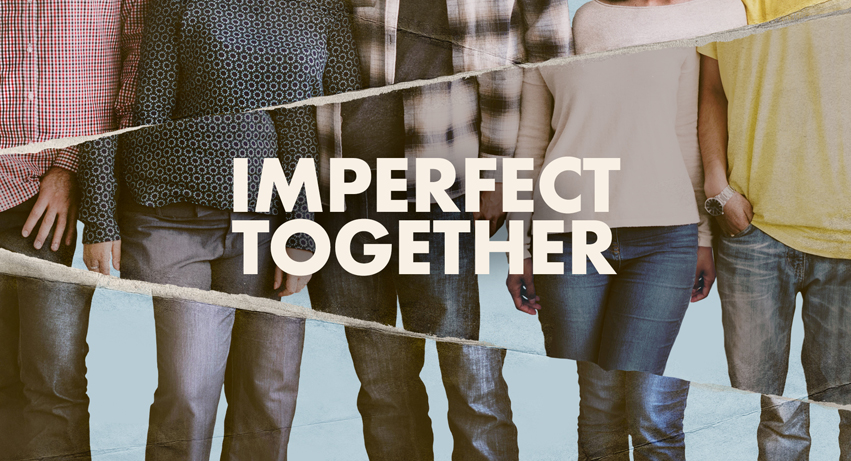 Latest Message
Watch Your Words
Jason Strand
Words are powerful—no debate. They can inspire and build up, but they can also destroy. So how do we choose our responses wisely? In his message, Teaching Pastor Jason Strand talks about the root cause of what the Bible calls "reckless words" and how we can better watch what we say—and how we say it.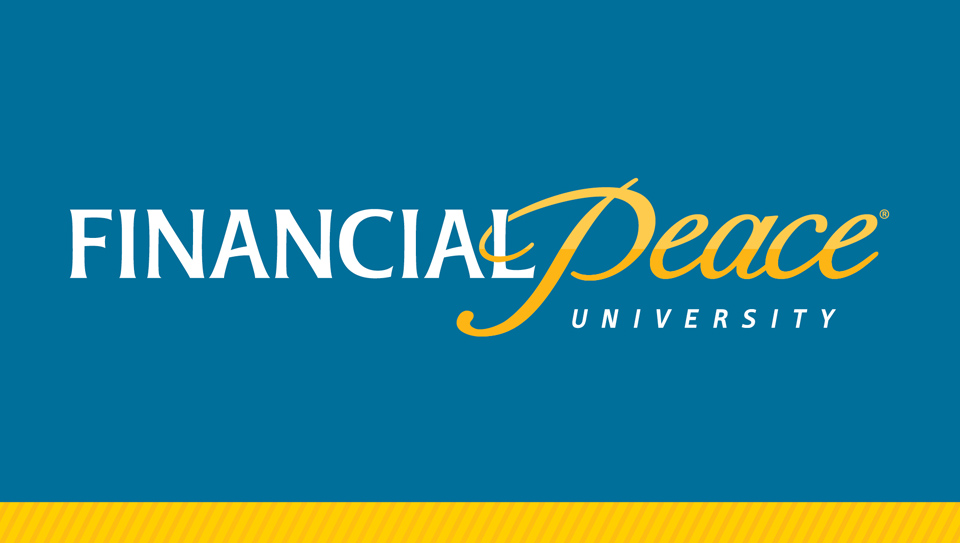 BEGINNING IN JANUARY

Financial Peace University
Need some help with your finances? Financial Peace University is a course that will show you how to get rid of debt, manage your money, and spend and save wisely. Sessions begin in January at all campuses.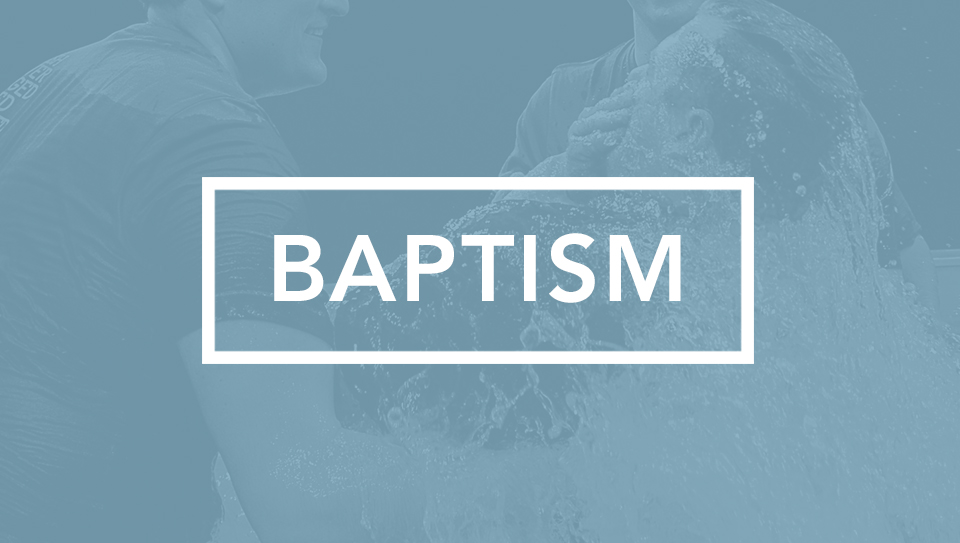 Feb. 9/10

Indoor Baptism
Baptism is a public declaration of your faith and an act of obedience in your walk with Jesus. If this is your next step, we'd love to celebrate with you at an upcoming baptism!