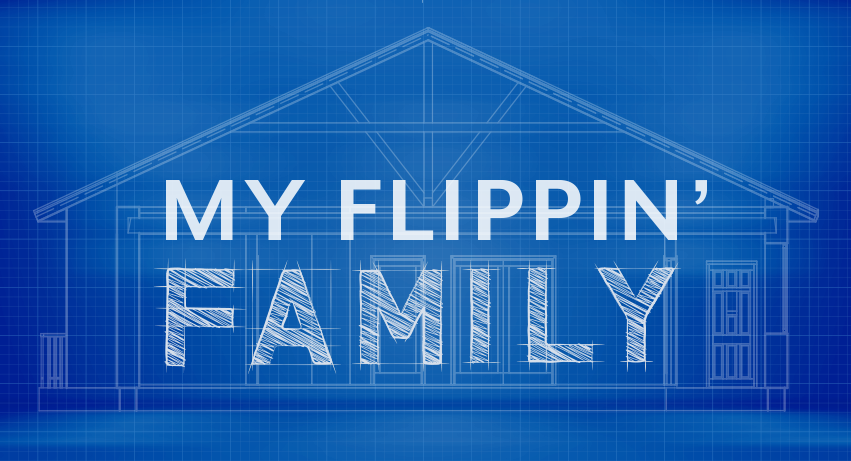 Latest Message
Property Brothers and Sisters
Bob Merritt
The choices we make, the words we use, and how we spend our time are more powerful than any other force in our child's life. Because nothing forms a child's faith, values, or relationships more than their parents. In this message, Pastor Bob Merritt speaks wisdom into the process of parenting, exploring how to be a positive influence and raise honorable, faith-filled children.
baptism at eagle brook

Feb. 10/11
Baptism is a public declaration of your faith and an act of obedience in your walk with Jesus. If this is your next step, we'd love to celebrate with you at an upcoming baptism.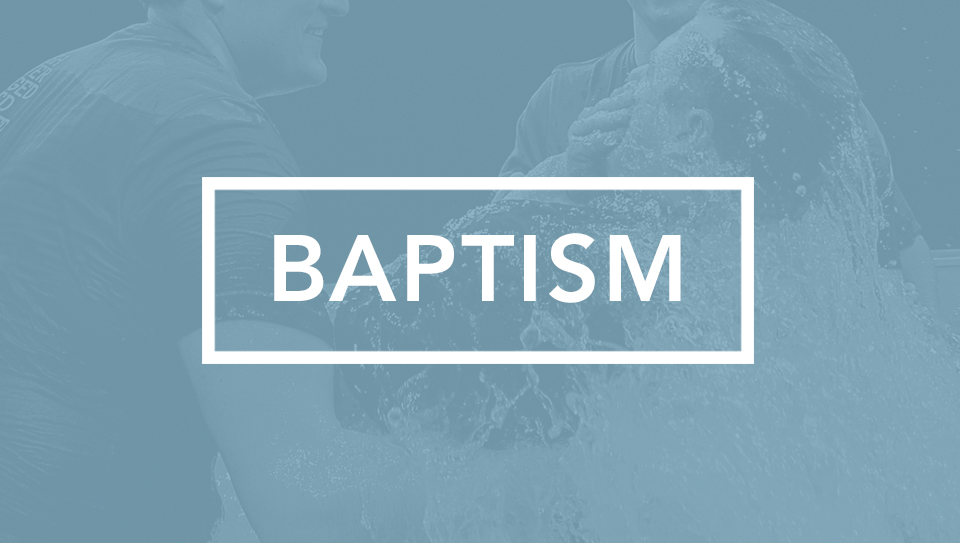 don't face a tough season alone

Care Ministries
We provide pastoral care, prayer, divorce support, addiction recovery and counseling resources―and they're all available right at your fingertips. There's a season for everything, and we want to help guide you through.