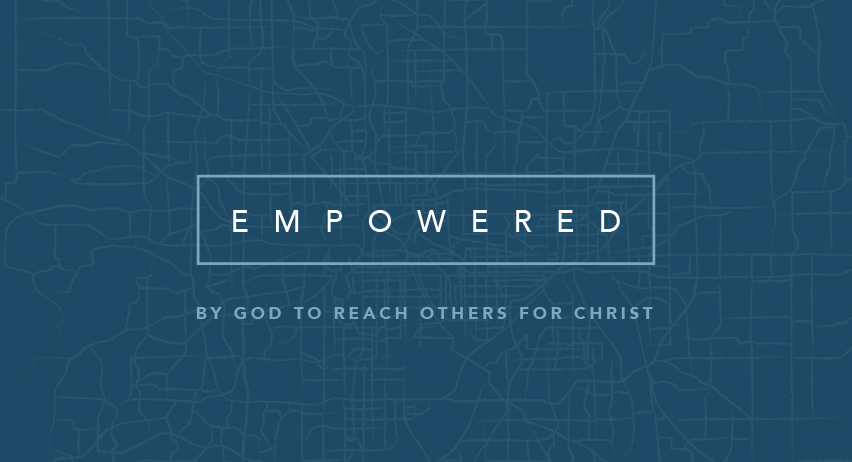 Latest Message
To the Ends of the Earth
Bob Merritt & Jason Strand
Eagle Brook's mission is to reach people for Christ—it's the heart behind everything we do. We're amazed at how God has worked in our past, present, and into the future. People matter to God, so they matter to us.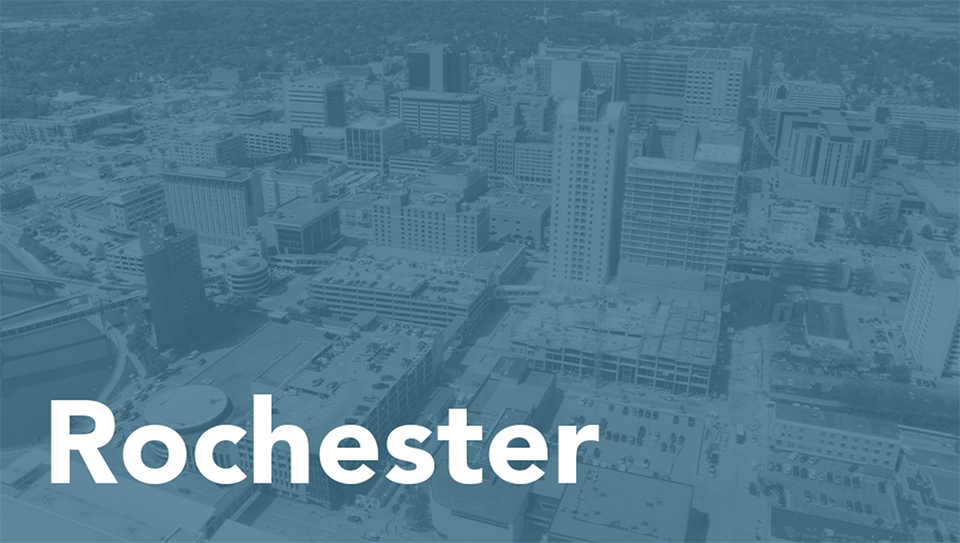 Coming soon
Eagle Brook Church - Rochester
We've been praying about where God would move us next, and He has opened doors for us to launch a campus in the Mayo Civic Center in Rochester. If you're planning on making Rochester your home campus—we want to do this with you.