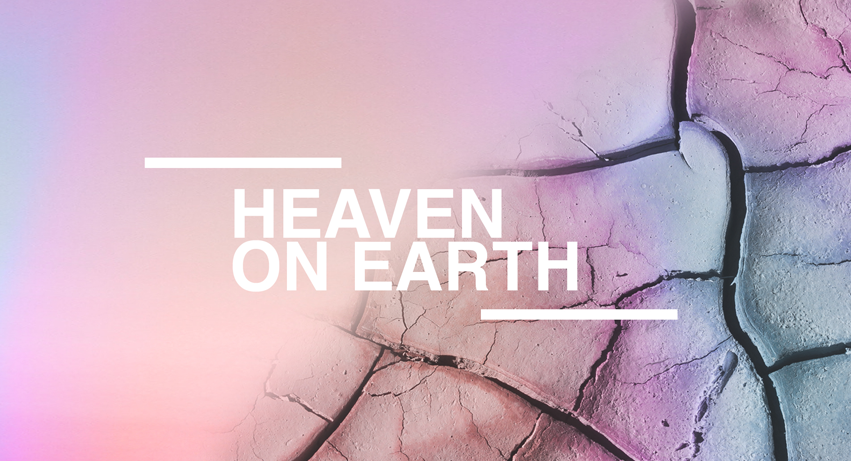 Latest Message
Serving the Least of These
Bob Merritt
Responding to the poor is a very big deal to God, so it's a big deal to our church. But thinking about how to respond can sometimes feel overwhelming—what steps do we even take to help those who are suffering, sick, or in poverty? In this message, Senior Pastor Bob Merritt unpacks how simple it can be to serve and meet the needs of others. While it may take courage to step outside of our comfort zones, when we do, we are bringing Heaven to Earth.
refuel '18 // a gathering for group leaders

Saturday, Feb. 24
We're gathering all small group leaders from every campus under one roof at Eagle Brook's Lino Lakes location. This morning is designed to refuel and refresh you, but most importantly, we hope you leave knowing how much we value and appreciate you as a leader in our church.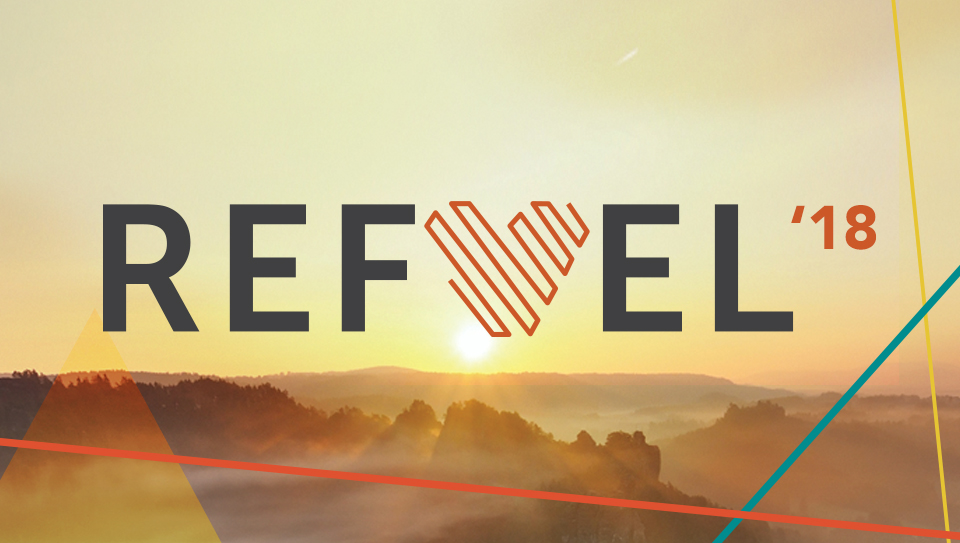 Commit to Serving in Your Community
God calls us to serve those in need. Eagle Brook is committed, more than ever, to serving our communities by providing those in need with relief and restoration. To put that commitment into action, as a church, we want to collectively pledge 100,000 hours toward serving our communities in 2018. Will you join us?