Latest Message
We Ignore Real Relationships
Jason Strand
Our phones help us in so many areas of life—but for many of us, they have also become an obstacle to real relationships. In this message, Teaching Pastor Jason Strand challenges us, in the midst of this digital age, to set our phones down, prioritize the people we love the most, and carve out time to refresh our souls.
July 24-26

Ground Zero Summer Takeover
Ground Zero Summer Takeover is Eagle Brook Church's biggest middle school event of the summer. Each evening includes team competitions, live music, stage games, an awesome message about Jesus, lots of laughter and incredible special guests. We are so excited about this event, so if you're a student entering grade 6-8, we hope you'll join us!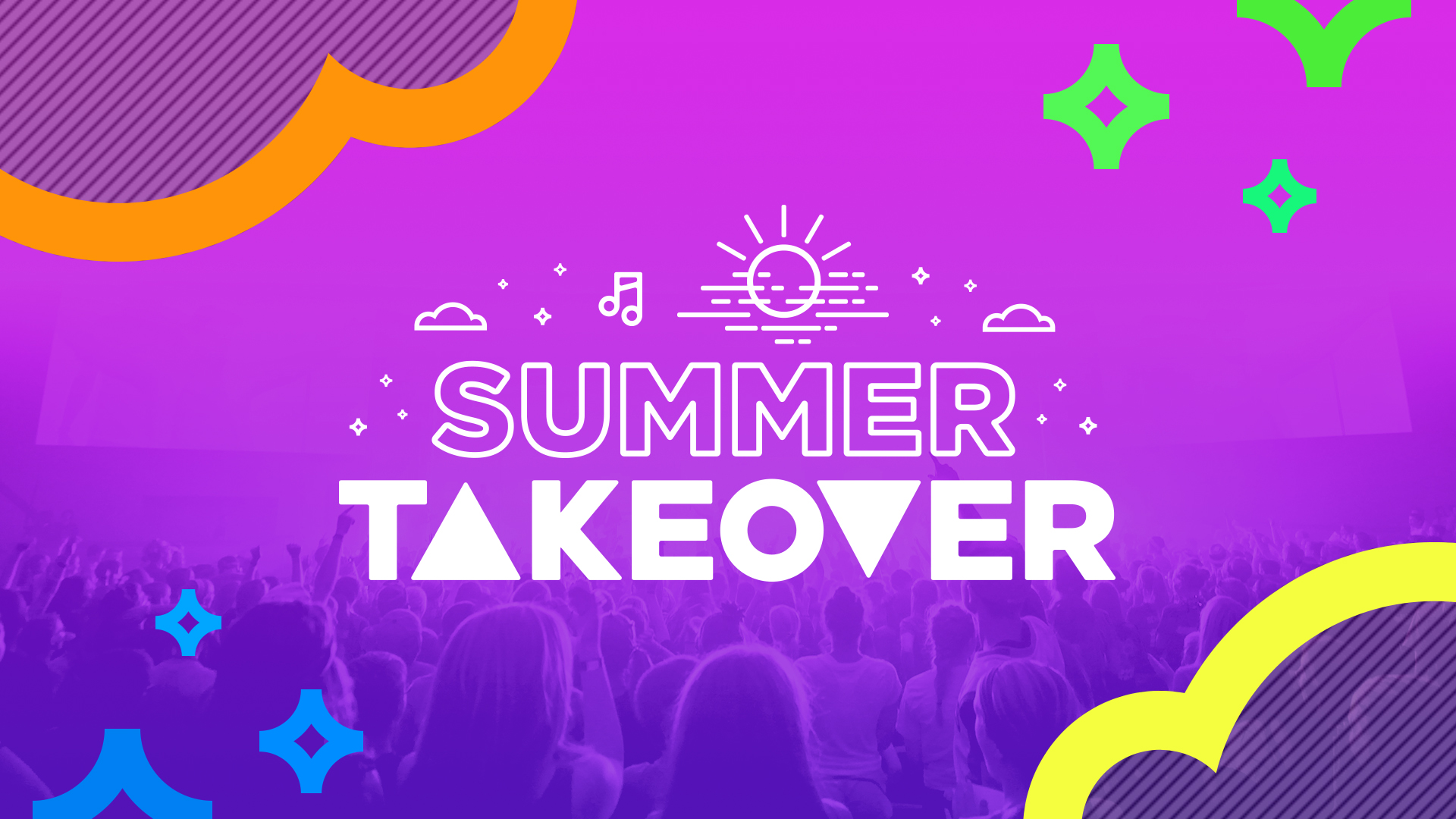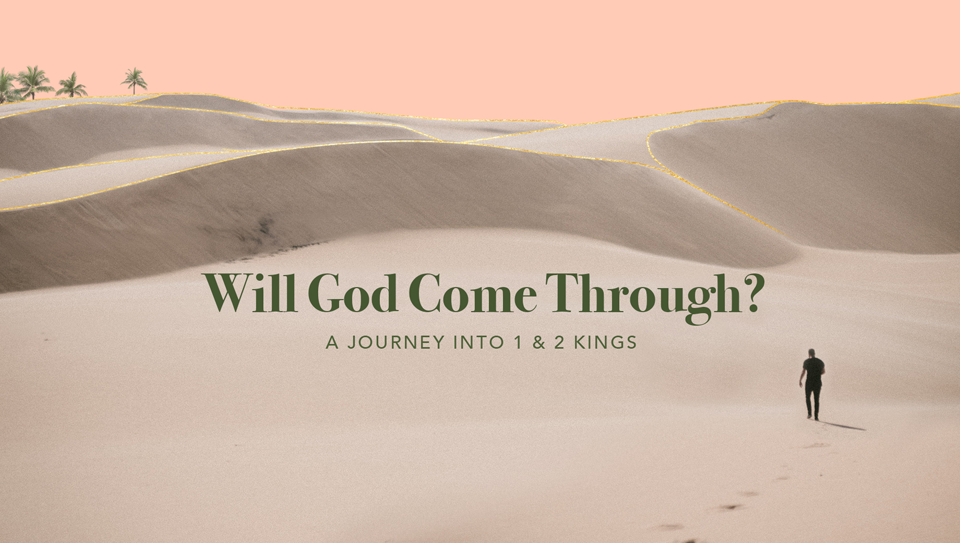 NEW MESSAGE SERIES

Will God Come Through?
Will God show up when we can't see beyond our circumstances and the future looks impossible? When we need wisdom, vision, or courage? Sometimes we can't see a way out. But God's faithfulness is bigger than our fears and His mercies are new every morning. He is our hope. And He will come through.