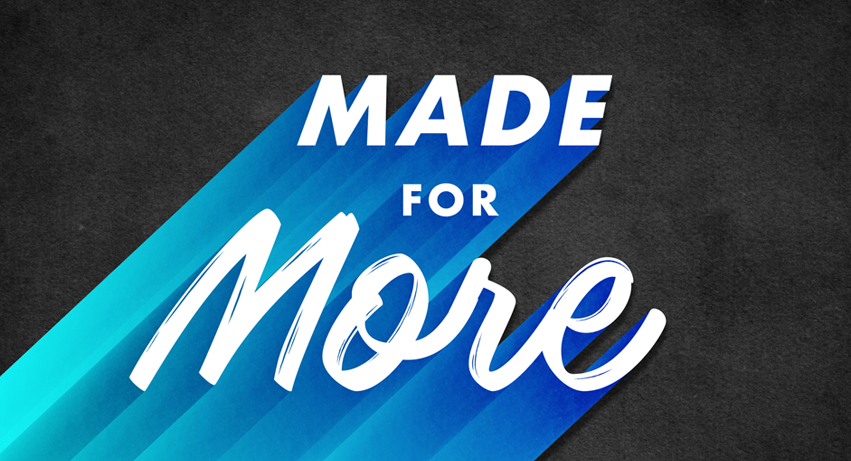 Latest Message
Find Your Why
Bob Merritt
Most people don't know what their purpose is. And missing out on our God-given purpose is throwing away an opportunity to make a difference in this world. In this message, Pastor Bob Merritt demonstrates how we can discover God's purpose for our lives by answering three simple questions.
GET CONNECTED
Short-Term Groups
A Study on the Book of James
Short-term groups are one of the best ways to get connected at Eagle Brook. They're designed to help you get to know people at your campus and experience what a small group is like.
This October, all Eagle Brook campuses are hosting a five-week short-term group on Francis Chan's study called The Book of James. We hope you'll join us!