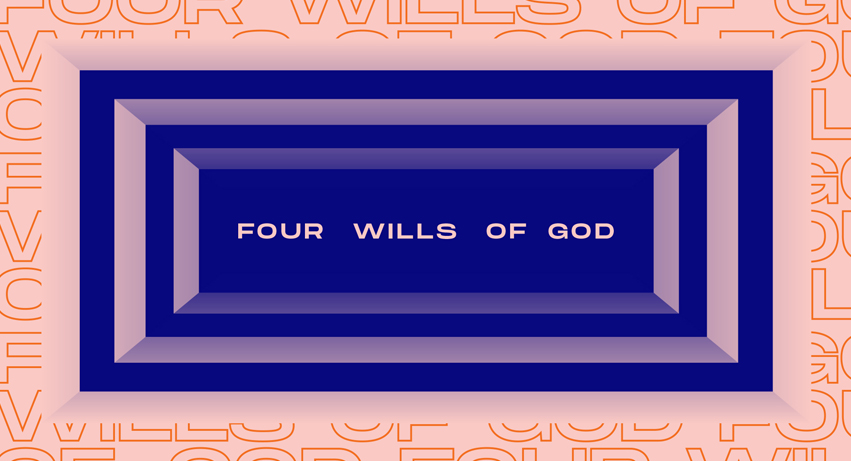 Latest Message
Give Thanks In Everything
Guest Speaker John Dickerson
When life is going well, it's easy to be #grateful and feel #blessed. But what about when #TheStruggleIsReal? A difficult job, a scary diagnosis, a challenging relationship⁠—so much harder to #GiveThanks.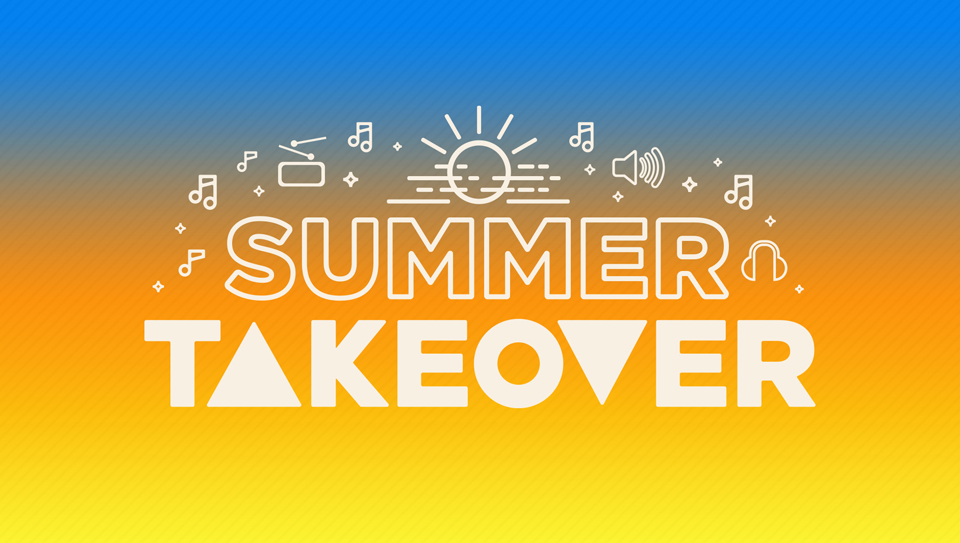 JULY 23-25

Summer Takeover
Ground Zero Summer Takeover is Eagle Brook Church's biggest middle school event of the summer, taking place July 23-25. Each evening includes team competitions, live music, stage games, an awesome message about Jesus, lots of laughter and incredible special guests.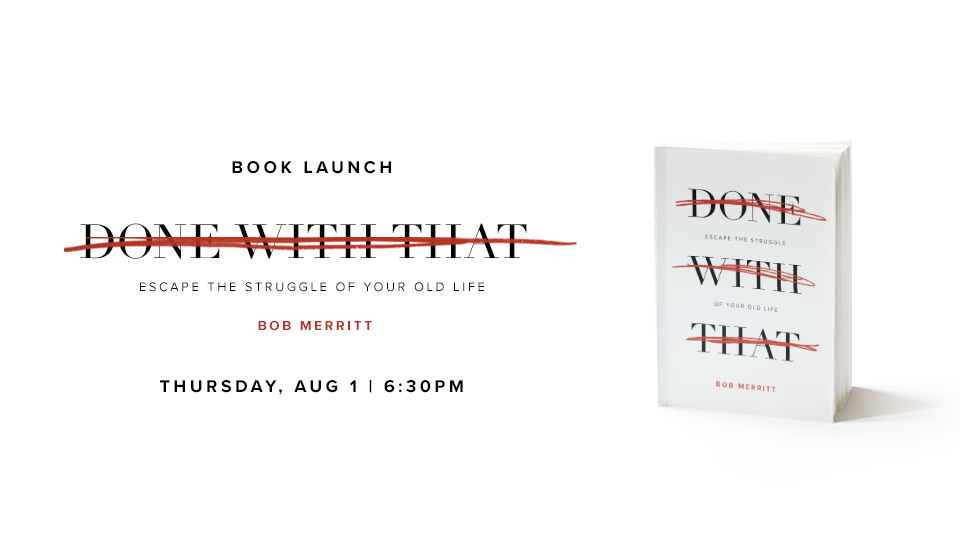 THURSDAY, AUGUST 1

Done With That: Book Launch
Join us to celebrate the launch of Eagle Brook Church Senior Pastor Bob Merritt's latest book, Done With That. The night will feature Steve Duede and the Blues band, Eagle Brook Music, special guests plus a behind-the-scenes look with Bob Merritt at Done With That. Every ticketed guest will receive a copy of the book.