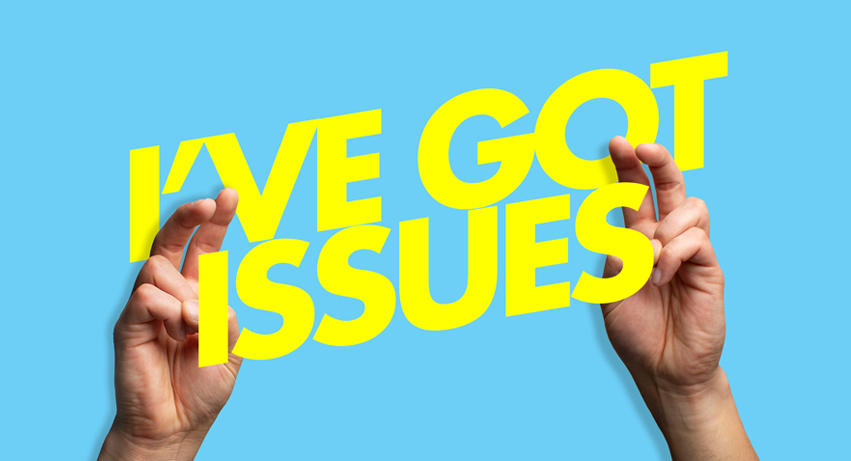 Latest Message
I'm Not Content
Brandon Gilliam
Discontentment is one of those issues that can really fly under the radar. But when we realize all of our hustle is because we want what they have—it might be time for a reality check.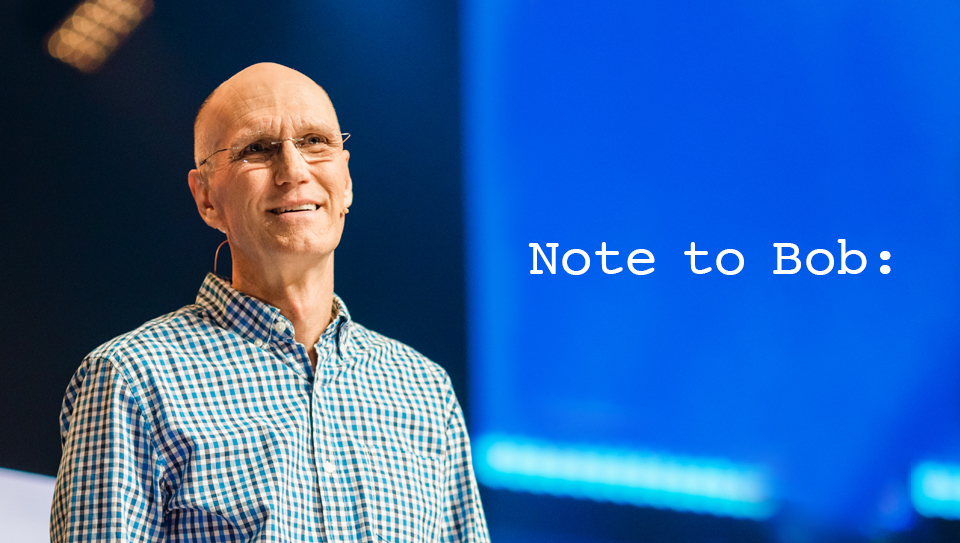 Send A Note To Bob
Senior Pastor Bob Merritt is retiring on March 1, and we want to thank him for 28 years of incredible leadership. We'd love for you to write a quick note too!
FEBRUARY 1/2
Get Baptized
When you choose to follow Jesus, your life is changed forever. Baptism is your chance to publicly declare this. Ready to take the next step?