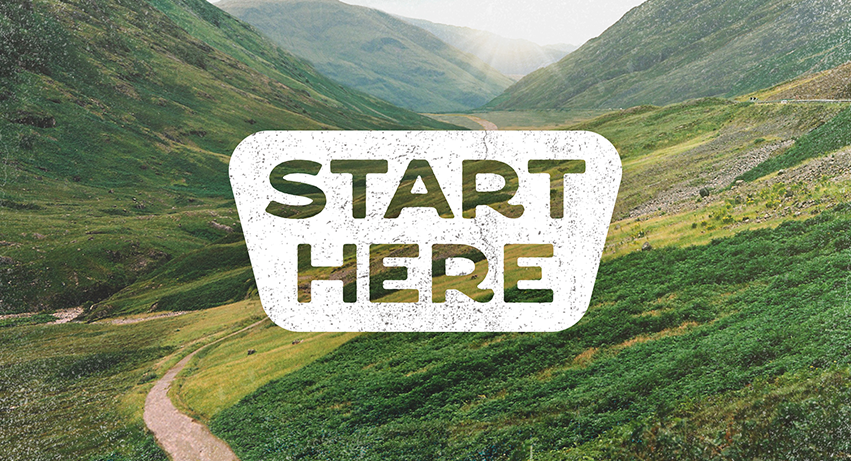 Latest Message
Genuine Faith
Jason Strand
Faith is something that most of us are familiar with on some level. We have faith that the sun will continue shining or that our car will start in the morning. But faith in Christ is a little different. In this message, Pastor Jason Strand teaches us that genuine faith in God means believing in something we can't see and trusting Him even when life isn't going well. And this kind of faith—well, it'll change your life.
march 29-april 1

Consider yourself invited.
As we prepare for Easter, we have you in mind. Whether you've never stepped into a church or it's been a while, we've created a space that is engaging and safe for you to explore faith. Join us for an Easter service at one of our seven locations, March 29-April 1.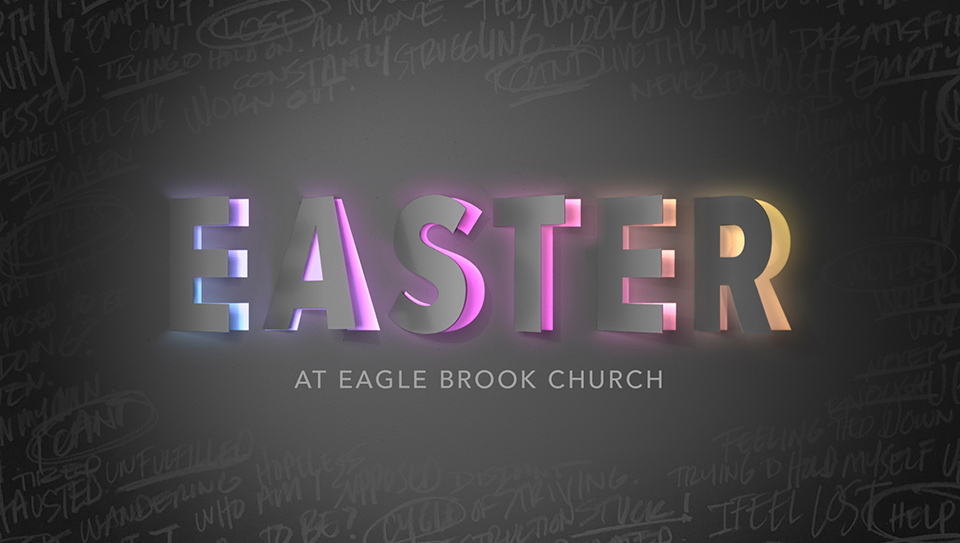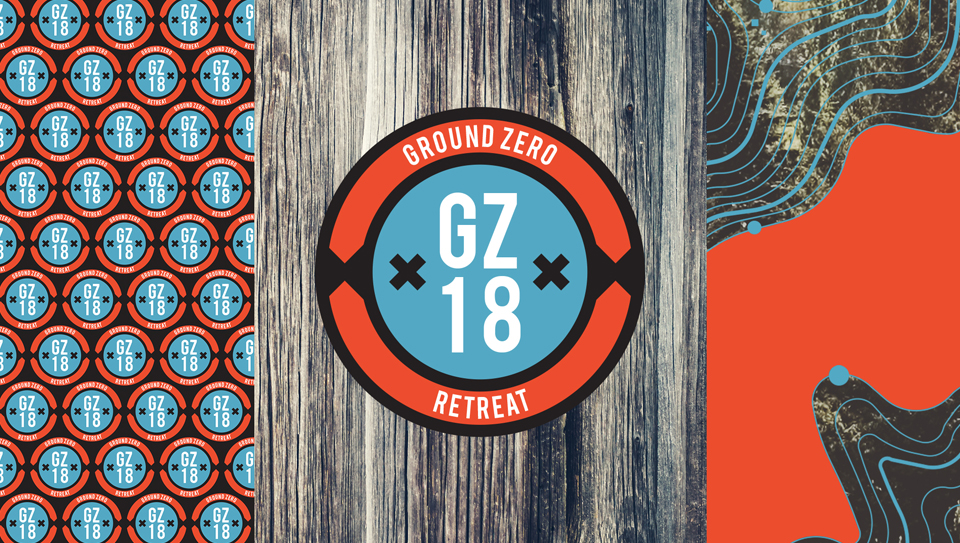 attention middle school students!

Ground Zero Retreat
Our spring retreat weekends are coming up in April! This year, we're talking all about the obstacles we face in life, how to navigate them, and how to trust God through it all. Plus, there will be lots of free time to try a high ropes course, play games, and just hang with your friends.