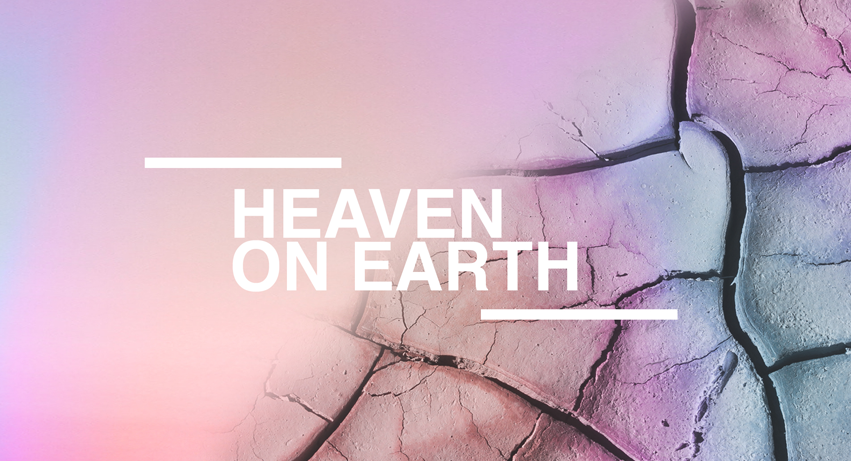 Latest Message
Serving the Least of These
Bob Merritt
Responding to the poor is a very big deal to God, so it's a big deal to our church. But thinking about how to respond can sometimes feel overwhelming—what steps do we even take to help those who are suffering, sick, or in poverty? In this message, Senior Pastor Bob Merritt unpacks how simple it can be to serve and meet the needs of others. While it may take courage to step outside of our comfort zones, when we do, we are bringing Heaven to Earth.
Eagle brook church - WAYZATA

Opening Sunday, March 4
If you live in the West Metro, we're so excited to meet you. Whether you have never been to church or it's been a long time, you'll be welcomed into a friendly and casual environment where you can come just as you are. We've created a space for you that is engaging and feels safe to explore your faith.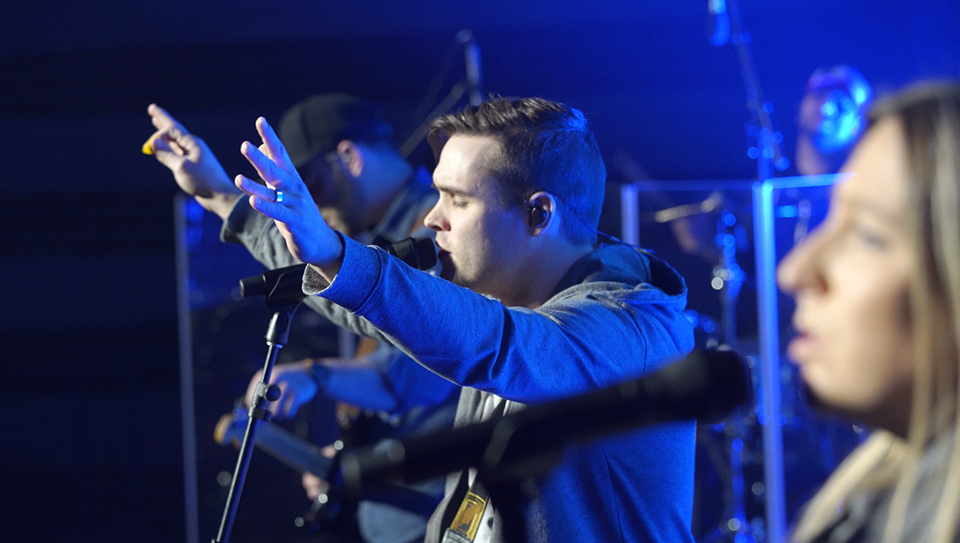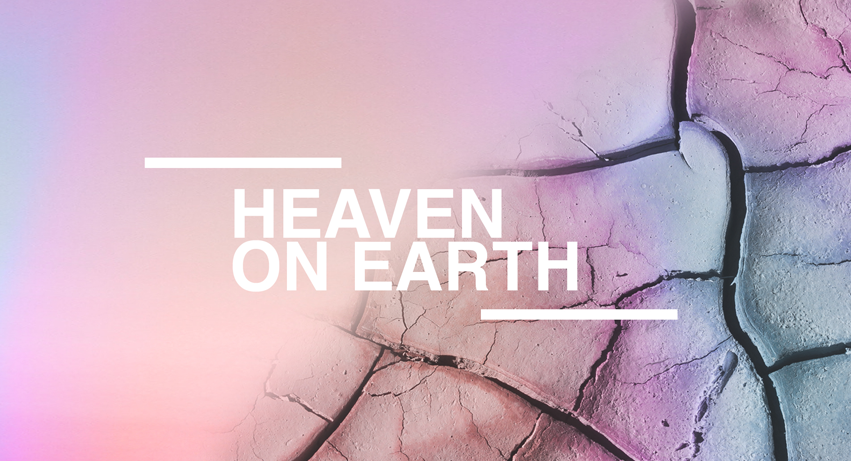 Support the Heaven on Earth Fund
God calls us to show compassion and care for those in need. For this reason, Eagle Brook partners with organizations in our communities and around the world that specialize in caring for those in need while strengthening the local church. These organizations have both the vision and the infrastructure to impact thousands of lives—and today, we have the opportunity to bless them financially.