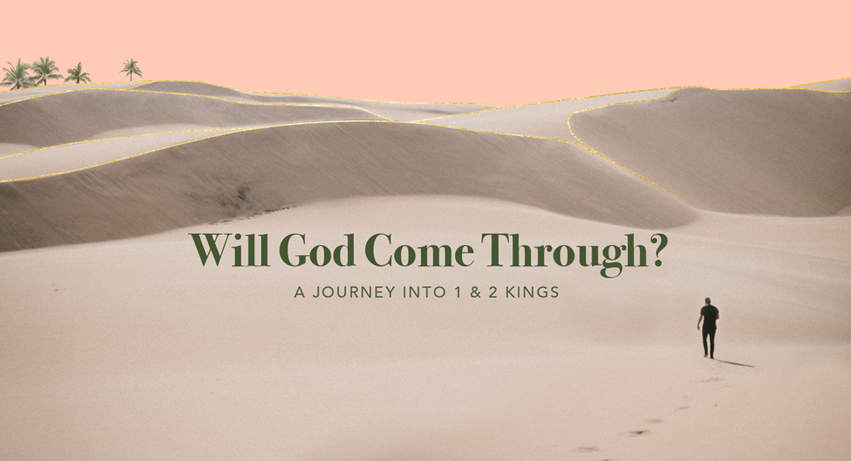 Latest Message
When I Need Healing
Jason Strand
We all need healing in some area of life—whether it's physical, emotional, or relational. In this message, Teaching Pastor Jason Strand looks at the story of Naaman in 2 Kings and how he was miraculously healed—and, through it, Jason challenges our own expectations and doubts around the topic of healing.
stay connected beyond the weekend

Download the Eagle Brook App
The Eagle Brook app connects you to a variety of resources to help you grow in your faith. You can watch weekend messages, read daily devotionals, give financially, and download or stream our original music.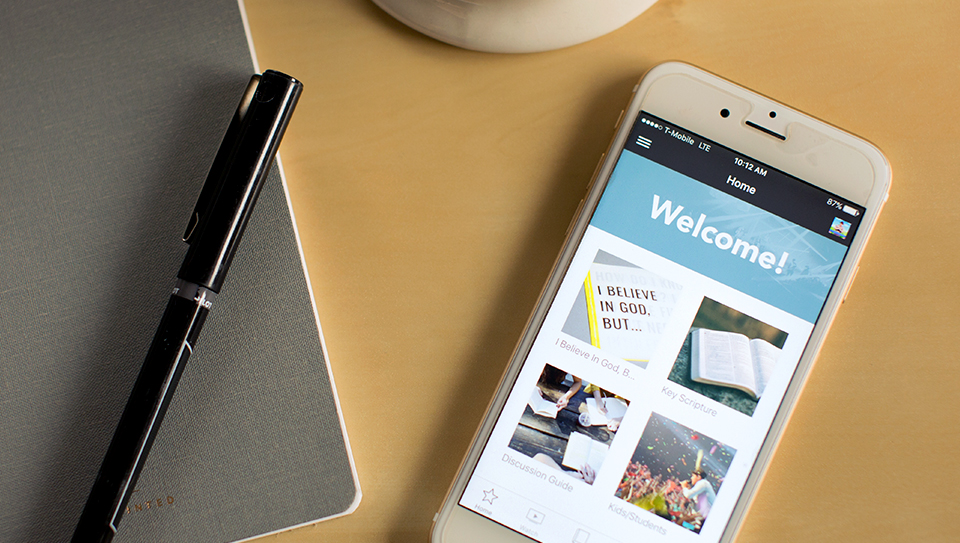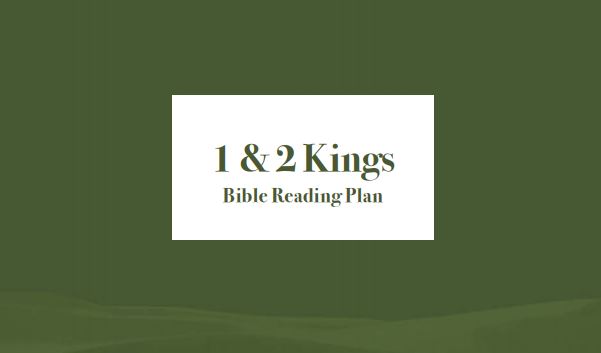 FOLLOW ALONG WITH THE SERIES

View the Bible Reading Plan
During our message series, Will God Come Through? we're reading through the books of 1 & 2 Kings as a church. To help you dig in and better understand the stories and themes in these books, we've created an expanded Bible Reading Plan to help you out! Pick up a booklet on the weekend—or if you can't make it out to a campus, print it out at home!