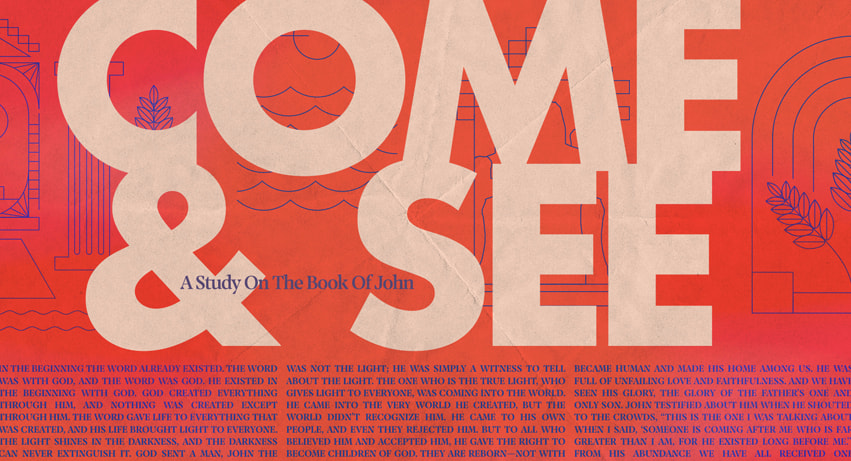 Latest Message
What Could Bring Us Together?
Jason Strand
Every person matters to God, but we often have different opinions and beliefs—so how can we live in unity when we don't always agree? When we reach across the line that divides us, we can make it easier for people to know Jesus loves them, too.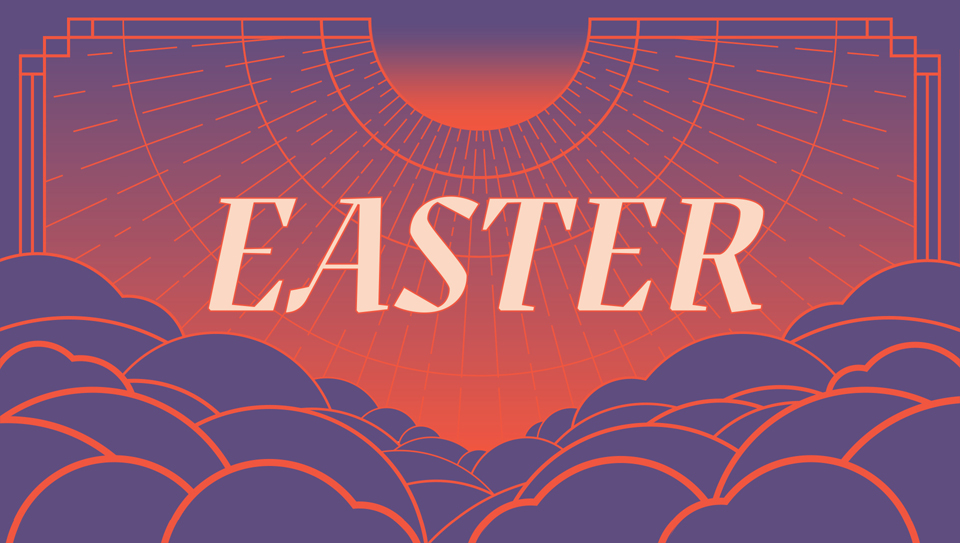 April 18-21
Easter at Eagle Brook
Join us for Easter at Eagle Brook! Eagle Brook is one church with multiple locations around the Twin Cities. Whether you've never been to church before, only visit occasionally, or you've attended your whole life, we'd love to have you join us for an Easter service. Bring your kids, too!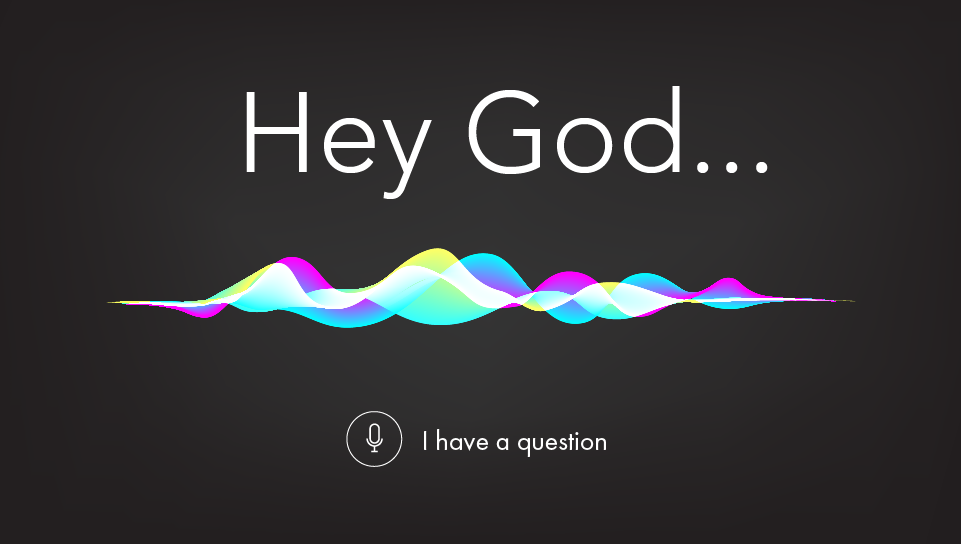 Series starts April 27/28
Hey God... I Have a Question
Even though we ask Alexa and Siri questions, no one would claim to know them personally. It's different with people—we ask each other questions to build a relationship. The questions we ask God give us the opportunity to get to know him better, too.