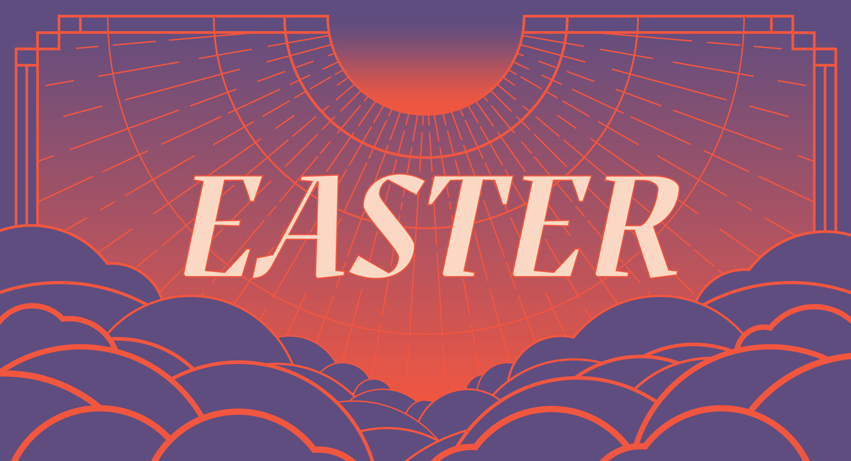 Latest Message
Easter 2019
Bob Merritt
Easter is a celebration of the world's biggest event—the death and resurrection of Jesus. His resurrection gives us the power to close the gap between the life we have and the one we could have.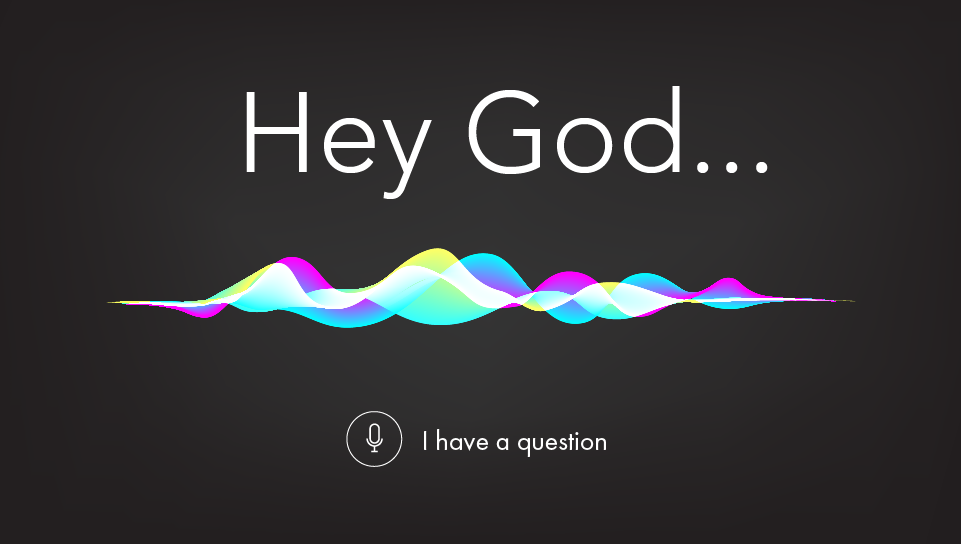 Series starts April 27/28
Hey God... I Have a Question
We live in a world where answers are easy to find. Ask Alexa or Siri about the weather or sports and you'll get a quick reply. Questions about God aren't as simple—and often prevent us from stepping into a church, reading the Bible, or exploring faith. What would we discover if we leaned in and sought out answers?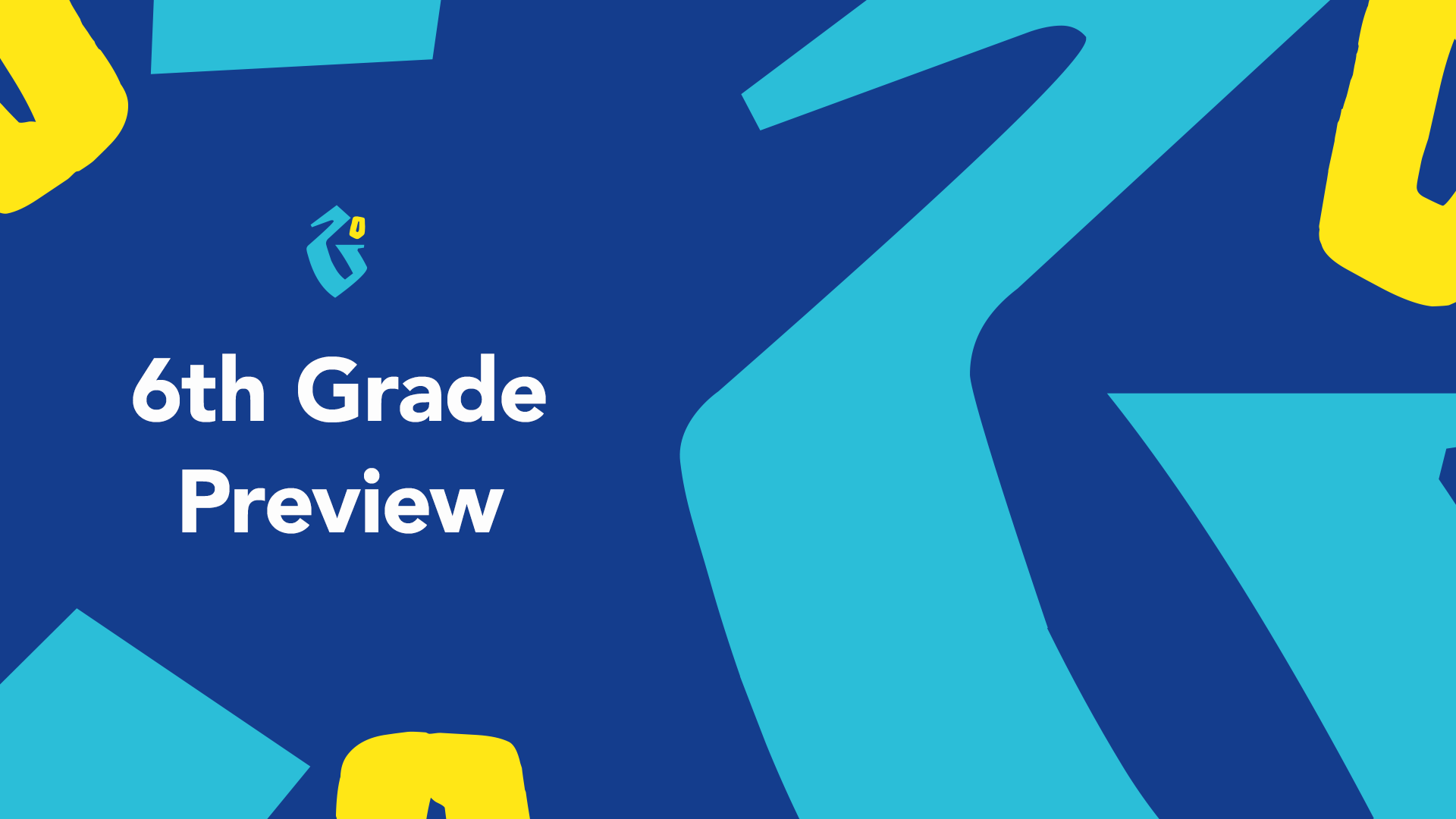 Wednesday, may 1
6th Grade Preview
Join us for a preview and info night at Ground Zero, Eagle Brook's Middle School ministry! We are inviting all current 5th graders and their parents to come and see what Ground Zero is all about. The evening will include a short info session with the Student Ministries Pastor at your campus and then you'll get to experience a Ground Zero service—with worship from our live band and a message by Middle School Teaching Pastor Mark Aardahl.
*Wayzata preview will be on Sunday, May 5.