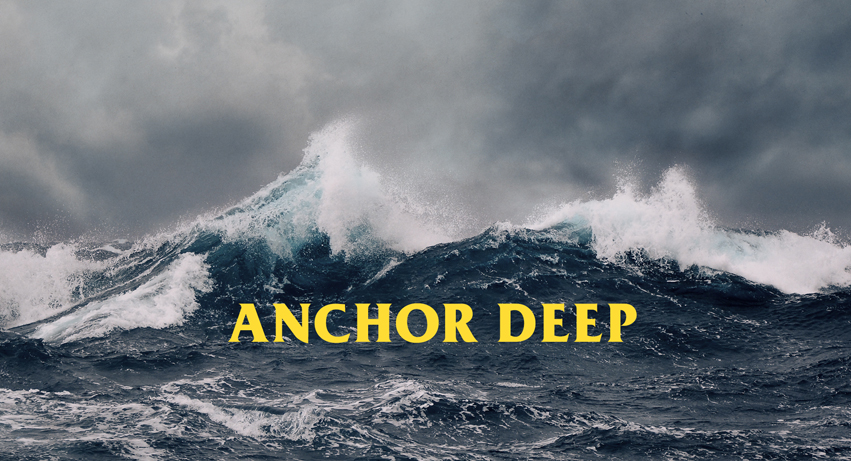 Latest Message
When I'm Weak
Bob Merritt
The world say that weakness is a problem—something to be ashamed of. But in this message, Senior Pastor Bob Merritt challenges us to stop viewing our weaknesses as drawbacks and start seeing them for what they really are: Ways for God to show up in our lives in big ways.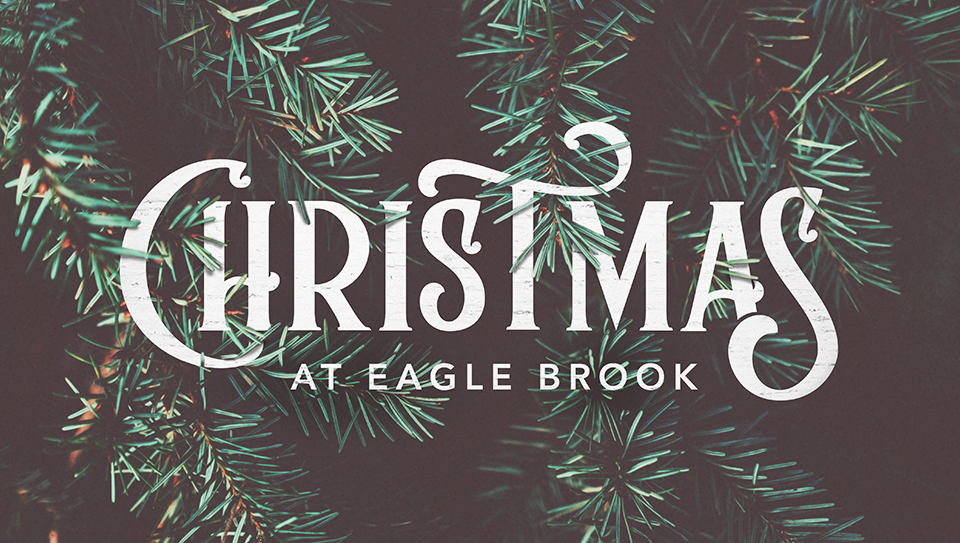 December 22-24

Christmas at Eagle Brook
We're excited to be hosting Christmas services across our seven locations, Dec. 22-24. Every service will include the same message, so feel free to attend the location and service most convenient for you.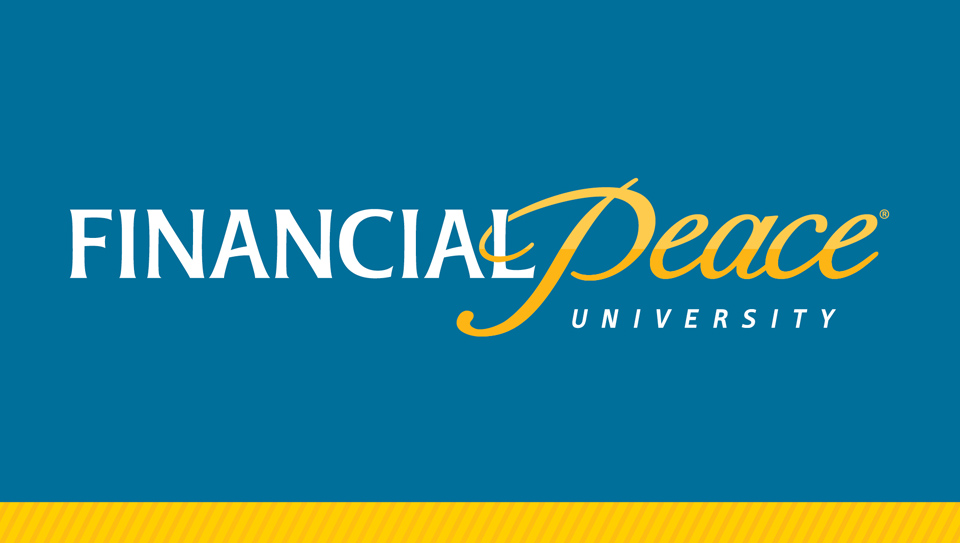 BEGINNING IN JANUARY

Financial Peace University
Need some help with your finances? Financial Peace University is a course that will show you how to get rid of debt, manage your money, and spend and save wisely. Sessions begin in January at all campuses.