Latest Message
We Ignore Real Relationships
Jason Strand
Our phones help us in so many areas of life—but for many of us, they have also become an obstacle to real relationships. In this message, Teaching Pastor Jason Strand challenges us, in the midst of this digital age, to set our phones down, prioritize the people we love the most, and carve out time to refresh our souls.
SUNDAY, JULY 15

Outdoor Baptism
Our outdoor baptism services are taking place on Sunday, July 15, at Lake Johanna on the University of Northwestern – St. Paul's campus. Whether you're ready to get baptized or just want to cheer on those who are, we'd love to have you there!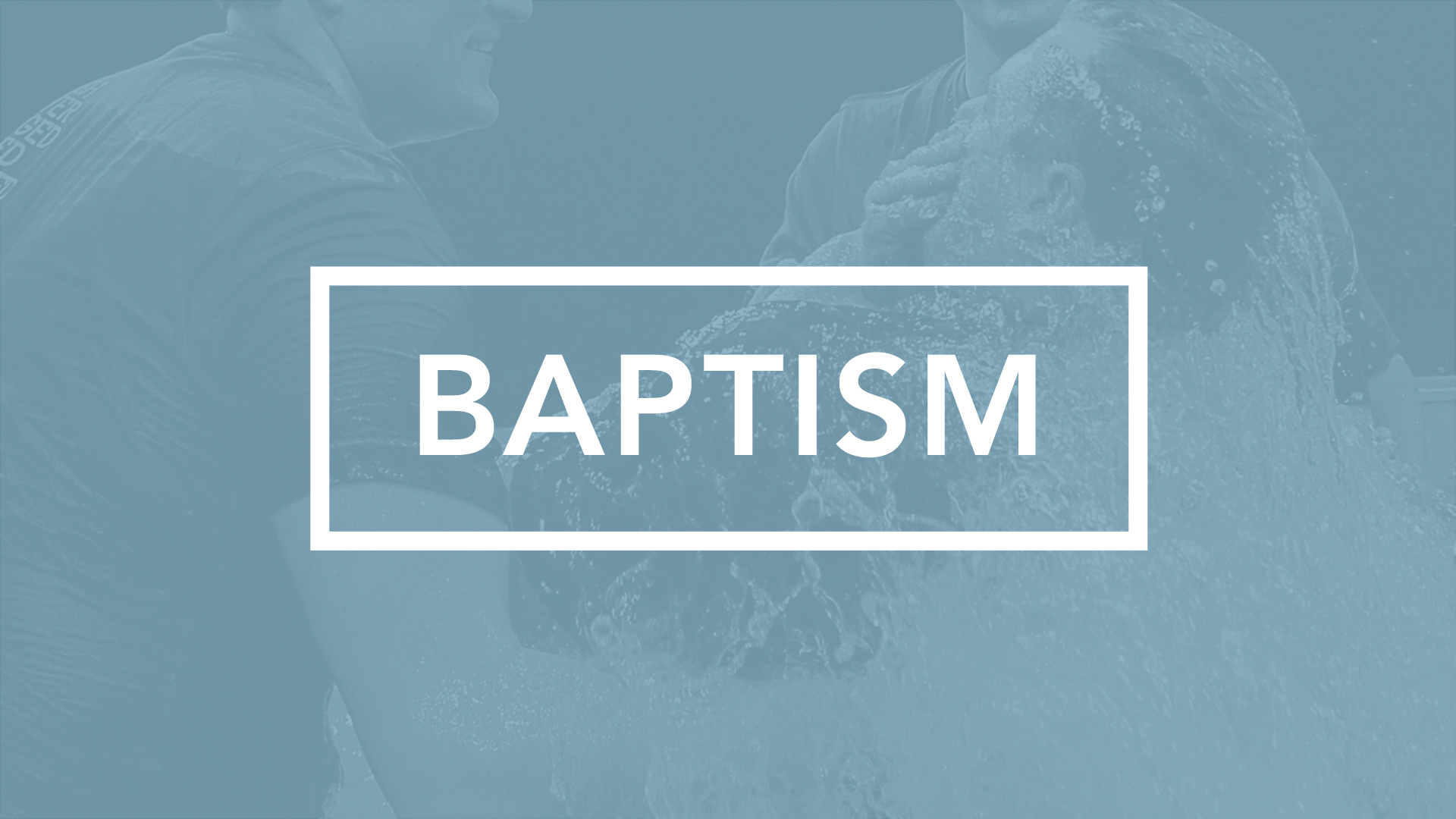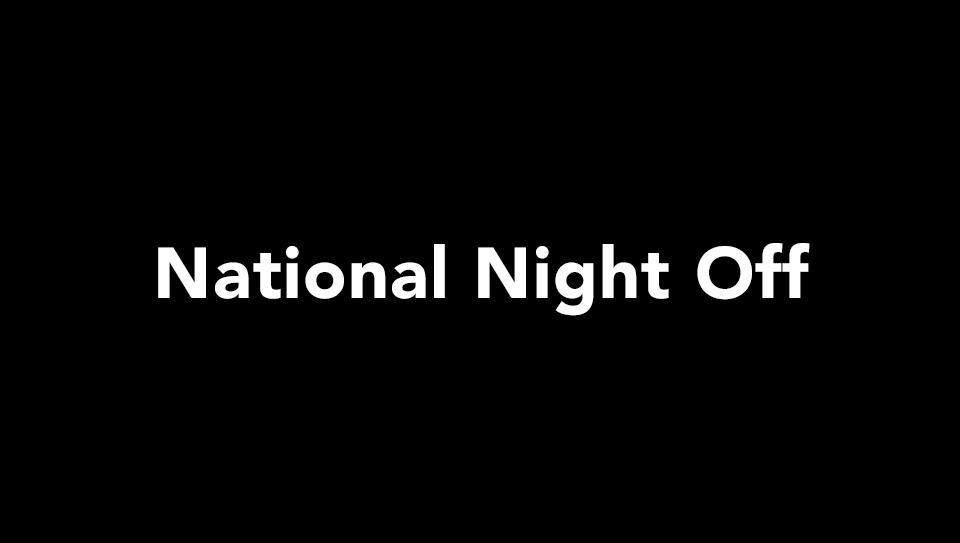 wednesday, July 18

National Night Off
On Wednesday, July 18, Eagle Brook is celebrating National Night Off—and we want you to participate! For one night, we're challenging you to leave your electronic devices at home and go do something. No calls, no texts, no social media. Just enjoy life as it happens.