Latest Message
I'm Alive
Jason Strand
Sin, no matter how small in our own eyes, separates us from a holy and perfect God. So where does that leave us? Hopeless? In this message, Teaching Pastor Jason Strand encourages us with the truth that, through Christ, we are no longer separated from God. In Him, can are saved from our sin and made alive again.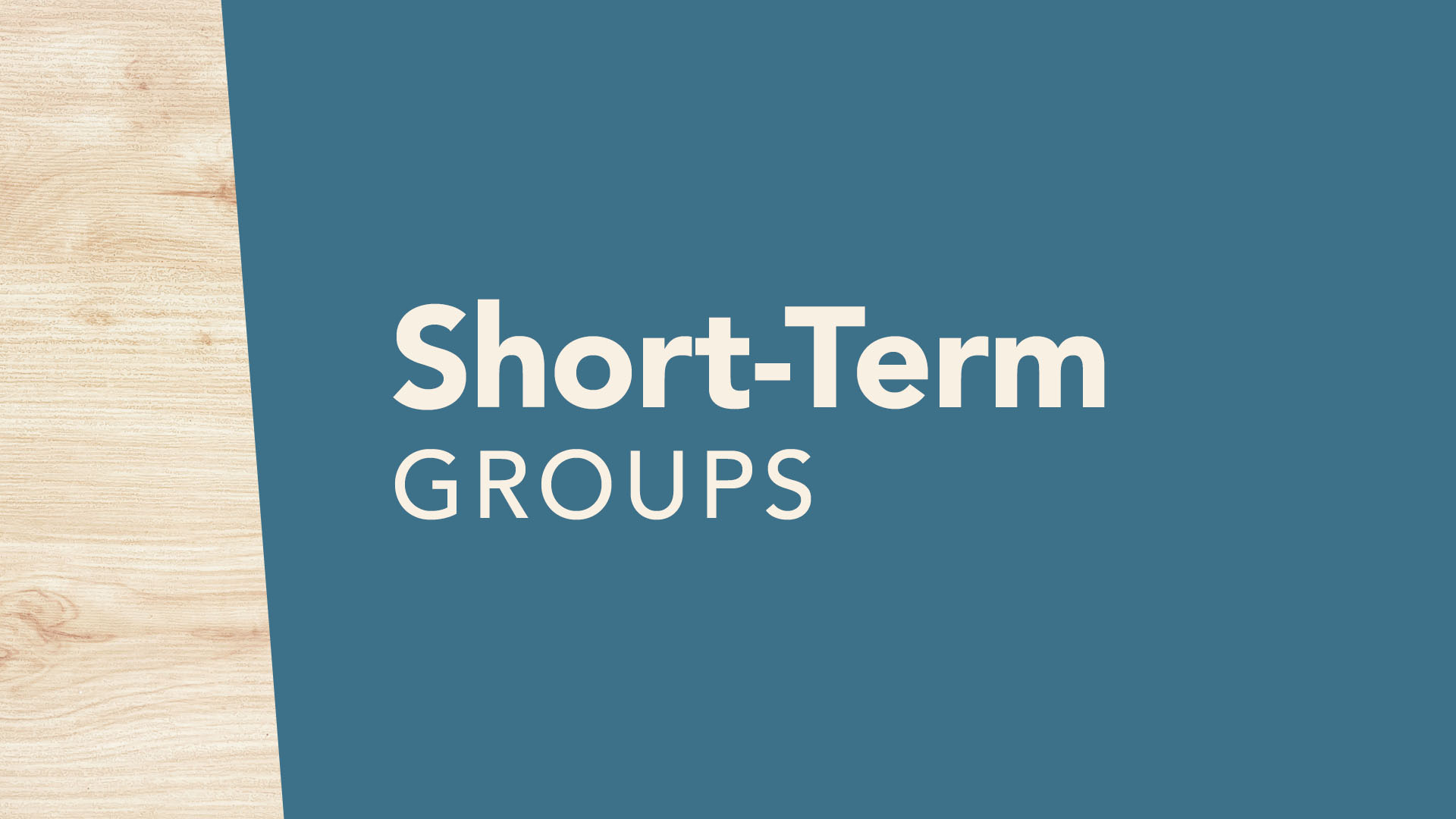 connect in community

Ephesians Short-Term Group
Short-term groups are one of the best ways to get connected at Eagle Brook. They're designed to help you get to know people at your campus and experience what a small group is like, without the long-term commitment.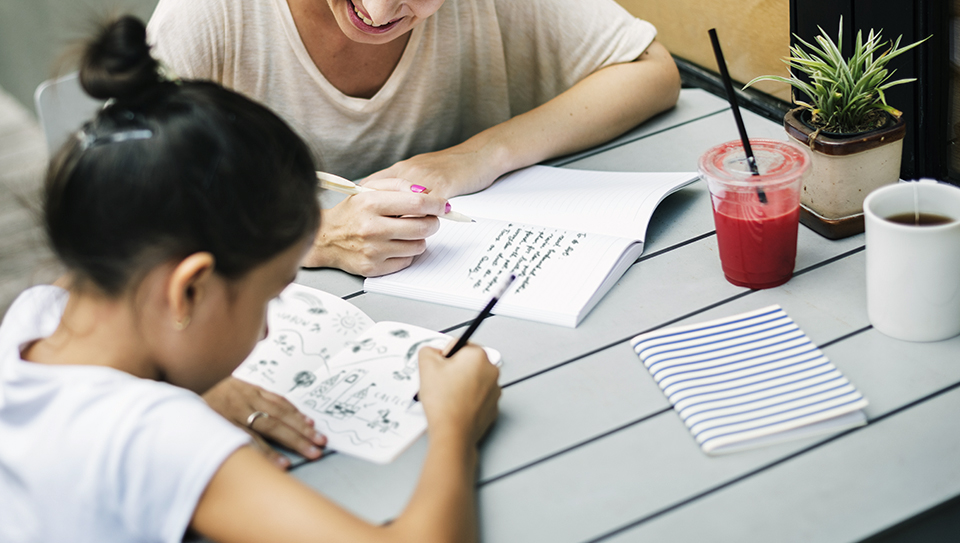 MAKE A DIFFERENCE BY SERVING OTHERS

Serve In The Community
Want to make a difference in your community? Eagle Brook partners with local ministries that are on the ground in our communities, giving hope to those who need it most—and you can be part of it.