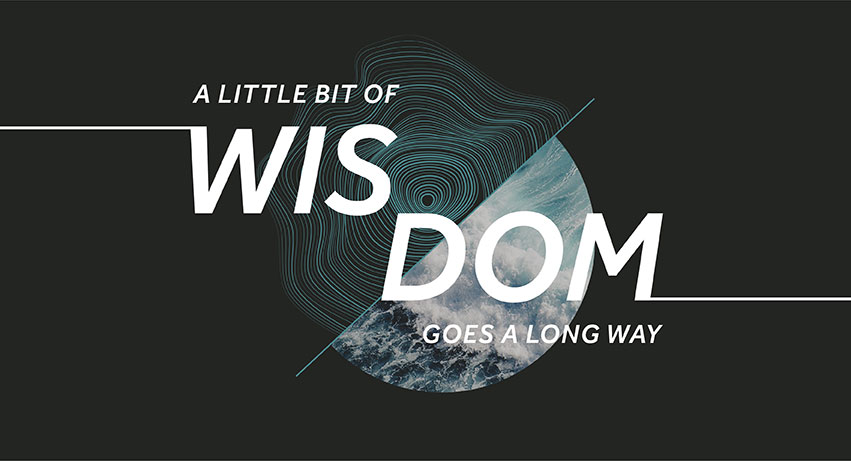 Latest Message
What's the Better Life?
Jason Strand
Kids and parents will probably disagree on whether it's a good idea to eat all the Lucky Charms in one sitting. Sometimes, what we think is best and what God says is best aren't the same, either.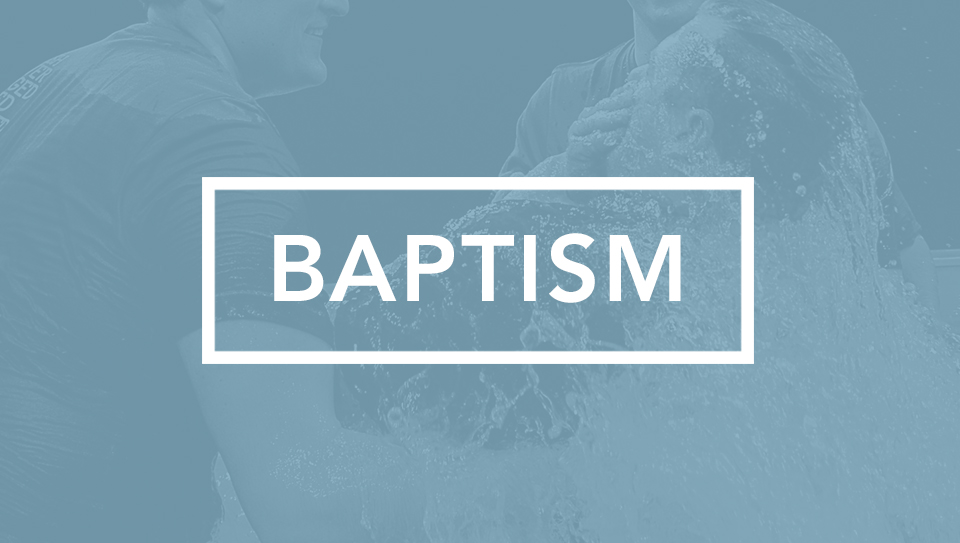 July 14
Outdoor Baptism
Baptism is a public declaration of your faith and an act of obedience in your walk with Jesus. If this is your next step, we'd love to celebrate with you at our upcoming summer baptism at Lake Johanna!