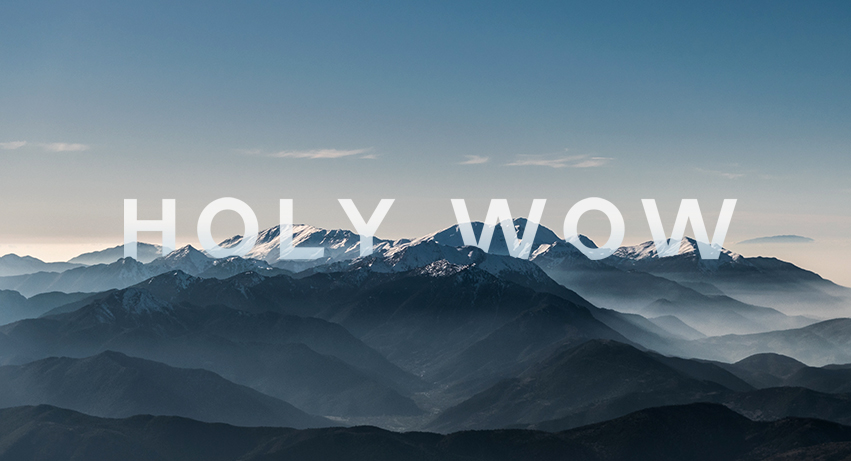 Latest Message
Christ In Me
Jason Strand
You don't need your circumstances to be different. The same you in a different set of circumstances isn't the secret. Christ in you? That's the secret. The power of Christ is accessible to believers—you and me—WOW!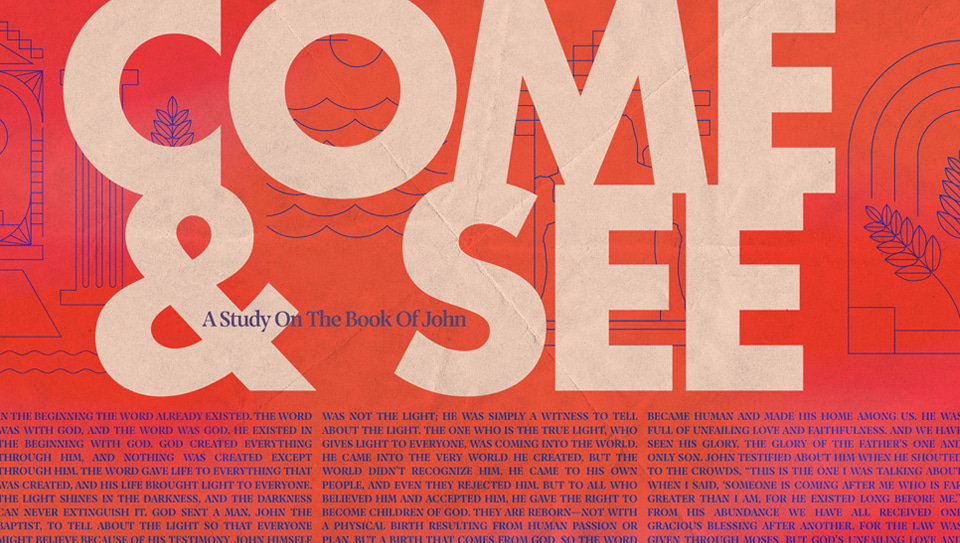 New Series Starts Feb. 23/24
Come & See
Some stories can't be told with just words. That's the story of Jesus: You gotta see it for yourself. You're invited to come and see—not just to hear the words of Jesus, but to experience them.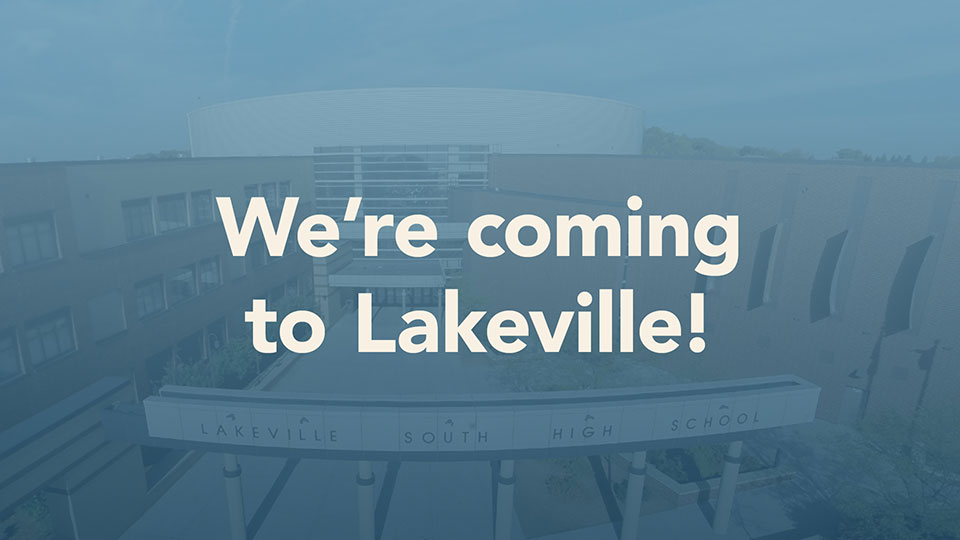 Special announcement
We're Coming to Lakeville!
Beginning April 14, we'd love to have you check out a service on Sundays at 9 and 11 am at Lakeville South High School. We'll be ready for you with hot coffee, cool kids environments, excellent music, and a message that will apply to your life. Can't wait to meet you!