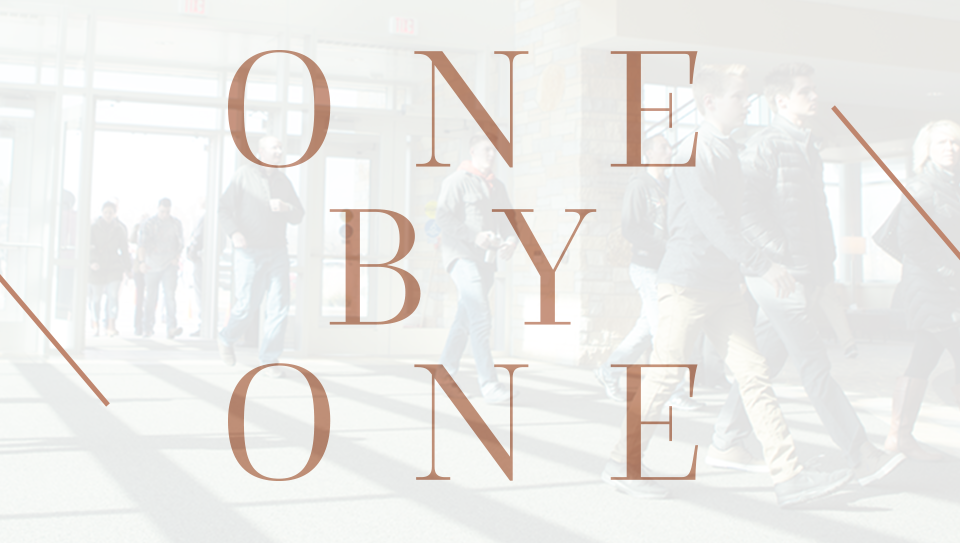 live generously
Support the One by One Campaign
We're passionate about reaching people for Christ—and we believe God has called us to move into new communities to do this. But we can't do it without you. That's what One by One is all about: partnering together to reach one person and one community at a time. We want to dream big, pray faithfully, and invite you to join us in the next chapter of our church's story.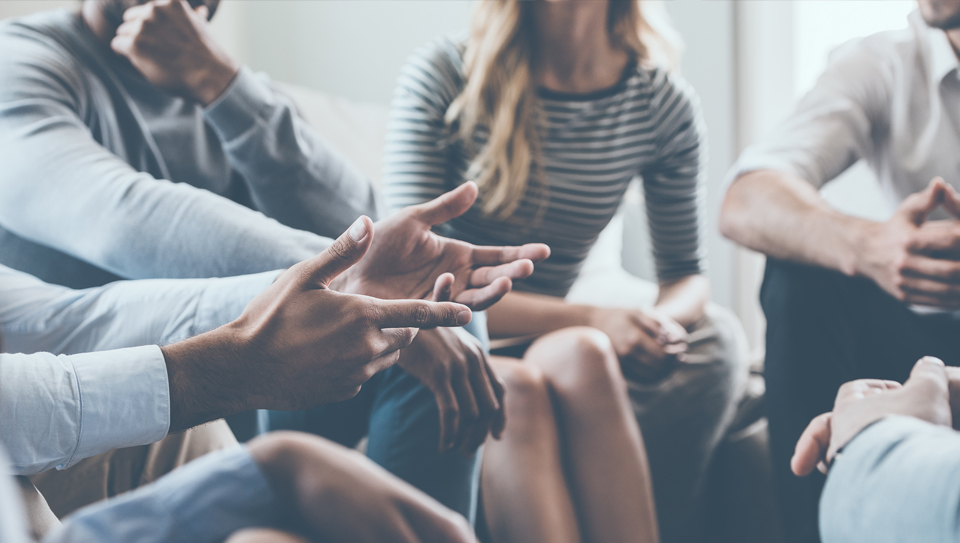 find support
Don't Face a Tough Season Alone
We provide pastoral care, prayer, divorce support, addiction recovery and counseling resources―and they're all available right at your fingertips. There's a season for everything, and we want to help guide you through. Take a moment to explore these resources below.