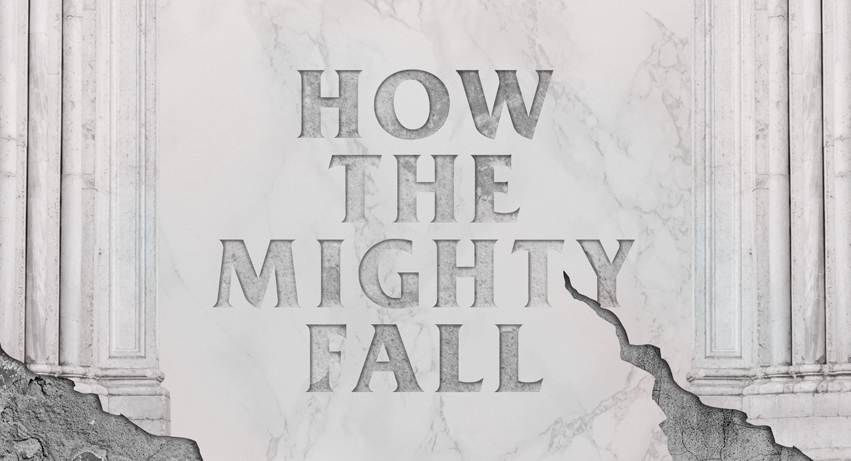 Latest Message
Get Back Up
Jason Strand
The apostle Peter turned his back on Jesus. But that didn't keep Jesus from offering him forgiveness. In this message, Pastor Jason Strand reminds us that, like Peter, we've all failed big time. But because of Jesus, our failures aren't final—because God isn't done with us yet.
new series beginning june 23/24
Left to Our Own Devices
Hit the alarm. Crank some tunes. Check the score. Snap a selfie. All day long, our phones are within reach. But how do we keep them from changing us? We'll dig into this next weekend in a new message series, Left to Our Own Devices.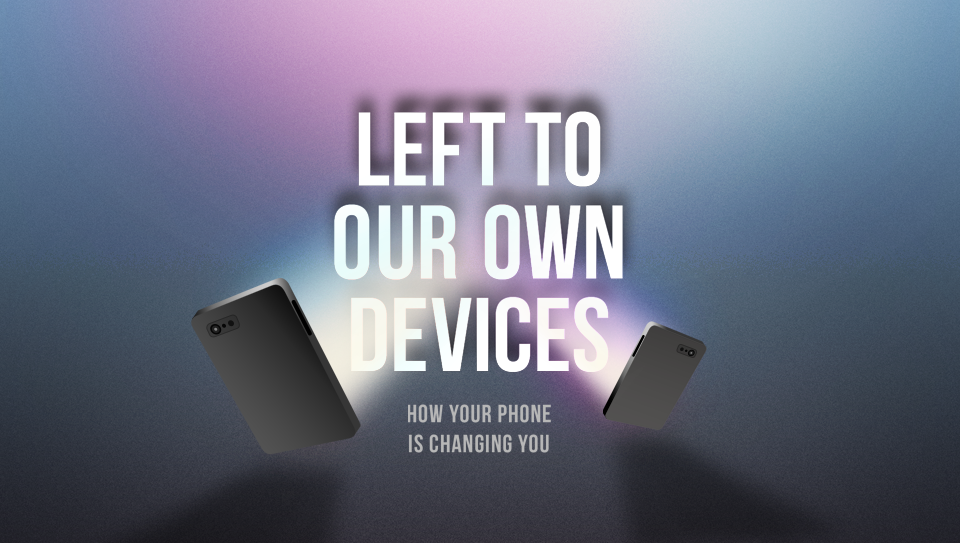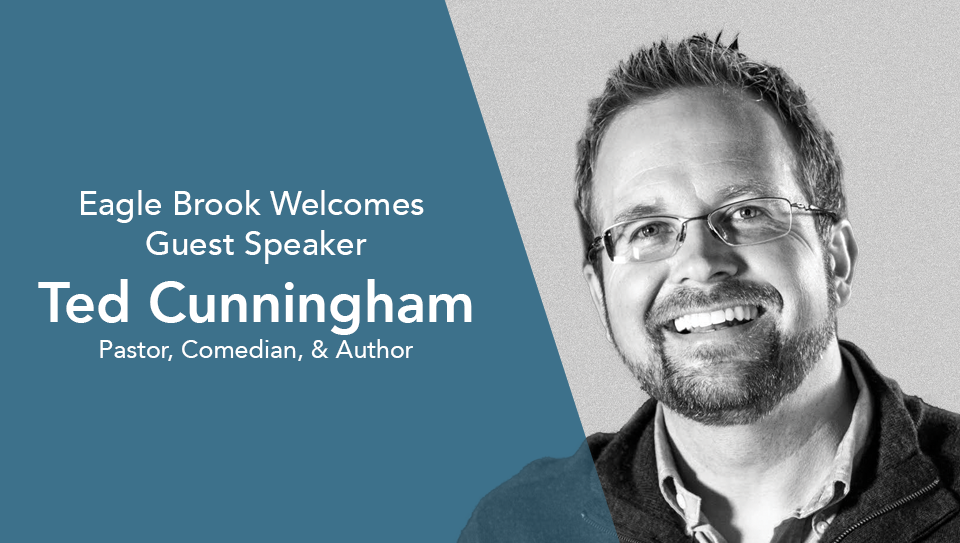 guest speaker // June 30-July 1
Ted Cunningham
We are excited to welcome Ted Cunningham back to Eagle Brook Church! Ted is the founding pastor of Woodland Hills Family Church in Branson, MO, and he previously spoke at Eagle Brook Church for a date night event in 2017.