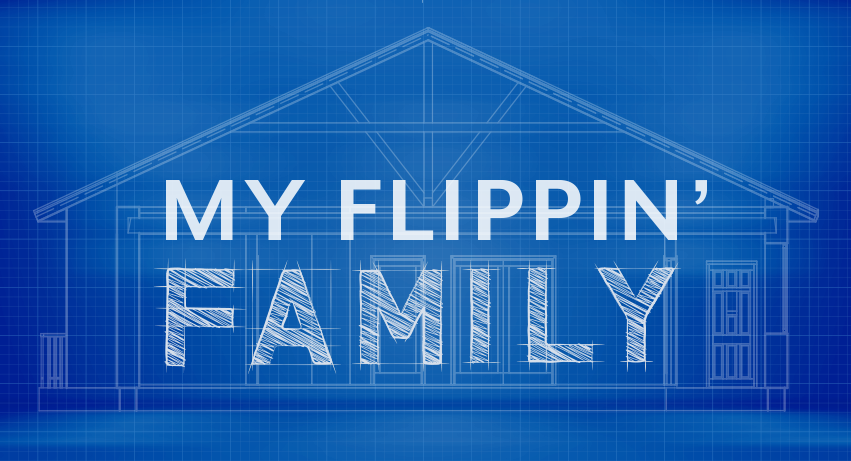 Latest Message
Property Brothers and Sisters
Bob Merritt
The choices we make, the words we use, and how we spend our time are more powerful than any other force in our child's life. Because nothing forms a child's faith, values, or relationships more than their parents. In this message, Pastor Bob Merritt speaks wisdom into the process of parenting, exploring how to be a positive influence and raise honorable, faith-filled children.
stay connected beyond the weekend

Download the Eagle Brook App

The official Eagle Brook Church app connects you to a variety of resources, including videos, blogs, daily devotionals and other tools to help you grow in your faith.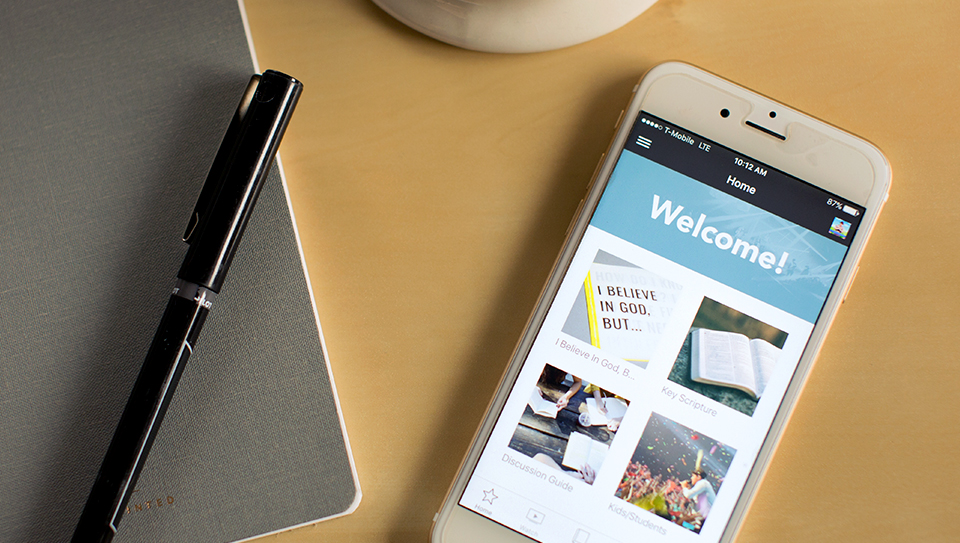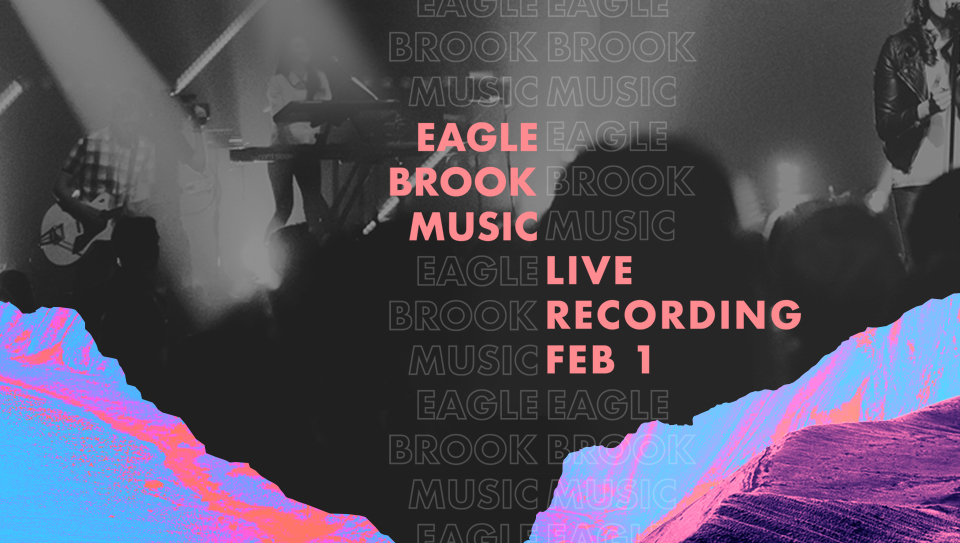 live recording night

Register Today!
Eagle Brook Music invites you to be a part of the live recording of their new worship album on Feb. 1 at the Lino Lakes campus! This all-church event is similar to a Night of Worship, with the added bonus that we'll be recording live audio and video for a full-length album we'll be releasing this spring.