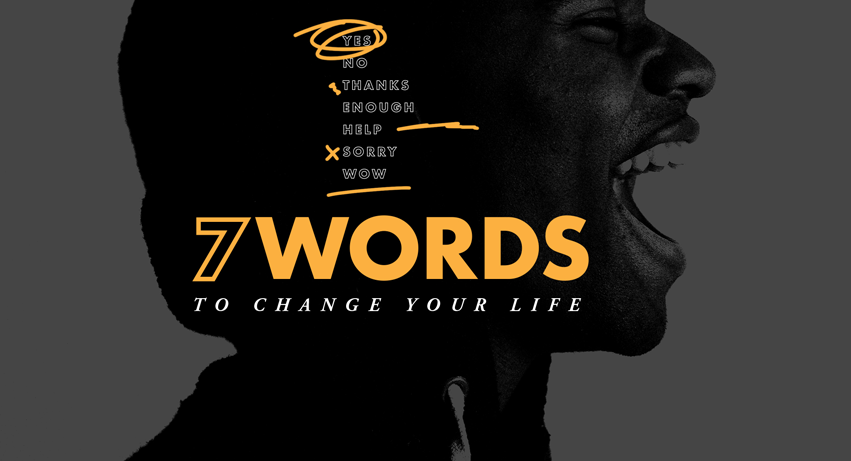 Latest Message
Thanks
Jason Strand
Gratitude is a mindset, a way of seeing the world. It's what helps us turn toward God rather than dwelling on all of the things we don't have. In this message, Pastor Jason Strand unpacks what it looks like to practice gratitude—and how that practice develops a dependence on God while improving our overall well-being.
kids ministries

Elevate Goes to Camp
We are excited to partner with both Camp Shamineau and Trout Lake Camp to offer two, week-long summer camps for Elevate kids in grades 1-5.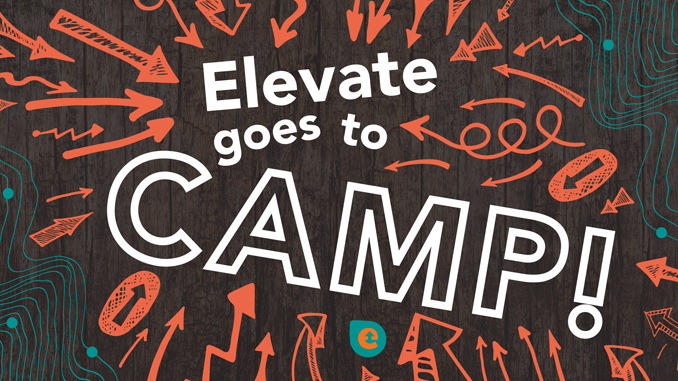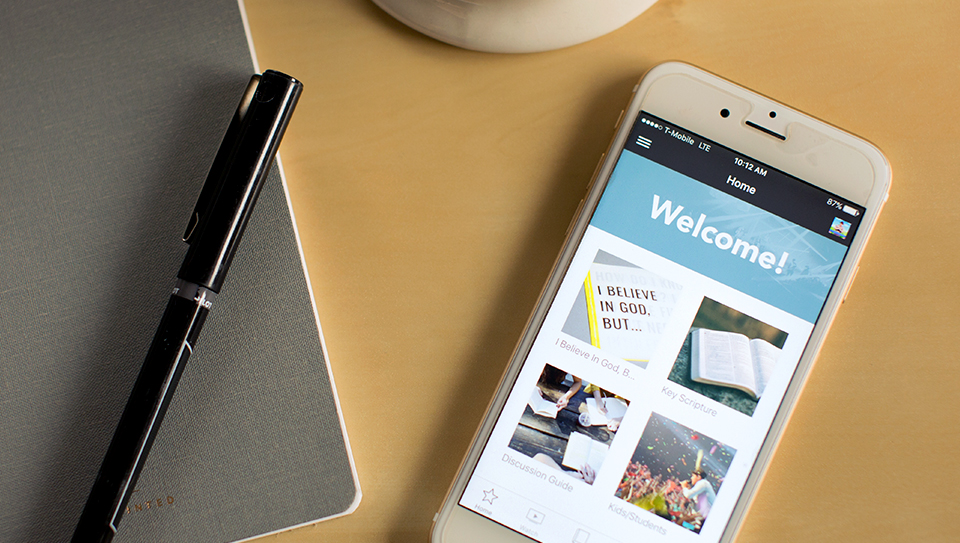 stay connected beyond the weekend

Download the Eagle Brook App
The official Eagle Brook Church app connects you to a variety of resources, including videos, blogs, and other tools to help you grow in your faith.