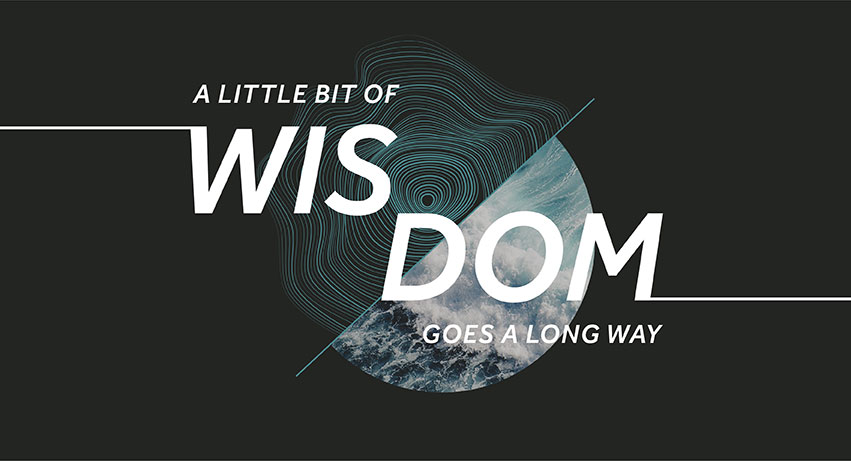 Latest Message
Direct Your Desires
Jason Strand
Have you ever wanted something so badly only to be totally underwhelmed when you got it? Our desires don't always live up to our expectations.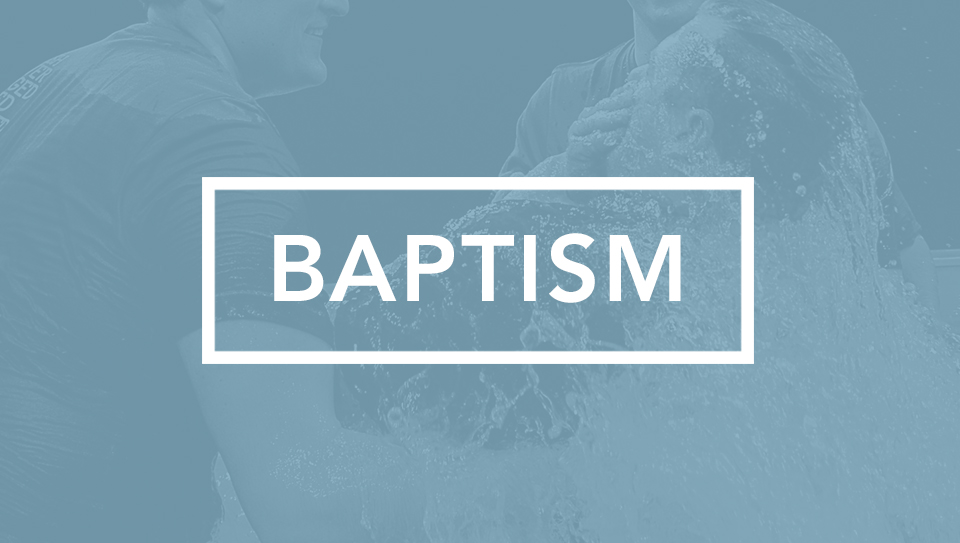 July 14
Outdoor Baptism
Baptism is a public declaration of your faith and an act of obedience in your walk with Jesus. If this is your next step, we'd love to celebrate with you at our upcoming summer baptism at Lake Johanna!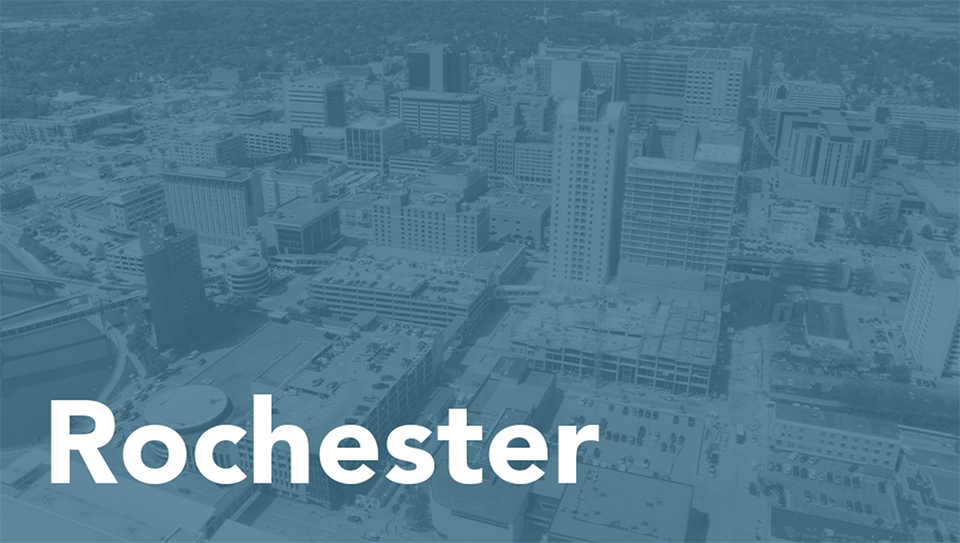 opening this fall!
Eagle Brook Church - Rochester
Our vision is to be a church that reaches people for Christ in the Twin Cities and beyond. Rochester has been on our heart for the past 10 years and we've been praying God would give us opportunities to impact this city with the hope of Christ. We're headed to Rochester this fall, and we're excited for God to continue the work He's already doing—impacting communities, strengthening marriages, and transforming lives.