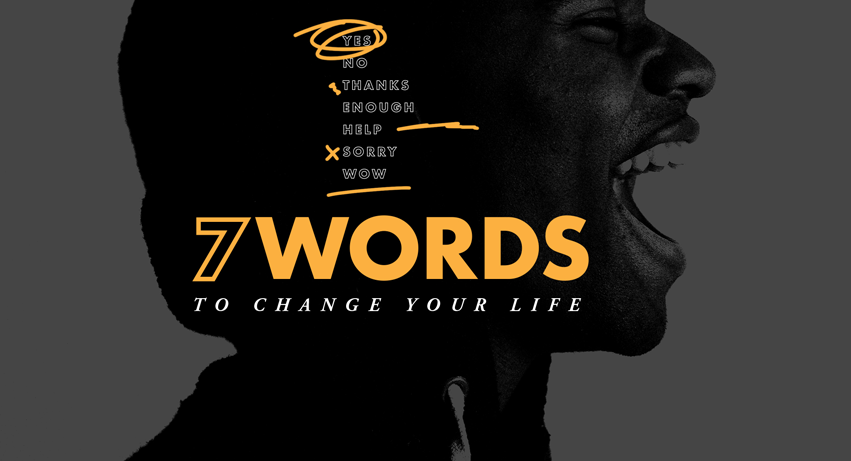 Latest Message
Wow
Bob Merritt
What wows you? Is it creation—flowers in the springtime, the beauty of a sunrise, or the vast ocean? Perhaps it's human beings, with all of our unique complexities, quirks, and passions. In this message, Pastor Bob Merritt digs into the joy of being wowed and explores how we can develop an increased awareness of what God has created for us and what He created each of us for.
UPCOMING MESSAGE SERIES

How the Mighty Fall
Erosion. Decay. Sin. This is our reality. But it doesn't have to stay this way. Though we damage relationships, live carelessly, and make bad decisions—that's not the end. Because at every single failure, there's a choice: We can continue on our own path or turn toward God. Join us next weekend as we kick off this new message series.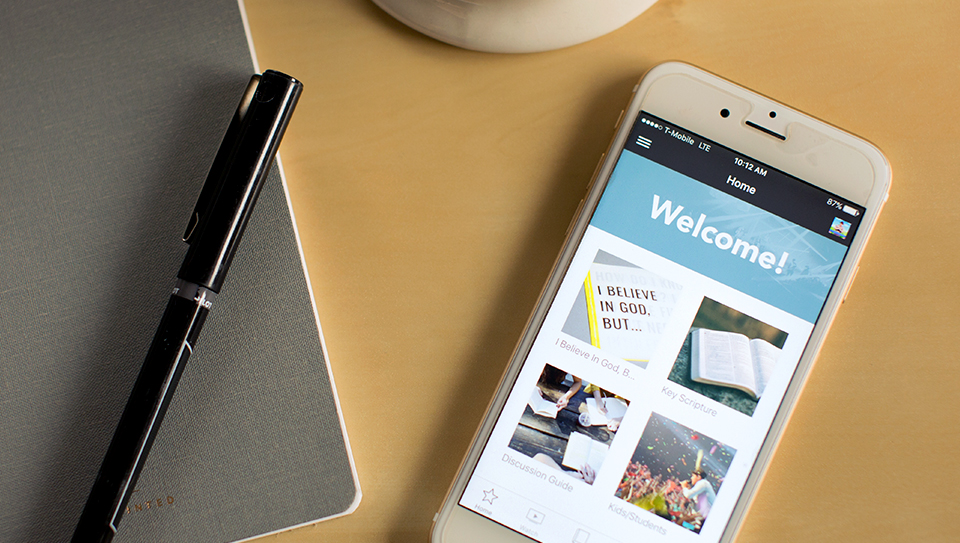 stay connected beyond the weekend

Download the Eagle Brook App
The official Eagle Brook Church app connects you to a variety of resources, including videos, blogs, and other tools to help you grow in your faith.