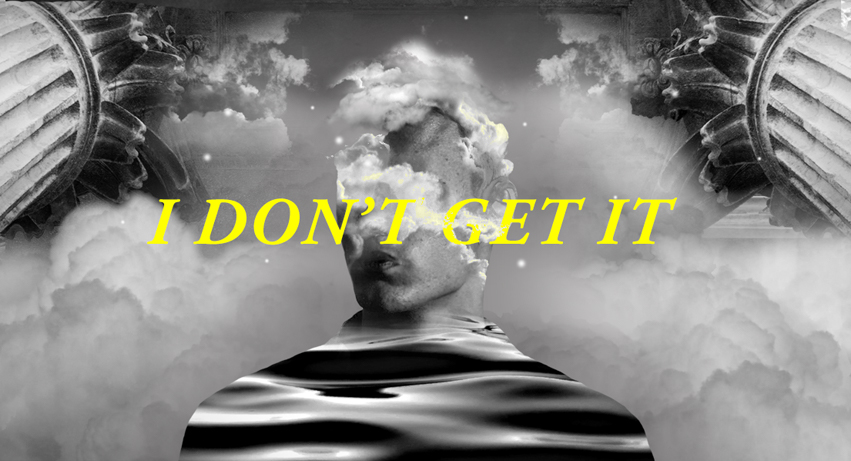 Latest Message
The Return of Christ
Jason Strand
Jesus' return is one of the more confusing topics in the Bible. When will it happen? What events or signs will surround it? And what will happen to us? In this message, Pastor Jason Strand demystifies some of the questions surrounding Jesus' return and shows us how it has a personal impact on each of our lives.
UPCOMING EVENTS

Summer Takeover
July 25, 26, & 27 // Lino Lakes Campus
Ground Zero Summer Takeover is the biggest middle school event of the summer! Each evening includes team competitions, live music, stage games, an awesome message about Jesus, and incredible special guests. You won't want to miss it!