Latest Message
Make Your Money Matter
Bob Merritt
Money can be a huge source of stress and tension in our lives. But the stress we feel around our money generally isn't really a money issue—it's a trust issue. Which begs the question: Who or what are we trusting with our lives and our money? In this message, Pastor Bob Merritt digs into why God asks us to trust Him with our finances and how He calls us to respond to Him with generosity.
90-Day Challenge

It's not a money thing. It's a heart thing.
Tithing is a principle that teaches us to give the first 10% of our income to the local church—it's one of the most tangible ways we can worship God. If you're not tithing already, a great way to start is by taking the 90-Day Challenge.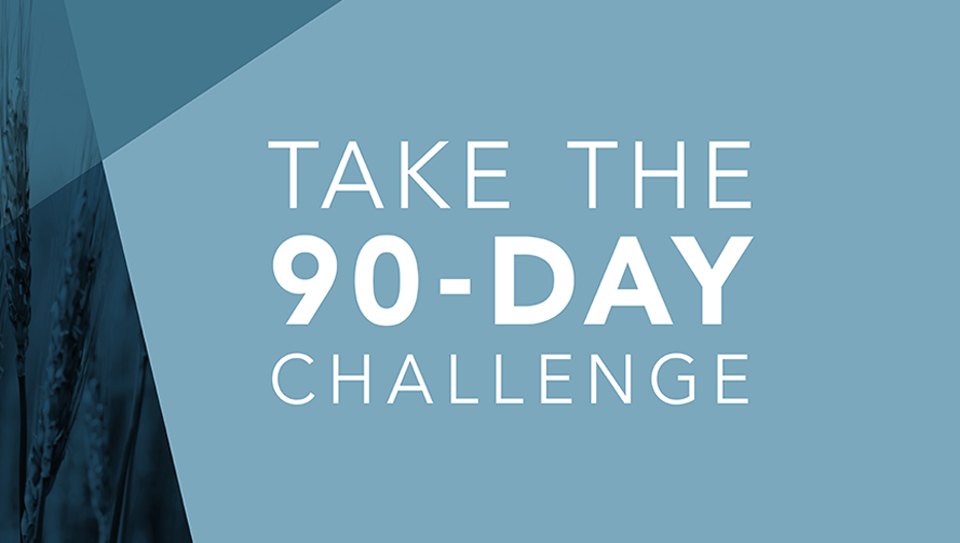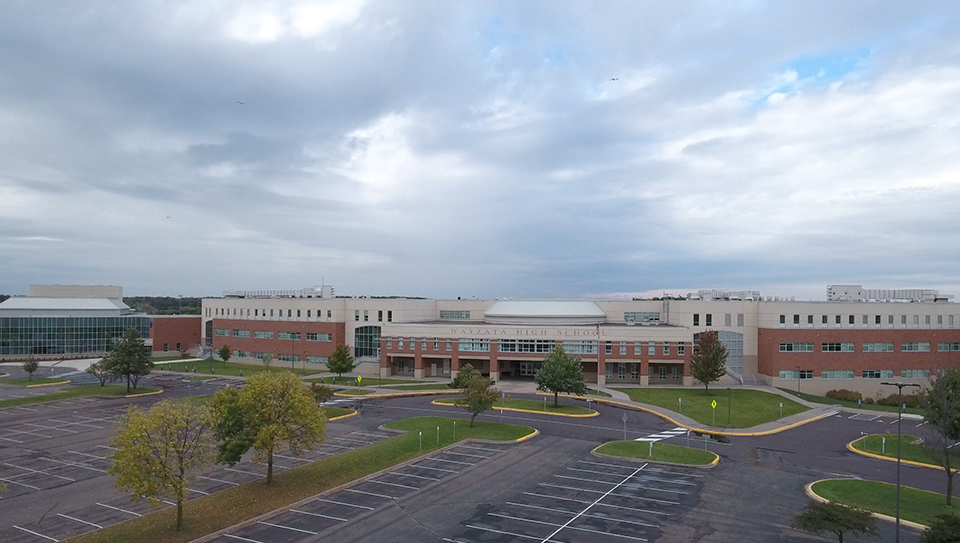 OPENING MARCH 2018

Eagle Brook Church - Wayzata
We're so excited to announce that on Sunday, March 4, we will be launching our seventh campus, located in Wayzata High School. If you live in the West Metro, we'd love to have you be a part of this campus! Want more information?