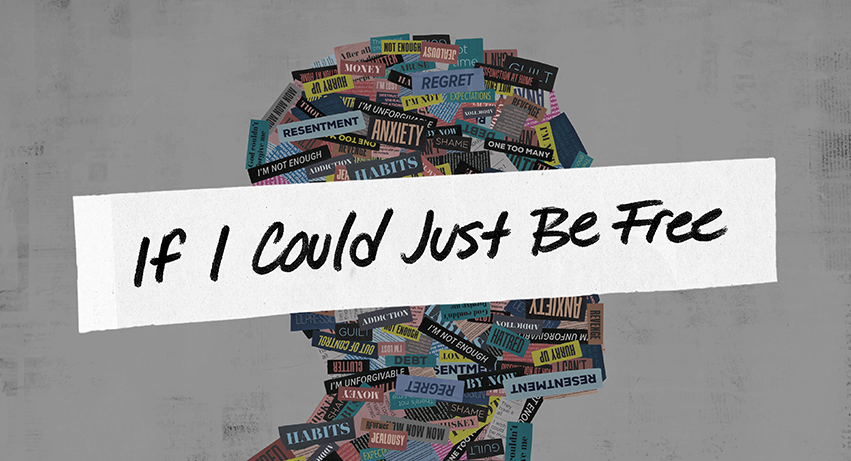 Latest Message
Resentment
Jason Strand
When we hold onto resentment, it tends to hurt us more than the person we're holding it against—but we have a tough time letting go of it. In this message, Pastor Jason Strand unpacks how to uproot bitterness and do the hard work of choosing forgiveness over resentment.
christmas at Eagle brook

Dec. 22-24

We're excited to be hosting Christmas services on multiple days across our six locations! Every service will include the same message, so please feel free to attend the location and service most convenient for you.