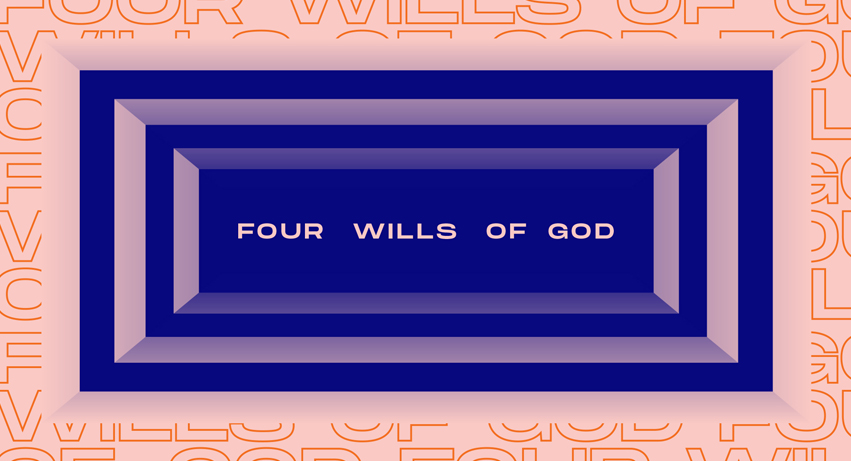 Latest Message
Give Thanks In Everything
Guest Speakers
When life is going well, it's easy to be #grateful and feel #blessed. But what about when #TheStruggleIsReal? A difficult job, a scary diagnosis, a challenging relationship⁠—so much harder to #GiveThanks.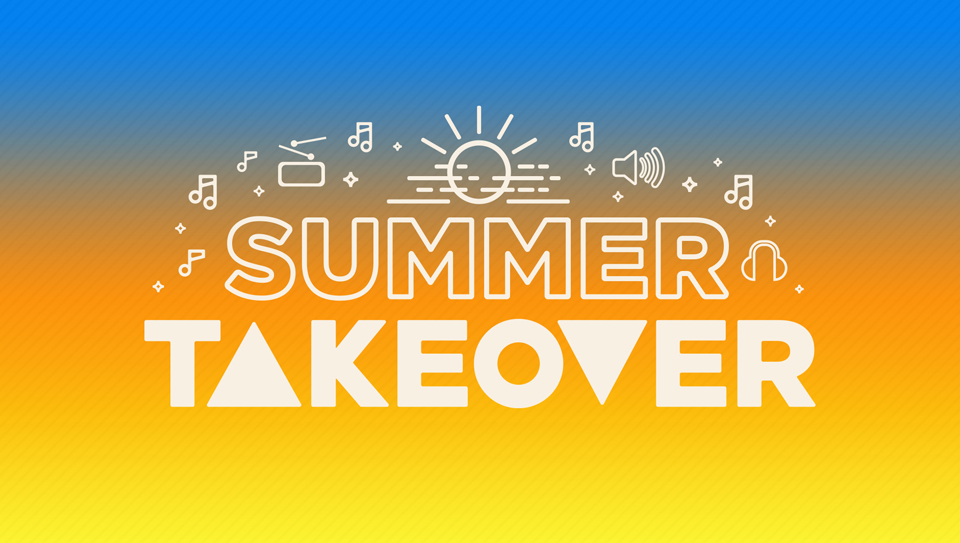 THE 3 BEST NIGHTS OF YOUR SUMMER

Summer Takeover
Ground Zero Summer Takeover is Eagle Brook Church's biggest middle school event of the summer, taking place July 23-25. Each evening includes team competitions, live music, stage games, an awesome message about Jesus, lots of laughter and incredible special guests.