Eagle Brook Online
Watch LIVE // SUNDAYS AT 9 + 11 AM (CDT)
Left to Our Own Devices
We Ignore Real Relationships
Jason Strand
Our phones help us in so many areas of life—but for many of us, they have also become an obstacle to real relationships. In this message, Teaching Pastor Jason Strand challenges us, in the midst of this digital age, to set our phones down, prioritize the people we love the most, and carve out time to refresh our souls.
WILL GOD COME THROUGH?

When I Feel Inadequate
Jason Strand
Ever felt like you were in over your head? At the beginning of 1 Kings, we see King Solomon take the throne—and feel totally inadequate. In this message, Pastor Jason Strand challenges us to follow Solomon's lead and turn to God for wisdom, strength, and direction.
Connect with us
Whether you're watching from down the block or across the globe, we'd love to connect with you, answer any questions you may have, and help you find the resources or next steps you're looking for.
Learn More About Jesus
Following Jesus is the most important decision you'll ever make.
It's an opportunity to experience forgiveness, peace, purpose, and joy. When you decide to follow Jesus, you are given a fresh start and a new life.
LEARN MORE ABOUT following JESUS
If you've decided to follow Jesus, we'd love to celebrate with you!
We'd also like to offer you some resources to help you grow in your faith. Click below to tell us about your new relationship with Jesus!
Request Prayer
If you're struggling with a decision, battling sin, facing illness or heartbreak, or life simply feels overwhelming, we'd love to pray for you. And if life is going well and you're celebrating successes and joys, we'd love to praise God with you through that as well! Fill out the form below to submit your prayer request, and our staff will be praying for you.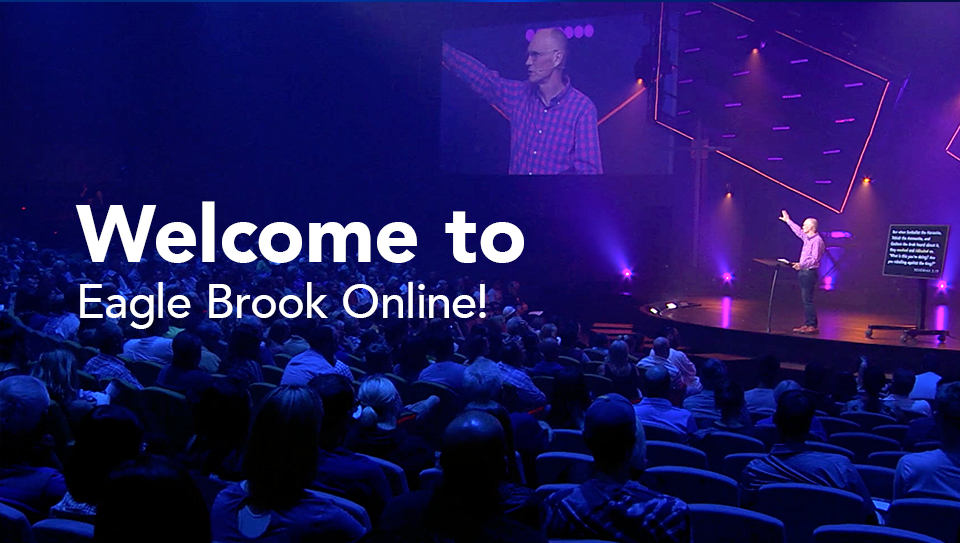 Welcome to Online Church!

We're So Glad You're Here
Eagle Brook exists to reach people for Christ—and that's the heart behind everything we do. We hope you experience something today that speaks to you and that you walk away feeling both challenged and encouraged.
July 24-26

Ground Zero Summer Takeover

Ground Zero Summer Takeover is Eagle Brook Church's biggest middle school event of the summer. Each evening includes team competitions, live music, stage games, an awesome message about Jesus, lots of laughter and incredible special guests. We are so excited about this event, so if you're a student entering grade 6-8, we hope you'll join us!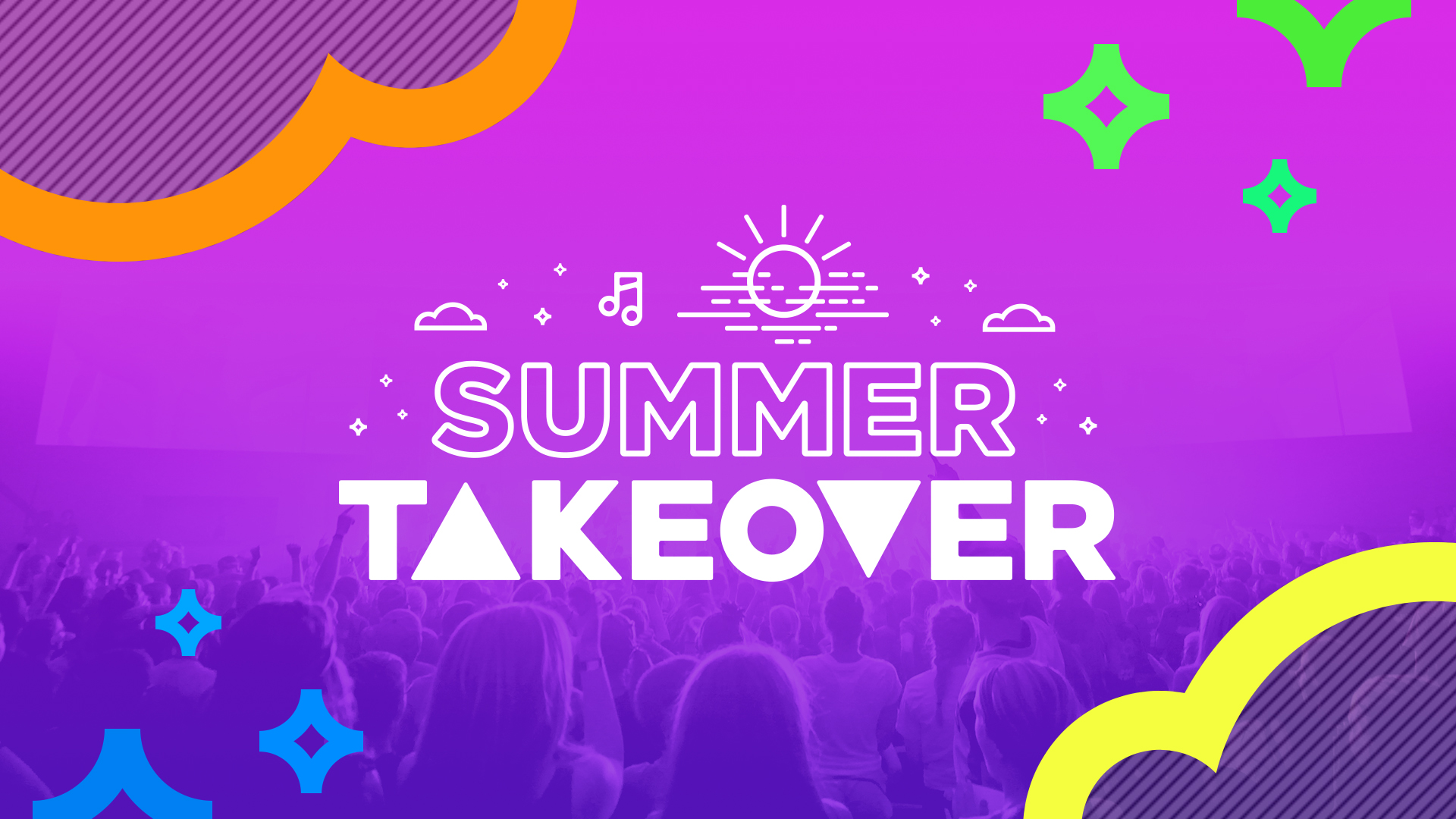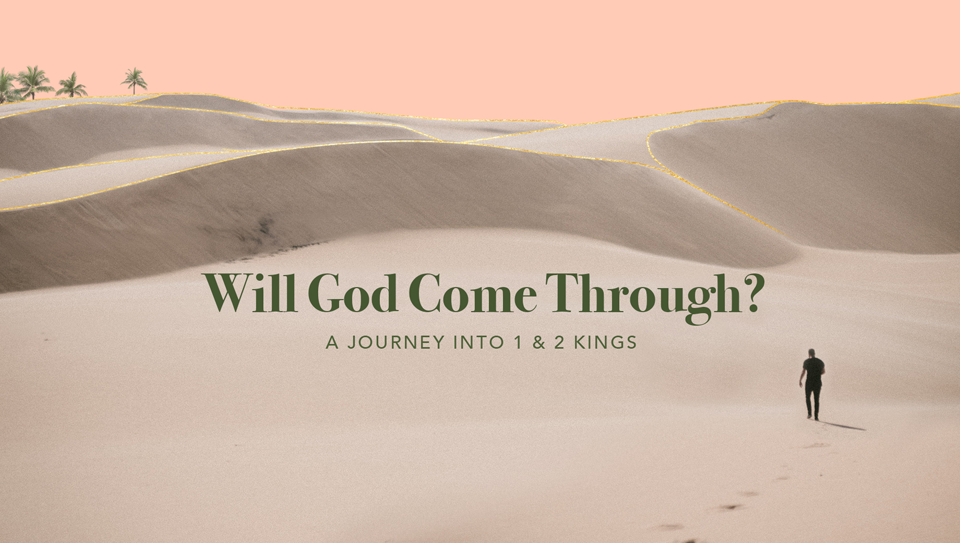 New Message Series

Will God Come Through?
Will God show up when we can't see beyond our circumstances and the future looks impossible? When we need wisdom, vision, or courage? Sometimes we can't see a way out. But God's faithfulness is bigger than our fears and His mercies are new every morning. He is our hope. And He will come through.