Eagle Brook Online
Watch LIVE ON SUNDAYs AT 9 & 11 AM (CDT)
Four Wills of God
Give Thanks In Everything
Guest Speaker John Dickerson
When life is going well, it's easy to be #grateful and feel #blessed. But what about when #TheStruggleIsReal? A difficult job, a scary diagnosis, a challenging relationship⁠—so much harder to #GiveThanks.
JASON STRAND

Submit In Doing Good
Submission—how does that word make you feel? Warm and fuzzy? Chances are no. Let's take a deep dive into why submission is part of healthy, God-centered lives.
Connect with us
Whether you're watching from down the block or across the globe, we'd love to connect with you, answer any questions you may have, and help you find the resources or next steps you're looking for.
Learn More About Jesus
Following Jesus is the most important decision you'll ever make.
It's an opportunity to experience forgiveness, peace, purpose, and joy. When you decide to follow Jesus, you are given a fresh start and a new life.
LEARN MORE ABOUT following JESUS
If you've decided to follow Jesus, we'd love to celebrate with you!
We'd also like to offer you some resources to help you grow in your faith. Click below to tell us about your new relationship with Jesus!
Request Prayer
If you're struggling with a decision, battling sin, facing illness or heartbreak, or life simply feels overwhelming, we'd love to pray for you. And if life is going well and you're celebrating successes and joys, we'd love to praise God with you through that as well! Fill out the form below to submit your prayer request, and our staff will be praying for you.
Welcome to Eagle Brook Online!

We're So Glad You're Here
Eagle Brook exists to reach people for Christ—and that's the heart behind everything we do. We hope you experience something today that speaks to you and that you walk away feeling both challenged and encouraged.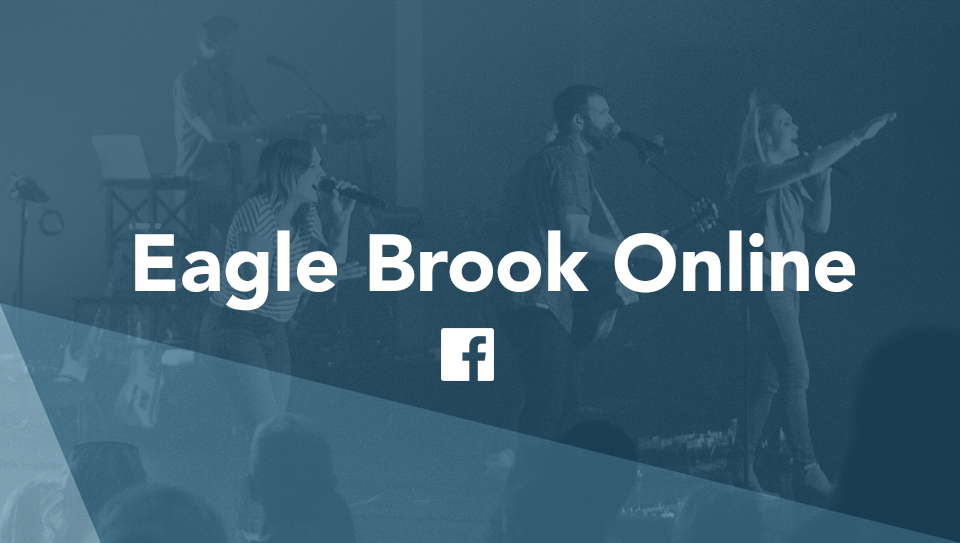 stay connected beyond the weekend

Join Our Online Community
If you watch online and consider Eagle Brook your home church, we'd love for you to be a part of our new Facebook group. This is a place to help you get to know other online attenders from different parts of the world. We hope it will challenge you, help you grow in your faith, and keep you connected to resources and opportunities along the way.
---
Featured Events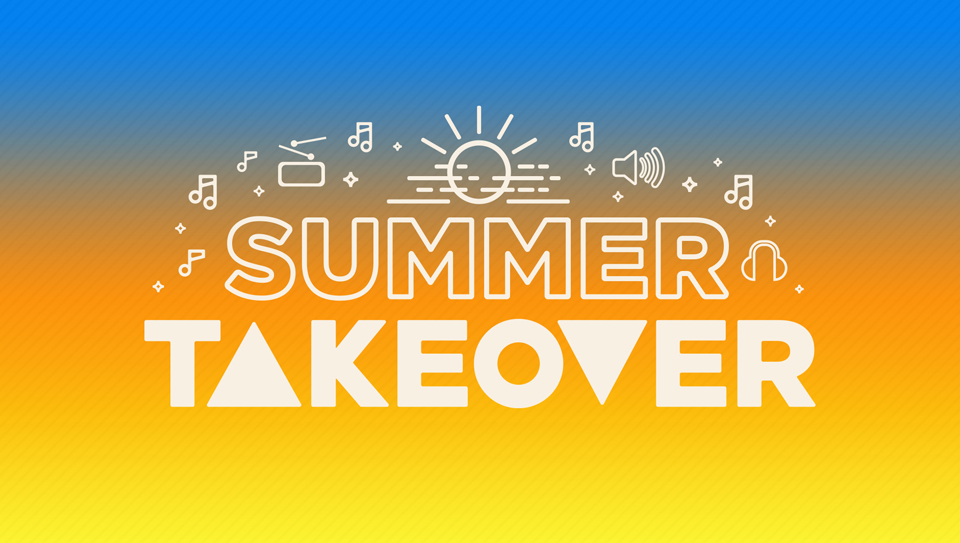 JULY 23-25

Summer Takeover
Ground Zero Summer Takeover is Eagle Brook Church's biggest middle school event of the summer, taking place July 23-25. Each evening includes team competitions, live music, stage games, an awesome message about Jesus, lots of laughter and incredible special guests.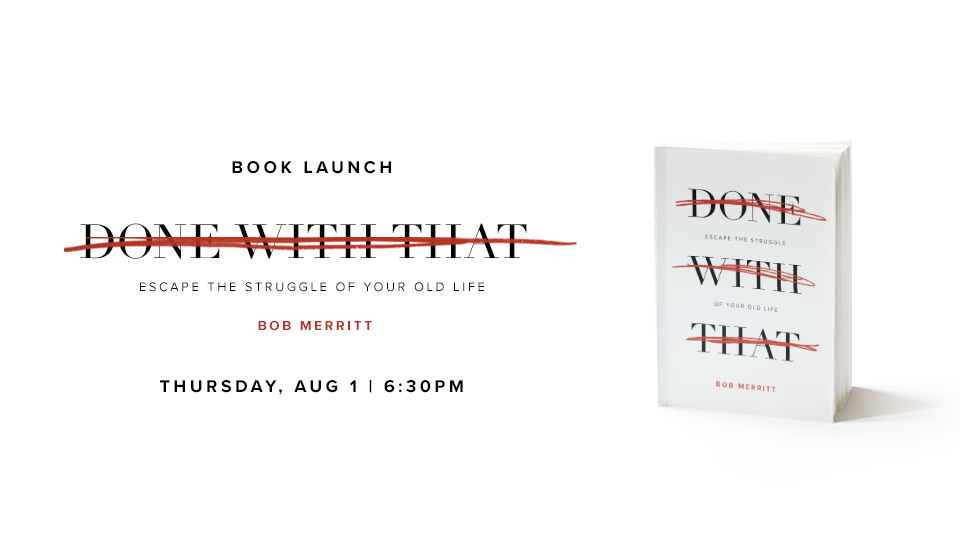 THURSDAY, AUGUST 1

Done With That: Book Launch
Join us to celebrate the launch of Eagle Brook Church Senior Pastor Bob Merritt's latest book, Done With That. The night will feature Steve Duede and the Blues band, Eagle Brook Music, special guests plus a behind-the-scenes look with Bob Merritt at Done With That. Every ticketed guest will receive a copy of the book.