Eagle Brook Online
Watch Live on Sundays at 9 & 11 AM (CT)
Strong + Courageous
Stake in the Ground
Ryan Leak
We can't change the past, but we can learn from it. We can't control our future, but we can influence it. And we can use all of our experiences to shape the values we want for ourselves and our family.
We're here to chat!
Eagle Brook is one church with multiple locations. During our online services, we'd love to keep our campuses connected! Whether you're brand new to church, or you've been coming for years, we're glad you're here. Check out a chat room below and get to know us!
Connect with us
Whether you're watching from down the block or across the globe, we'd love to connect with you, answer any questions you may have, and help you find the resources or next steps you're looking for.
Learn More About Jesus
Following Jesus is the most important decision you'll ever make.
It's an opportunity to experience forgiveness, peace, purpose, and joy. When you decide to follow Jesus, you are given a fresh start and a new life.
LEARN MORE ABOUT following JESUS
If you've decided to follow Jesus, we'd love to celebrate with you!
We'd also like to offer you some resources to help you grow in your faith. Click below to tell us about your new relationship with Jesus!
Request Prayer
If you're struggling with a decision, battling sin, facing illness or heartbreak, or life simply feels overwhelming, we'd love to pray for you. And if life is going well and you're celebrating successes and joys, we'd love to praise God with you through that as well! Fill out the form below to submit your prayer request, and our staff will be praying for you.
KIDS MINISTRIES
Keep Your Family Connected at Home
Since we're all at home on the weekends, we wanted to give you the chance to have church with your kids! We've created a guide with questions and activities to help your kids learn more about God, right from your home.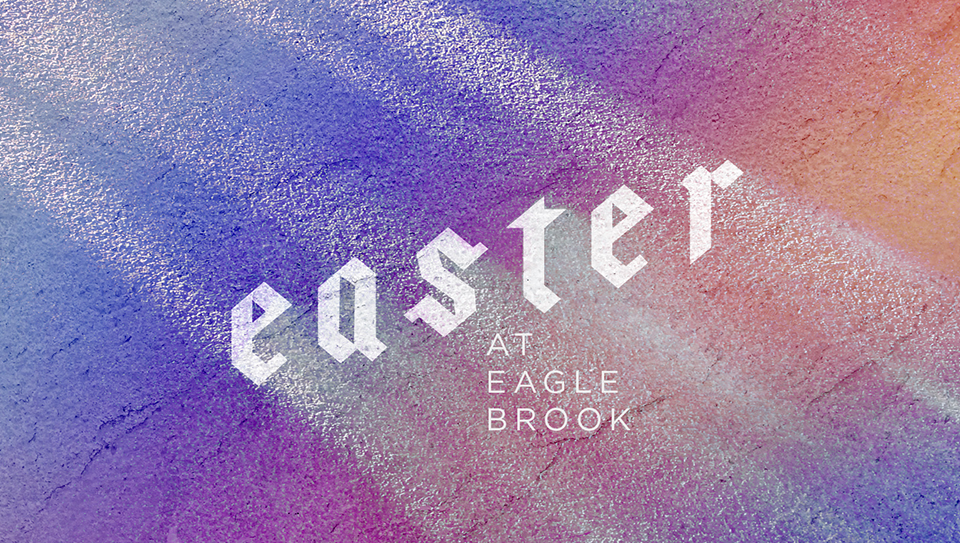 april 11 + 12
Join Us Online for Easter
This year, Easter is happening in your living room! Stay home, enjoy your Easter brunch, and join us for Easter exclusively online, April 11 + 12.