Serve Others
Make a difference by serving others.
Share God's love by serving others—in your home, church, neighborhood, and around the world.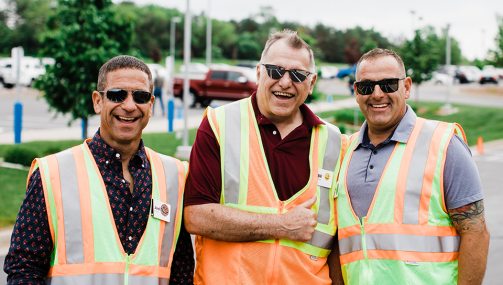 Serve at Eagle Brook
Get connected. Meet people. And help make a large church feel a little bit smaller. Mid-week and weekend serving opportunities are available, so pick an opportunity that best fits your schedule.
---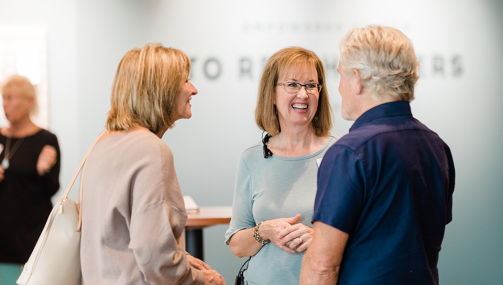 Discover your Gifts and Passions
God created you for a specific purpose and has equipped you with unique gifts and passions to serve people and share God's love with them. Discover your spiritual gifts and how to use them to make a difference through serving others at Eagle Brook and in your everyday life.
---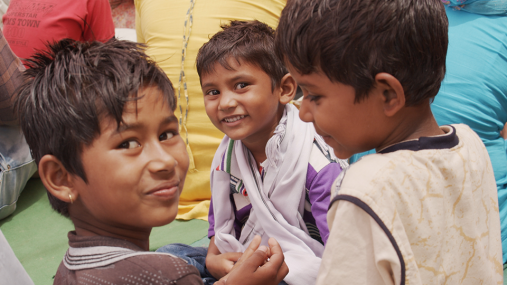 Make a Difference
When we serve God in our neighborhoods, cities, and beyond—we're making a difference in the lives of the people he loves. Here are the three main ways: serving our community, supporting people in crisis, and strengthening the global church.