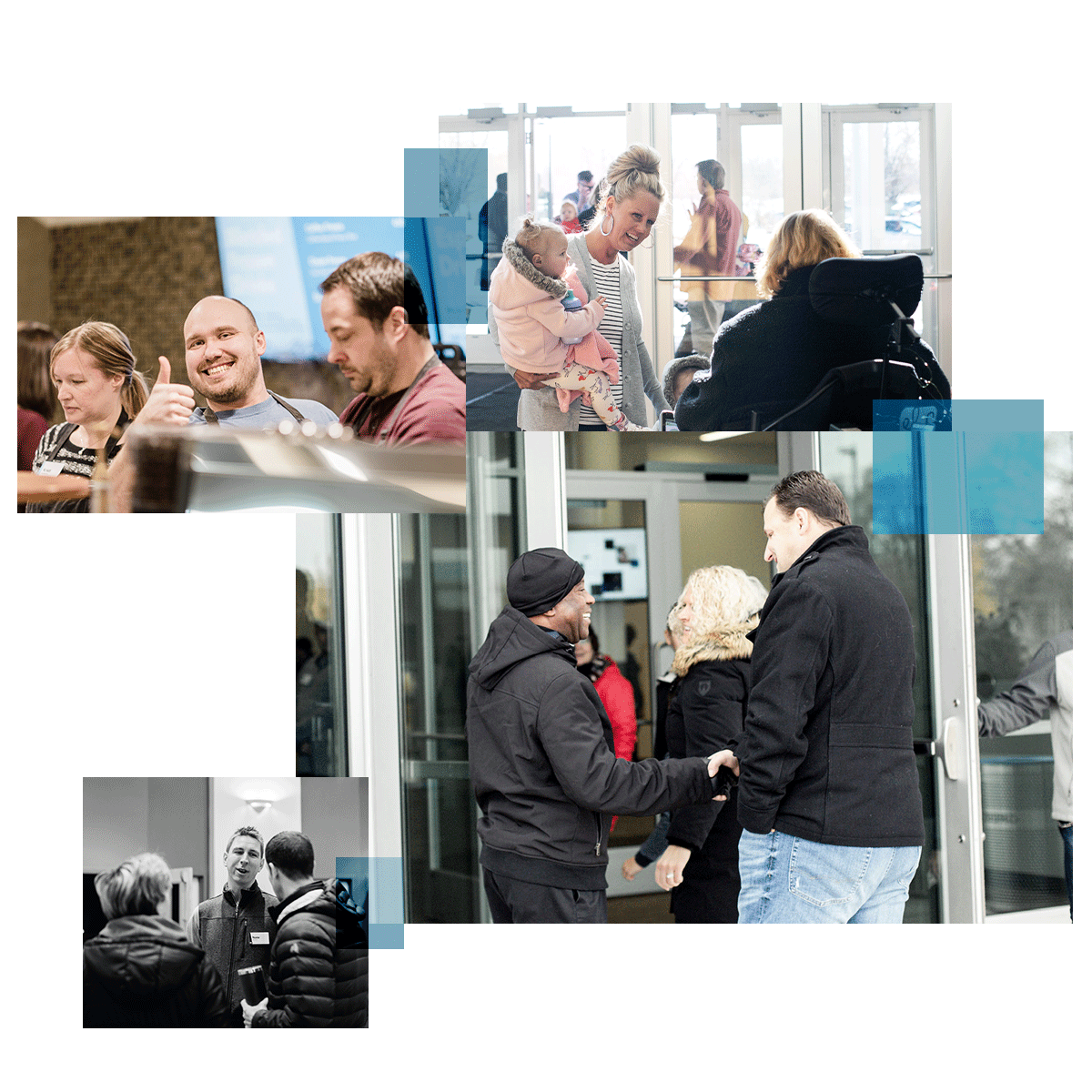 Connect with others and
grow in your faith.
In-person or online.

Yep, we've made it that easy.


What is a group?


Eagle Brook Groups are your chance to grow deeper in your faith and meet other awesome people! Want to dive deeper into the Bible or study a topic like parenting? You can find groups based on interest, location, and life stage. Groups run on a session model, and each session lasts 8-10 weeks. When a new session begins you can sign up for a different group, take a break for a session, or continue with some people you connected with.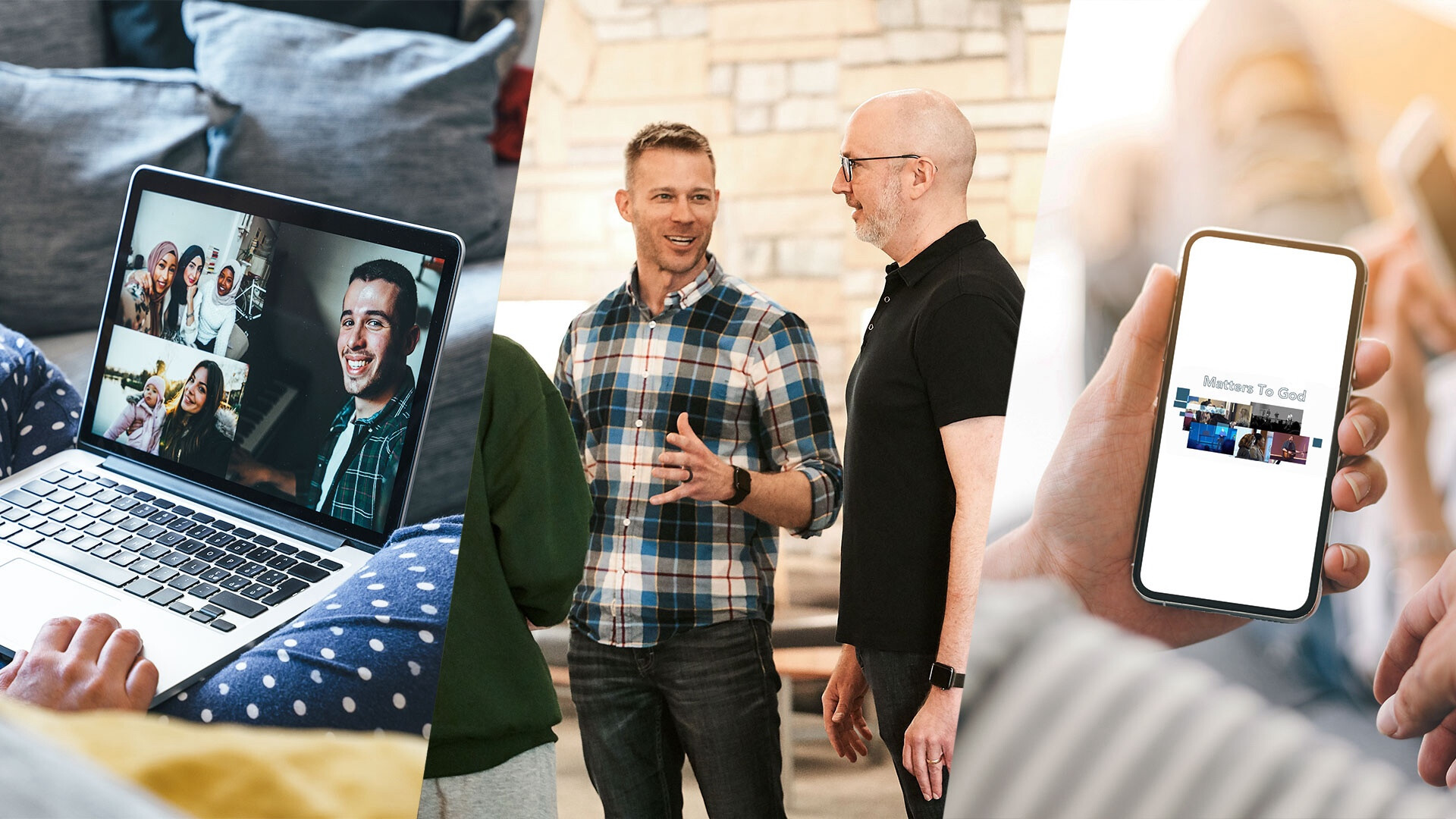 There's a group for you:


• Any age and stage of life
• Men + women
• Singles + couples
• In-person + online
Ready to lead?
If you have a personal relationship with Christ, a willingness to facilitate discussion,
and a heart for connecting people—you can be a group leader!