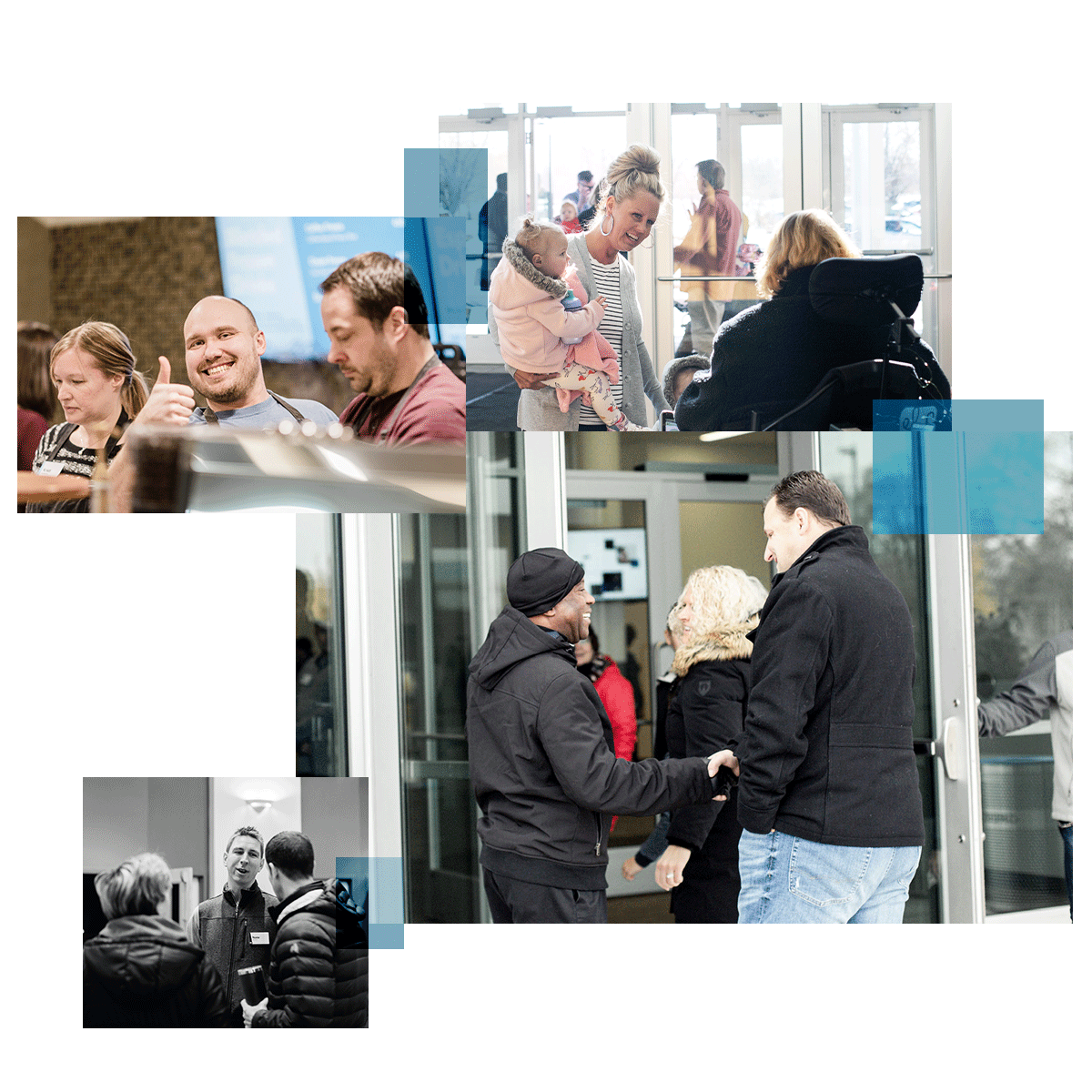 Groups


Connect with others and
grow in your faith.
In-person or online.

Yep, we've made it that easy.



Mid-Sized Groups
Mid-Sized groups are a great way for you to connect with other people at church and have fresh conversations around faith in a larger group setting.
Each group usually meets at a campus and is led by someone on staff.

Bring a friend or come by yourself—it'll be a great time either way!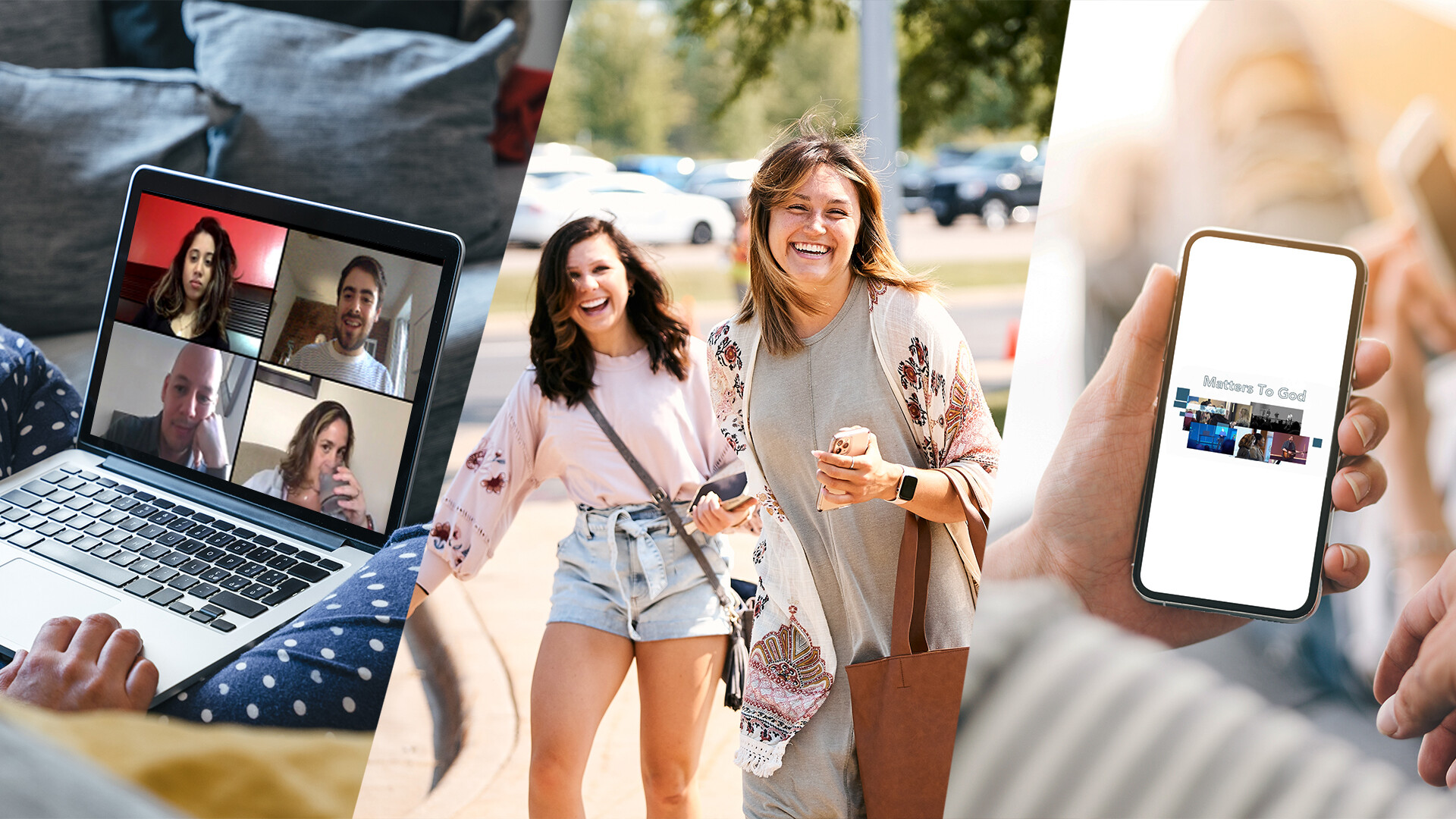 There's a group for you:


• Any age and stage of life
• Men + women
• Singles + couples
• In-person + online
Ready to lead?
If you have a personal relationship with Christ, a willingness to facilitate discussion,
and a heart for connecting people—you can be a group leader!