Welcome to Eagle Brook Kids


We want kids to know about a God who created them, loves them, and is with them every day. Everything they experience at a Kids service helps to do just that—whether it's online or in-person.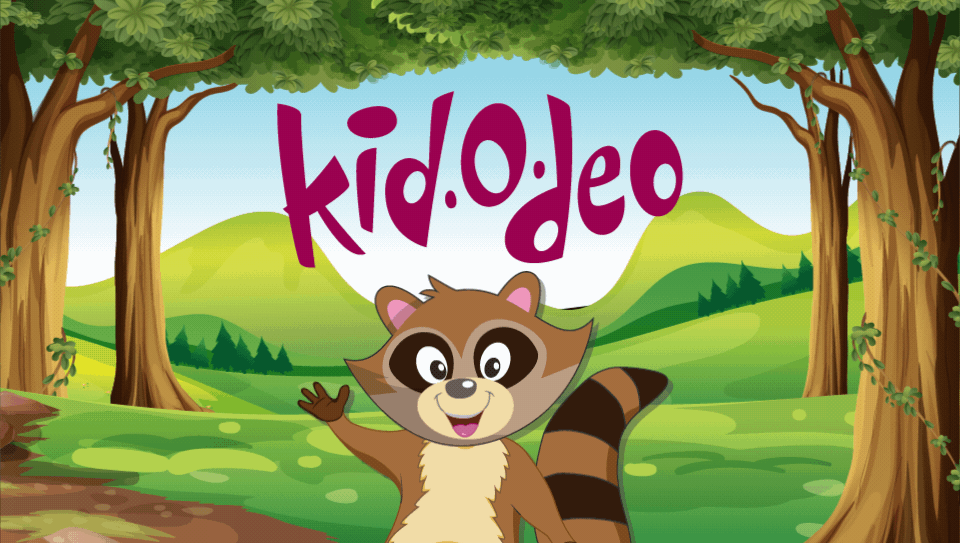 Kid-O-Deo | Birth-Kindergarten
Kid-O-Deo is a place where kids get to play, hear a Bible story, make friends, and be encouraged by adult leaders to make wise decisions. By partnering with parents, kids learn what it means to be lifelong followers of Jesus.
Elevate | Grades 1-5
In Elevate, kids have a place where they can make the decision to have a real relationship with Jesus and grow in their faith. They have a fun time learning about God with music and dynamic teaching designed just for them.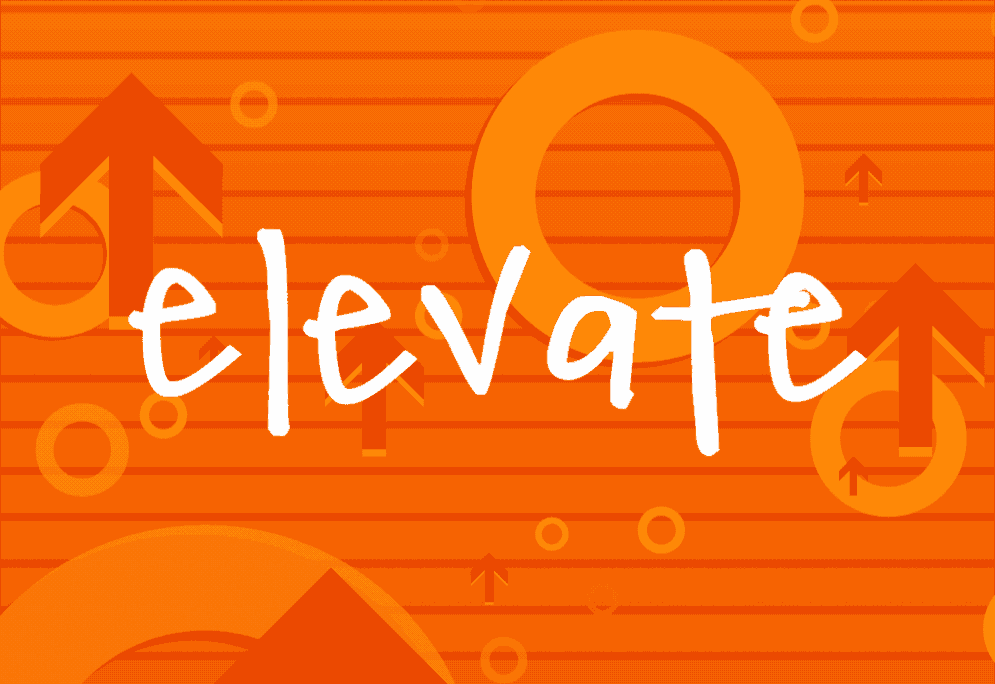 Kids Spaces Are Now Open!


When you get to church, look for the Kids Check-In area. A staff or volunteer will be there to answer any questions you have, help you get checked in, and find the right room for your child. If you can, plan to arrive 15 minutes early so you can drop off your kids and head into the service without missing anything!
We can't wait to meet you!



---
Eagle Brook Kids Online


Watching online this weekend? Here's everything you need to have a Kid-O-Deo or Elevate experience wherever you are. Just watch the video with your kids and follow the Family Discussion Guide.

Preschool
Join us this week as we learn about forgiveness.
Watch the video, then learn more by checking out the guide below.


Elementary
Take a look at the Family Discussion Guide below to learn more about how we were made to follow Jesus.
Additional Information


COVID-19 Procedures
It's important for us to maintain a clean and safe environment for the kids and volunteers in our Kids spaces. This is why we have enhanced cleaning protocols in all spaces. Masks are optional, so you can make the choice that's best for your family.
*Mobile campuses still require masks at this time.
Safety and Security
All Kids volunteers and staff are background-checked and trained before they start volunteering—so know that your kids are in safe hands.
Every weekend at Kids Check-In, your family is assigned a random, three-digit alpha-numeric code that is on your child's name tag and your security tag. This same code will be displayed in the auditorium in the event that your child needs you. You will use your security tag to pick up your child in their classroom after the service.
Well-Child Policy
If your kid feels sick at home, they'll feel sick at church. We want all of our kids to remain healthy and happy, so we ask that kids be kept at home if they're not feeling well. We'll be very excited to see them the following week!
Kids Care
Kids Care supports kids with disabilities and additional needs ages birth-grade 5 so that they and their grown-ups can attend church and know Jesus!

We provide caring, trained volunteers who serve alongside your child. They get to know their unique strengths, giftings, and needs, making their time at church a success. If you feel your child would benefit from additional support, check out our Kids Care page to learn more.
Parent/Child Dedication
Parent/Child Dedication is a time of public and personal commitment, where parents make a promise to teach their kids about building a relationship with Jesus Christ. Get all the details on this incredible step below.
Stay Connected
Follow along with what's happening in Kids, watch past messages, or email us with comments and questions. We'd love to connect with you!