About Eagle Brook Music

Eagle Brook Music is the worship ministry of Minnesota-based Eagle Brook Church. Born out of a desire to capture and reflect the heartbeat of our church through music, it is comprised of a team of worship leaders, songwriters and musicians who are passionate about reaching people for Christ.


NEW SINGLES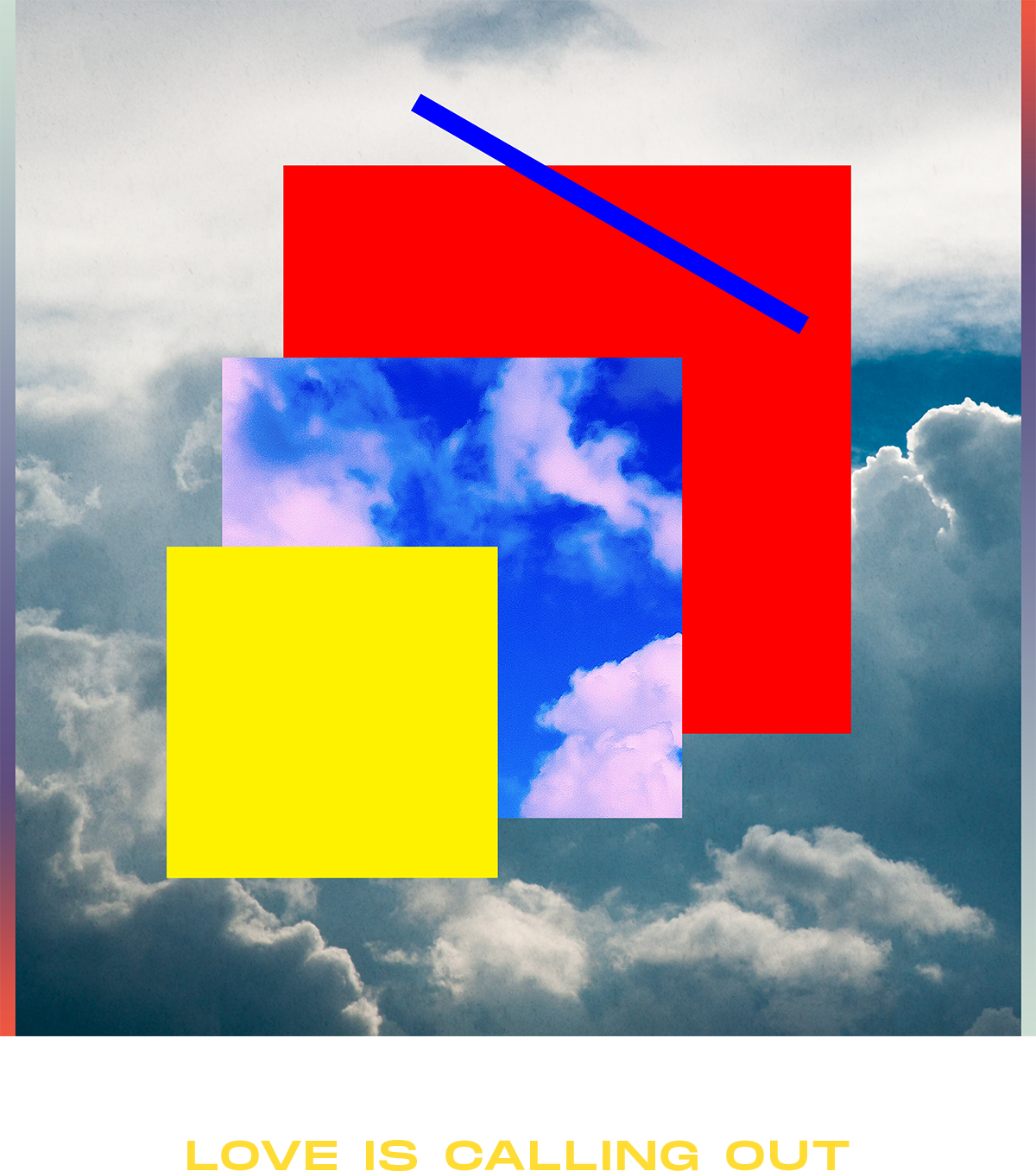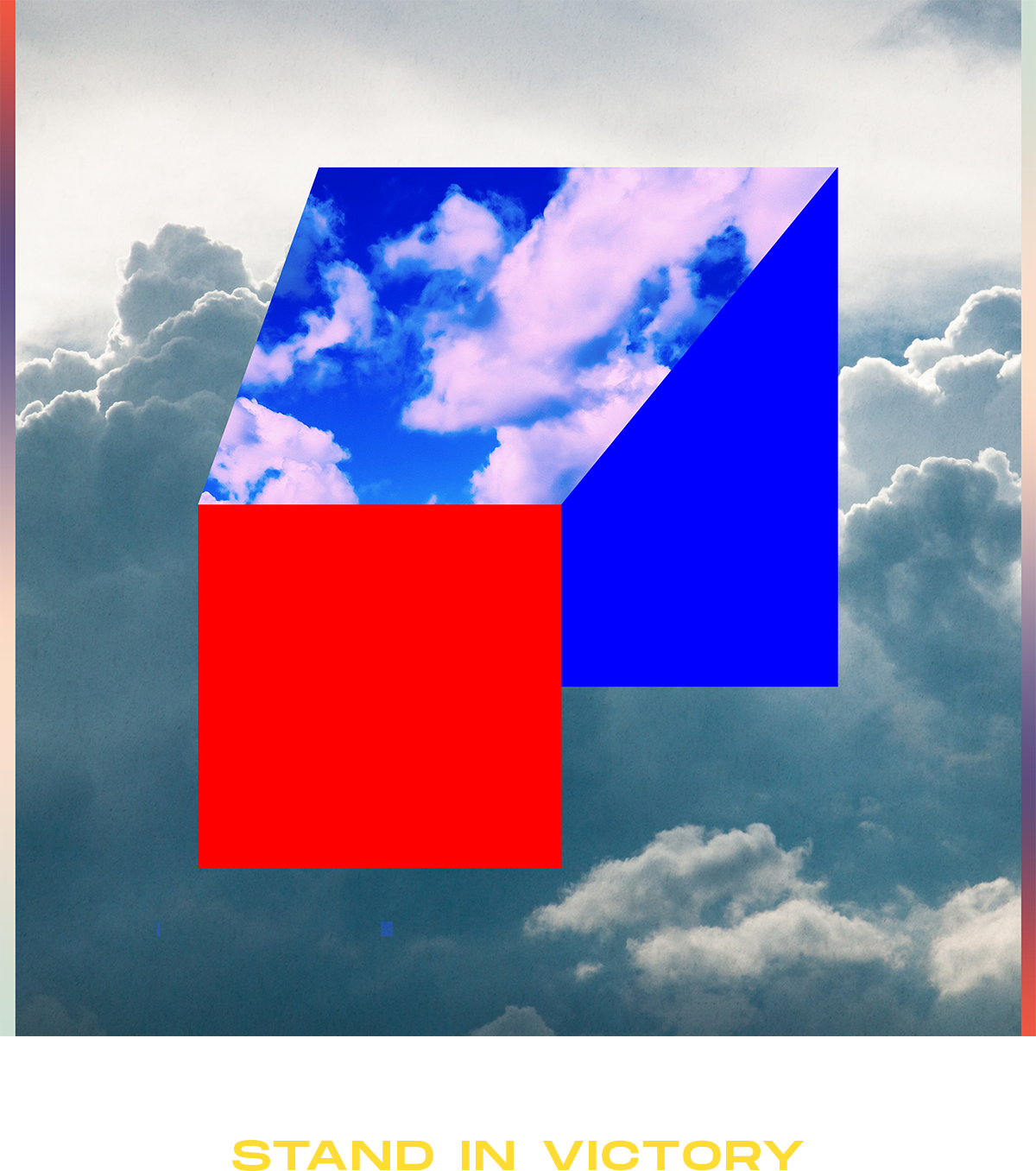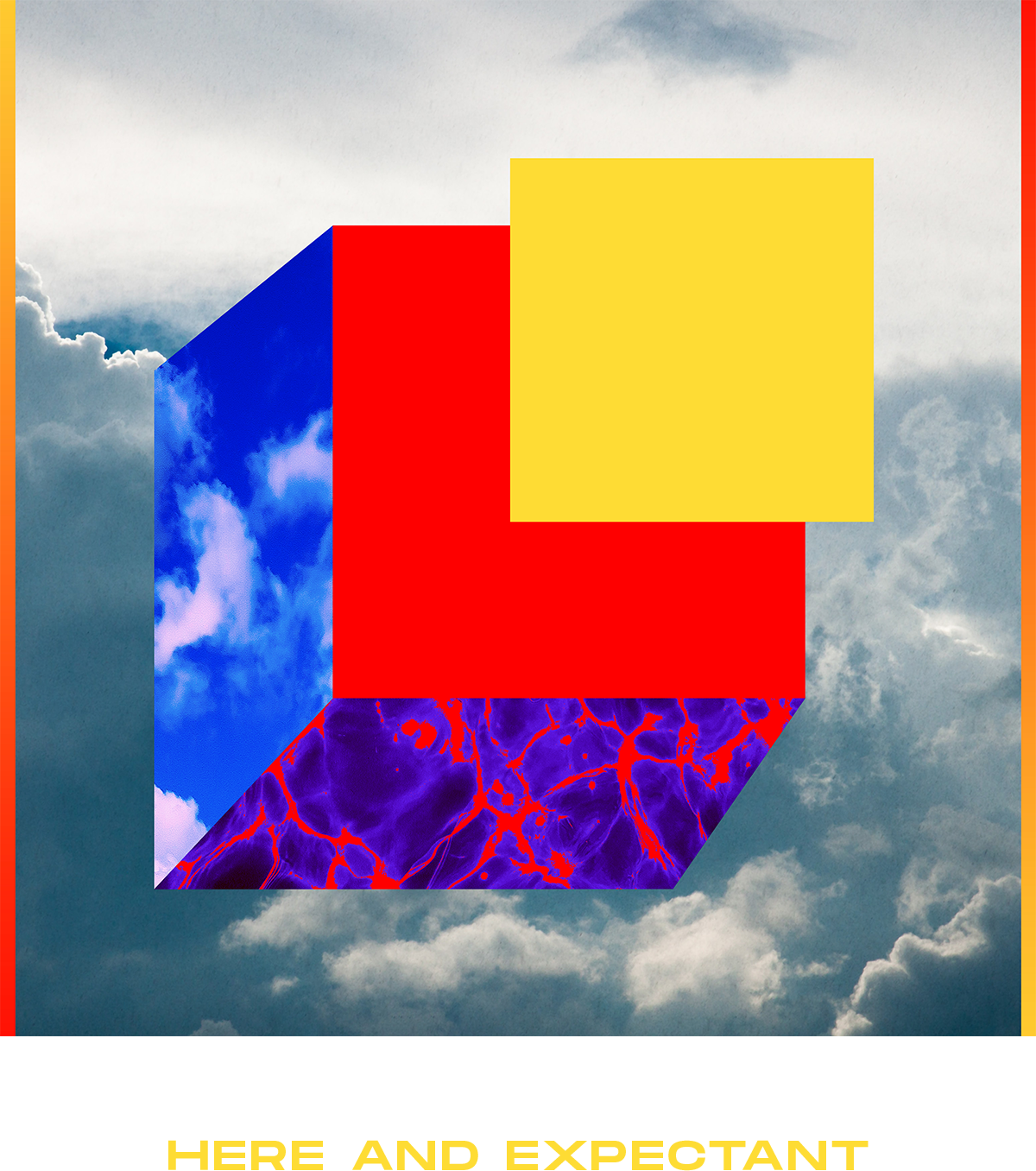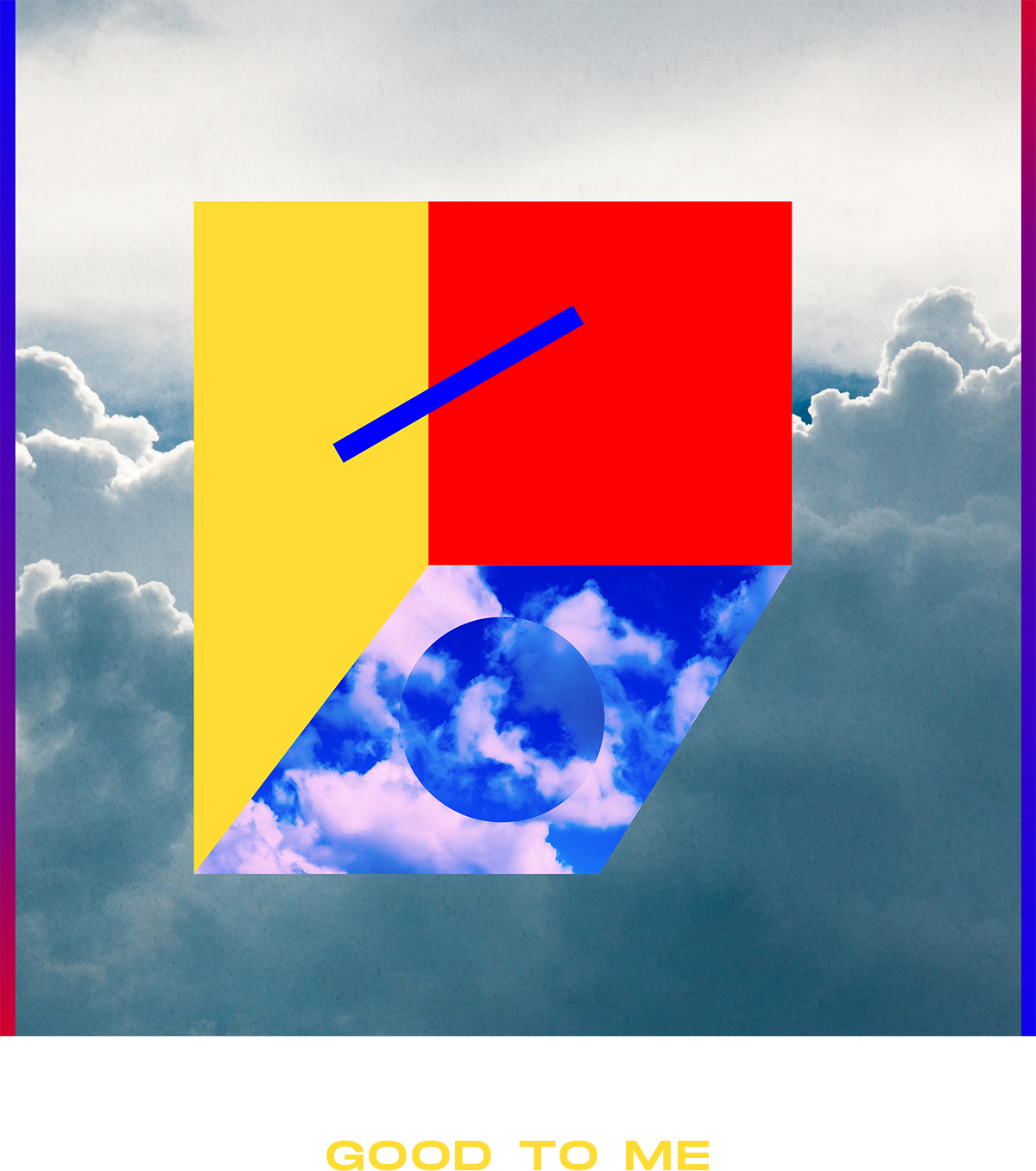 ADDITIONAL RESOURCES

What's ours is yours! Find lyrics, chord charts, and multitracks to our songs at the link below.