Welcome to Eagle Brook Church - Woodbury!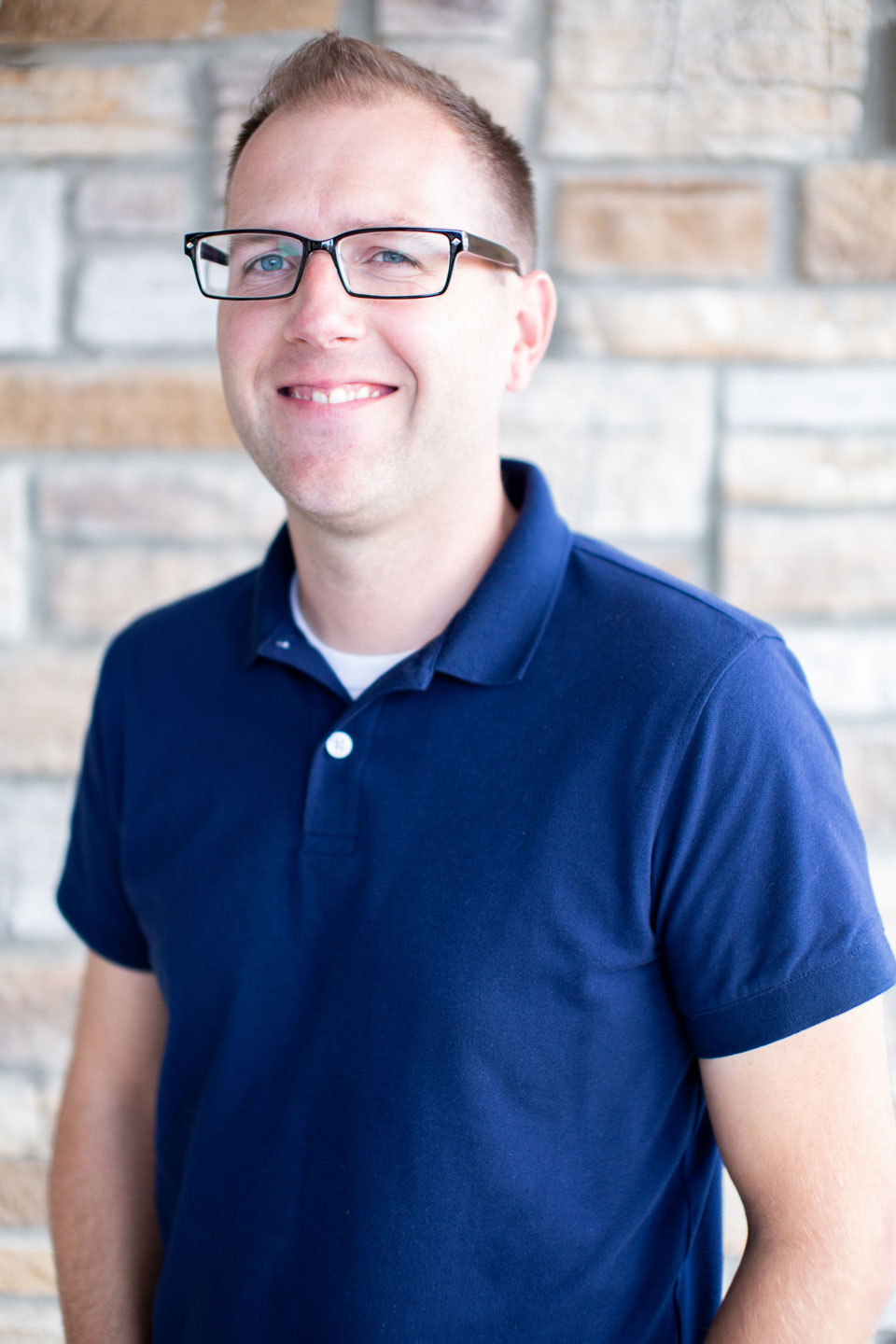 No matter who you are or where you've been, you are welcome here! Each and every weekend, we create an environment that is engaging and meets you wherever you are in life. From our world-class kids services, to music and messages that are both relevant and life-changing, our desire is to help you encounter God in a new way.
Come check us out—you'll find that it's a great place for you to meet others just like you, connect with God and discover his purpose for your life.
If you have any questions or would like more information, feel free to contact us!
—Tony Smyth, Woodbury Campus Pastor
---

What To Expect
Each weekend service lasts about an hour. We begin with a time of singing and worshiping God, hear a message based on the Bible, and then wrap things up by praying together. You're invited to come as you are—no need to dress up!
Our pastors and staff are available to get to know you and answer any questions that you may have! We also have a place just for kids (birth-grade 5) where they can learn about God in a language they'll understand and in an environment they'll love. And if you have students in middle school or high school, we've created a service on Wednesday evenings that is designed specifically for them. View more below!
---
Featured Events

Saturday, March 7

Sunday, March 8
Get Connected
You weren't designed to navigate through life on your own. God created each of us to be in genuine community with others—and life transformation happens best when people in our lives encourage, sharpen, and challenge us to become more like Christ. Connecting in community is a huge part of what we do at Eagle Brook, so check out the different ways to get connected, below.
Join a Small Group
A small group is a group of people who meet on a regular basis to share life and grow in their faith together. Groups are formed around a life stage, a topic, where you work, an activity, or common interest.
Start Serving
Serving at Eagle Brook is a great way to get connected and meet new people. We have many roles available, from opportunities at Eagle Brook to local food shelves and mission trips.
Grow in Faith
Growing in faith is an ongoing process that includes prayer, worship, reading the Bible, and serving others. Whether you've just made the decision to follow Jesus, are new to Eagle Brook, or have been attending for years, we encourage you to take a step to grow in your faith.
Take a Closer Look Class
Closer Look is a 30-minute introduction to who we are as a church. Whether you're brand new to Eagle Brook or you've been attending for years, this class is an opportunity to get further connected at the location you attend, to dig into what makes Eagle Brook unique, and learn about where we are headed as a church.
Spend Time With God
We believe there's value in spending time with God every day through reading your Bible. Because, if you get to know God's heart better, He will give you wisdom and understanding for all that life throws your way. Every morning, we post a devotional on our blog, along with a Scripture reading, so you can start your day off right.