Welcome!
We are so glad that you are serving with us. By serving in Student Ministries you are helping to prepare students to become lifelong followers of Christ. To prepare to serve each week, check out the resources below.
2020 Serving Calendar
---

WATCH MESSAGES
Messages for Eagle Brook Students are available for viewing on their YouTube channel! Click below to watch and subscribe.
---

2019/2020 Group Guides
Ground Zero
Current Series: Picking Sides
Revolution
Current Series: Bars + Battles
---

UPCOMING VOLUNTEER OPPORTUNITIES
Ground Zero Retreat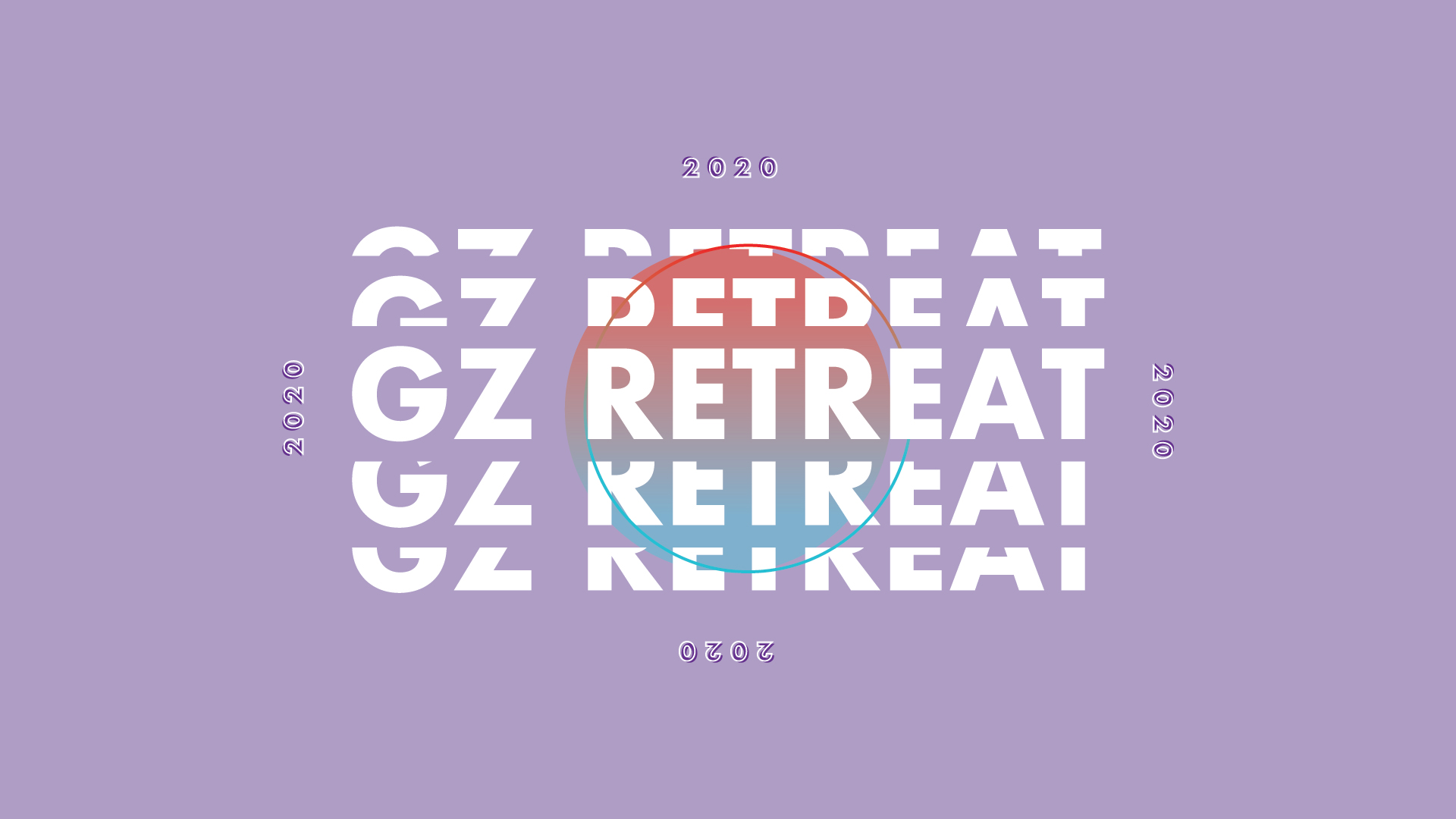 It takes an army of volunteers to pull off a middle school retreat. If you're currently a Ground Zero Small Group Leader or Guest Services team member, we need your help! Please fill out the appropriate registration for your campus.
---

ADDITIONAL INFORMATION
Contact Information
Anoka // TJ Palme // Email
Blaine // Erik Collins // Email
Lakeville // Coming Soon
Lino Lakes // Jon Zeldenrust // Email
Rochester // Coming Soon
Spring Lake Park // Dane Forslund // Email
Wayzata // Jake Tastad // Email
White Bear Lake // Will Kornbaum // Email
Woodbury // Coming Soon