Welcome to Eagle Brook Church - Rochester!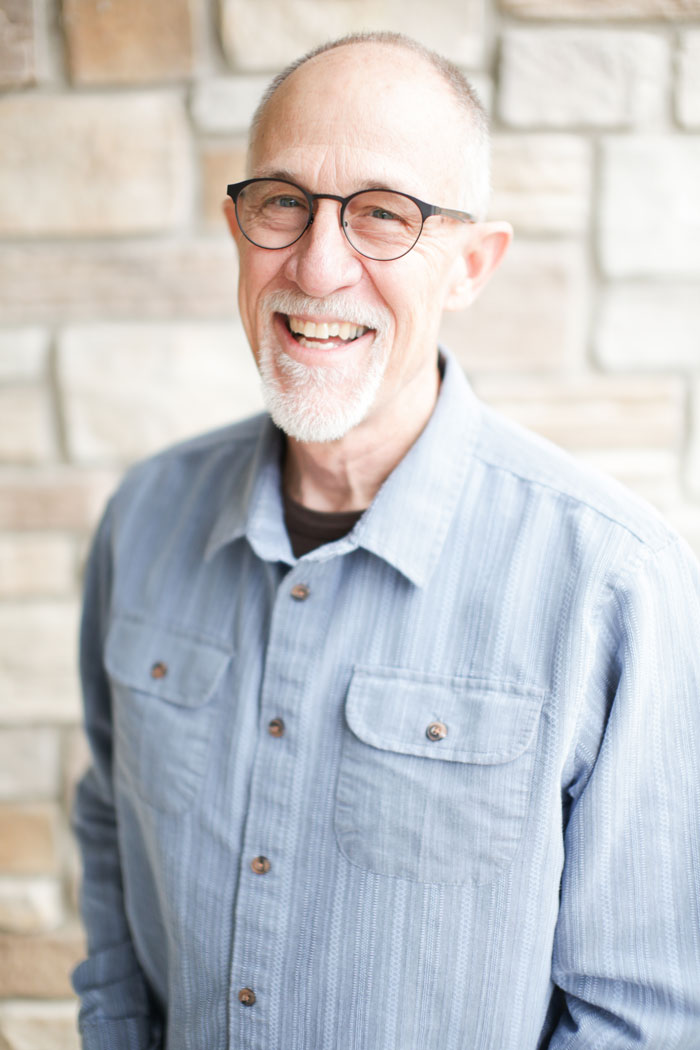 Whether you're still exploring who Jesus is or you've called yourself a Christian for most of your life. Whether you grew up going to church or have never been to a church—there's a place for you here.
Join us to hear music and messages that connect to everyday life and find a community of people on a journey just like yours. And if you have kids, we have a very special place just for them to learn about God. We want to help you take the next step in your faith and encounter God in new and amazing ways.
Everyone has a story, and we believe that your story matters to God, so it matters to us. We can't wait to come alongside you and get to know you!
If you have any questions, feel free to contact us.
—Steve Whicker, Rochester Campus Pastor


---
What to Expect
Each service lasts about an hour. We begin with singing and worshiping God, hear a message based on the Bible, and end with prayer. We also have a place just for kids (birth-grade 5) where they can learn about God in a way they'll understand and in an environment they'll love. You're invited to come as you are—no need to dress up!


---
Planning on Attending?
If you're interested in being part of the Rochester campus, we'd love to hear from you! Here are a few ways to get connected.
SERVE AT EAGLE BROOK
Serve at the Rochester campus.
PRE-REGISTER YOUR Family

New family to Eagle Brook? Pre-register your kids.
---
More About Rochester
Having an Eagle Brook campus at the Mayo Civic Center in Rochester is part of our vision to reach people for Christ in the Midwest.
Where will it be located?
Mayo Civic Center
Presentation Hall
30 Civic Center Drive SE
Rochester, MN 55904
When do services take place?
Sundays at 9 and 11 am.
Are kids services available?
Yes! Kids services are available at both the 9 and 11 am services.
Where do we park?
Parking is FREE! You can park across the street in the Mayo Civic Center Parking Ramp.

Is the Mayo Civic Center considered a permanent location?
The Mayo Civic Center is considered a mobile site. Mobile sites are a great way to start a campus and bring people together. They have a lower start-up cost, which means we can focus on building a strong community as we grow. Our plan is to meet at the Civic Center on Sunday mornings.