Spend time with god by reading your bible.
We know, we know. You're crazy busy and the Bible can be difficult to understand, but obedience often comes before understanding. So start today—follow the Read Your Bible plan and see what happens. We believe if you get to know God's heart better, he will give you more wisdom and understanding than you ever thought possible.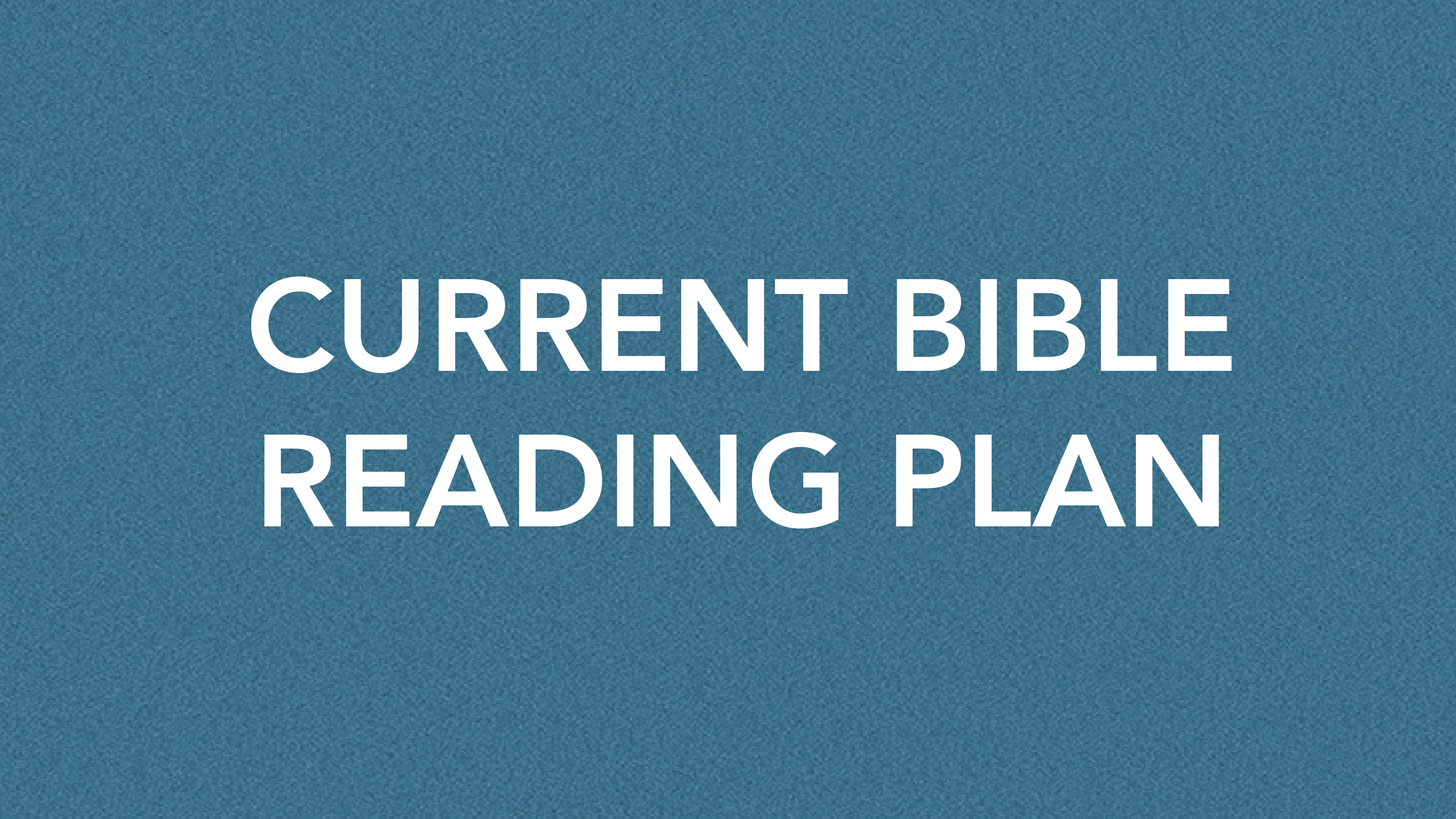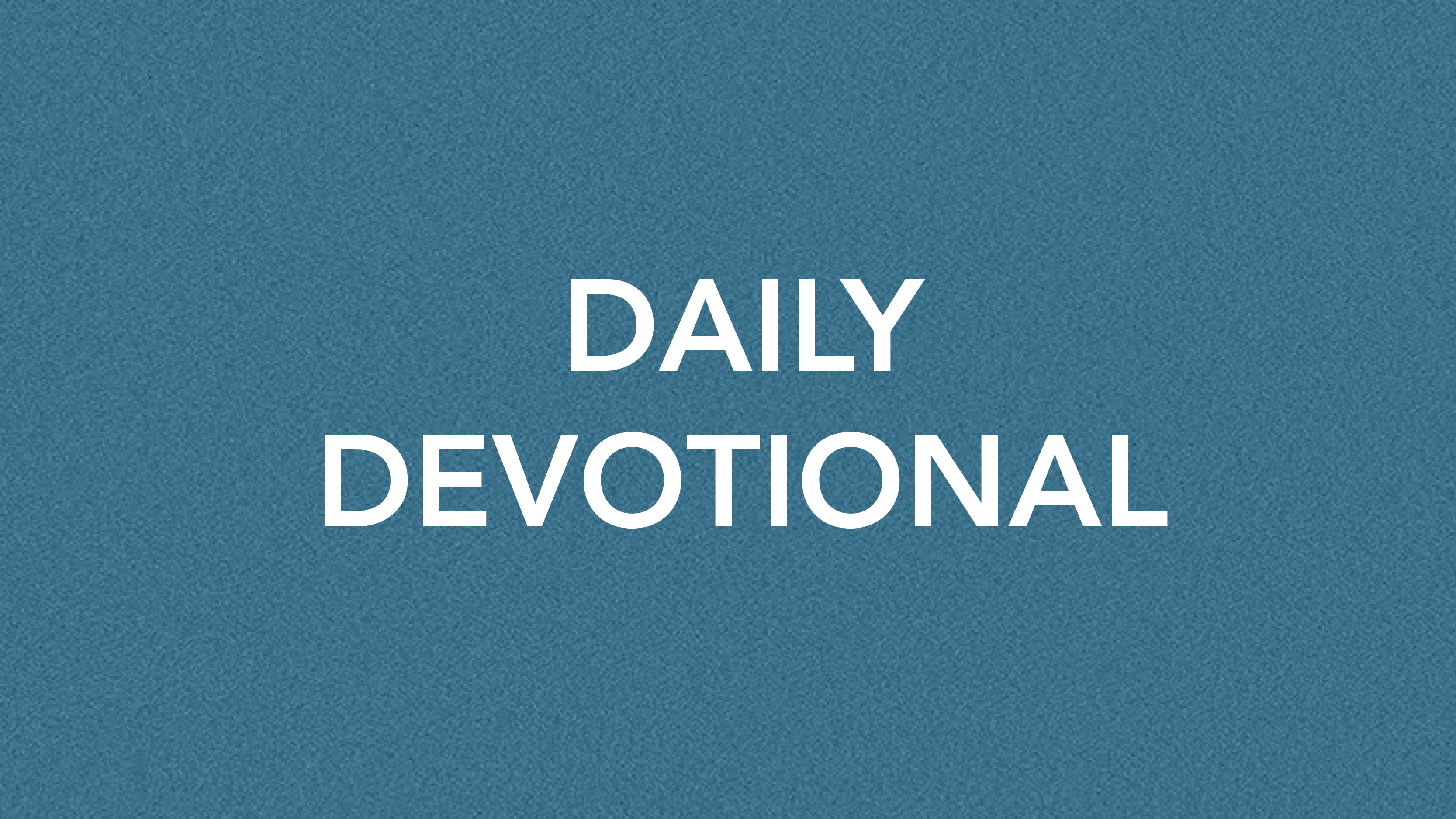 Subscribe to the Bible Reading Plan
Start your morning off right! Enter your name and email below to receive daily notifications of our devotionals.
Resources:
Dig deeper and view other resources below: