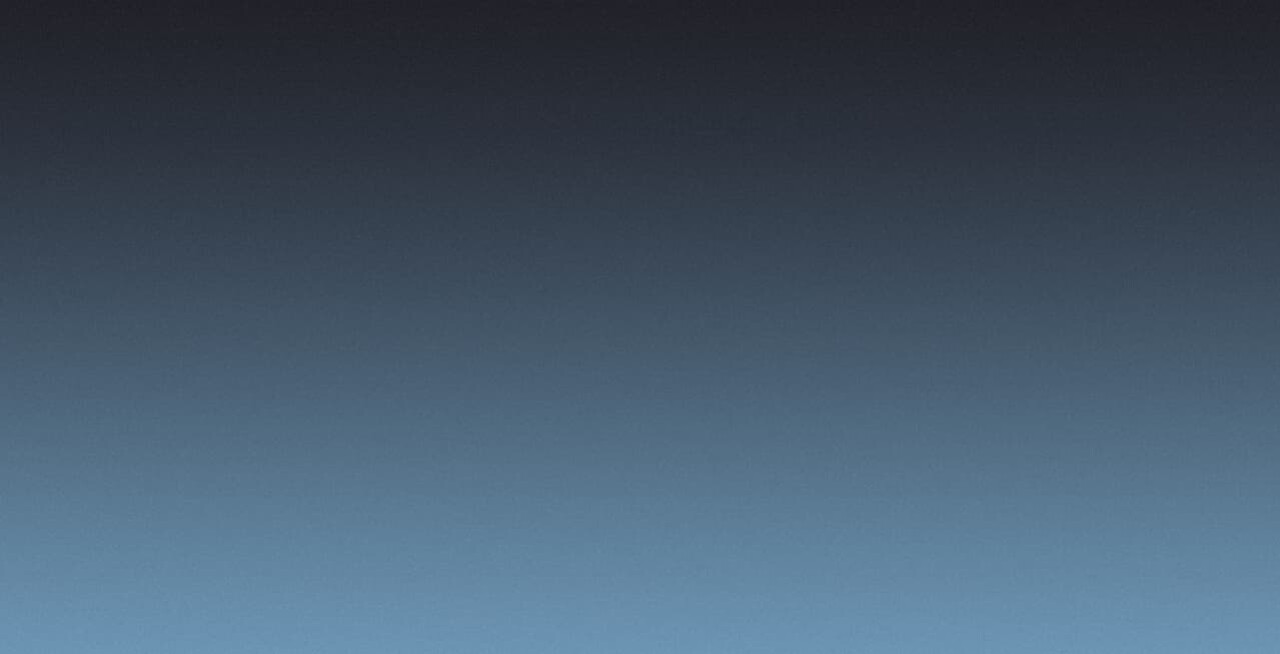 Messages
Current Series
One by One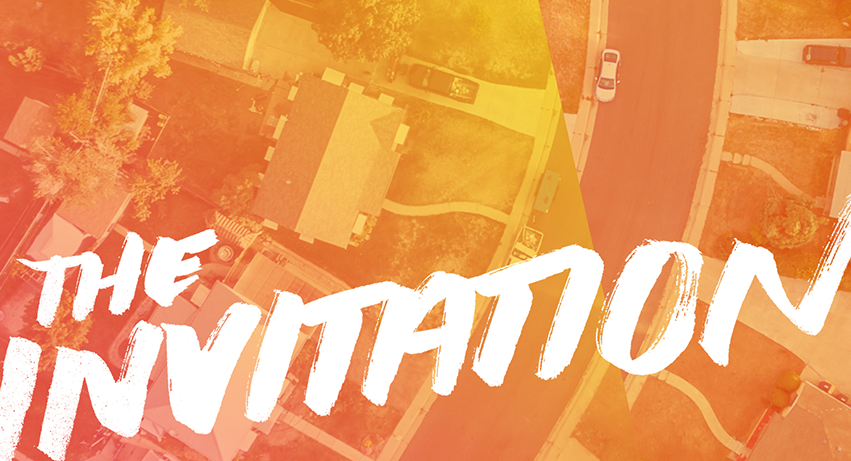 The Invitation
When you lose something valuable, you go to great lengths to find it. In the same way, God will stop at nothing to bring lost, hurting people back to Him. No one is too far off. No one is turned away. We're all invited to experience His love. The question is, will you accept the invitation?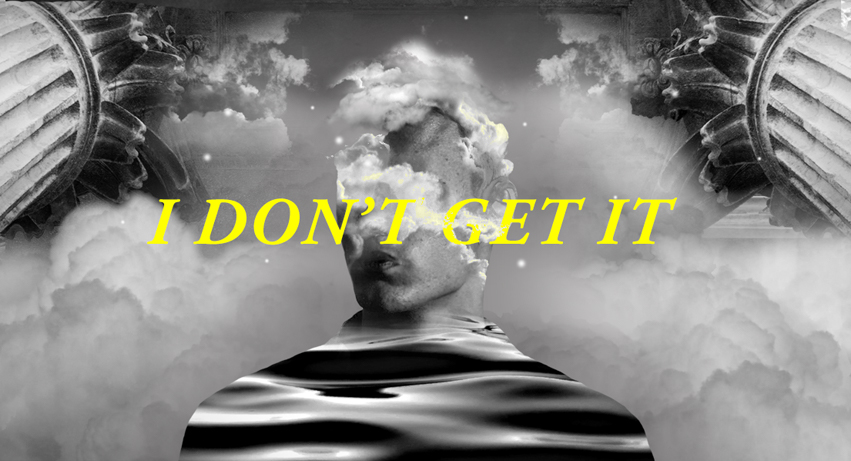 I Don't Get It
When it comes to things like the Holy Spirit, worship, and Jesus' return, we may have more questions than answers. But when we dig deeper into the areas of Christianity that are difficult to understand, we'll end up with a faith that's stronger and deeper than before.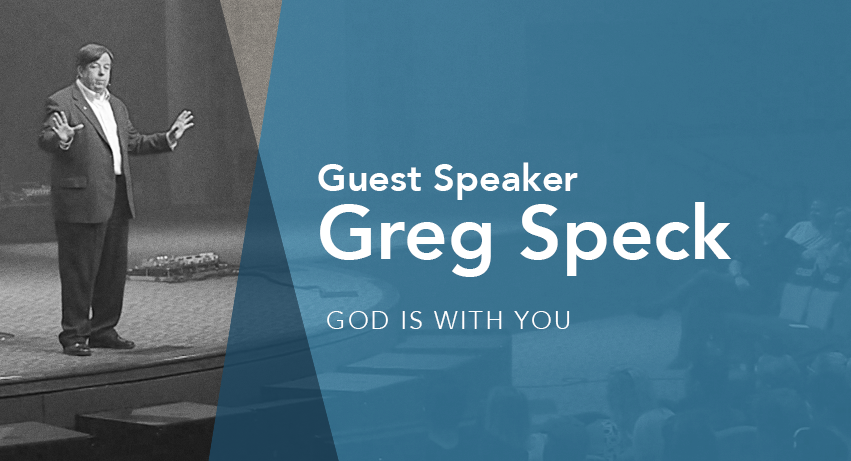 God Is With You
In a single verse in Zephaniah, we can see the fullness of God's love for each and every one of us—in His presence, His saving power, and His great delight in who we are. The question is, how will we respond to a God who loves us so deeply?