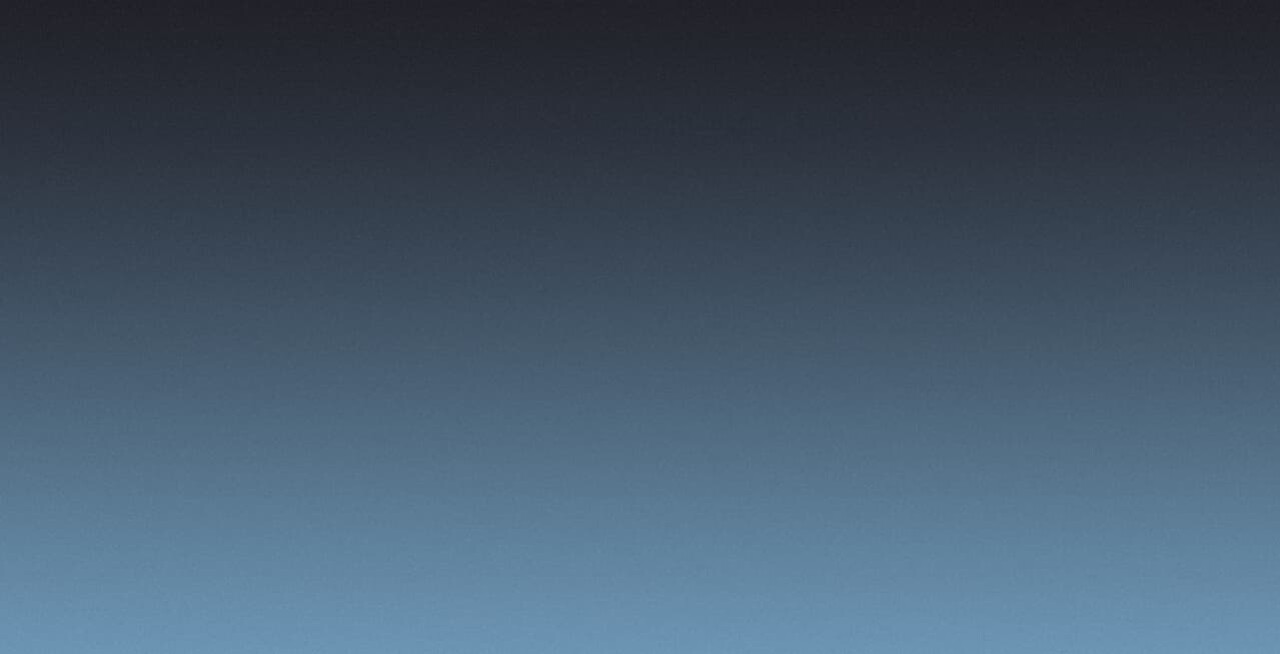 Messages
Current Series
Come & See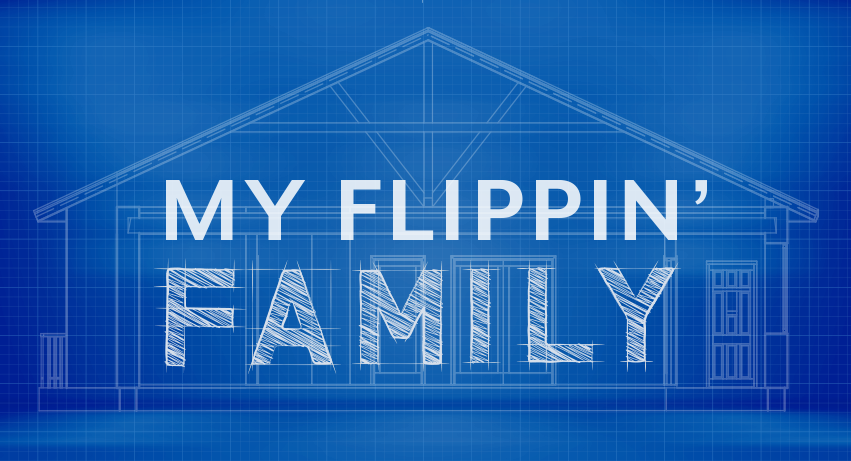 My Flippin' Family
Do your relationships need a remodel? Or maybe just some TLC? Whether it's a marriage in foreclosure, a fixer-upper family, or being forever on the market, you don't have to call it a flop. With God's guidance, some hard work, and a whole lot of grace, your family can be built to last.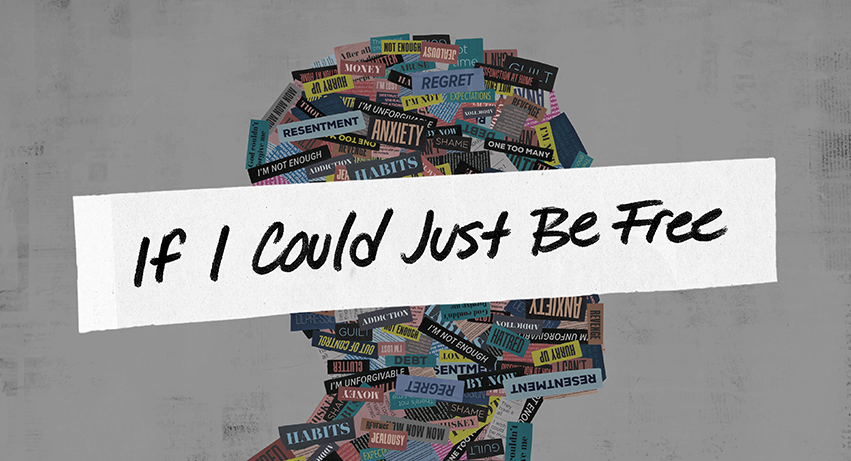 If I Could Just Be Free
Anger. Regret. Fear. Addiction. We all struggle with something. And it can make you feel stuck, even hopeless—drowning in thoughts like: You're not good enough. You messed up again. You'll never be free. But it doesn't have to be this way. Freedom is possible.