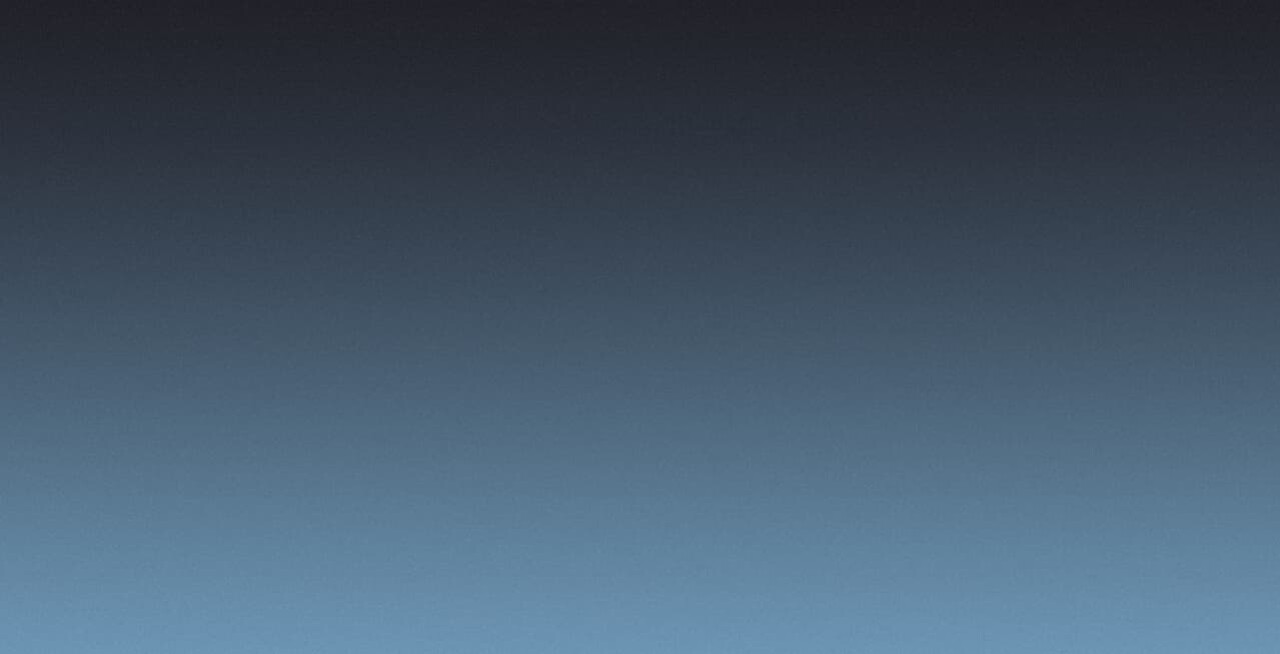 Messages
Current Series
One by One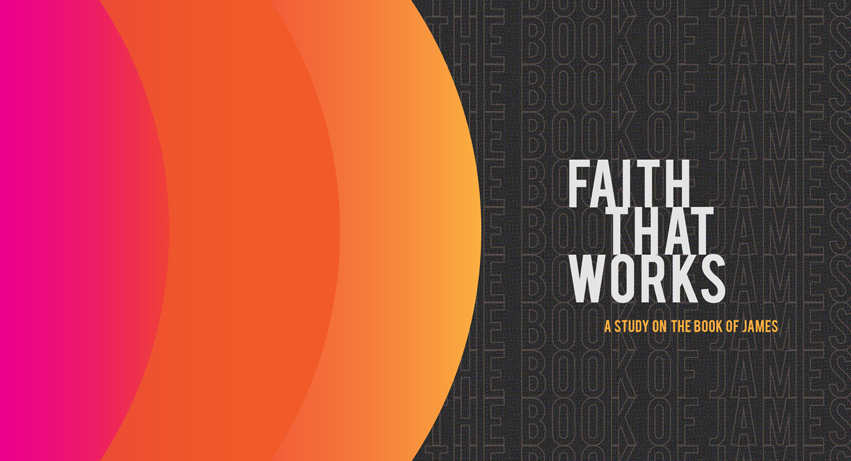 Faith That Works
What good is it to believe in something but do nothing about it? To let an idea change your heart but not your day-to-day life? Sure, moving from faith to action requires boldness. Courage. Grit. But it's a challenge worth pursuing. So, it's time to roll up your sleeves, dig a little deeper, and discover a Faith That Works.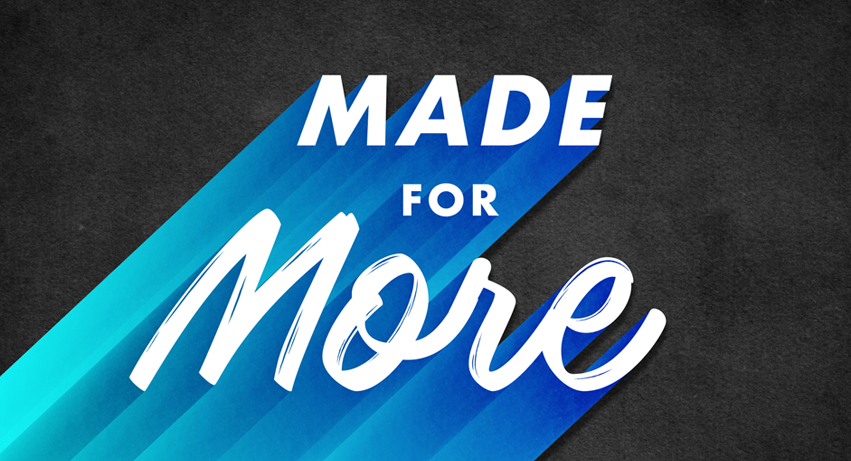 Made For More
You were made to do more than work-eat-sleep-repeat. You were made for passion. For purpose. To leave this world better than you found it. So, what will it take to dream again? To open yourself up to new possibilities? Because you were made for more.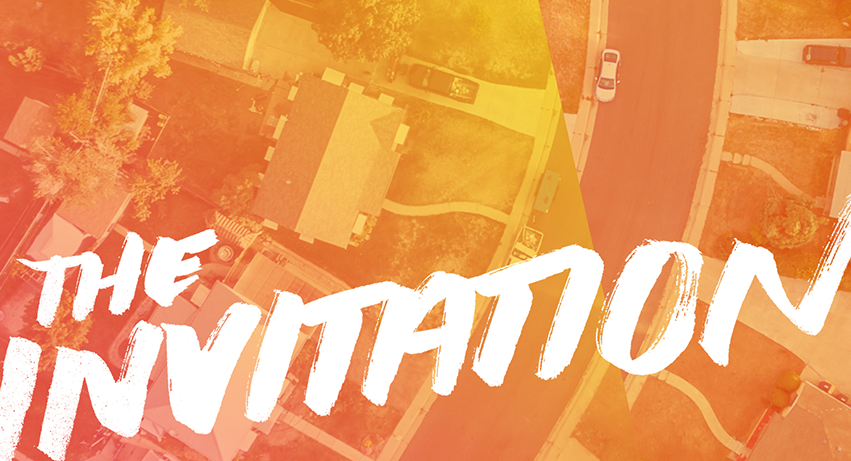 The Invitation
When you lose something valuable, you go to great lengths to find it. In the same way, God will stop at nothing to bring lost, hurting people back to Him. No one is too far off. No one is turned away. We're all invited to experience His love. The question is, will you accept the invitation?