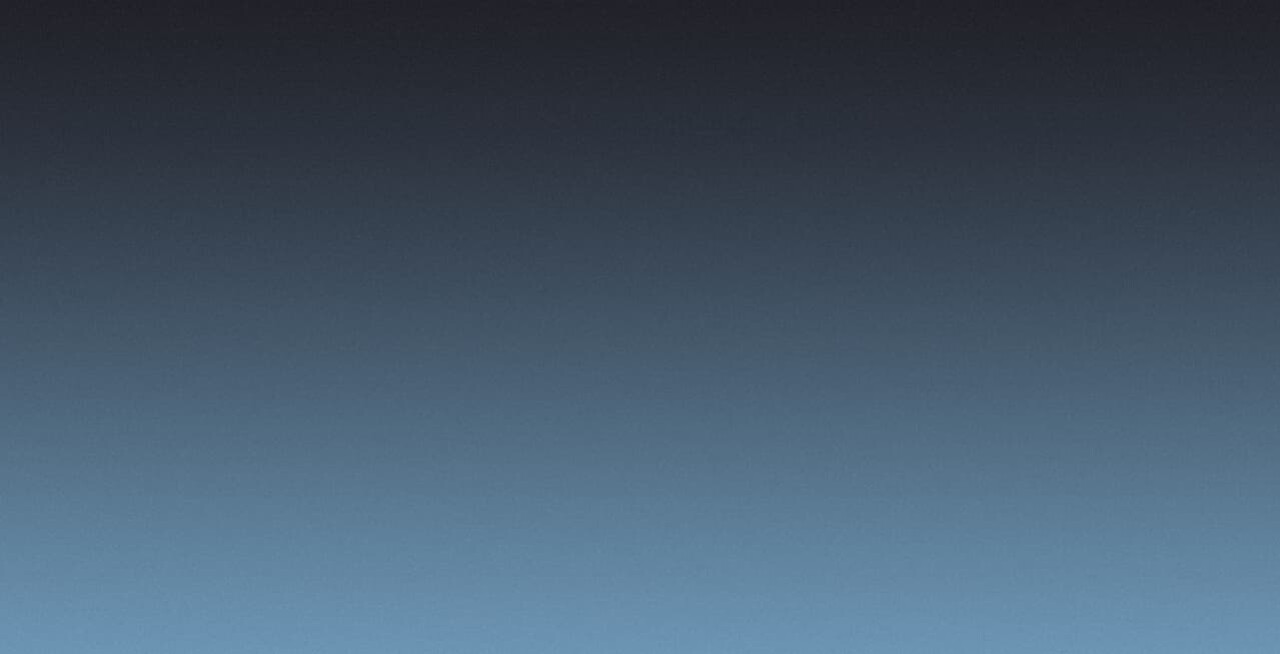 Messages
Current Series
Come & See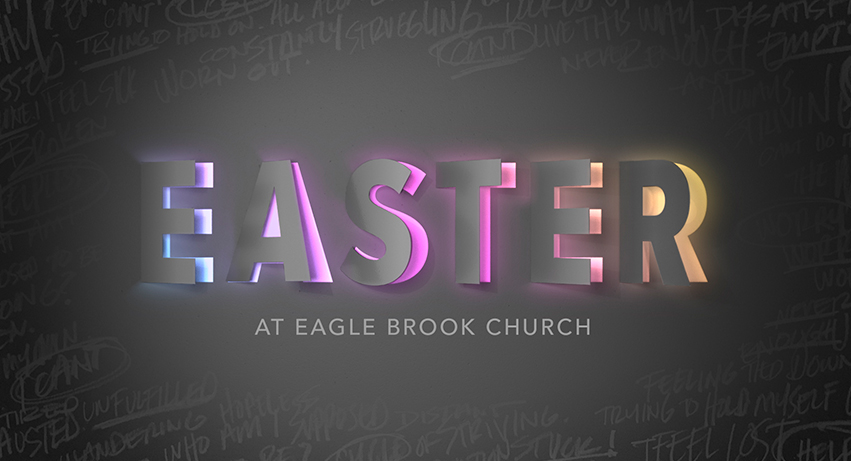 Easter at Eagle Brook
What's so special about Easter? Well, it's an opportunity to reflect on all that God has done, through Jesus. Every Easter, we get to celebrate that God's light outshines all the darkness in this world. That hope is more powerful than our fear, loss, and uncertainty. That Jesus walked out of the grave to set us free from sin and death and heal our relationship with God.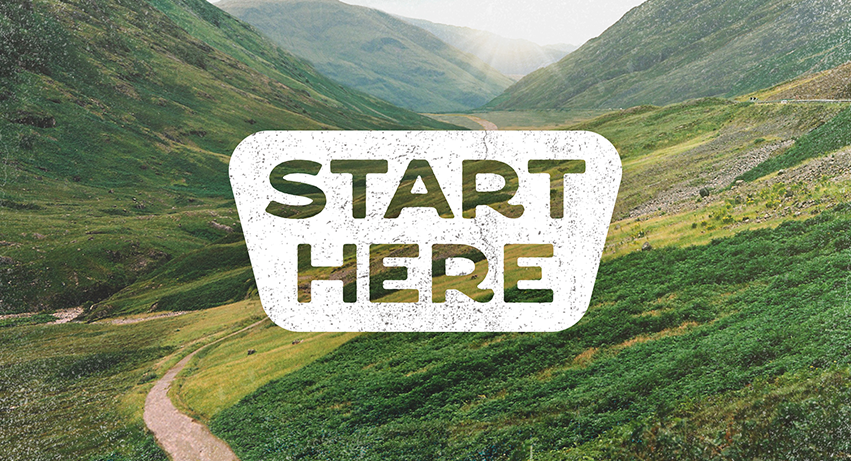 Start Here
When it comes to Christianity, where do we begin? When we look to Jesus as our starting point, we can learn to navigate the winding paths of sin, faith, and grace. Whether you're new to this whole faith thing or have been on this path for years, we all have room to grow. So, join us on this journey. Start here.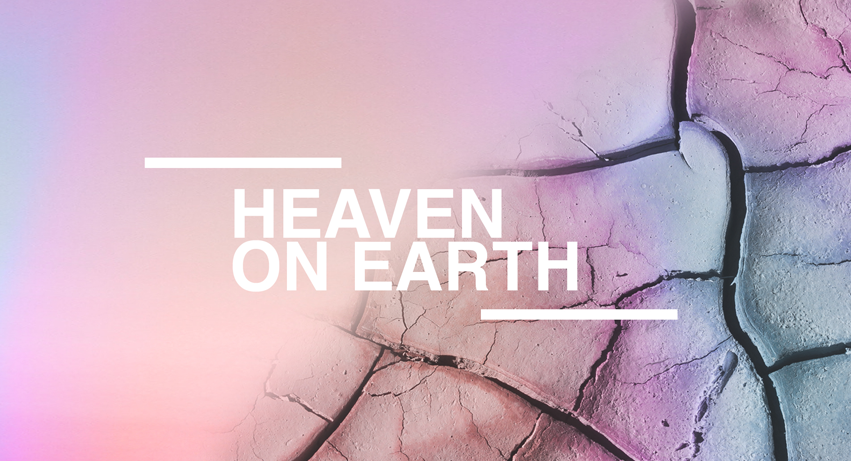 Heaven on Earth
We live in a broken world, where inequality, injustice, and pain run rampant. But what can we do? How can we make a difference? When we give of our time and resources, spreading God's kindness and love, we can show His hope to the world around us—helping create a little bit of Heaven on earth.