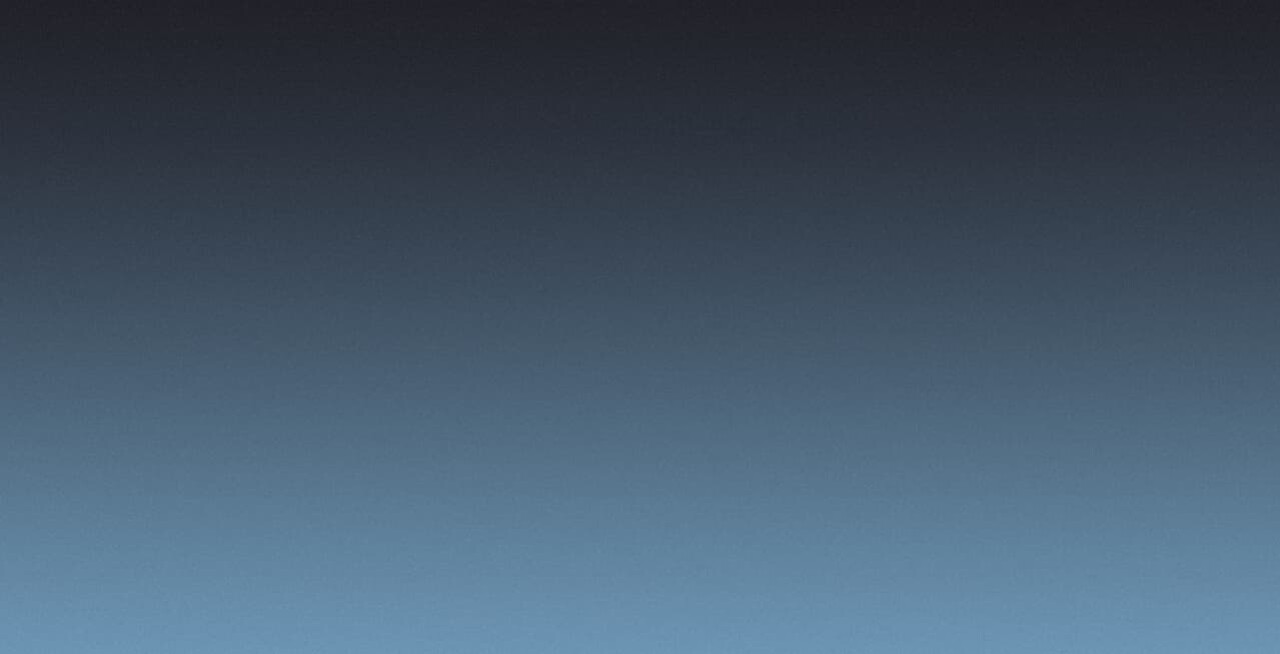 Messages
Current Series
One by One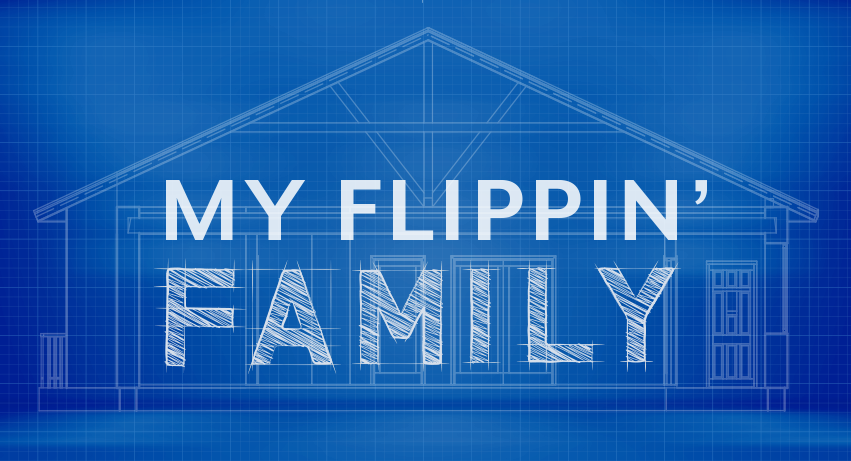 My Flippin' Family
Do your relationships need a remodel? Or maybe just some TLC? Whether it's a marriage in foreclosure, a fixer-upper family, or being forever on the market, you don't have to call it a flop. With God's guidance, some hard work, and a whole lot of grace, your family can be built to last.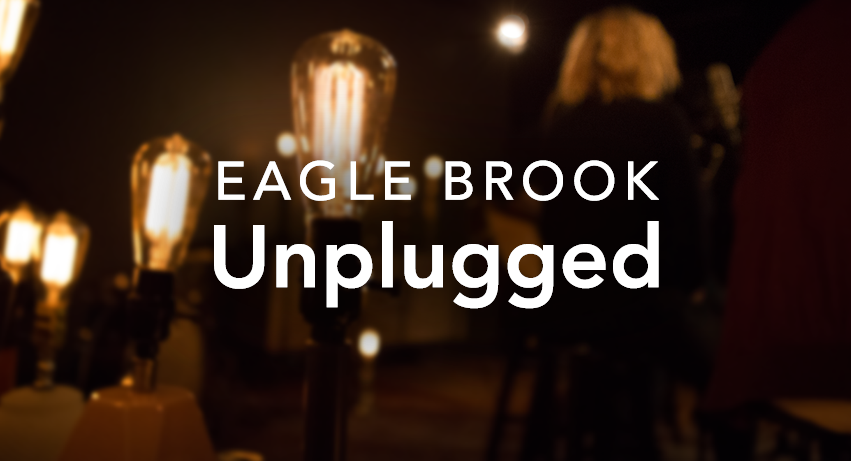 New Year's Eve Service
This has been another incredible year for our church. Join us as we take some time to reflect on what God has done at Eagle Brook in this past year and look ahead to more exciting opportunities in 2018.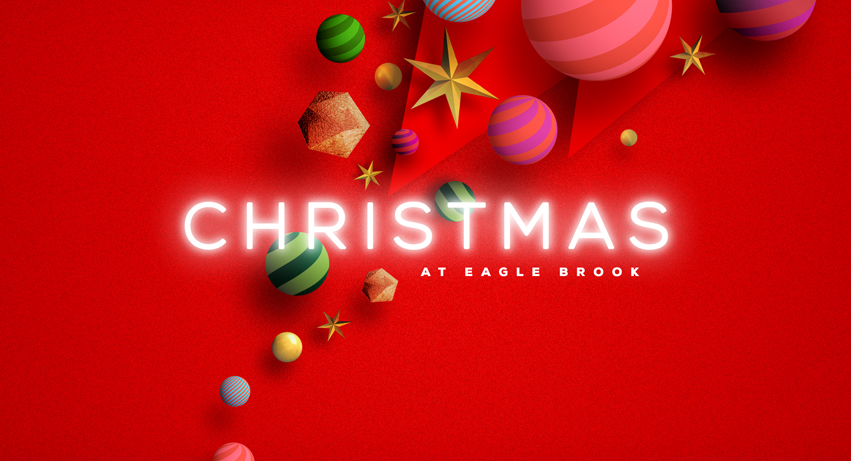 Christmas 2017
What's your picture of a perfect Christmas? A well-lit tree in a living room that peers out to a powdery snowscape? Or maybe it's being surrounded by family and friends who you love. Whatever your ideal is, let's face it—the perfect Christmas rarely happens. A family member doesn't show up, someone complains about the food, or a casual discussion turns into an argument. But Christmas is a reminder that, although things aren't perfect in your life, God still has a plan and a purpose for you.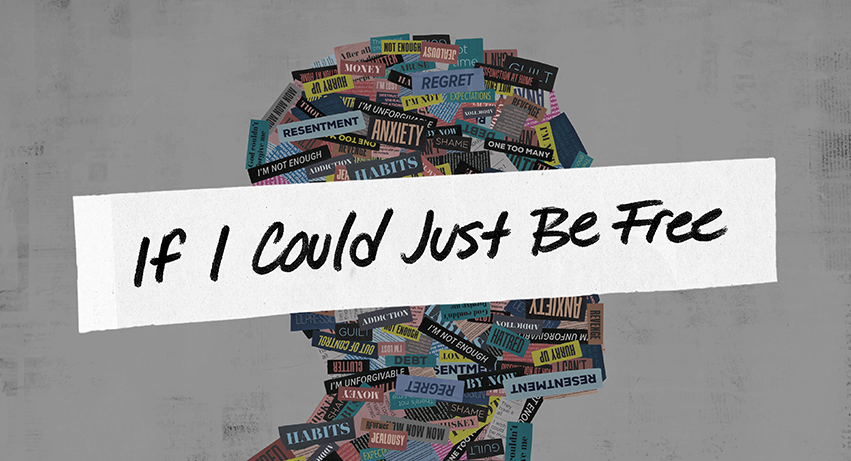 If I Could Just Be Free
Anger. Regret. Fear. Addiction. We all struggle with something. And it can make you feel stuck, even hopeless—drowning in thoughts like: You're not good enough. You messed up again. You'll never be free. But it doesn't have to be this way. Freedom is possible.