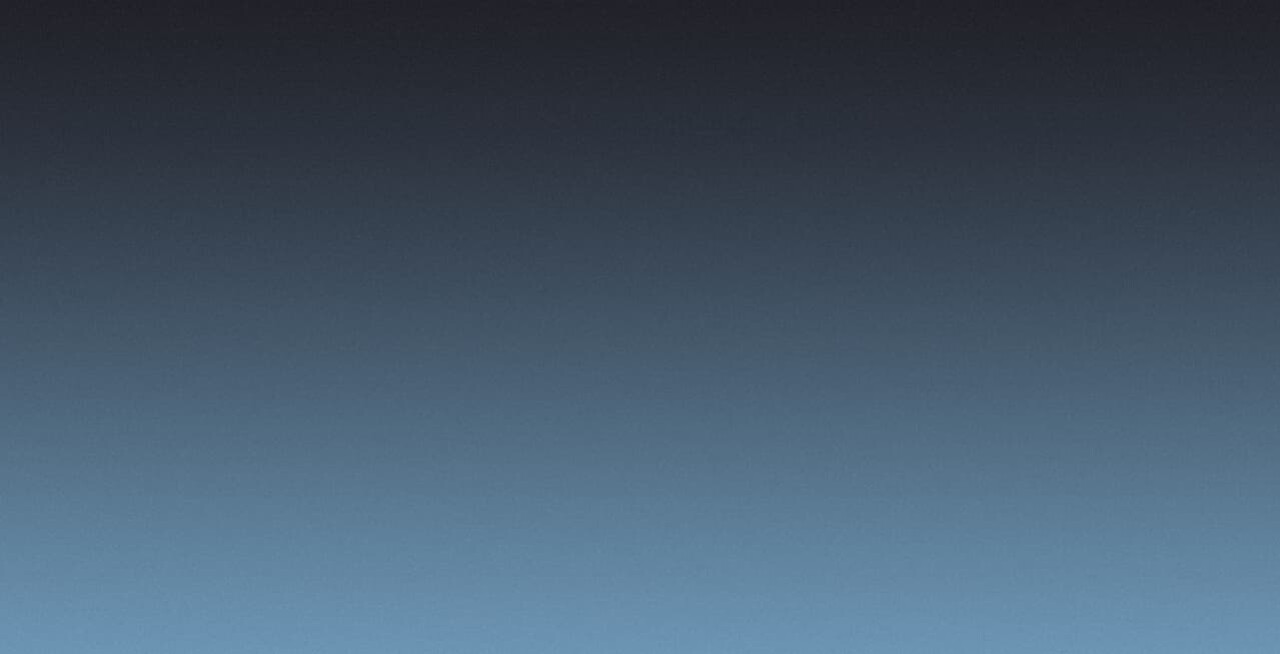 Messages
Current Series
Come & See
Left to Our Own Devices
Hit the alarm. Crank some tunes. Check the score. Snap a selfie. All day long, our phones are within reach. But how do we keep them from changing us? By hitting pause. By prioritizing people over screens. By putting down our phones and making room for what matters most.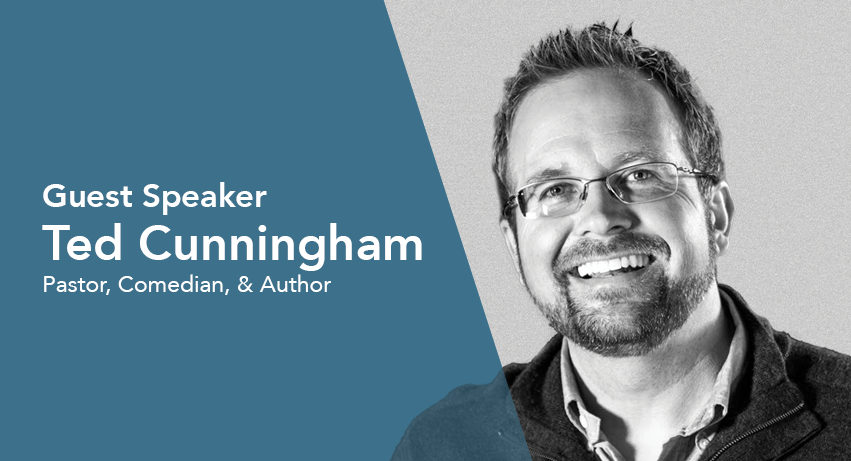 The Source of Life
We are excited to welcome Ted Cunningham back to Eagle Brook Church! Ted is the founding pastor of Woodland Hills Family Church in Branson, MO, and he previously spoke at Eagle Brook Church for a date night event in 2017.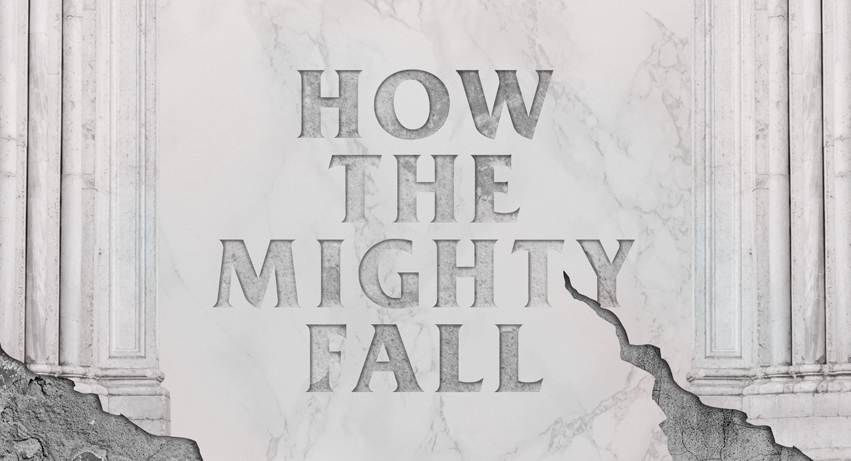 How the Mighty Fall
Erosion. Decay. Sin. This is our reality. But it doesn't have to stay this way. Though we damage relationships, live carelessly, and make bad decisions—that's not the end. Because at every single failure, there's a choice: We can continue on our own path or turn toward God. We can fall or get back up.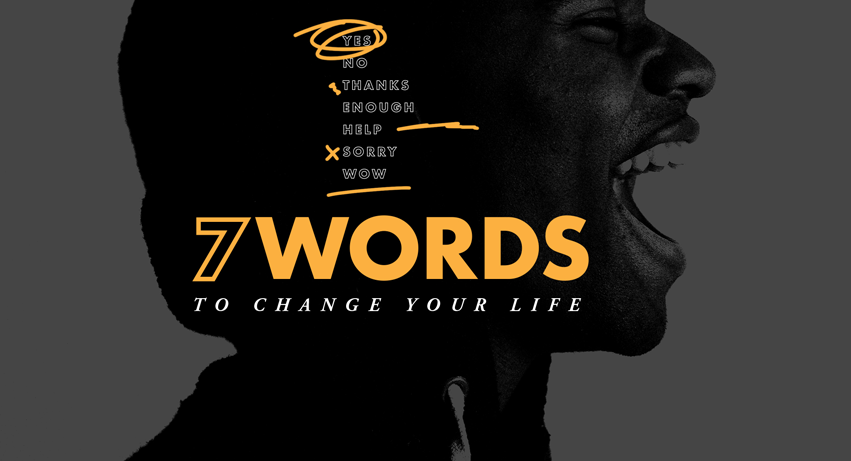 7 Words to Change Your Life
Words have power. Even the simplest words can change the trajectory of your life. Words like Help can set an addict toward recovery. Yes can open doors to new dreams. Sorry and Thanks can heal families. When you use these small words, God can do big things in your life.