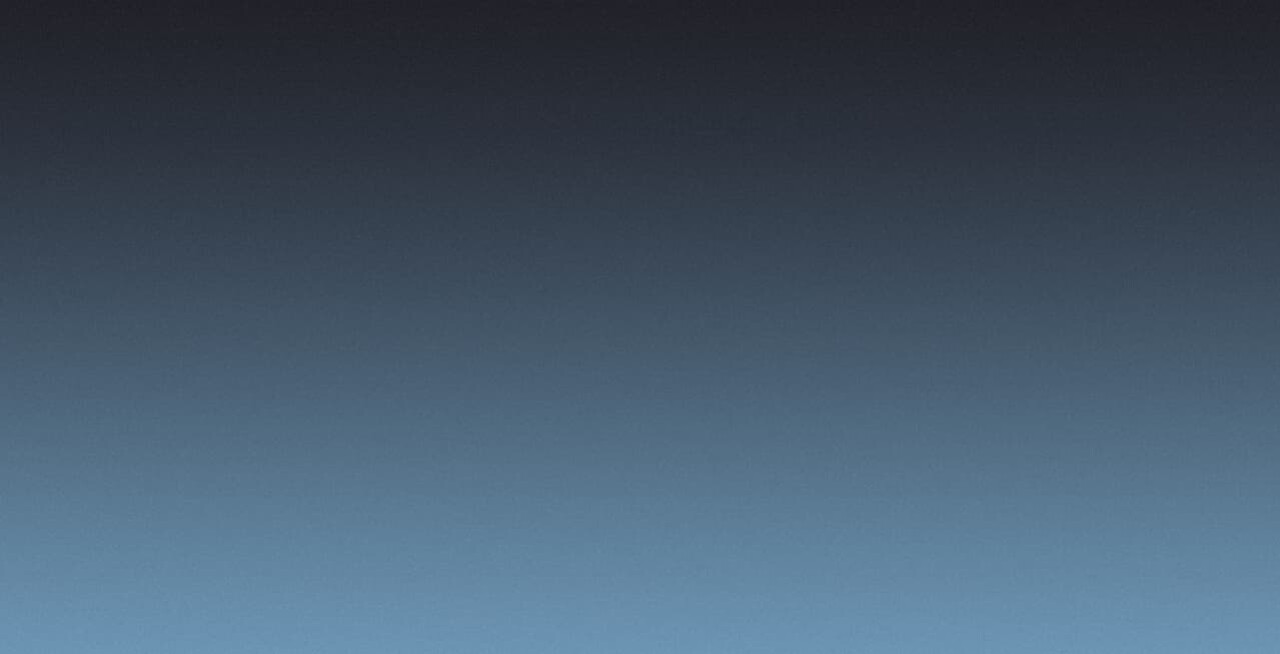 Messages
Current Series
Imperfect Together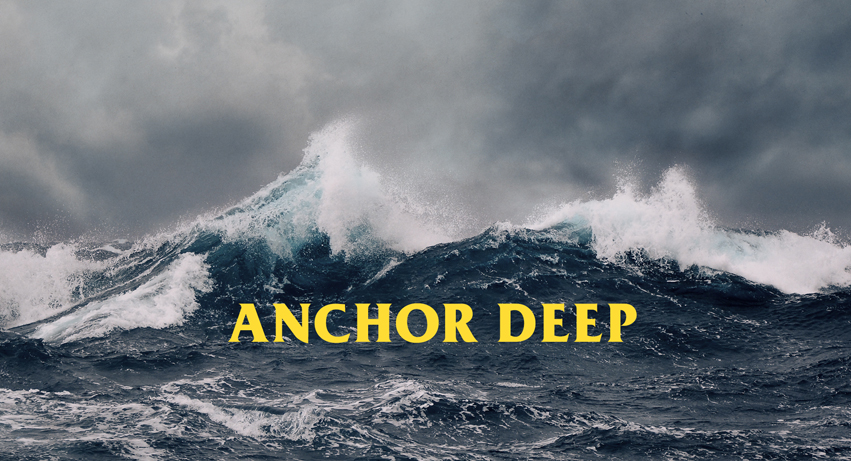 Anchor Deep
Imagine experiencing peace that passes understanding. Impossible joy. Hope beyond measure. And not just when things are going well, but when life is falling apart. It seems impossible, right? But that's exactly what God offers us through His Word. When life is turbulent, we can hold onto His truth as an anchor in the storm.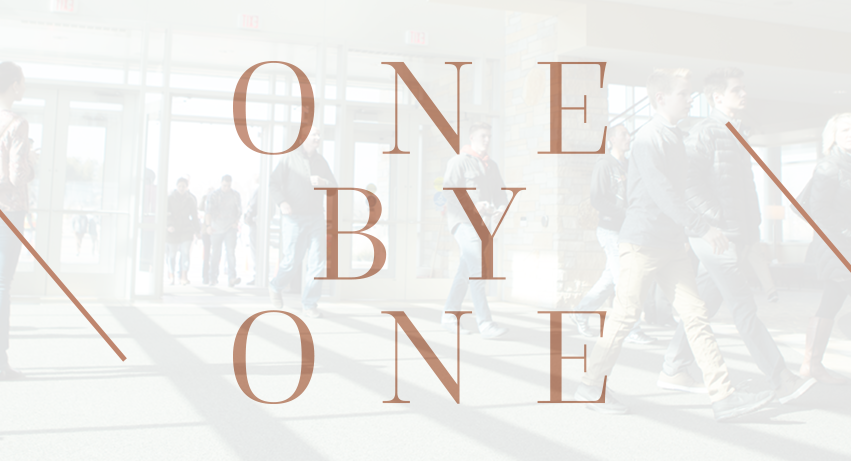 One by One
We're passionate about reaching people for Christ—and we believe God has called us to move into new communities to do this. But we can't do it without you. That's what One by One is all about: partnering together to reach one person and one community at a time. We want to dream big, pray faithfully, and invite you to join us in the next chapter of our church's story.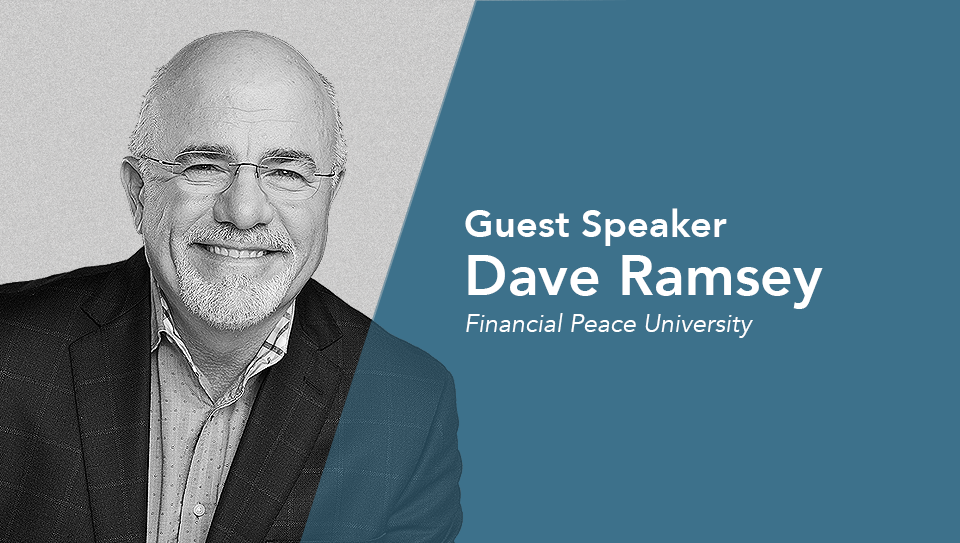 Guest Speaker: Dave Ramsey
We are so excited to welcome Dave Ramsey as a guest speaker at Eagle Brook! Dave Ramsey is a personal finance expert who takes a Christ-centered approach to money management. He's also the best-selling author, the founder of Financial Peace University, and host of The Dave Ramsey Show. He's passionate about helping people get out of debt and experience financial freedom.