Messages
Current Series
The New You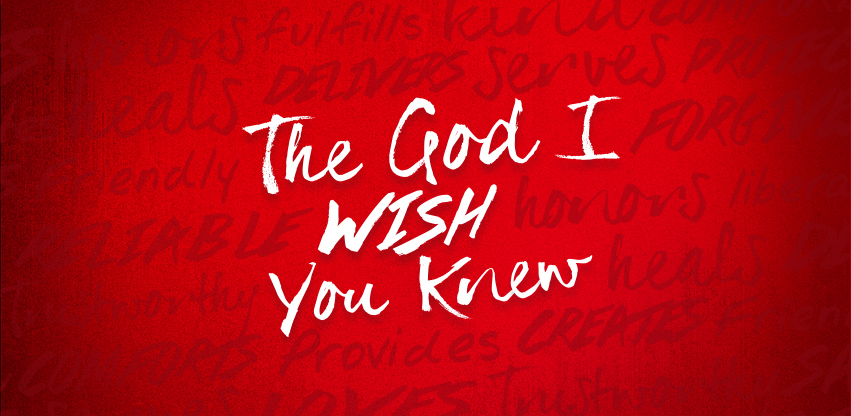 The God I Wish You Knew
Sometimes people believe and say things about God that just aren't true—that he's bigoted, that the Bible is irrelevant, or that he's nothing but a mythical idea. While there are still many people who talk about how God answered their prayer, rescued them from addiction, or turned their family around. If people in our cities experienced God for who he truly is, they would want to know him. He's so much more than you think you know. Meet The God I Wish You Knew.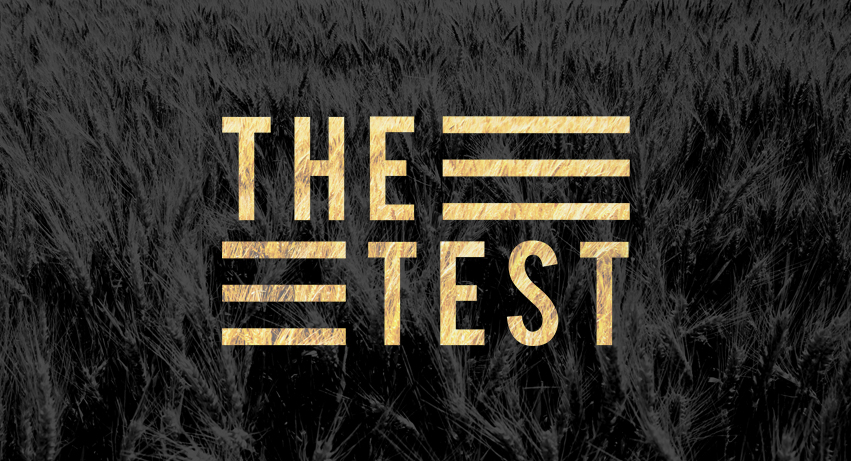 The Test
​There's only one place in the Bible where God told his followers that they should test him. In the book of Malachi, when teaching about generosity, God said, "Test me in this...and see if I will not throw open the floodgates of heaven." When it comes to our finances, what God really wants from us is our hearts and our trust. Let's trust Him together and watch what He does.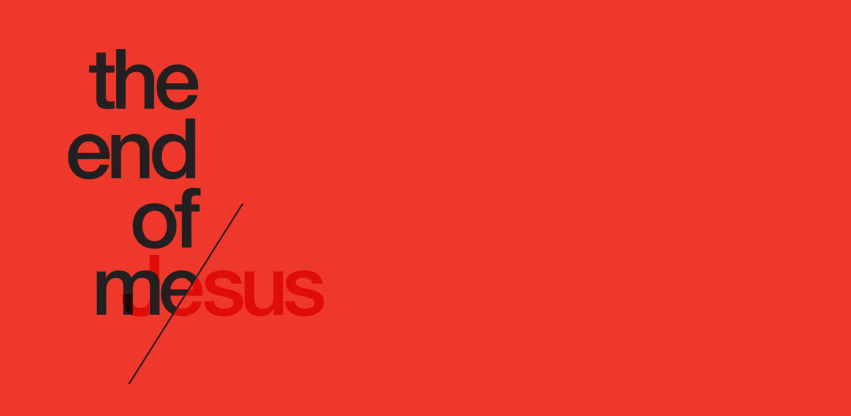 The End of Me
We are thrilled to welcome Kyle Idleman, teaching pastor at Southeast Christian Church in Louisville, Kentucky. Kyle is bringing a great message about how Christ calls us to die to ourselves and find life in him.