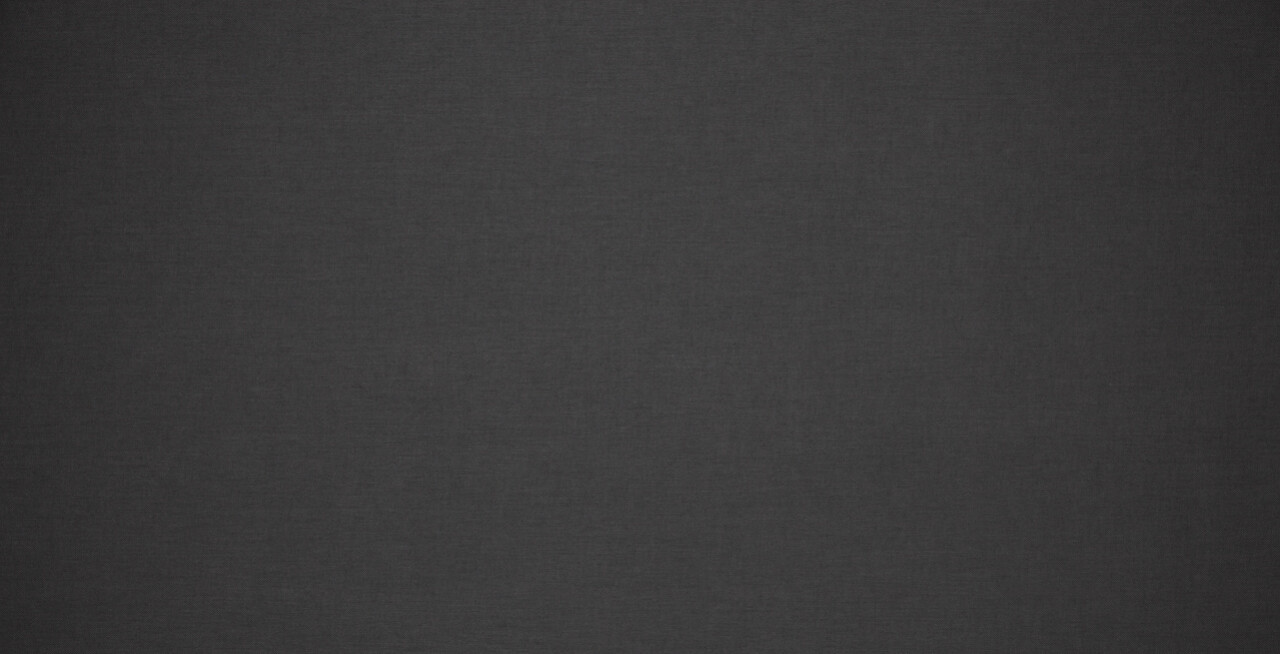 Messages
Current Series
I Believe In God, But...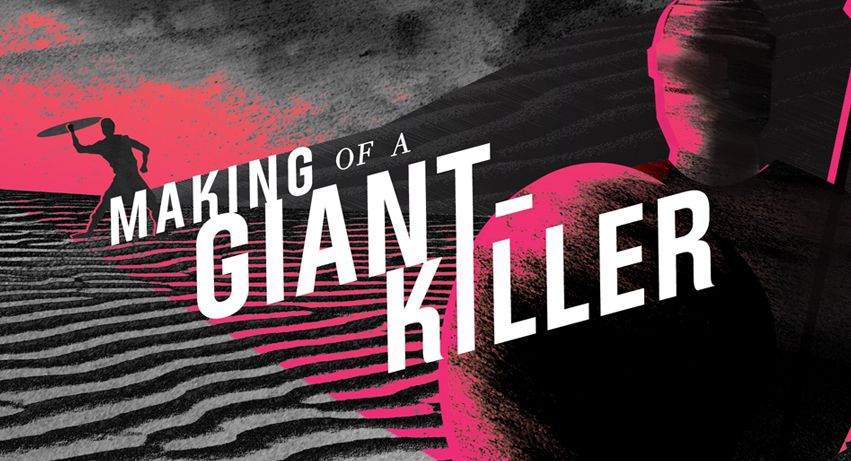 Making of a Giant-Killer
David and Goliath is one of history's greatest knockout stories—small shepherd boy takes on fully-armored giant. Spoiler alert: The boy wins. But how? How does an ordinary young man defeat such a powerful opponent? It may have something to do with David embracing the role God designed just for him. He prepared for and sought after God's plans. What might God have prepared for you, and how can the choices you make today affect His plans for your future?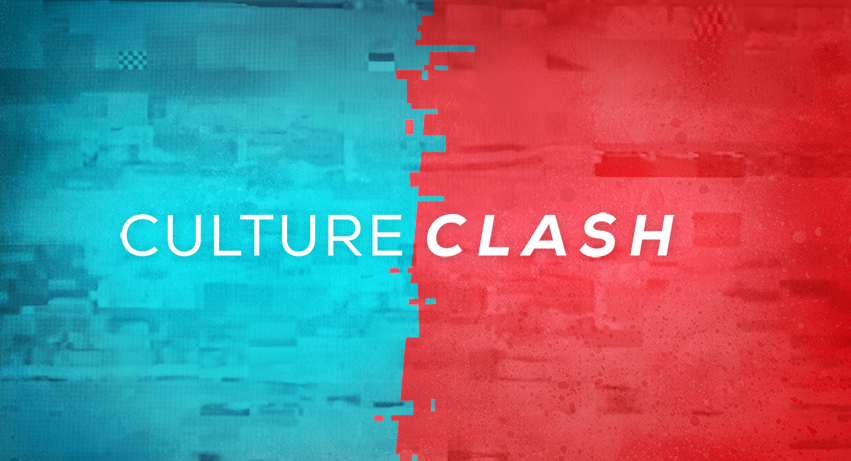 Culture Clash
The world we live in can often feel divided. The political and religious opinions that pop up in classrooms, around the water cooler, over family dinners, and in our newsfeeds are causing tension like never before. How can we truly care for people in a culture that's butting heads? Together, let's give this Culture Clash a rest.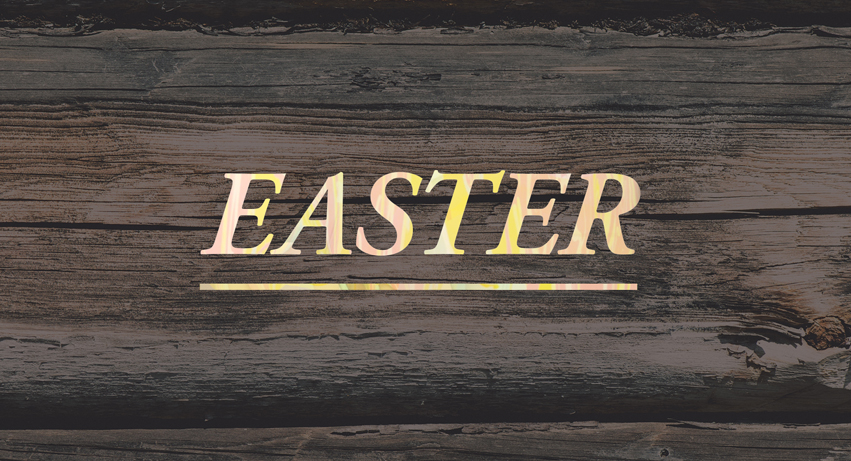 Easter 2016
Most people around the globe believe that Jesus was a great man, great teacher, and blessed by God with certain prophetic and supernatural powers. But what do you believe about Him? Was He just a great teacher, prophet and miracle worker, or was He more than that? In this message, Pastor Bob Merritt teaches us who Jesus really is.