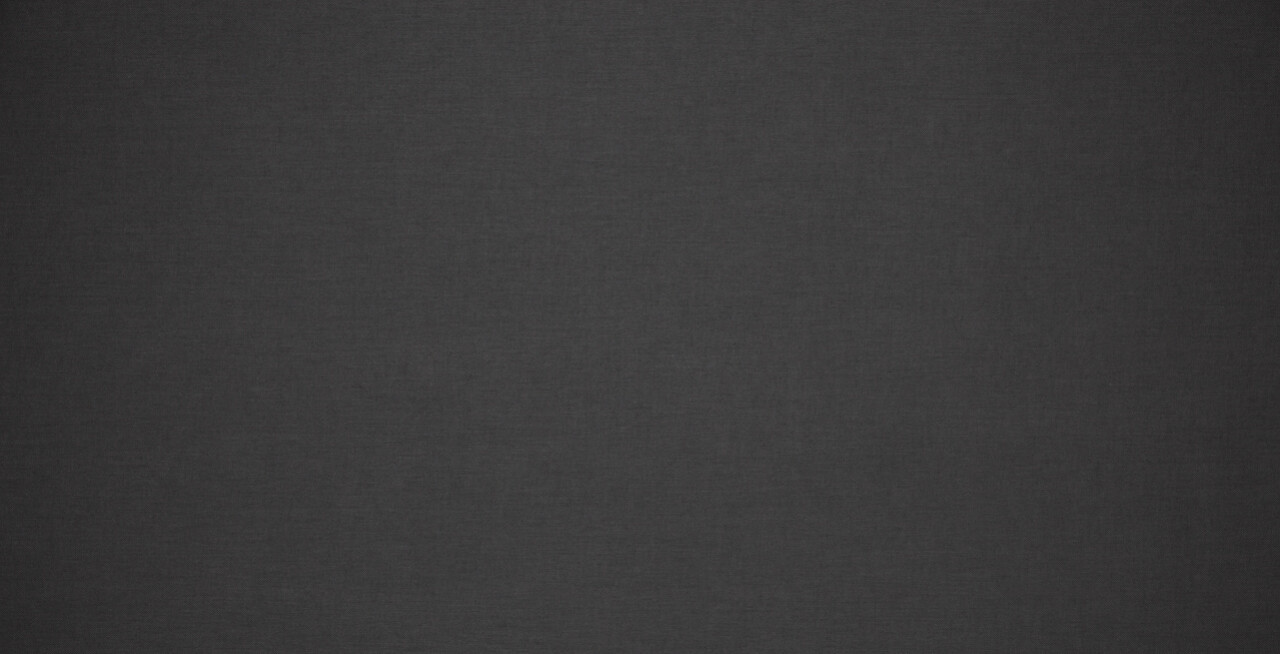 Messages
Current Series
I Believe In God, But...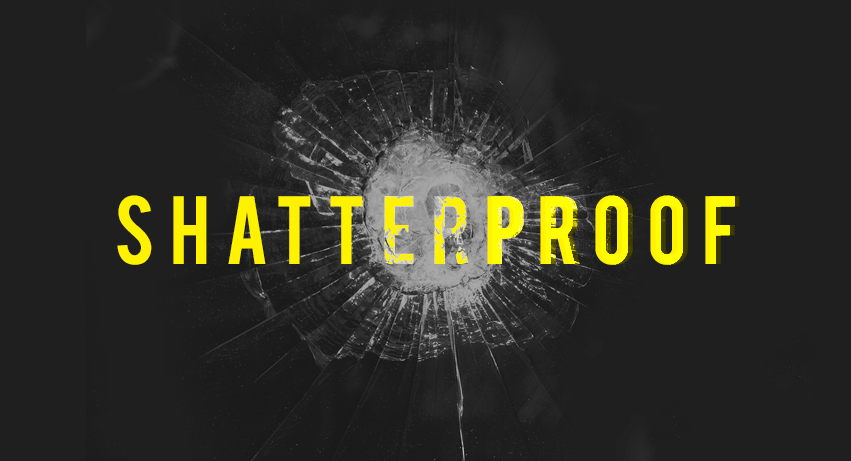 Shatterproof
Balancing life's demands can push us to our breaking point—meeting deadlines, providing for a family, making the grade. Amidst the chaos, where can we turn for strength, protection, or even restoration? When we are weighed down with troubles, God will endure them with us. Our God is Shatterproof.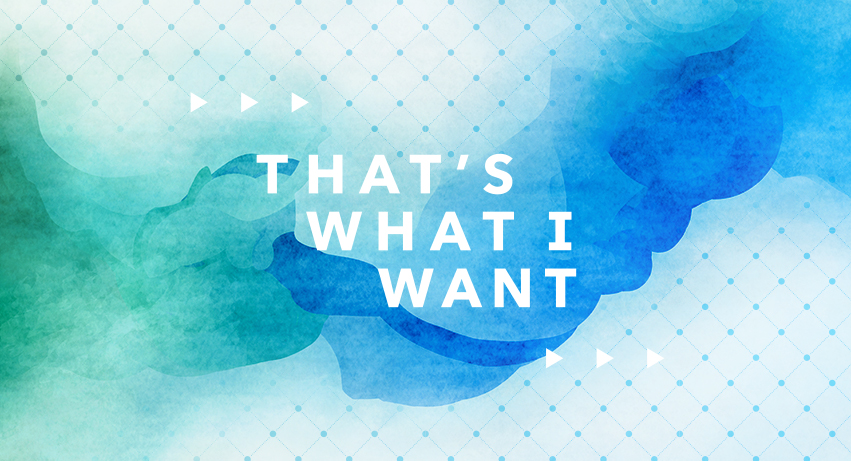 That's What I Want
We all dream about and aspire to certain things in life that give us a sense of purpose and significance. But oftentimes there's an obstacle in the way, begging for our attention and slowing us down. What if there was a way to get from where we are to where we want to be? With God's help, we can do just that. We can accomplish the things that make us say, That's What I Want.