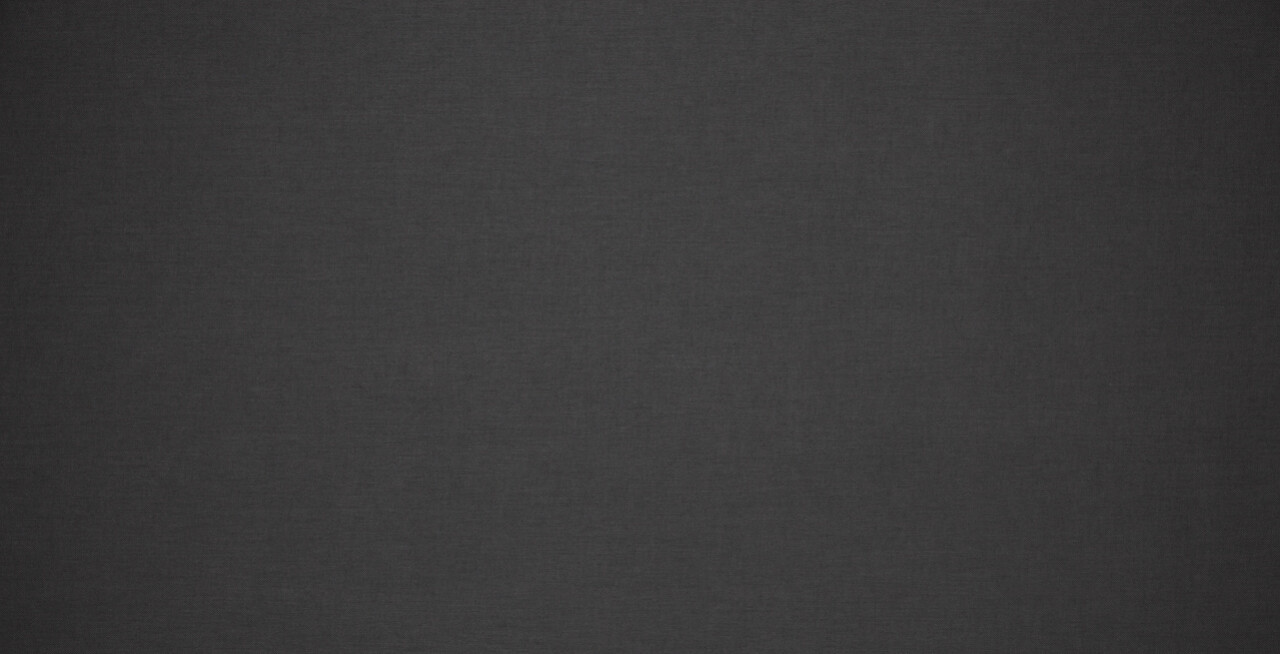 Messages
Current Series
I Believe In God, But...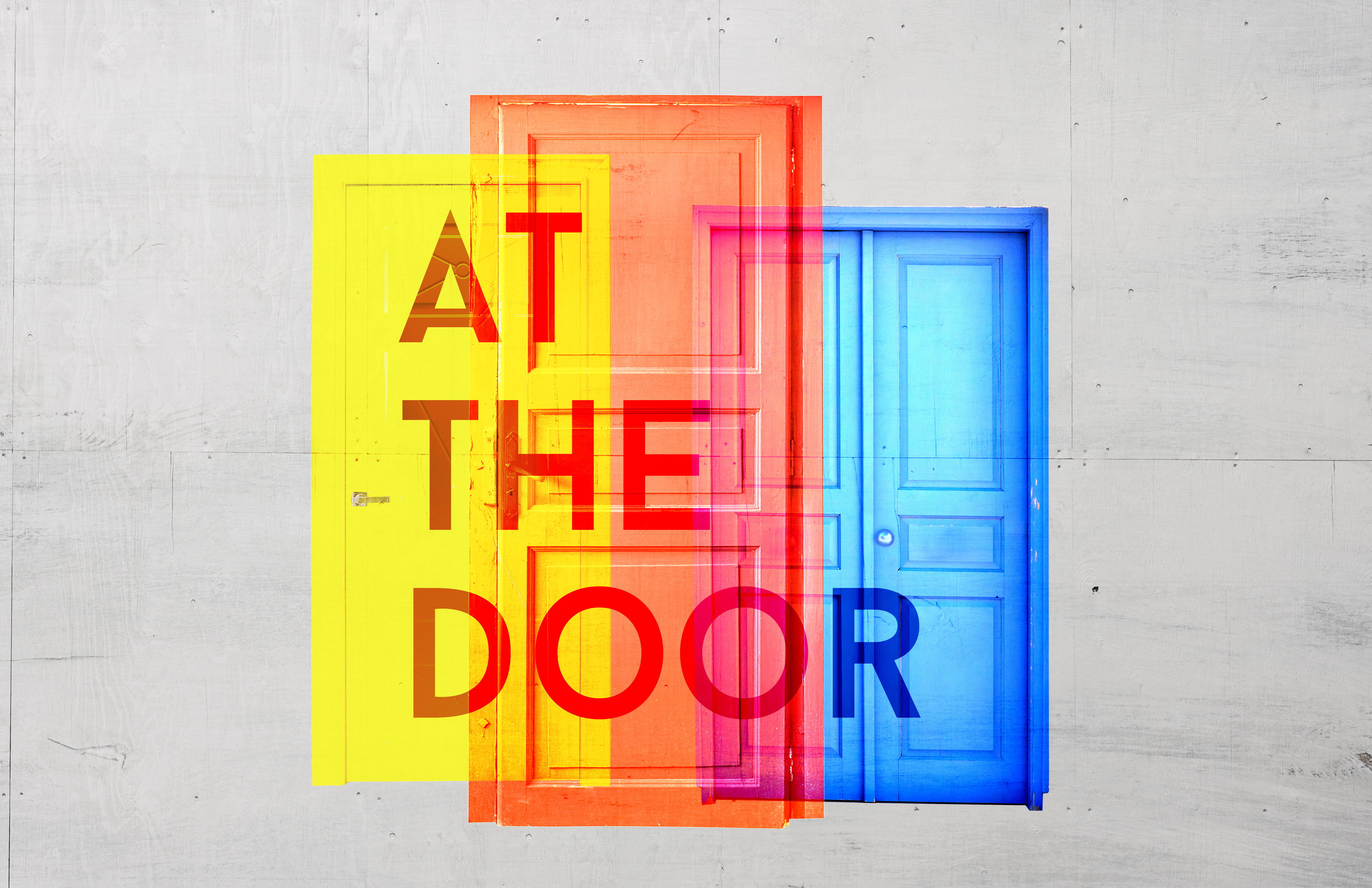 At the Door
We all face tough decisions. Which job should I take? Should we consider adoption? Do we break up or get married? In these situations we often don't know the best answer—which door do we walk through? While we may not always have the answers, we can learn what it takes to make wise decisions and approach the unknown without fear.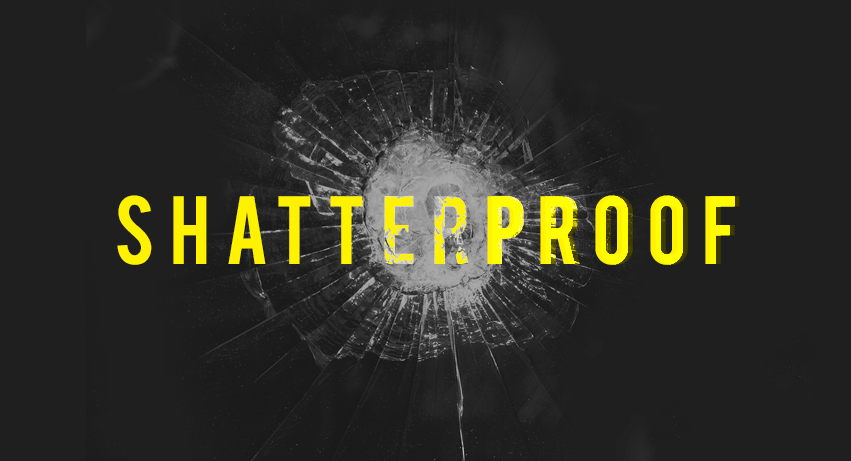 Shatterproof
Balancing life's demands can push us to our breaking point—meeting deadlines, providing for a family, making the grade. Amidst the chaos, where can we turn for strength, protection, or even restoration? When we are weighed down with troubles, God will endure them with us. Our God is Shatterproof.