Messages
Current Series
The New You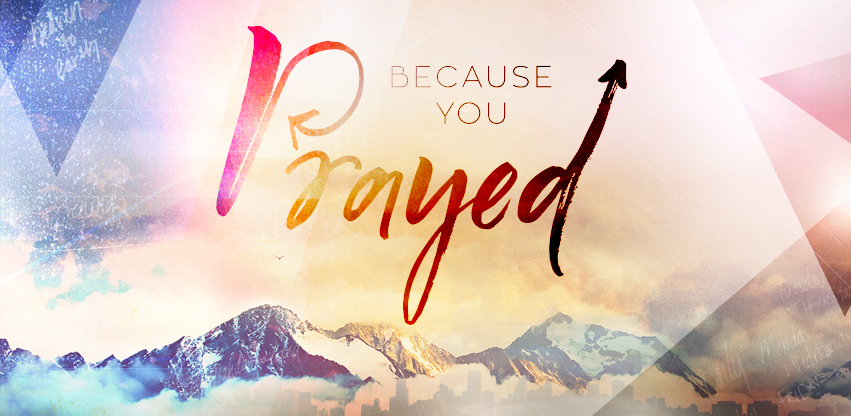 Because You Prayed
Throughout the Bible people prayed. They boldly asked God to do the impossible. "Spare me from dying." "Tear down that unbreakable wall." "Stop the sun in its tracks." And something incredible happened: God answered. The sick became healed. The underdogs won the battle. The sun stood still. That kind of power is still available to us today. Let's put our faith in Him—and pray.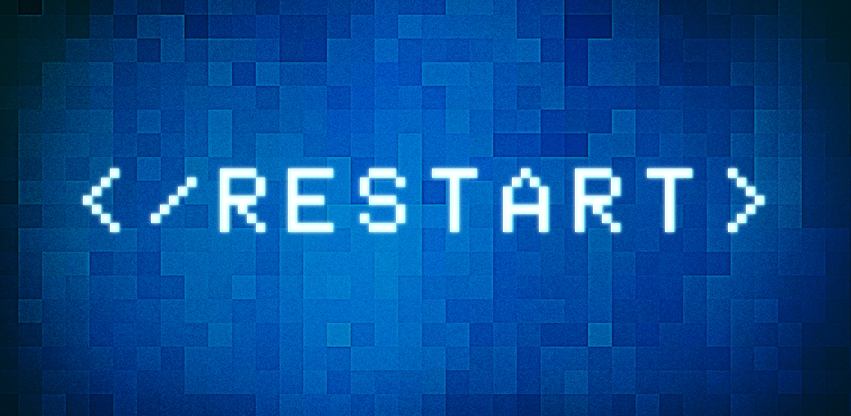 Restart
Life can be crazy. We move and make choices at such a frantic pace that it gets easy to get stuck in survival mode. You know, just trying to get through the day without putting much thought into what's healthy or best for your life or your faith. Are you ready for a new beginning? Let's re-prioritize, restrengthen and refresh our lives and faith together. It's time for a RESTART.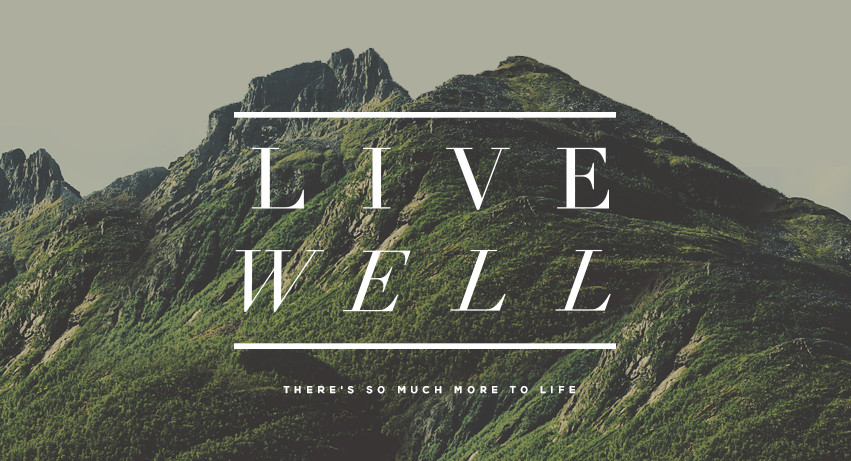 Live Well
There's so much more of God's goodness to taste and see. Don't settle for just ok. You only get one life. Live it well.