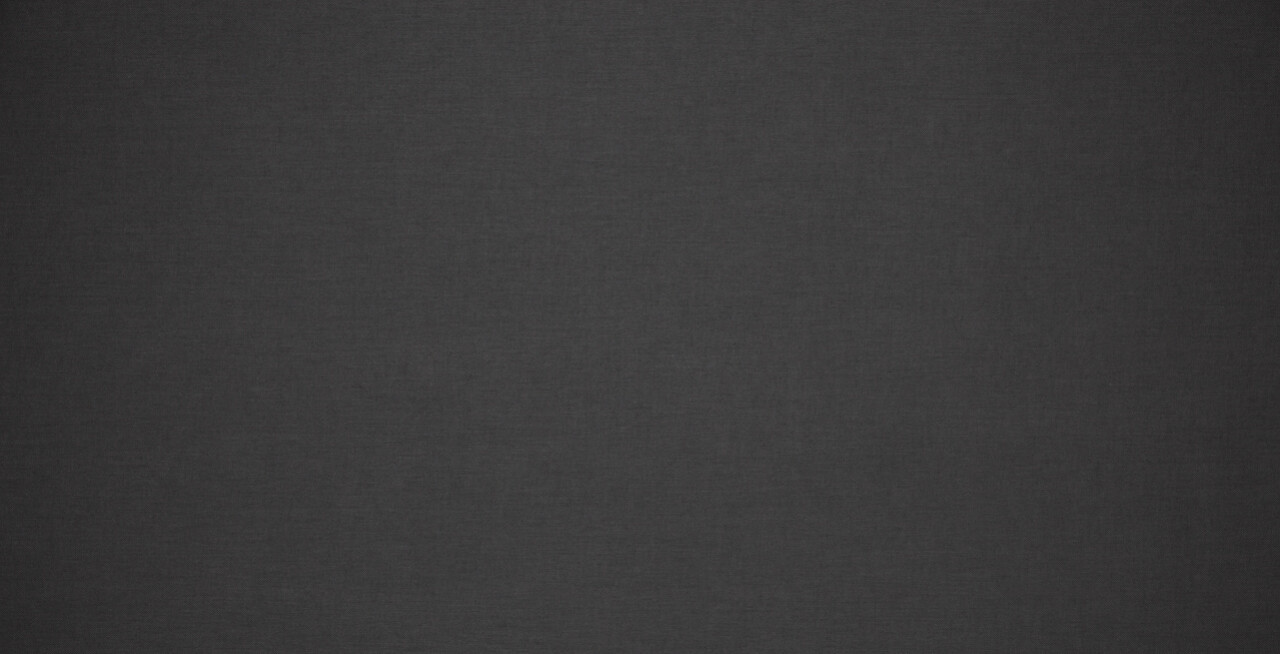 Messages
Current Series
I Believe In God, But...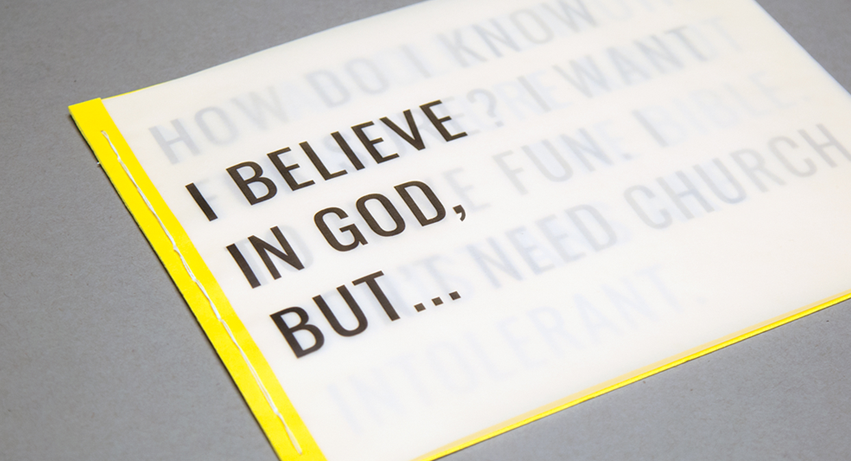 I Believe In God, But...
We all have our issues when it comes to faith. Maybe you believe in God but don't think the Bible is true. Or you don't understand how some Christians can be so intolerant. And the list goes on. But at some point, you have to move from questions to answers—setting aside your own baggage and digging for explanation in order to see God for who he really is.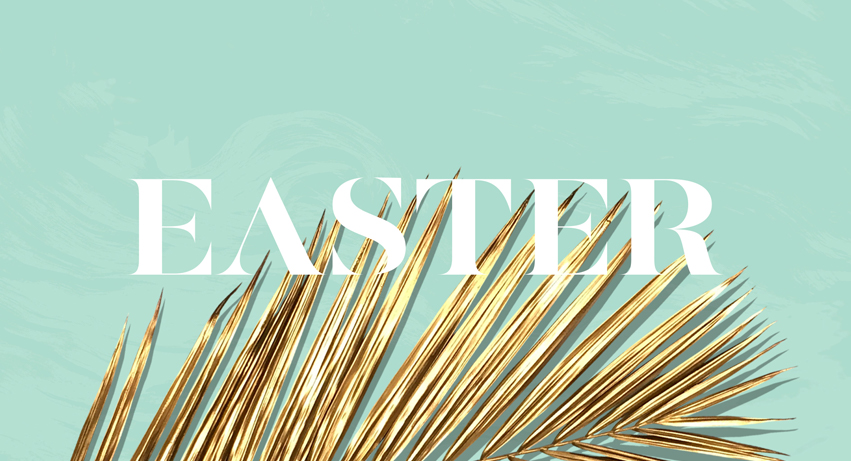 Easter 2017
Does anything in your life feel hopeless? Something that feels beyond the reach of goodness and redemption? We all experience seasons or situations in life that seem beyond hope. But when Jesus rose from the dead, he made a way back to hope. And because of that, not only can we overcome our personal circumstances, but we can experience forgiveness of sins and a renewed relationship with God. That's what Easter is all about. That's why we celebrate.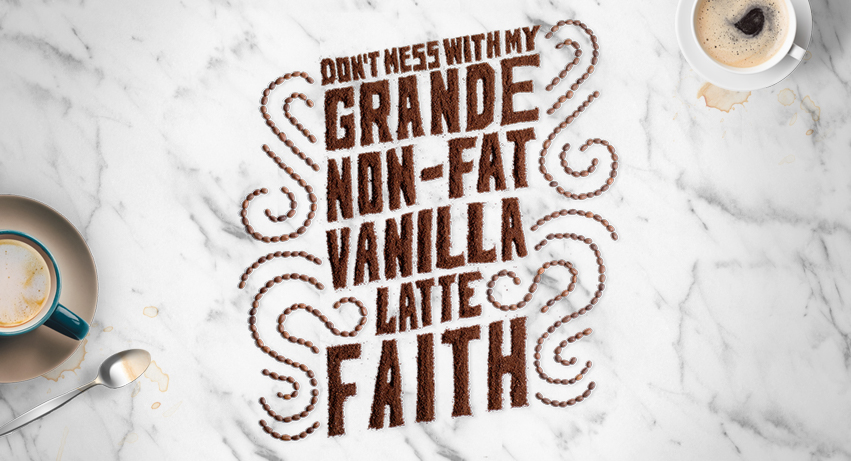 Don't Mess With My Grande Non-Fat Vanilla Latte Faith
What happens when we get too comfortable—when faith becomes as routine as picking up a latte each morning? If we choose comfort and convenience over trust and transformation, we risk missing out on the God who performs miracles, moves mountains, and raises the dead to life. So, we each have a choice to make. Comfort or boldness? The routine or the miraculous?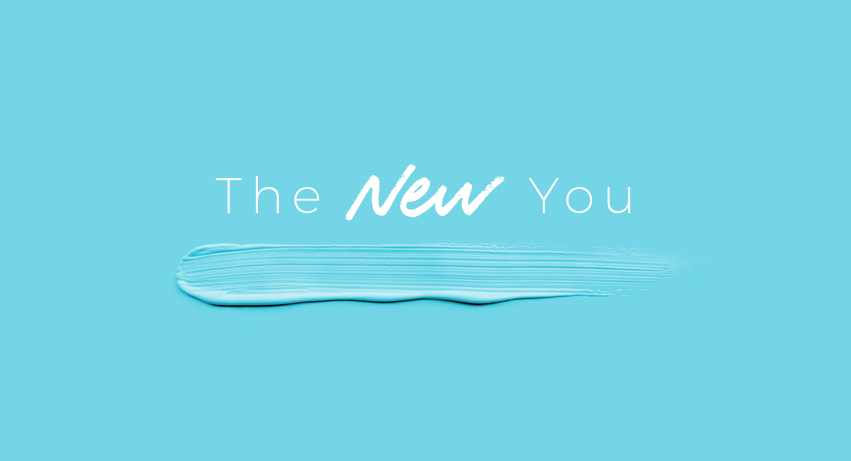 The New You
Most of us want to be better versions of ourselves—and yet, we still struggle with imperfection. We still fight against our shortcomings. But through Christ, our lives are no longer defined by what we've done wrong but by what Christ has done right. In Him, we can be made new.