Because people matter

.
When you serve God in your neighborhoods, cities, and beyond—you're making a difference in the lives of the people he loves. And when you click on the button below, you're one step closer to learning about Eagle Brook's ministry partners and how you can be part of the difference they're making every day!

Serve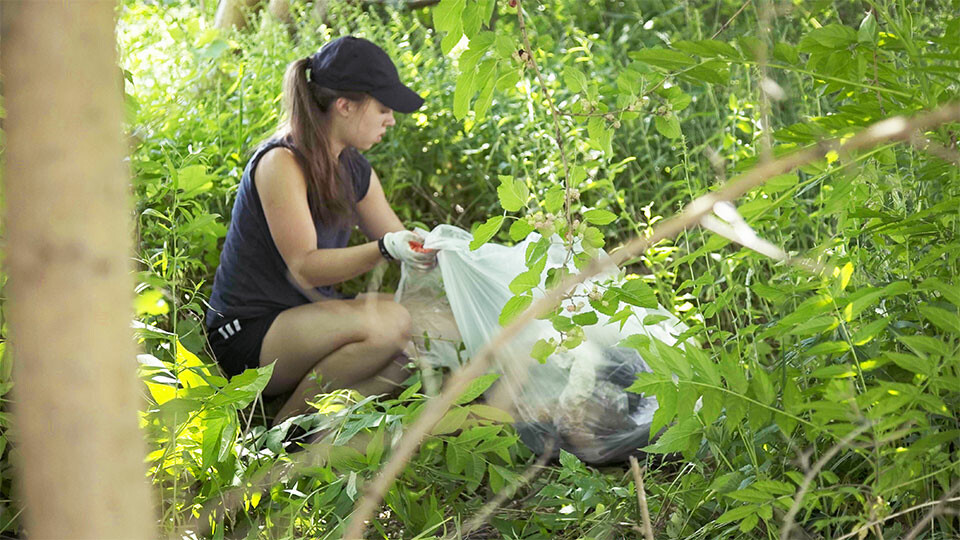 01: Serve Our Community
There are incredible organizations serving the people in our local communities. It's our honor to introduce you to the work they're doing—offering hope, relationships, and restoration to the people they serve.
Organizations like…

Freedom Works, whose mission is to help former offenders returning to society from incarceration reconcile to God, family, and community.
Good in the 'Hood, who is committed to acts of kindness as a means of inspiring neighborhood decency and personal transformation.


Support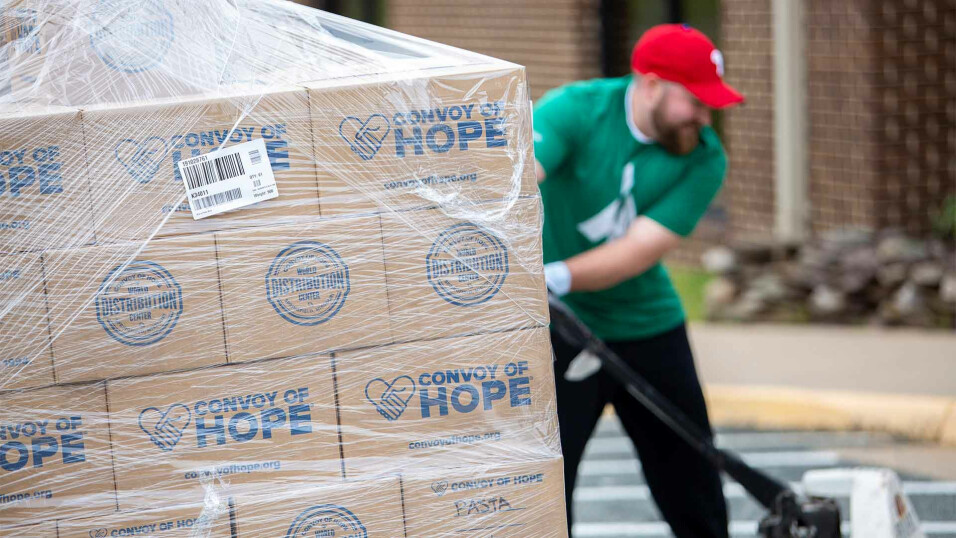 02: Support People in Crisis
When people experience poverty, natural disaster, or social unrest the church needs to be ready to mobilize. That's why we partner with organizations who are already on the ground providing care, support, and needed resources.

Organizations like…
Samaritan's Purse, who provides spiritual and physical aid to hurting people in times of crisis.

World Vision, a Christian humanitarian organization helping children, families, and their communities overcome poverty and injustice.

Strengthen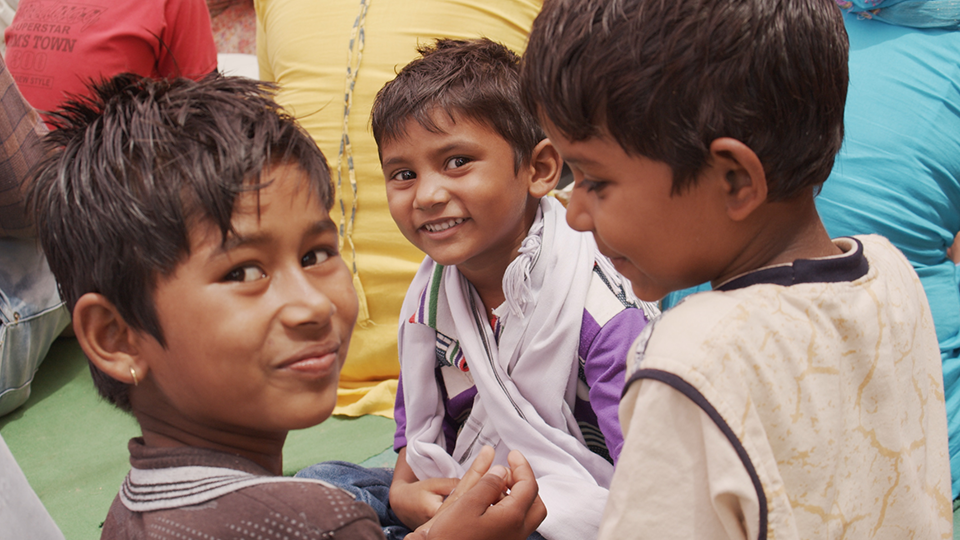 03: Strengthen the Global Church
When leaders get better, the church gets better. We are passionate about leadership development and sharing our resources and content to help equip our global partners to reach more people for Christ.

The Eagle Brook Association (EBA) is focused on helping other churches reach more people for Christ. They offer training designed to help churches clarify their vision, develop leaders, and grow their church.
One of these churches is New Life Church in Ukraine. Scroll down to watch a video and learn more about them!
Make a Difference Giving Week 2022
If we want to care about the people and causes Jesus cared about, we need to give to the people and causes Jesus cared about. Our hearts will follow our money. One week every year, we raise money and give it all away to local and global organizations we know and trust.
This year, you gave $2,953,617. Throughout the next year, we'll share stories of how that money is being used and the lives that are being transformed.
Local + Global Organizations
Arrive Ministries
Berhane Wongel Church - Ethiopia
Converge North Central/Trout Lake Camp
Convoy of Hope
Five Stone Media
Feed My Starving Children
FreedomWorks
Globe International - Costa Rica
Good in the Hood
Healing Haiti
Hockey Ministries International
Hope Academy
Hospitality House Youth Development
MN Adult & Teen Challenge
Mobile Hope
New Life Church - Ukraine
New Life Family Services
Orphan Network - Nicaragua
Samaritan's Purse
Shine in the World Ministries
The Dwelling Place
The Timothy Initiative
Union Gospel Mission
Urban Ventures
World Vision