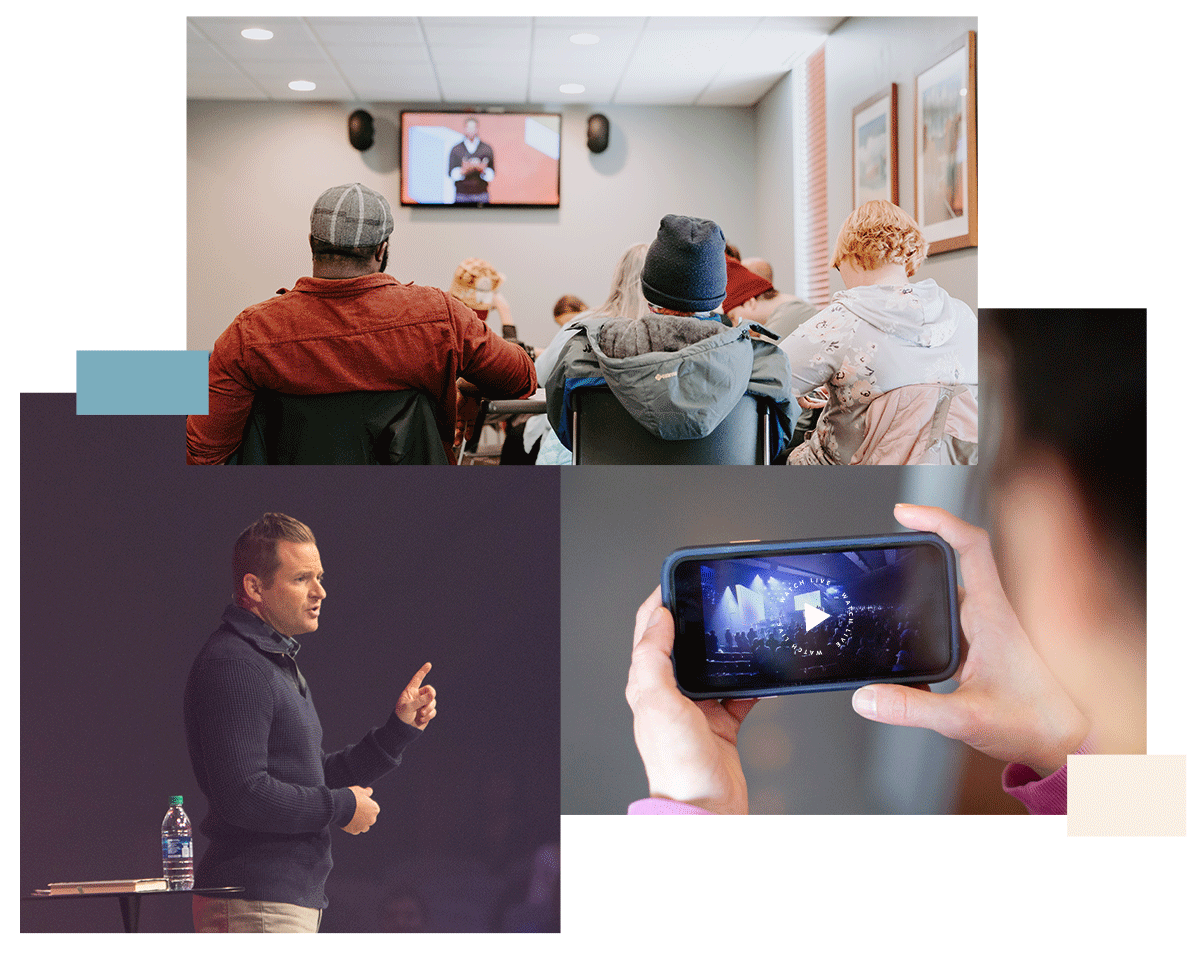 Eagle Brook Church Online
Glad you're here!


At Eagle Brook Church - Online, we are so thankful for the technology that allows us to go to church together from practically anywhere. Our #1 goal is to help you get to know Jesus in a way that transforms your life. If church to you = irrelevant + stuffy, we'd love to show you something different. Our time together each week starts with worship led by our music teams and moves into a message that is easy to understand + applies to whatever you're facing right now. So tune in just as you are, from wherever you are and expect a relevant, impactful experience.
See you online!
What to Expect

When you tune in to church, expect a 60-minute experience including a time of worship and a biblical message, engaging Kids content, and a community of people you can get to know + grow with. (Yes, even online!)
Some online extras:
1. We love chatting with you live on Sundays at 9 + 11 on our website, Facebook, and YouTube.
2. There's plenty for students too!
3. Fun fact: Online church goes beyond weekend services! Join our Facebook Group, connect with an online small group, and see if there's a Viewing Group near you.