Eagle Brook Church in Apple Valley, MN

Our Lakeville campus community is excited to relocate to Apple Valley! Renovations are underway at the former Menards on Flagstaff Ave + 150th St W in Apple Valley, Minnesota.
Eagle Brook Church - Apple Valley
14960 Florence Trail
Apple Valley, MN 55124


See you there soon!
Opening Dec. 2022.




Can't Wait?


We all know construction can take a while, but you don't have to wait. Come get to know this community at our current Lakeville campus (in Lakeville South High School) before we move to Apple Valley.
Sundays at 9 + 11 am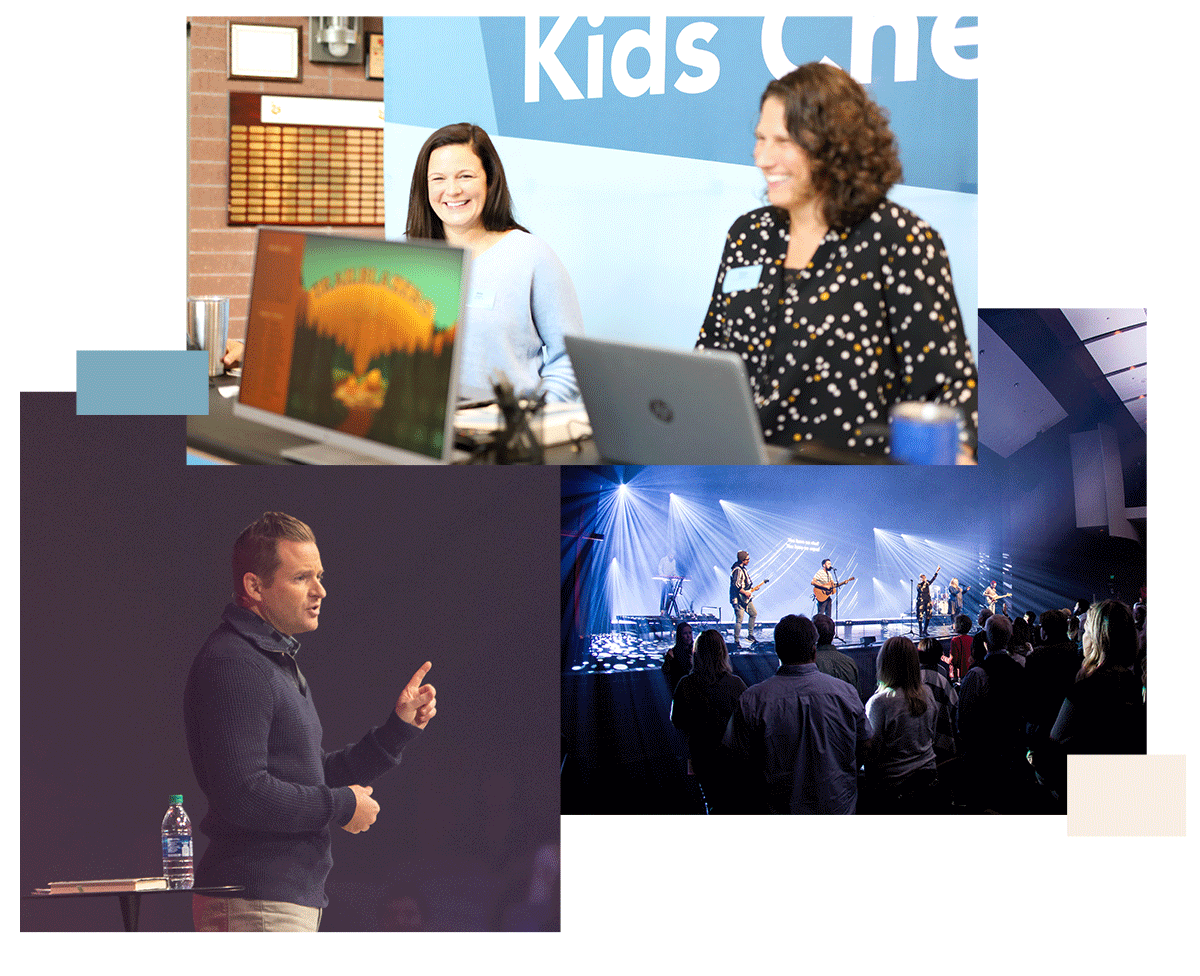 Let's get connected.


If you're interested in helping launch Eagle Brook Church - Apple Valley, click the link below. We'll be in touch with updates, ways you can be praying, and volunteer opportunities.