Welcome to Eagle Brook Church - Lakeville!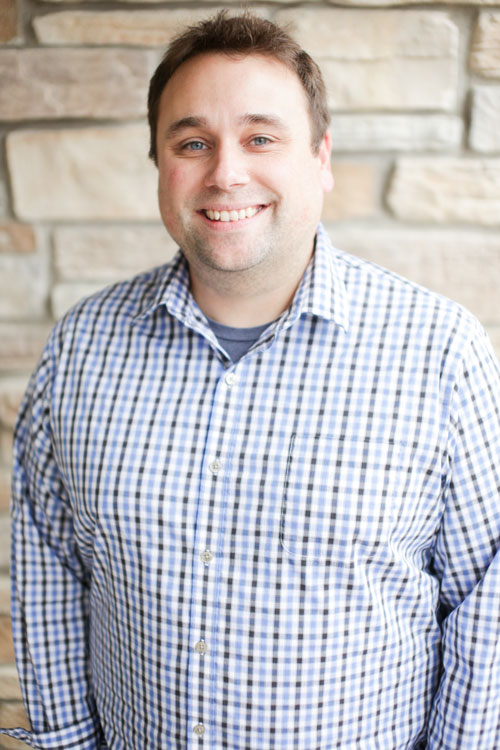 Thanks for taking the time to check us out! Whether going to church has been part of your life in the past or not, we hope you'll feel comfortable joining us for a service at Eagle Brook Church.
Maybe you grew up going to church and found it irrelevant to your daily life. But at Eagle Brook, we want to walk alongside you to provide a relevant and practical way to get to know God, connect in community, serve others, and live a life that makes a difference.
We'd love to have you check out a service on Sundays at 9 and 11 am at Lakeville South High School. We'll be ready for you with hot coffee, cool kids environments, excellent music, and a message that will apply to your life. Can't wait to meet you!
If you have any questions or would like more information, feel free to contact us, or check out the FAQs, below.
—Nate Larson, Lakeville Campus Pastor


---

Planning on Attending?

If you're interested in being a part of the Lakeville campus, we're excited to get to know you! Here are some ways to get involved.
serve AT EAGLE BROOK
Serve at the Lakeville campus.
pre-register your Family

New family to Eagle Brook? Pre-register your kids!
---
Featured Events

Sunday, March 8

Sunday, April 5
More About Lakeville
Having a location in the South Metro allows for our church to get closer to fulfilling a vision of having an Eagle Brook campus within a 20-minute drive of anyone in the Twin Cities.
Where is it located?
Lakeville South High School
21135 Jacquard Avenue
Lakeville, MN 55044
When do services take place?
Sundays at 9 and 11 am
Are kids services available?
Yes! Kids services are available at both the 9 and 11 am services.
Where can we park?
There is adequate parking near the high school's main entrance.
Is Lakeville South High School considered a permanent location?
Currently, the agreement with the high school is for three years. We are still exploring opportunities in the area for a permanent location.