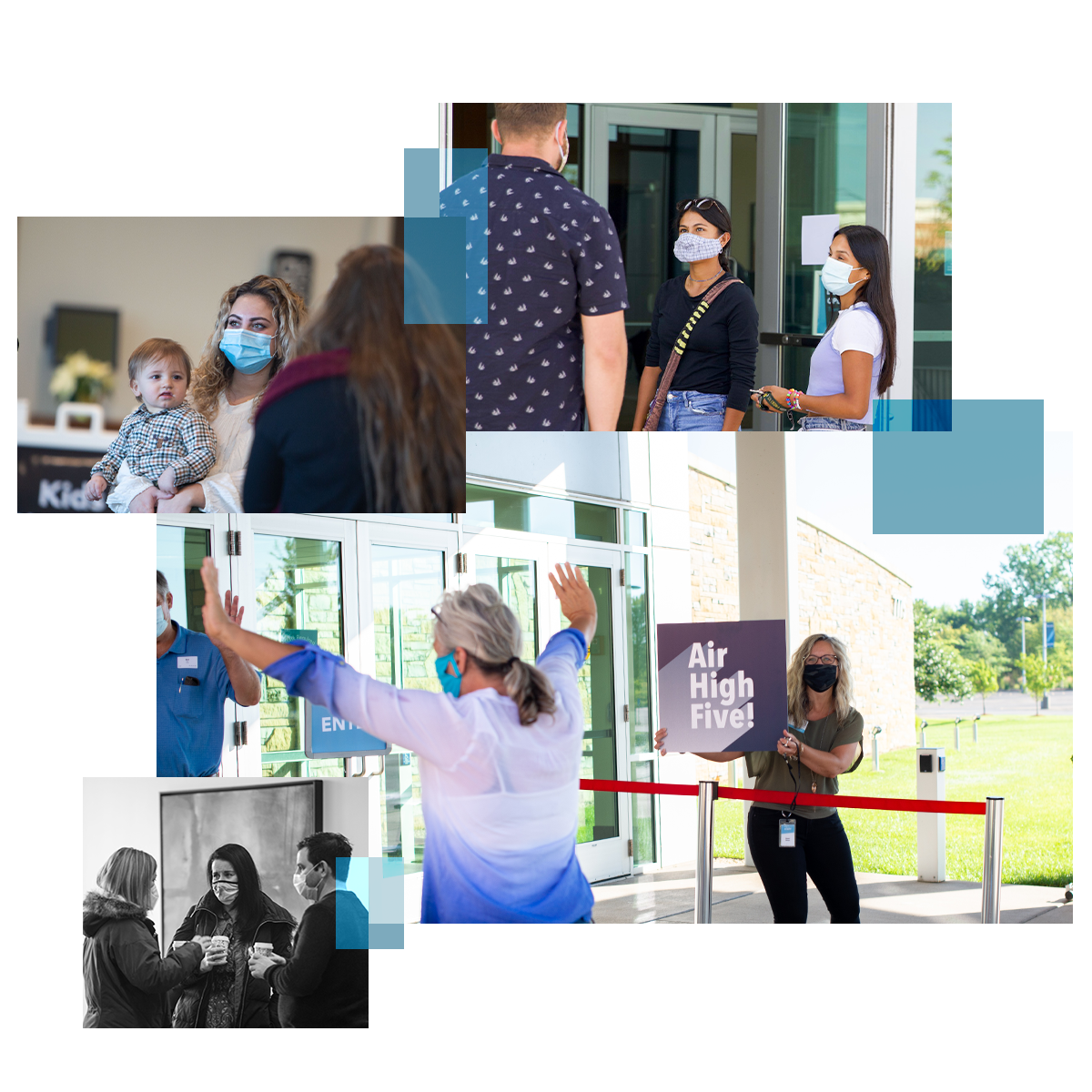 Connect with others and
grow in your faith.
In-person or online.

Yep, we've made it that easy.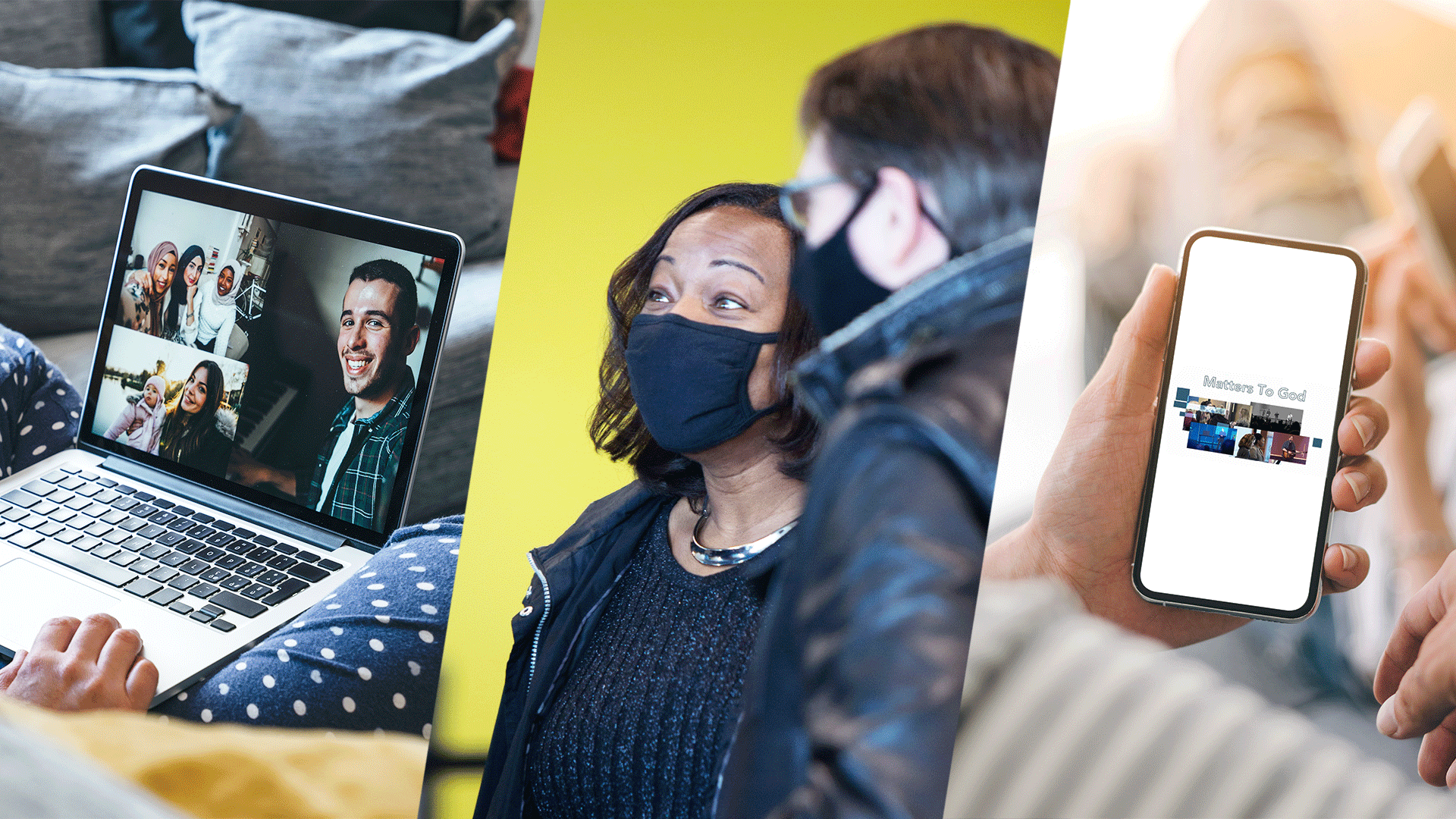 There's a group for you:


• Any age and stage of life
• Men + women
• Singles + couples
• In-person + online
Ready to lead?
If you have a personal relationship with Christ, a willingness to facilitate discussion,
and a heart for connecting people—you can be a group leader!