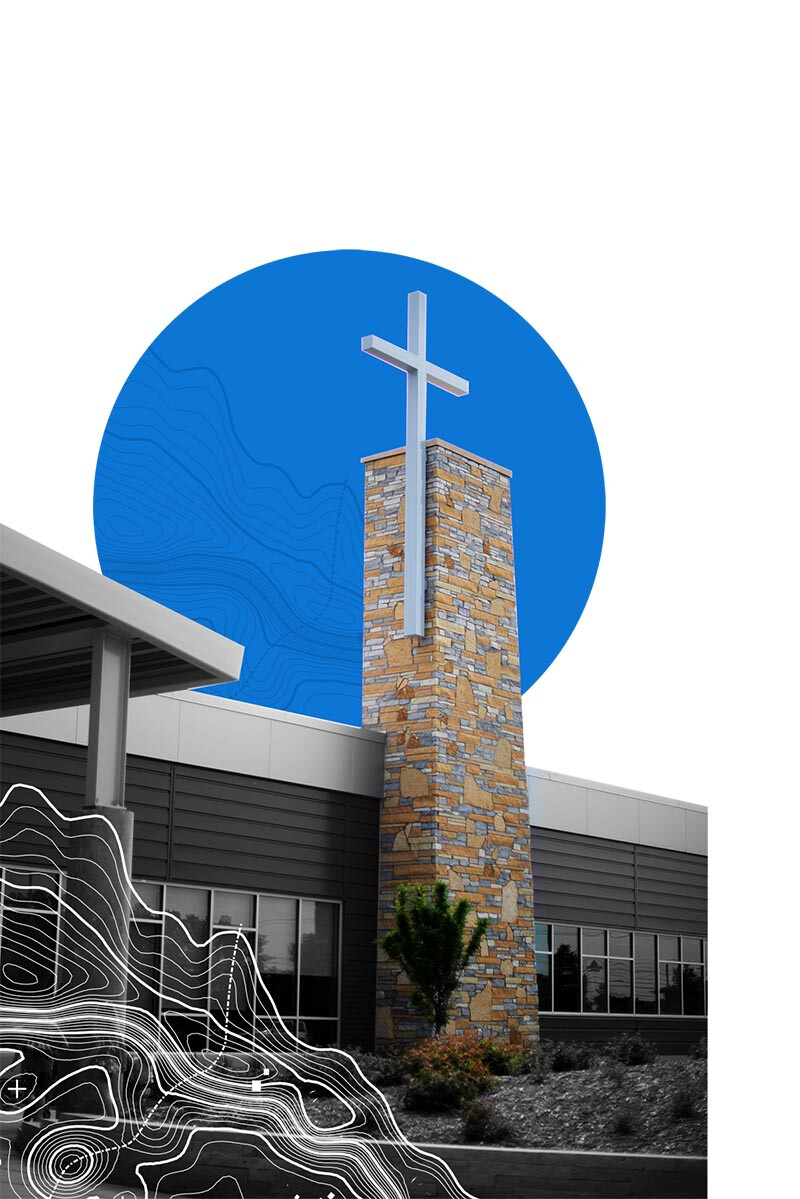 Pray + Give
Pray with us throughout the campaign for:

- The people who will hear the message of Jesus.
- The cities where campuses may be launched.
- The growing Eagle Brook online community.


Be part of the vision with a financial gift by following these two steps.

Step 1 // Let us know you're in!

Step 2 // Set up your recurring gift.

SCHEDULE YOUR GIFT