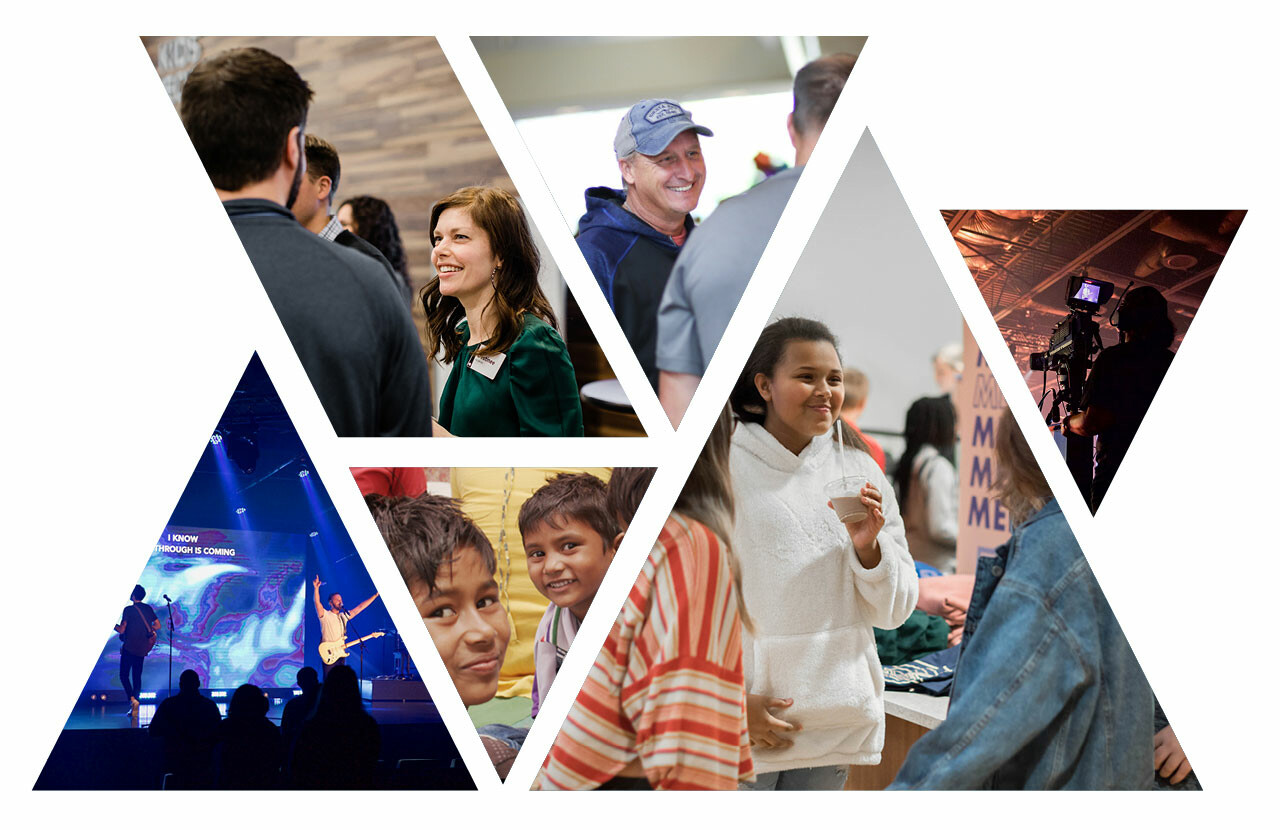 It's about what we want for you––not from you.
---
Are you up for the challenge?
Here's what it's going to look like: Give the first 10% of your income by tithing for three months. It's one of the most tangible ways you can live a generous life.
When you sign-up to take the 90-Day Challenge, you'll receive a series of emails to cheer you on over the next three months. Each email will contain a powerful, short story of what God does when people like you live out the value of generosity.
We believe God will do incredible things in your life over the next 90 days. And, if you don't experience a season of growth in your relationship with Him, let us know. Because if God didn't show up in your life during this season of giving, we'll refund 100% of the money you gave during the 90-Day Challenge—no questions asked.
I am praying that you will put into action the generosity that comes from your faith as you understand and experience all the good things we have in Christ.
-Philemon 1:6
---
Additional info
Tell me more about refunds...
How much of my tithe can be refunded?
We will refund 100% of the tithe you gave during the 90-Day Challenge period. This period begins on the day you submitted your commitment form. Tithes or offerings given prior to this date will not be refunded.
How long do I have to request a refund?
Requests for refund must be received within 120 days of when you submitted your commitment form—30 days after your 90-Day Challenge ends. You do not have to wait until the end of your 90 Day Challenge period. You may request a refund at any time as long as it falls within 120 days of when you submitted your commitment form.
How do I request a refund?
Email us or send a written request to: Finance Department, 7015 20th Ave., Centerville, MN 55038. All refunds, regardless of how the tithe was given (check, credit card, cash), will be issued by check and mailed to the address on file.
What about taxes?
Will I receive a year-end tax statement?
Yes, your gifts will be recorded and tracked with a giving statement available by the end of January.
I filed my tax return, claimed the tithe and then requested a refund. What should I do?
If you claimed a deduction on your income tax return for the tithe that was later refunded, you should consult with a tax advisor on filing an amended return. We will send you a revised giving statement for your records.