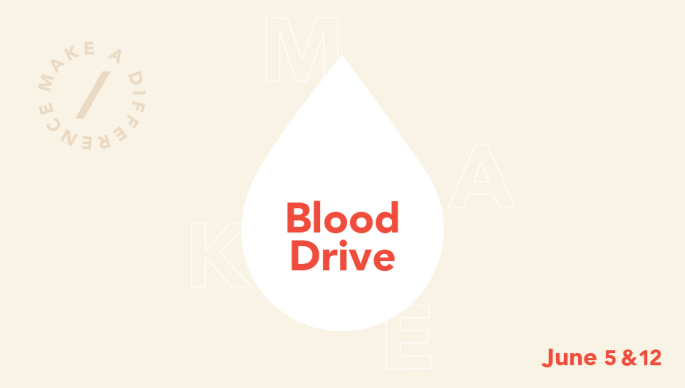 We believe people matter. So together as a church, this is an opportunity to make a difference in our world by serving our communities and supporting people in crisis.
Every two seconds, someone needs blood. By partnering with Memorial Blood Centers, we're able to help provide blood to those requiring life-sustaining care due to chronic disease and cancer, as well as premature infants, and surgery patients.
In order to donate:
You must be in good health.
Symptom-free for at least 72 hours following a cold or flu.
You must be at least 17 years old to donate (or 16 with parental consent).
Bring a photo ID with you.
---

Upcoming Dates + Locations
Friday, June 5
Friday, June 12
White Bear Lake Campus
2-7 pm