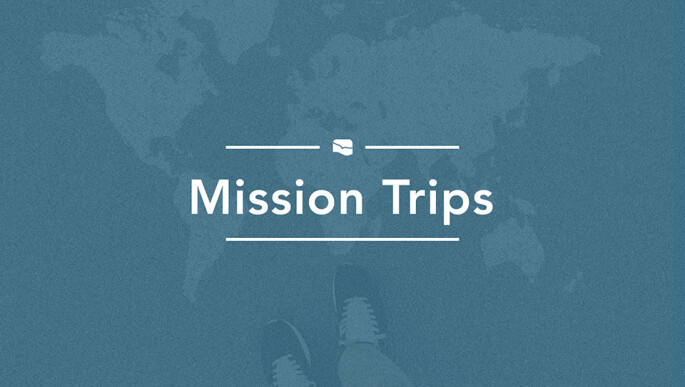 Interested in serving with other Anoka attenders on a mission trip to Haiti? This trip is an opportunity to build strong relationships with other team members while putting your faith into action.
We're partnering with Healing Haiti, an organization that works to deliver clean water, food, education, and hope to children and families living in extreme poverty.
Dates:
March 30-April 6, 2020
Registration:
Register at healinghaiti.org by Friday Feb 28. Team members must be at least 15 years old. If you can't make it to an informational meeting and want to learn more about this trip, contact the trip leader, Leah Van Gorp, at .