Our Leadership

The Eagle Brook Leadership + Teaching Teams work together to lead, shape, and guide the church as we pursue our mission, vision, and values. If you have questions or comments, we'd love to hear from you!
Meet the Leadership Team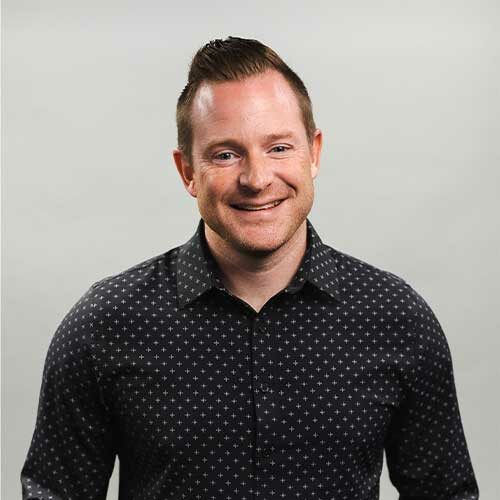 Jason Strand
Senior Pastor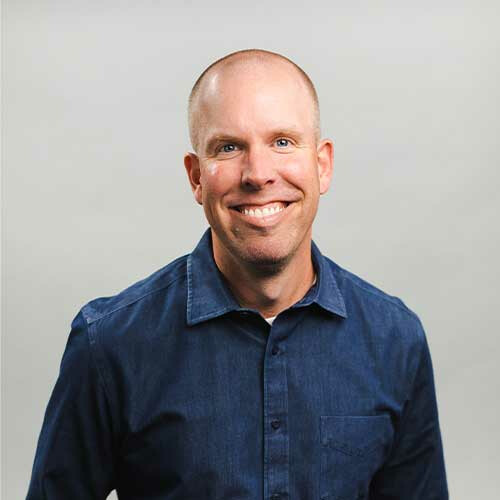 Tyler Gregory
Executive Pastor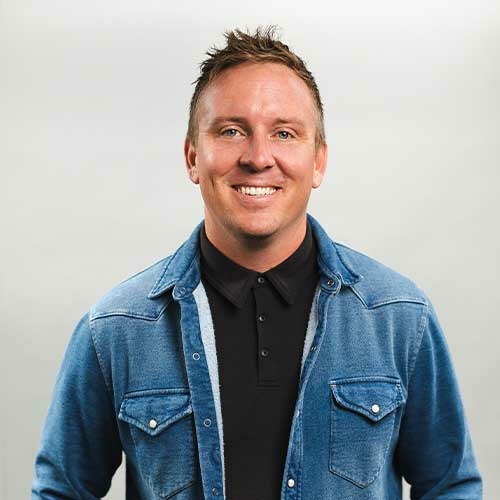 John Alexander
Executive Director
of Creative Arts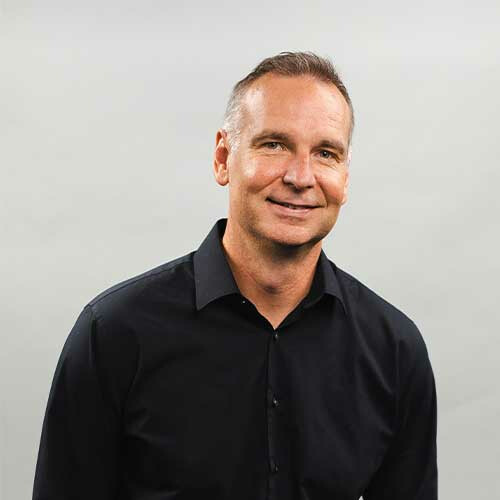 Don Graffam
Executive Director
of Campus Ministry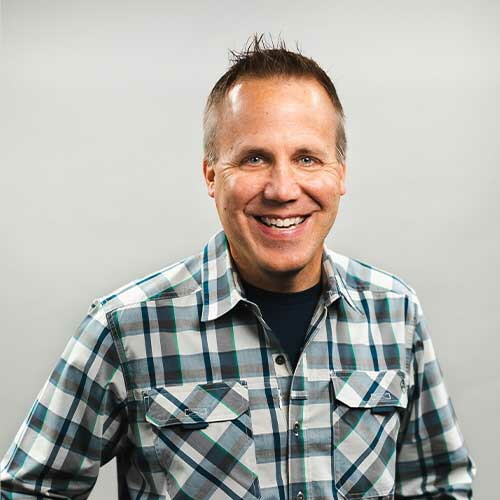 Jim Johnson
Executive Director
of Generosity and Development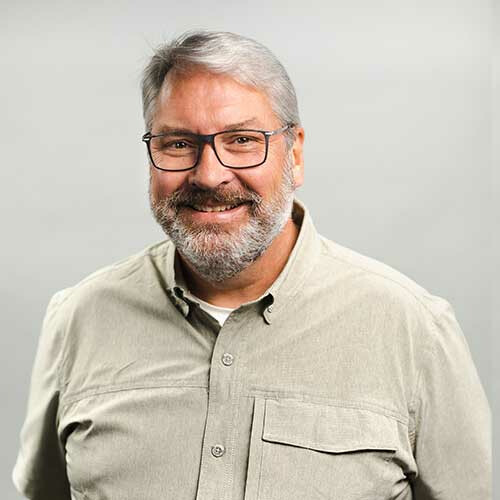 Dale Peterson
Executive Director
of the Eagle Brook Association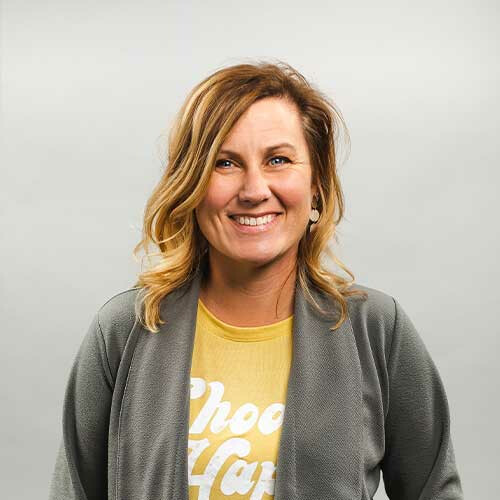 Gari Pisca
Executive Director
of Operations
Meet the Teaching Team


Jason Strand



Ryan Leak


John Alexander
Our Church Board
This group is comprised of individuals who are elected by the members of Eagle Brook Church. They provide oversight, accountability, and counsel in the areas of strategic planning, financial management, personnel administration, and legal and contractual approval.
The Board Members include:
Dan Stoltz
Dean Hager
Debbie Matteoni
Linda Goodwin
Merlin Satrom, Chair
Paul Mackin
Steve McFarland