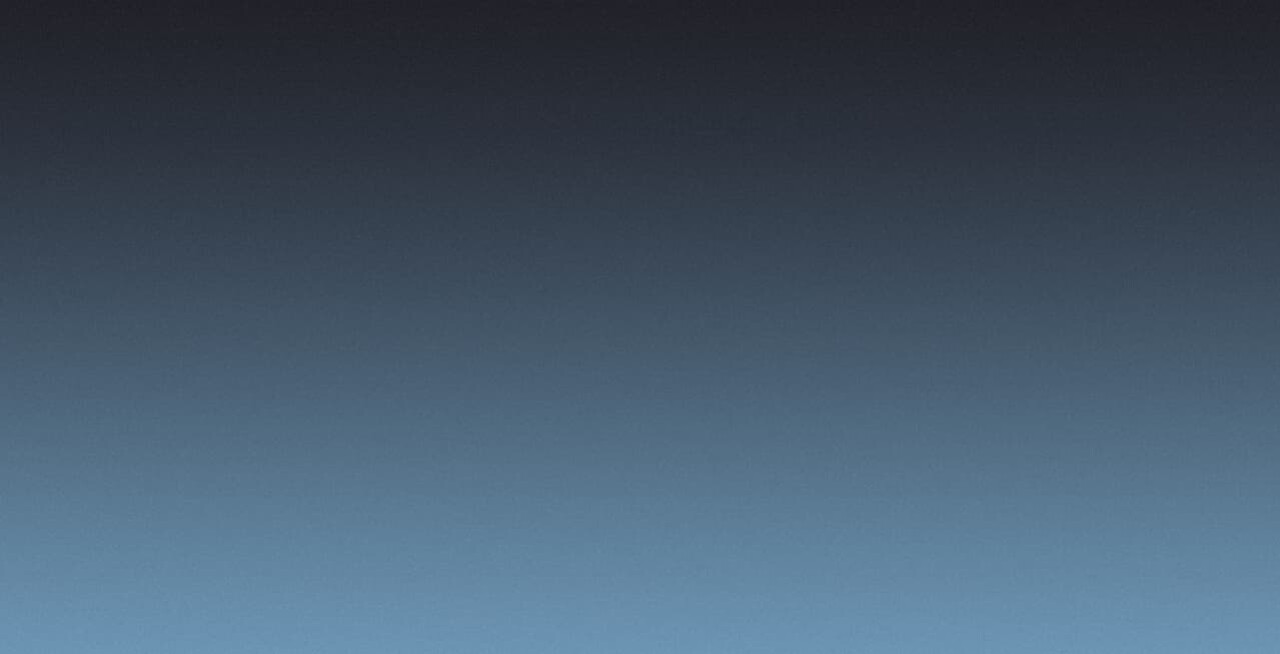 Messages
Current Series
One by One
I've Had It
Ever had a day when you just want to throw your hands up and scream, "I've had it!"?

Maybe that's every day. Whether it's busyness, the people in your life, or even church, we've all reached our limit at one point or another.

Watch this series as we talk about what to do when you've HAD it.