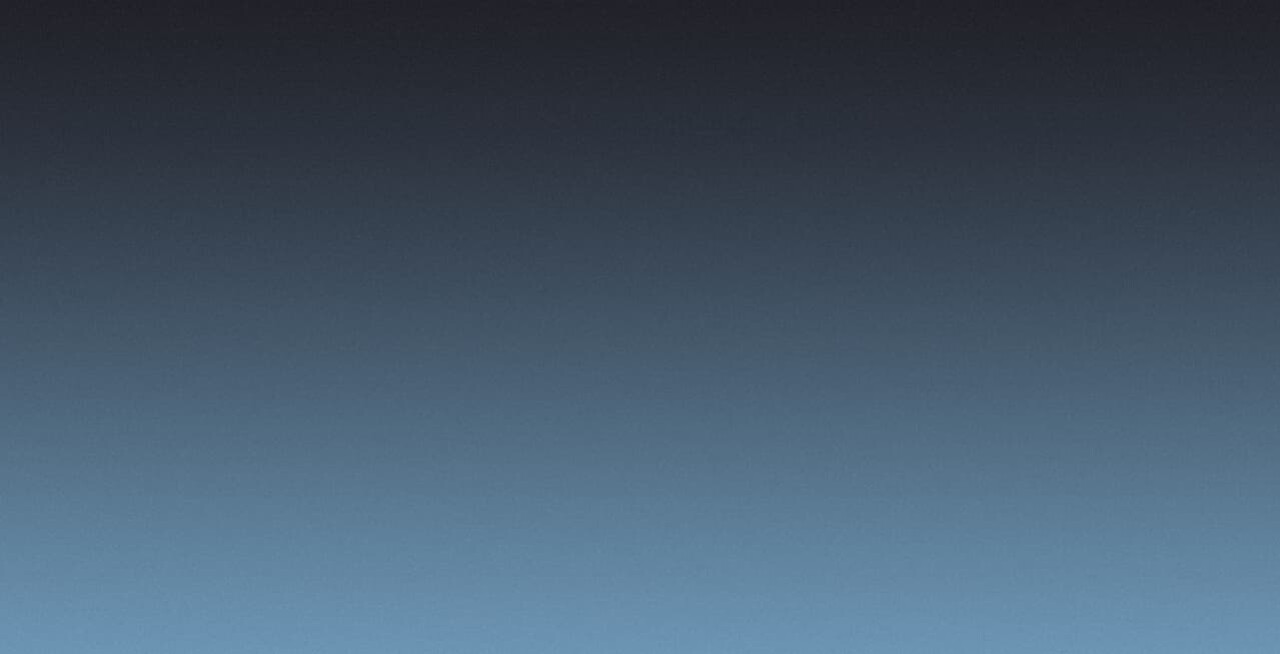 Messages
Current Series
Come & See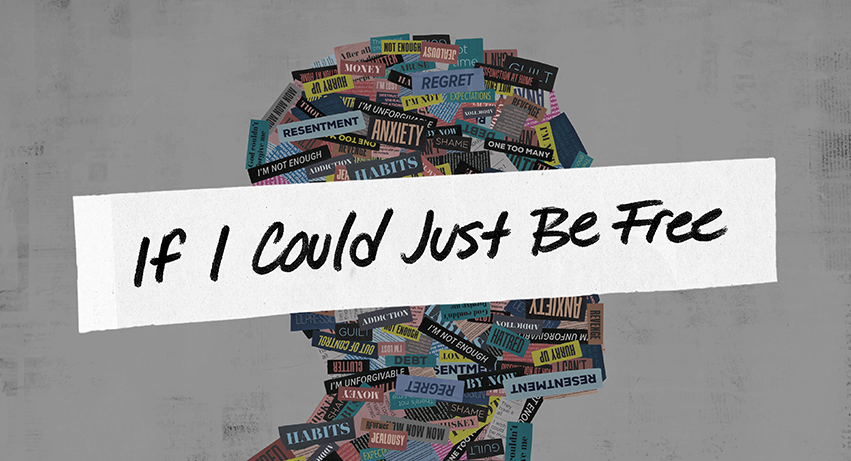 If I Could Just Be Free
Anger. Regret. Fear. Addiction. We all struggle with something. And it can make you feel stuck, even hopeless—drowning in thoughts like: You're not good enough. You messed up again. You'll never be free. But it doesn't have to be this way. Freedom is possible.
We Owe It To You
As a church, we owe it to you to talk about money. Because we're pulled in a million directions when it comes to our finances, and it can be difficult to know how to manage our money wisely while still enjoying life and honoring God. So, we're going to get the conversation started. We owe it to you.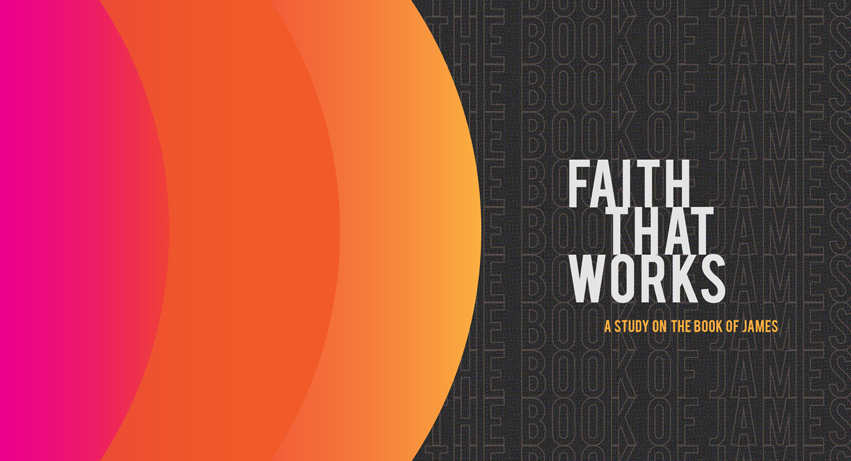 Faith That Works
What good is it to believe in something but do nothing about it? To let an idea change your heart but not your day-to-day life? Sure, moving from faith to action requires boldness. Courage. Grit. But it's a challenge worth pursuing. So, it's time to roll up your sleeves, dig a little deeper, and discover a Faith That Works.