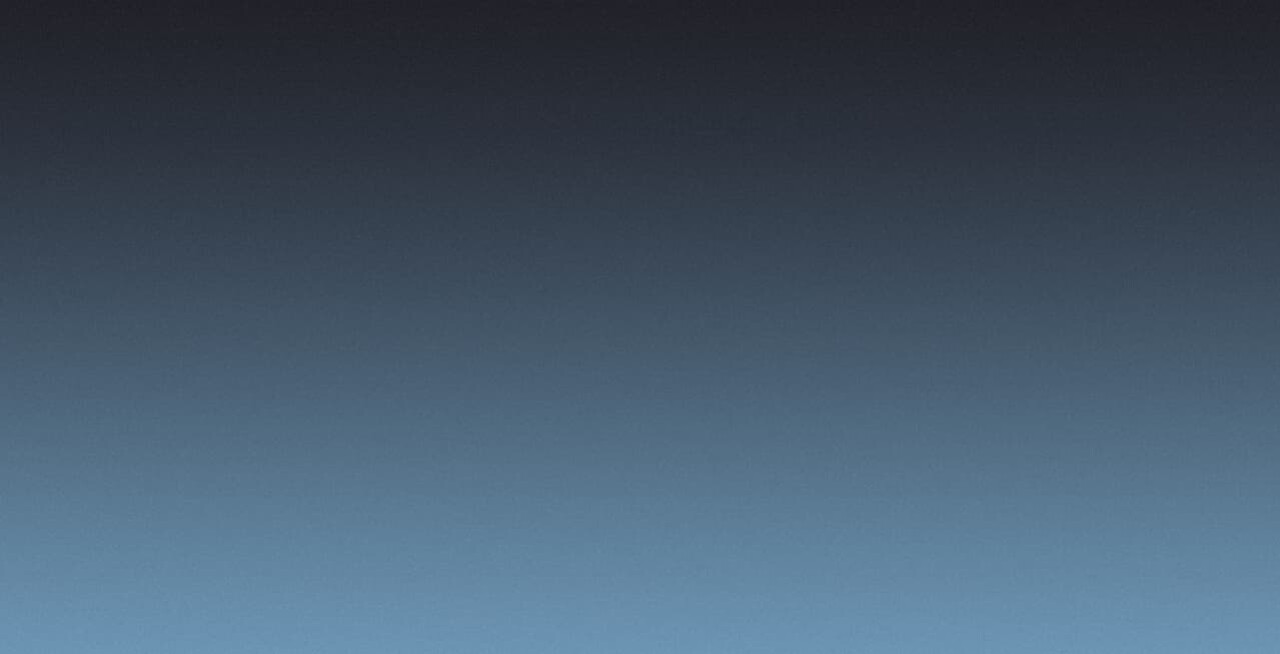 Messages
Current Series
Imperfect Together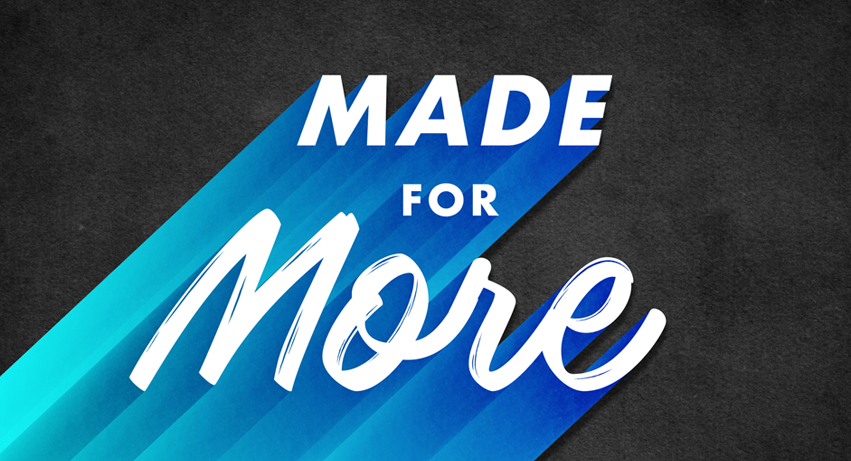 Made For More
You were made to do more than work-eat-sleep-repeat. You were made for passion. For purpose. To leave this world better than you found it. So, what will it take to dream again? To open yourself up to new possibilities? Because you were made for more.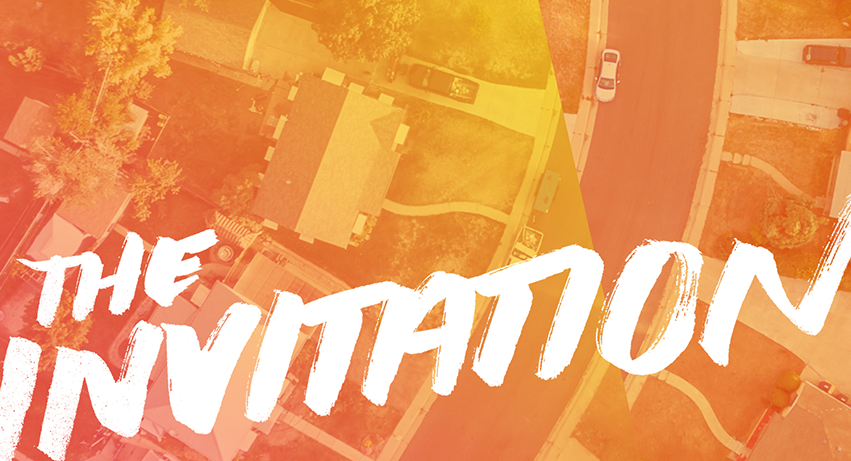 The Invitation
When you lose something valuable, you go to great lengths to find it. In the same way, God will stop at nothing to bring lost, hurting people back to Him. No one is too far off. No one is turned away. We're all invited to experience His love. The question is, will you accept the invitation?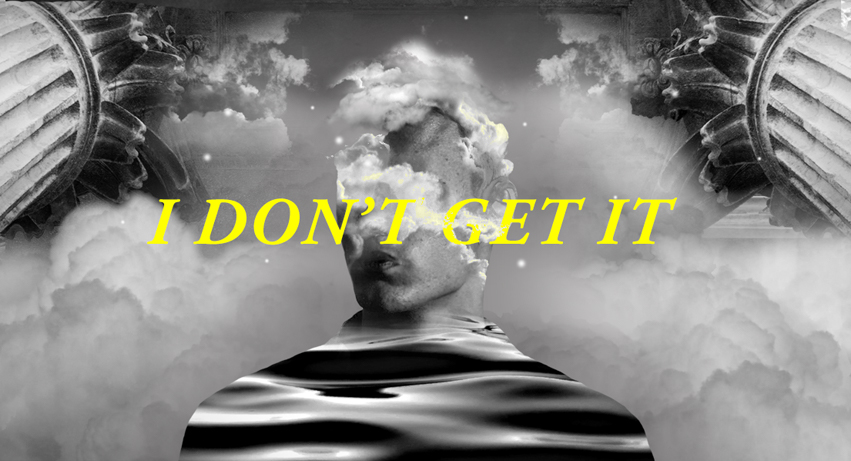 I Don't Get It
When it comes to things like the Holy Spirit, worship, and Jesus' return, we may have more questions than answers. But when we dig deeper into the areas of Christianity that are difficult to understand, we'll end up with a faith that's stronger and deeper than before.