Messages
Current Series
The New You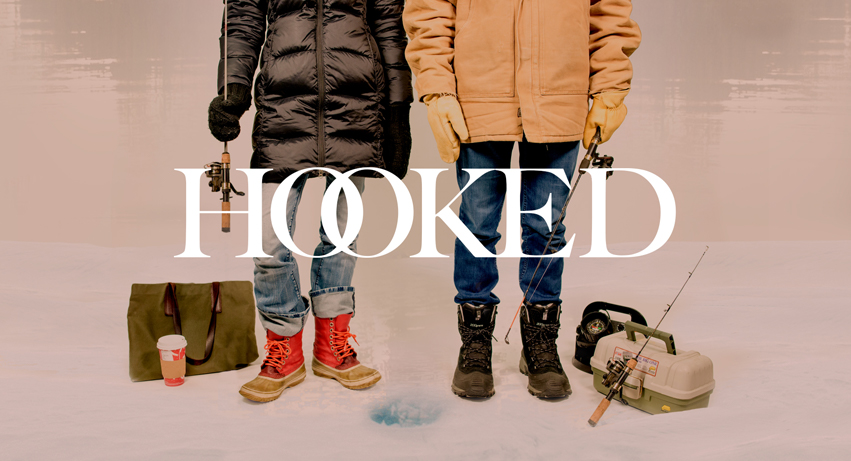 Hooked
Do you feel like a fish out of water when it comes to dating and relationships? Maybe you've already found the one, or perhaps you're trying to figure out if it's time to cut the line. No matter what your relationship status is, you can learn how to navigate the often-rough waters of love from a godly perspective.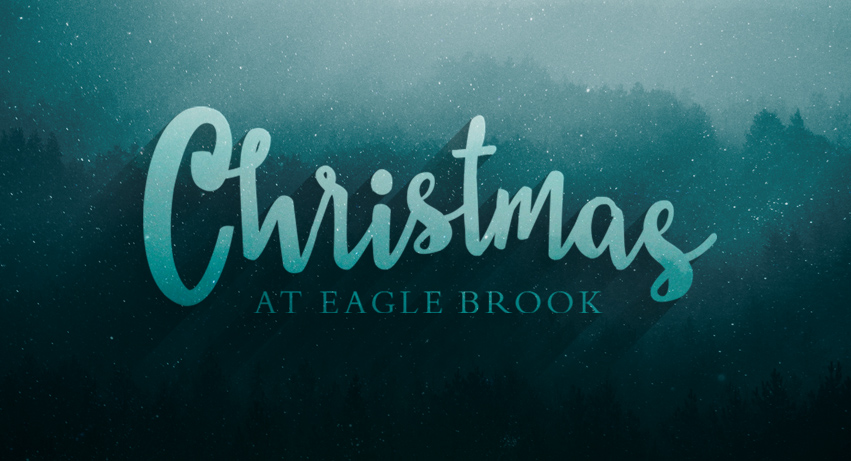 Christmas 2016
The truth about life is that it's very uncertain; we can have it all planned out, but then it takes a turn we didn't see coming. But that doesn't mean that God has failed or abandoned us—in fact, it's quite the opposite. He wants to save us and heal us from whatever's goes wrong in our lives, filling us so full of His love that we don't have to fear uncertainty anymore.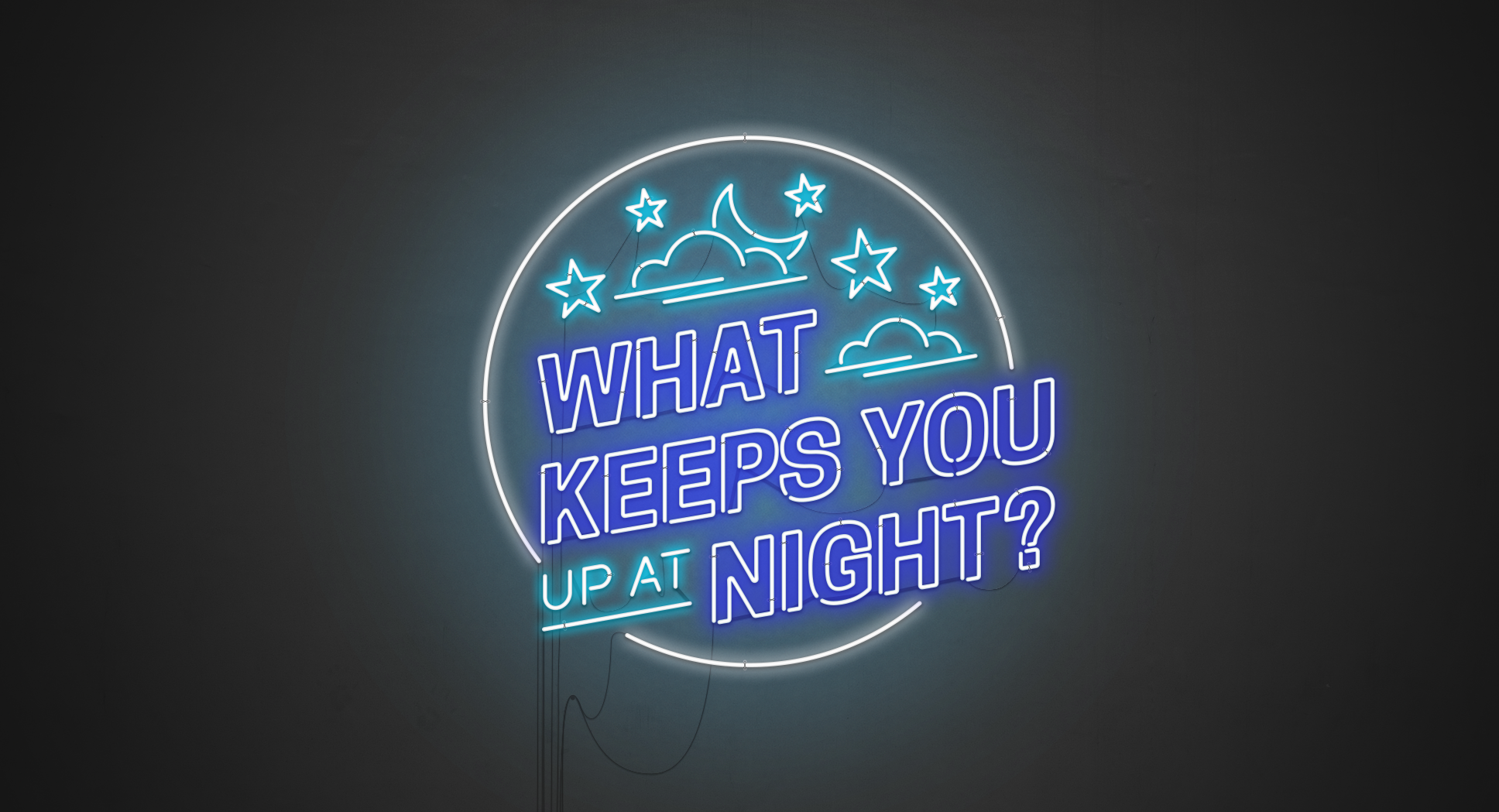 What Keeps You Up At Night?
When you're wide awake in the middle of the night, worrying about relationships, money, the future, what presents to buy, and what parties to attend, feeling overwhelmed is an understatement. In this season of hustle, it's easy to lose sight of hope. But what if hope wasn't so far away? What if you could find peace in the midst of the frenzy?