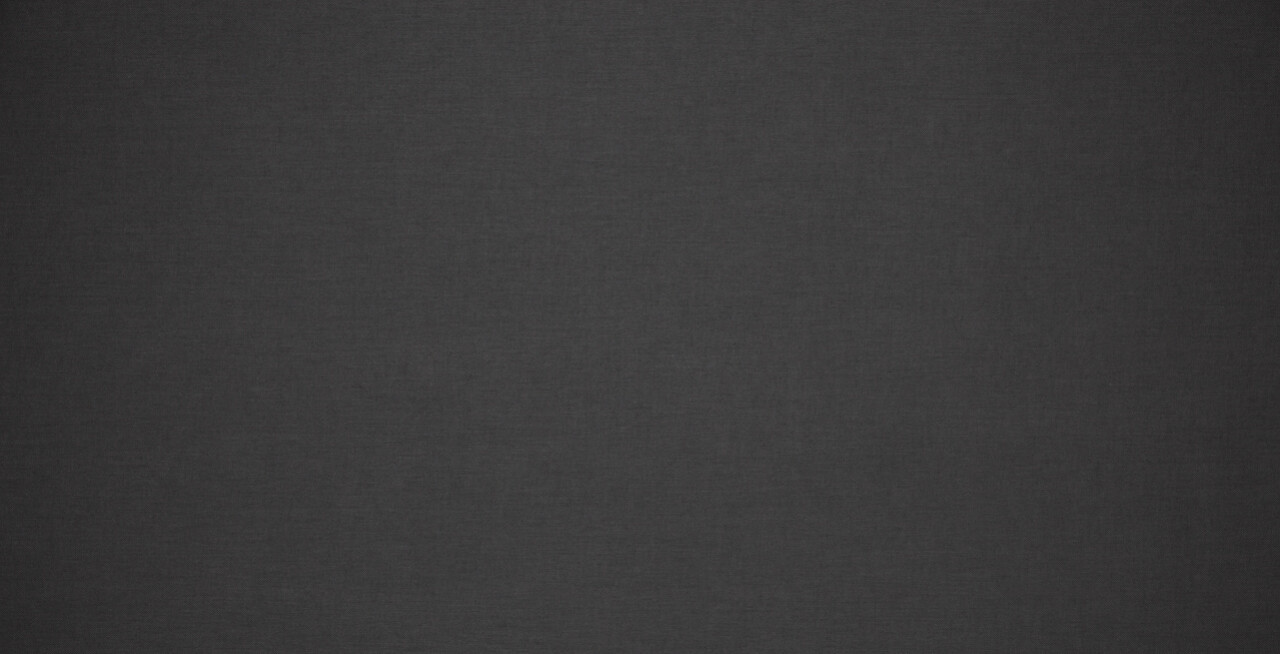 Messages
Current Series
I Believe In God, But...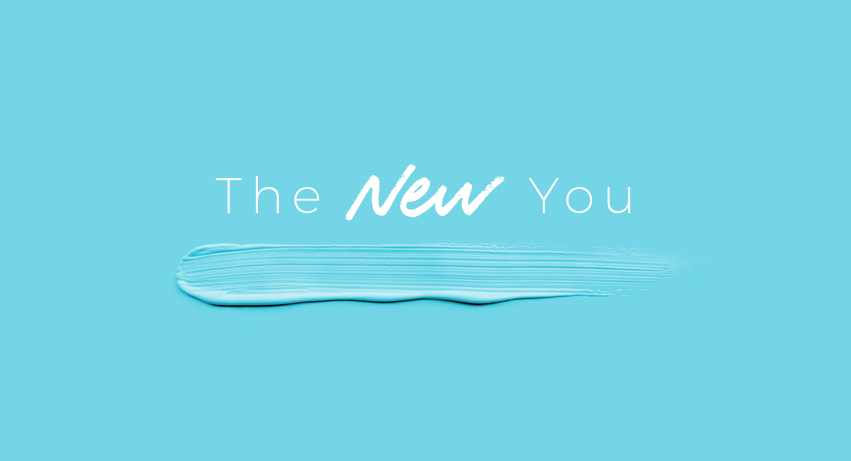 The New You
Most of us want to be better versions of ourselves—and yet, we still struggle with imperfection. We still fight against our shortcomings. But through Christ, our lives are no longer defined by what we've done wrong but by what Christ has done right. In Him, we can be made new.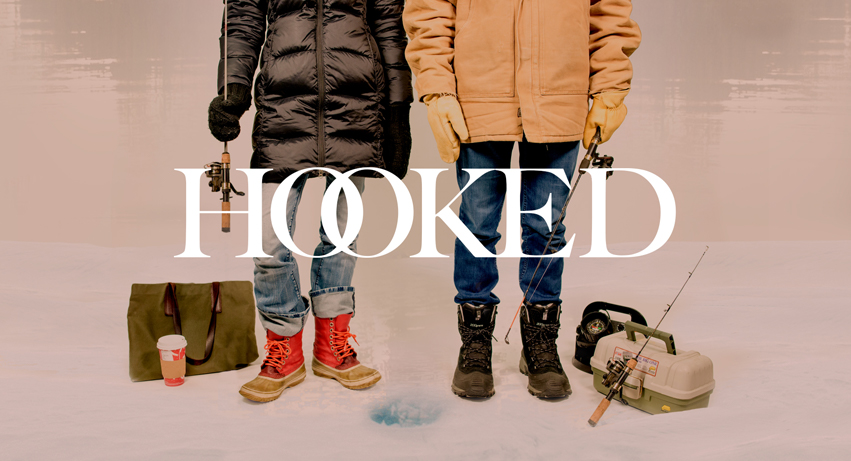 Hooked
Do you feel like a fish out of water when it comes to dating and relationships? Maybe you've already found the one, or perhaps you're trying to figure out if it's time to cut the line. No matter what your relationship status is, you can learn how to navigate the often-rough waters of love from a godly perspective.