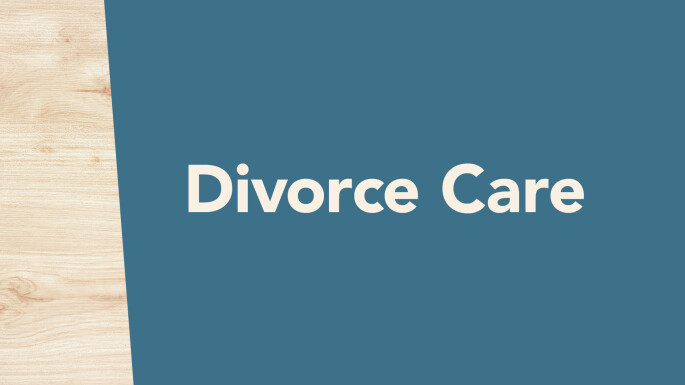 Find help and healing for the hurt of separation and divorce.
Meets Sundays
1-3 pm
Jan. 5-April 5*

*No sessions on Feb. 2
DivorceCare is a friendly, caring group of people who will walk alongside you through one of life's most difficult experiences. It is a great resource for individuals who are considering or have gone through a separation or divorce.
This 13-week video seminar is combined with small group discussion topics such as anger, loneliness, how kids handle divorce, and much more.
Sessions are offered throughout the year, and you may join at any time during a session. If this is your first time attending Divorce Care, please purchase a workbook ($20) at any Eagle Brook campus bookstore.
Please note that childcare is not provided.
Location & Registration
---
For more information, please visit our DivorceCare page. If you have questions, email .