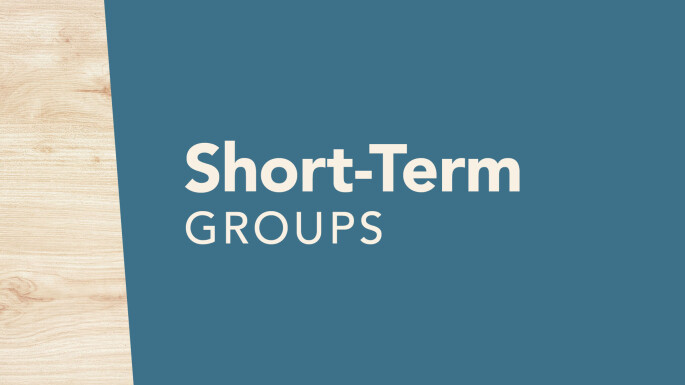 Short-term groups are one of the best ways to get connected at Eagle Brook. They're designed to help you get to know people at your campus and experience what a small group is like, without the long-term commitment.
If you are post-high school to mid-20s, do you ever wonder how can you begin to navigate life and still honor God in the process? This short term group for young adults will study "Adulting" by Jonathan Pokluda. In this four week group, we cover topics like God's will, career, singleness and dating. Bring a friend and let's kick off the summer connecting with other young adults!
Note: Childcare will not be provided.