It's church—but for kids.
We want kids to learn to be lifelong followers of Jesus. That's why we've created a weekend experience designed especially for our littlest attenders. Each weekend, your child will get the opportunity to play, hear a Bible story, connect with kids their own age, and be encouraged by adult leaders to make wise decisions. They'll have fun, feel safe, and learn about God in a way that they'll understand.
If you're planning on visiting Eagle Brook this weekend, let us know! We can't wait to meet you!
---
What To Expect
When you arrive at one of our campuses, look for the Kids Check-In area. A staff or volunteer will be there to answer any questions you may have, help you get checked in, and find the right room for your child.
All Kids volunteers and staff are background-checked and trained before they start volunteering—so know that your kids are in safe hands. We show your kids that church is a safe place where they will be cared for by adults they can trust.
In Kid-O-Deo, we teach kids in groups based on their age and divide them into two areas:
Infant/Toddler
We help even our youngest kids become familiar with Bible stories and learn about Jesus' love for them. We provide kids with a place where they feel safe and cared for and can begin to learn how to trust God and others.
Preschool/Kindergarten
Preschool kids enjoy large group learning and group time discussion. In large group, kids get to sing songs and meet some of our favorite characters, like Ranger Ron and Rocky, who help them learn more about how God wants us to live. In group time, they meet with other kids their own age and are guided in fun activities and discussion with their group.
---
Current Message Series

Countdown to Christmas // Dec. 1-24

Christmas is coming, and we're ready to celebrate! The only thing left to do is count down the days. In this series, we'll hear about how excited people were for Jesus to come, even hundreds of years before he was born! Then, we'll count down to our own Christmas celebration, learning a lot about God on the way!
The Big Idea
Hi, Kid-Os! I'm Ranger Ron. I am a forest ranger—that means I take care of my forest friends and their homes. I love to live God's way, and teach you Kid-O's to do the same. Each week, I get to teach you the Big Idea. Check out the most recent one above from our current series!
Memory Verse

Every week, we'll take some time to practice a memory verse together so you can learn more about the Bible. Check out the video above to see most recent verse that we're working on memorizing!
VIEW THE FAMILY CONNECTION CARD
---
ADDITIONAL INFORMATION
Safety & Security
We go to great lengths to make sure your child is safe with us. Every weekend at Kids Check-In, your family is assigned a random, three-digit alpha-numeric code that is on the child's name tag and your security tag. This same code will be displayed in the auditorium in the event that your child needs you. You will use your security tag to pick up your child in Kid-O-Deo after the service.
Your child is joined by incredible volunteers who want to ensure that each boy and girl has a fantastic experience in Kid-O-Deo. All of our volunteers have been trained and screened with background checks to verify their level of quality and character.
Well-Child Policy
We want all of our kids to remain healthy and happy, so we ask that kids be kept at home with any of the following symptoms and/or illnesses: fever, active chicken pox, runny nose, measles, questionable rashes, mumps, coughing, conjuctivitis (pink eye), diarrhea, fifths disease, impetigo, sore throat, vomiting.
If a child is being treated with antibiotics, he/she should be on the drug for at least 24 hours before coming to Kid-O-Deo.
If a child has continually clear runny nose or rash due to non-contagious allergies, please let us know.
Special Needs Assistance
We have trained, background checked volunteers who come alongside kids with various special needs, ages birth-grade 5, so they may participate and enjoy God and others to their fullest potential
within
weekend kids' services. If you believe your child would benefit from additional support in Kid-O-Deo, please
click here for more information
on how we may serve you and your family.
Additional Resources
We believe that what you do at home is far more influential than what we do once a week in Kid-O-Deo. Here are a few tools to help your child grow in their faith every day.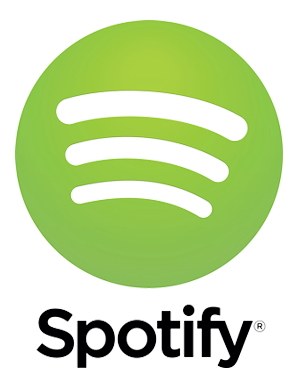 Check Out Our Spotify Playlist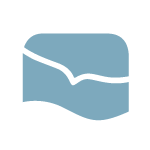 Download the Eagle Brook App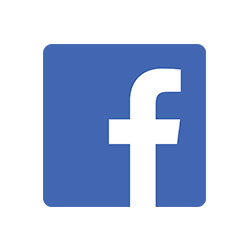 Follow Us on Facebook