Welcome to Eagle Brook Church!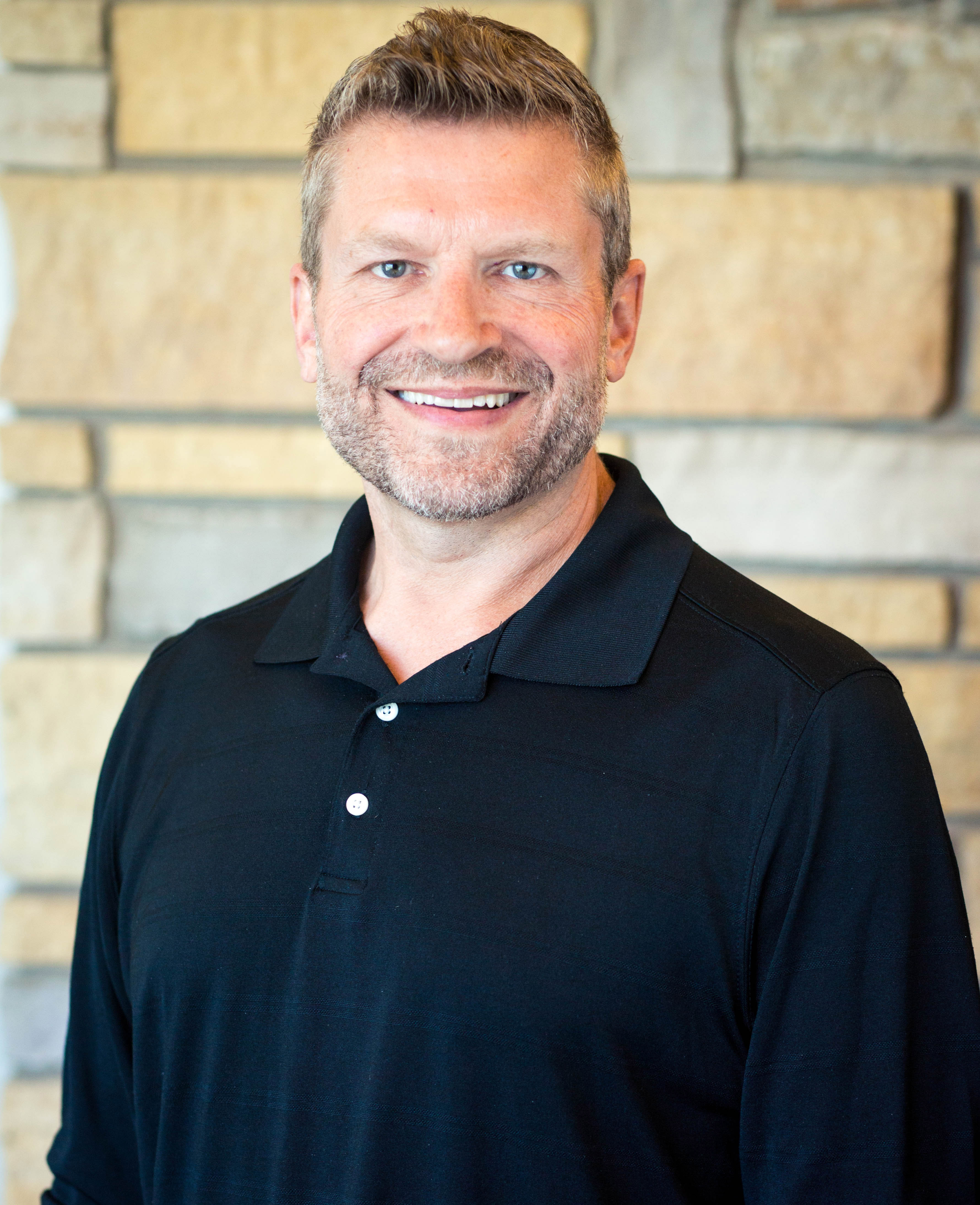 We'd love to have you to join us this weekend! We want you to know that Eagle Brook is a place that's engaging and safe to explore your faith. We promise to do everything we can to make sure you experience a warm welcome, incredible music, and a message you can apply to your life.

We hope you'll come and get to know us better! Take your time, get comfortable, and you might just experience God in a new way!

join us at blaine this christmas
It's the most wonderful time of the year and we'd love to celebrate with you! We have over 45 Christmas services across our six locations, and every service will include the same message, so please feel free to attend the location and service most convenient for you.
Thurs, Dec. 22:
5 pm, 7 pm
Fri, Dec. 23:
3 pm, 5 pm, 7 pm
Sat, Dec. 24:
9 am, 11 am, 1 pm,
3 pm, 5 pm
View all Christmas service times and locations
What To Expect
Eagle Brook is one church with six locations. The heart behind everything we do is to reach people for Christ so that lives are transformed.
Each weekend service lasts about an hour. We begin with a time of singing and worshiping God, hear a message based on the Bible, and then wrap things up by praying together. You're invited to come as you are—no need to dress up!
Each campus has its own pastor and staff, ready and waiting to answer questions and get to know you! We also have a place just for kids (birth-grade 5) where they can learn about God in a language they'll understand and in an environment they'll love.