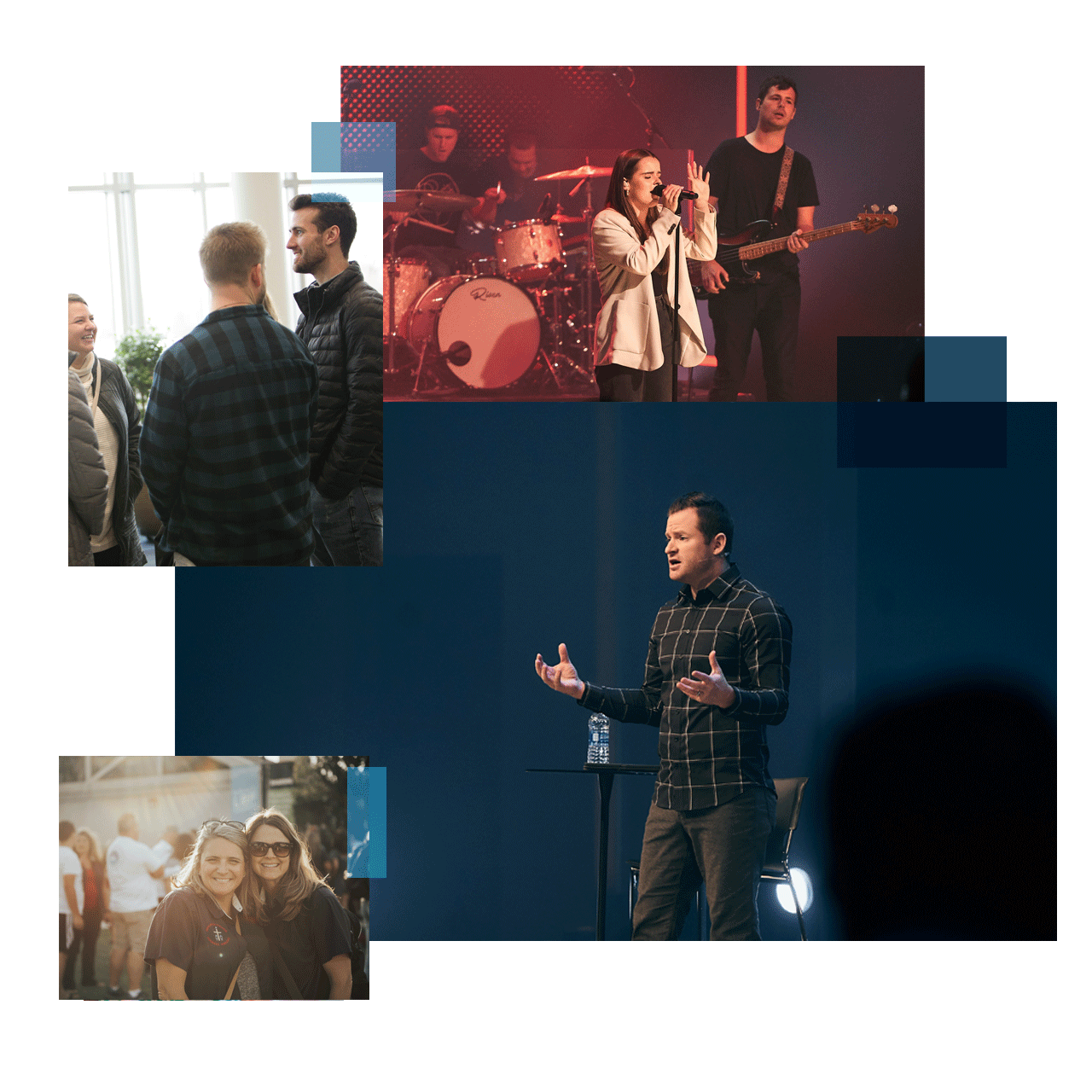 Eagle Brook Viewing Group
You have what it takes to reach your community with the incredible message of Jesus.

Bring Eagle Brook Church to your community.


There are people in your community longing for healthy marriages, life-giving relationships, and a sense of purpose. You want to help them experience the hope you've found in Christ—but how?
When you host an Eagle Brook Church Viewing Group, you're making a lasting impact on your community. We'll help you get set up and be here to support you along the way.
Have questions?
What is a Viewing Group?
An open gathering of 15 or more people willing to invite their neighbors and friends to attend Eagle Brook Church online.
What do I need to do to get started?
Short answer: not much! For the best experience, you'll need:
A place to meet
A good-sized TV monitor
Internet access that supports video streaming and downloads
How do I know I'm qualified?
Commitment is key. If you're committed to providing a weekly place to gather and have a backup for times you can't participate, you'll be the perfect person to host a Viewing Group.
Where can I host a Viewing Group?
It could be a dorm, a living room, an office, a meeting room—wherever you have enough space, a TV, and good internet service.
Do I need to host on Sunday mornings?
Nope, we'll help you get set up to meet any day, any time that fits the best schedule for you and your gathered community.
Have a question we didn't answer?
Send us an email at .