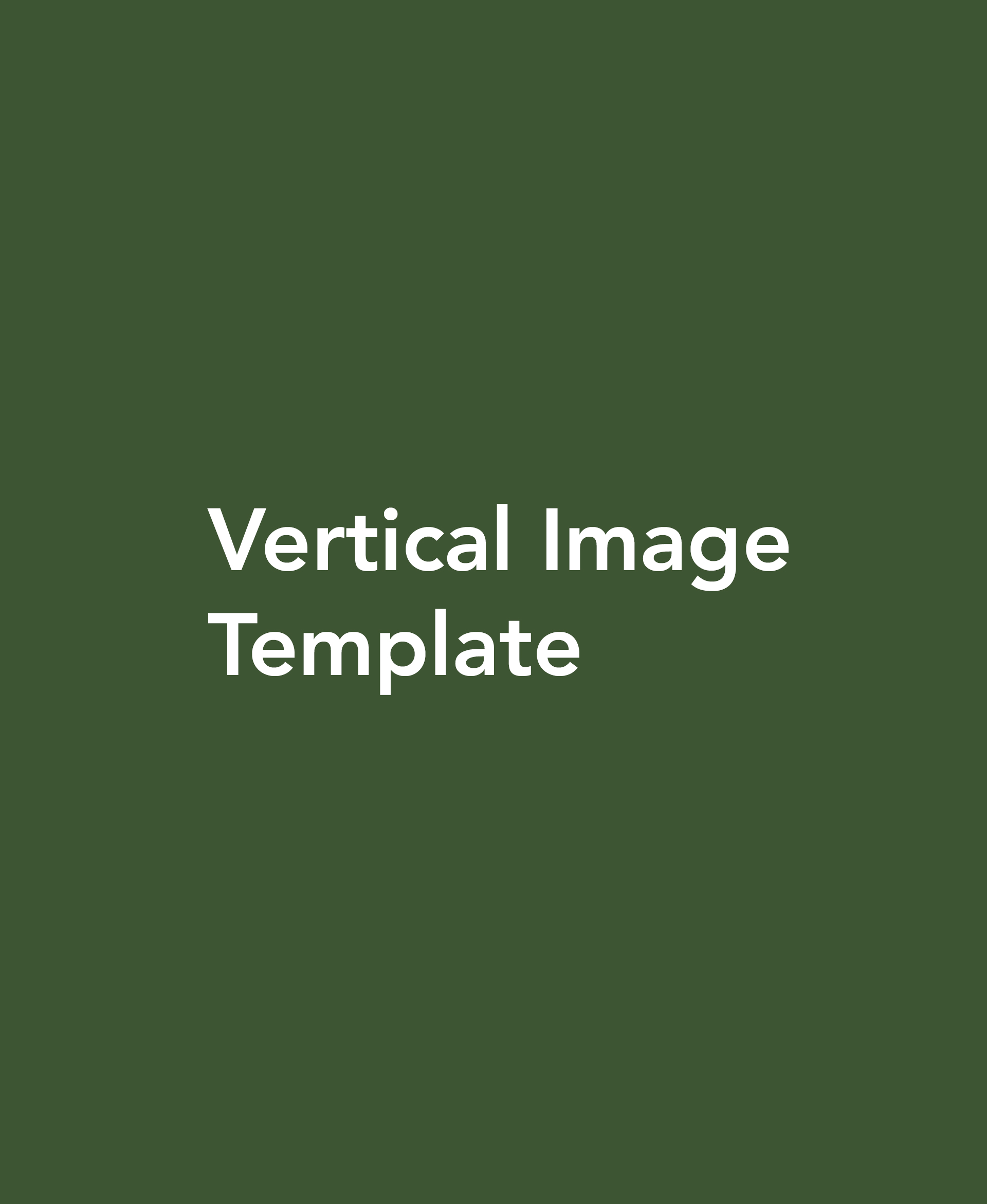 Middle School | Ground Zero
WEDNESDAYS | In-person + online | 6-7 PM
Ground Zero is our middle school program for students grades 6-8. Middle school students matter, and Ground Zero is a place made just for them. When a student experiences Ground Zero, they will have TONS of fun worshiping God, listening to great messages, and the option to grow in their relationship with God and friends in an online small group. Get ready to have the time of your life!


---
High School | Revolution
WEDNESDAYS | in-person + online | 8-9 PM
Revolution is our high school program for students grades 9-12. We believe in high school students, and Revolution is a place where all high school students can belong. When a student comes to Revolution, they are invited into a community that grows together, worships God together, and has fun together. Students can take the experience to the next level by joining an online small group. Come join us to see what Revolution is all about!