High schoolers, get ready to level up your summer.
Give us 12 hours, and we'll give you the most crazy, impactful, and memorable event of your summer. This means a day filled with friends, competition, music, and a message about Jesus. Plus, whatever else we have up our sleeves (this is an Eagle Brook Students event, after all).
All you need to do is:
Sign up, invite, and show up.
Rev Event is for all incoming 9th graders through graduating 12th graders.
Rev Event
Wednesday, Aug. 18
10 am-10 pm
Eagle Brook Church – Lino Lakes
Cost: $30/person
What to Expect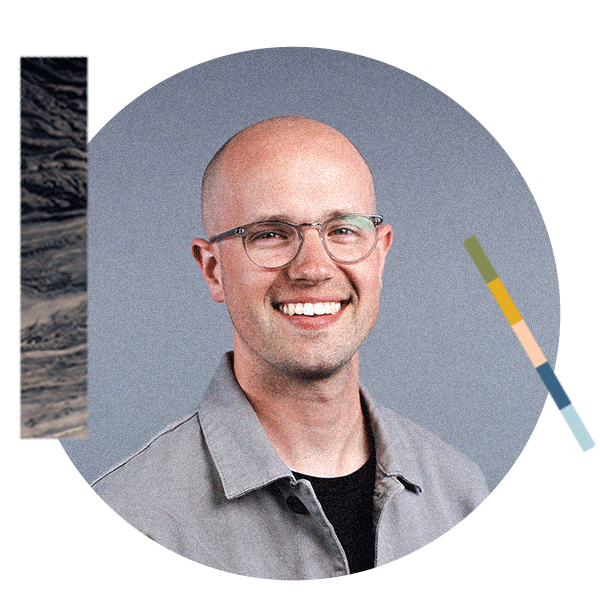 Inspiration
Brandon Gilliam is bringing a fresh message about taking one small step toward Jesus.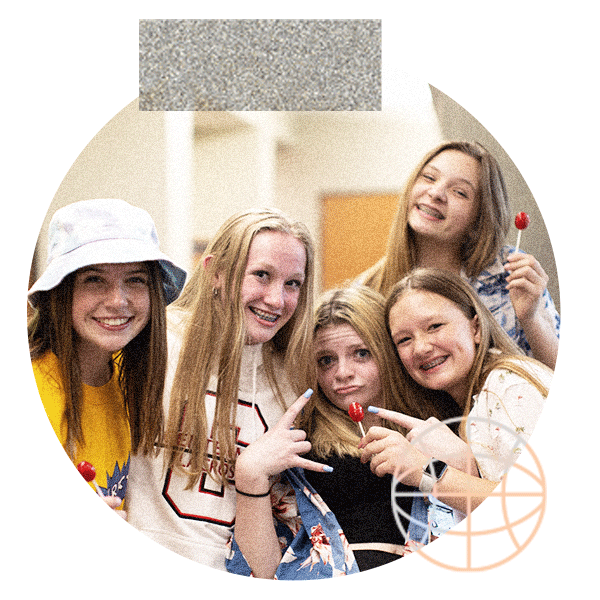 Competition
Campuses will compete to be the ultimate Rev Event champion. Bring your positivity and team spirit!
Worship
An incredible live band will set the stage for us to sing songs in worship together.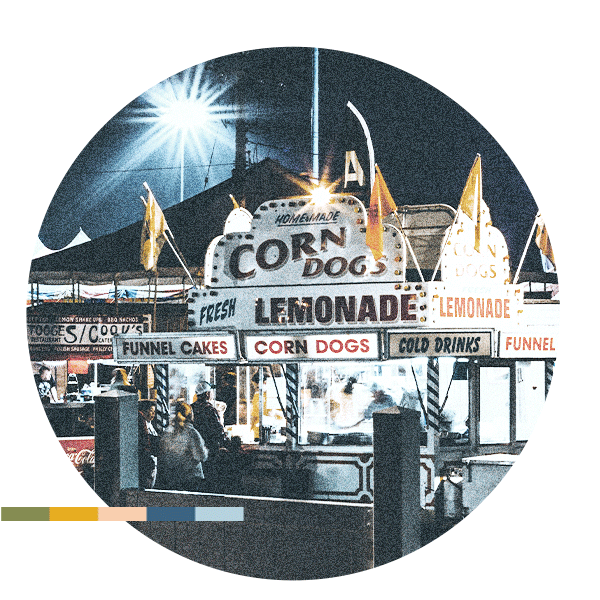 After-party
Every good party needs a better after-party. This one has food trucks, carnival games, and a few surprises.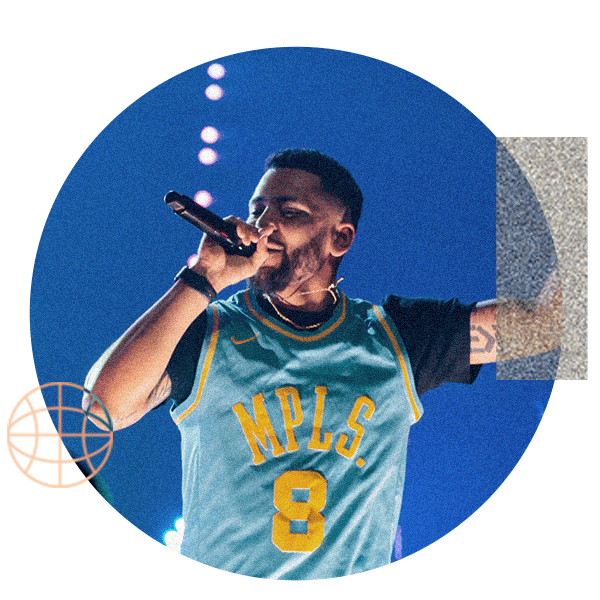 entertainment
DJ Josh will create the perfect vibe with incredible beats that you can't help but move to.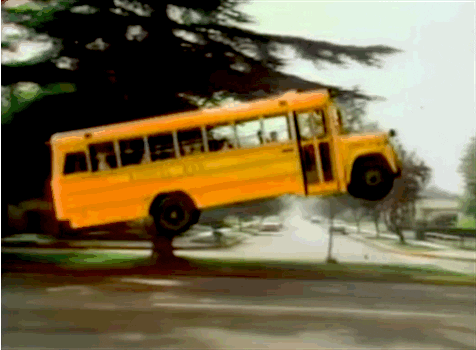 How do I get there?

You have two options.

1. You and all of your friends can carpool to the Lino Lakes campus.
2. You can ride the bus!
Busses have limited availability and will be running from the Anoka and Woodbury campuses. You can let us know when you'll be riding the bus when you fill out the registration form.
Some Things to Know
Who can come?
Any and every high school student! Whether you just finished 8th grade or you just graduated, we'll party it up with you at Rev Event!
Are refunds available?
What should I wear + bring?
Clothes you can COMPETE in! Go all out with your team colors + athletic apparel. *Team colors will be announced on Instagram @eaglebrookstudents on Aug. 2!
Who doesn't like fun stuff? Bring extra cash for snacks at the café and some pretty awesome food trucks!
Want to volunteer?
Want to be part of helping students make a decision to follow Jesus? Then sign up to serve at Rev Event!
There's a ton of flexibility. You can serve for all of Rev Event or just one shift. Want to be right in the action with students? Perfect. Prefer to stay behind the scenes? Fantastic.
No matter how you'd like to be involved, there's a role for you.
Rev Event
Wednesday, Aug. 18
Eagle Brook Church – Lino Lakes
Cost: $30/person