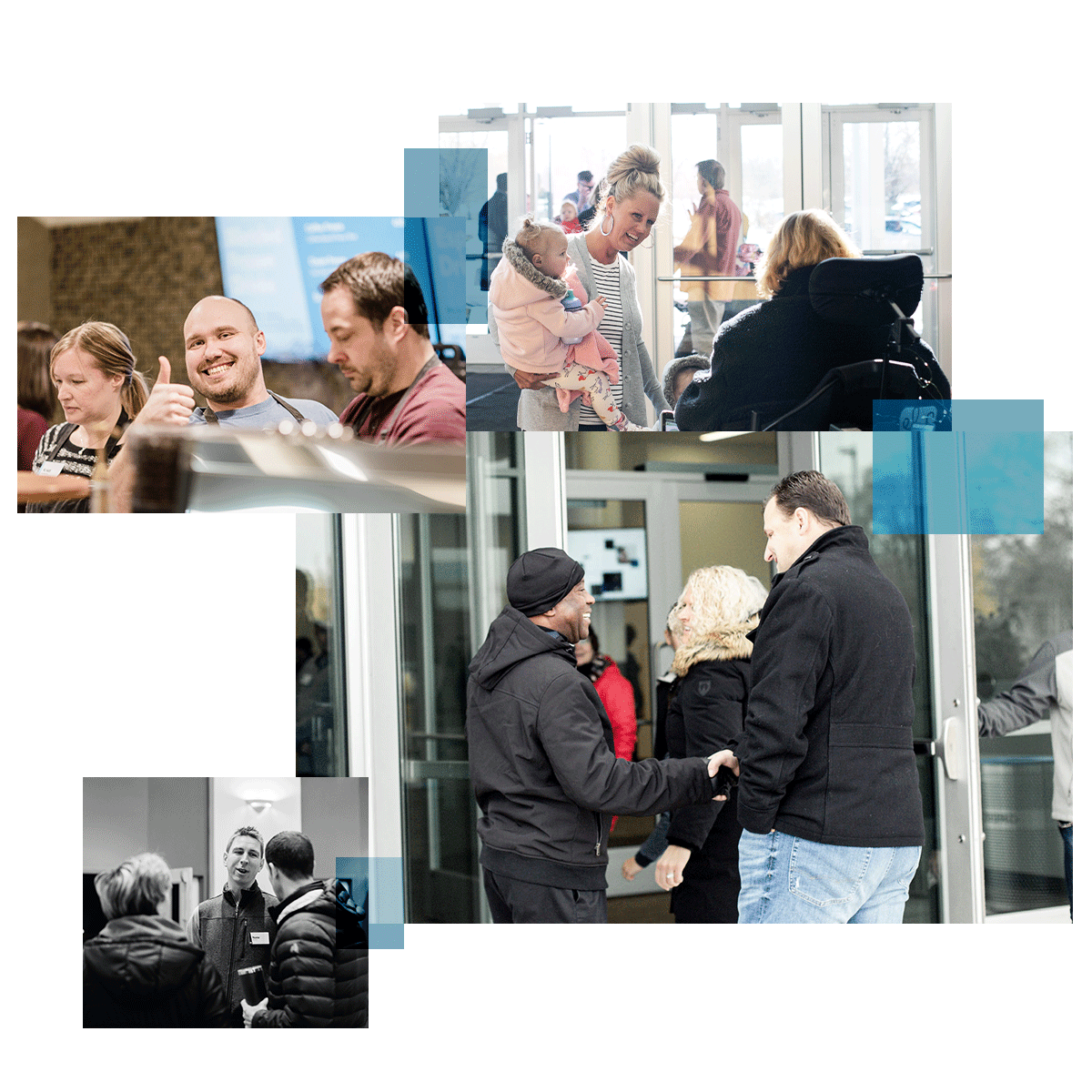 Connect with others and
grow in your faith.
In-person or online.

Yep, we've made it that easy.


When you're surrounded by great people, life's challenges seem a little more manageable.
But COVID has made connecting with others difficult.

• Keeping physical distance
• Missing special celebrations
• Trying to keep up with your day-to-day responsibilities
• Worrying about everything that's happening in the world

Eagle Brook Groups are designed to help you meet amazing people, experience togetherness, and break out of the cycle COVID has you in.
Find connection in 3 easy steps.
1. Browse the Groups Directory.
2. Sign up for a group that sounds fantastic.
3. Meet new friends, grow in your faith, and get connected.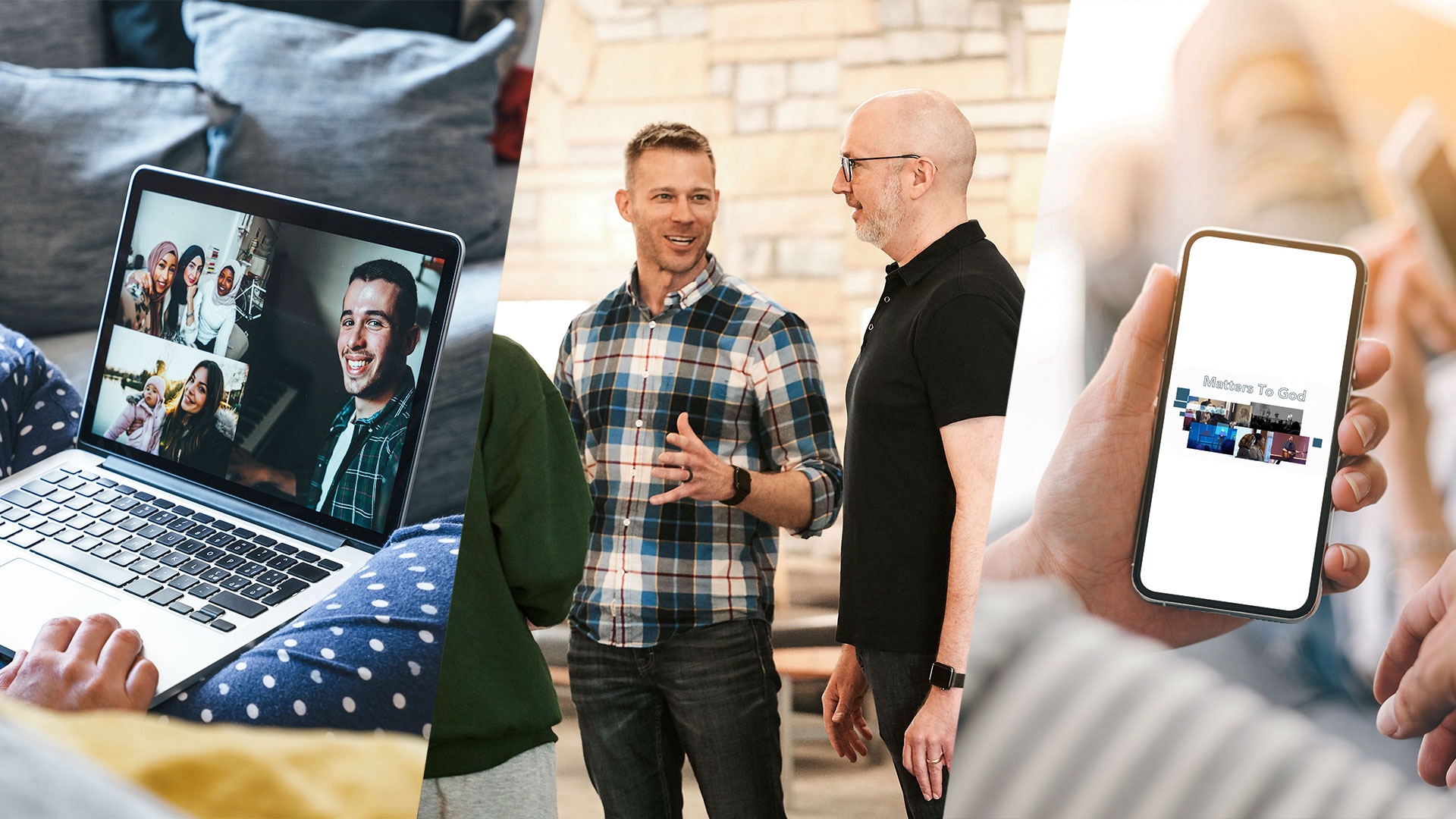 There's a group for you:


• Any age and stage of life
• Men + women
• Singles + couples
• In-person + online
Ready to lead?
If you have a personal relationship with Christ, a willingness to facilitate discussion,
and a heart for connecting people—you can be a group leader!