Following Christ
For it is by grace you have been saved, through faith—and this is not from yourselves, it is the gift of God. (Ephesians 2:8)
The decision to accept Jesus Christ as the leader of your life is the most important decision you will ever make. Whether you're at the beginning of this spiritual journey or still searching, we want to help you out along the way. Click below for resources to help you grow in your relationship with Jesus. There's a season for everything, and we want to help guide you through.
12-Week New Believers Guide

Putting your faith in Christ is the most important decision you will make and it's the first step in a lifelong journey of getting to know God.
Our relationship with Jesus is our number one priority. And like every relationship, we need to spend time getting to know Him. With God, we do this through reading His Word (the Bible) and talking to Him (prayer).
This 12-week guide is a series of weekly emails sent for twelve weeks. Each email will include a short message regarding common questions that new Christians typically have, and it will provide you with tips and resources along the way.
If you are ready to jump in and get to know Jesus, sign up below to get started today.


Spend Time With God

Reading your Bible is one way to grow in your faith. We always want to look for unique and meaningful ways to help you spend time with God daily. Download the Eagle Brook App; we've created some Bible Reading Plans to help you get started.

Whether you're facing anxiety + fear, or want to learn more about who Jesus is—when we read the Bible, we can experience peace, encouragement, hope, and direction.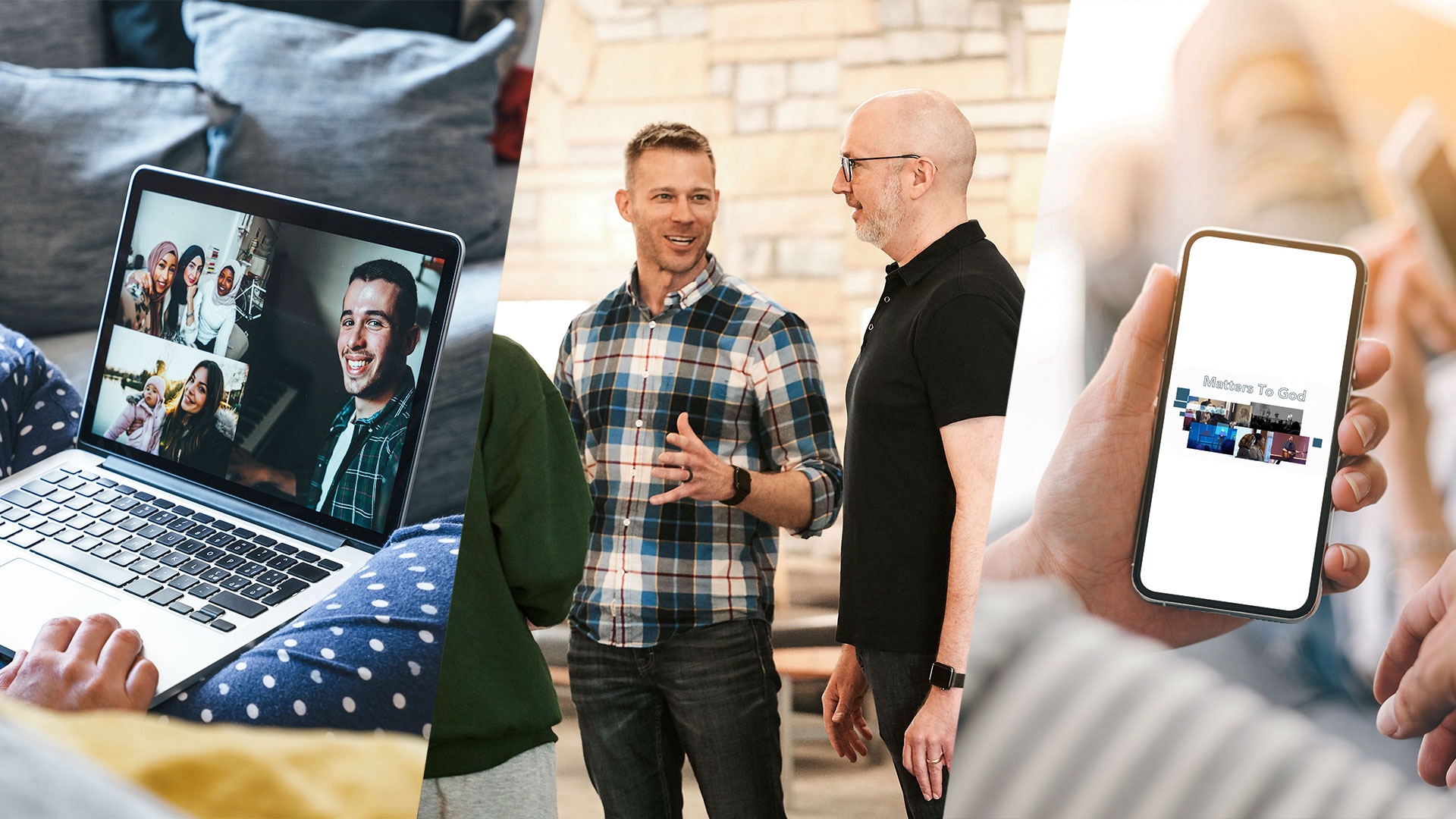 Questions About Faith

Everyone has questions about their faith.
Questions like: How do I pray? Did Jesus really rise from the dead? What or who is the Holy Spirit? How do we know the Bible is trustworthy?
Below are frequently asked questions that we hope will give you some of the answers you are looking for. Click on the questions below to watch a brief clip from a past message that addresses each subject. If your question isn't answered below, we'd love to connect with you! Contact us, and we'll be in touch shortly.


How do I know I am a Christian?
How do I read the Bible?
How should I pray?
What is Baptism?
What is Communion?
Who is the Holy Spirit?