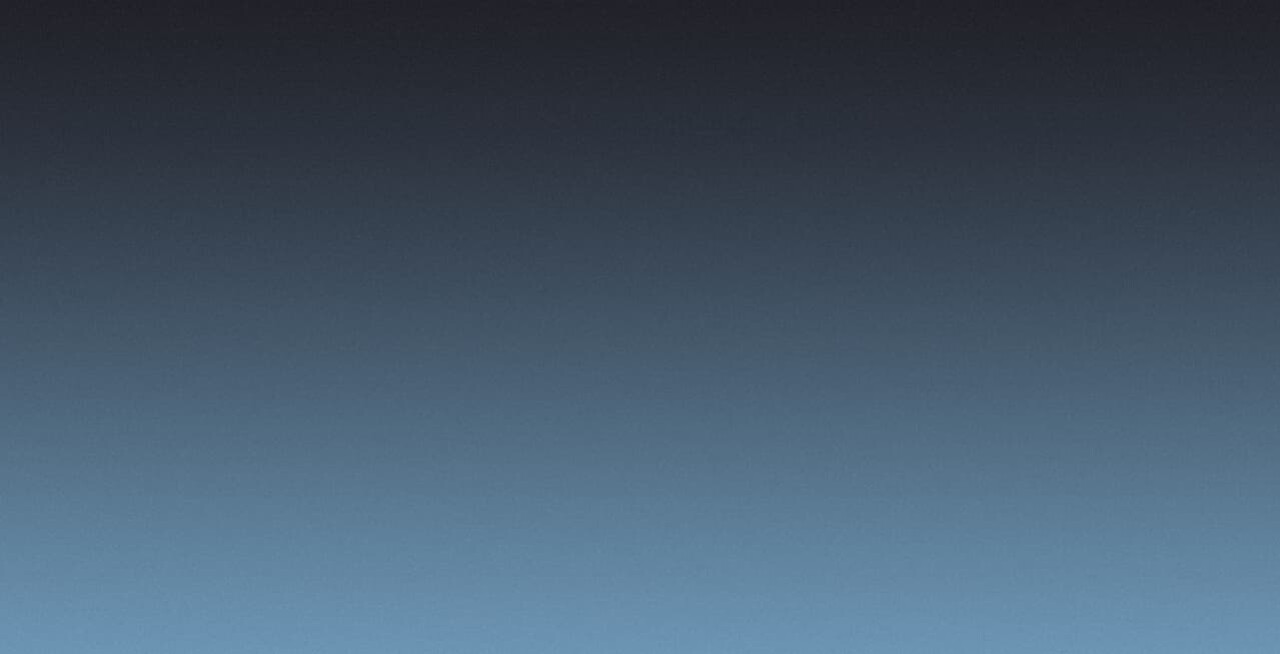 Messages
Current Series
Come & See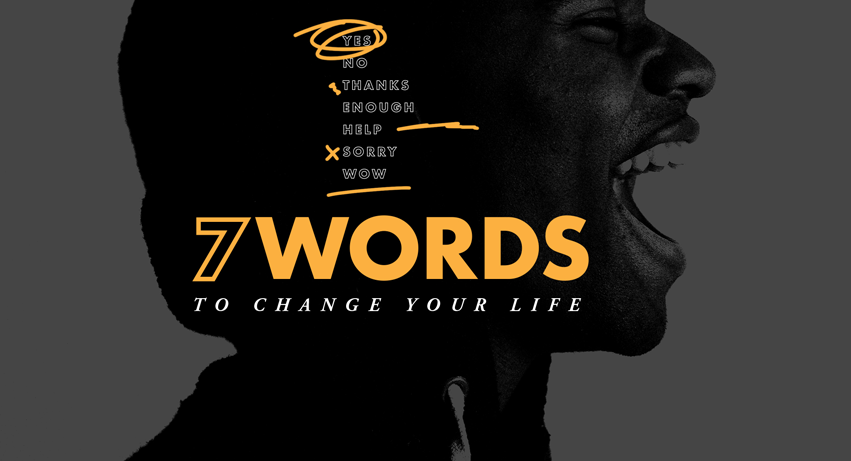 7 Words to Change Your Life
Words have power. Even the simplest words can change the trajectory of your life. Words like Help can set an addict toward recovery. Yes can open doors to new dreams. Sorry and Thanks can heal families. When you use these small words, God can do big things in your life.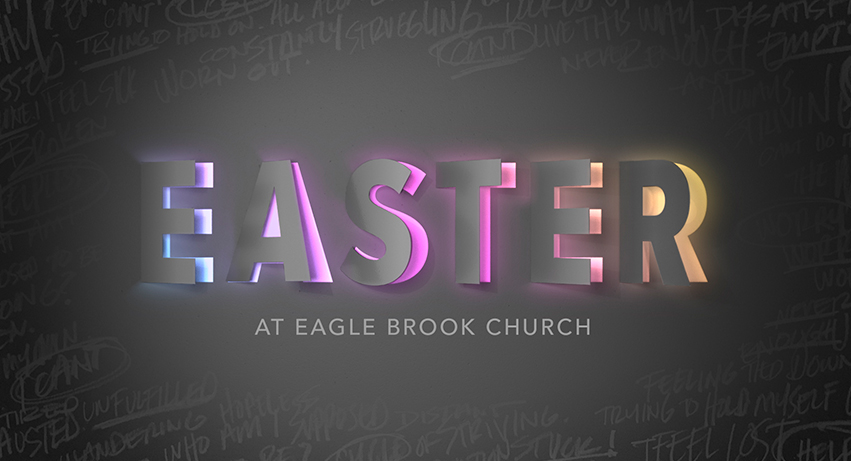 Easter at Eagle Brook
What's so special about Easter? Well, it's an opportunity to reflect on all that God has done, through Jesus. Every Easter, we get to celebrate that God's light outshines all the darkness in this world. That hope is more powerful than our fear, loss, and uncertainty. That Jesus walked out of the grave to set us free from sin and death and heal our relationship with God.