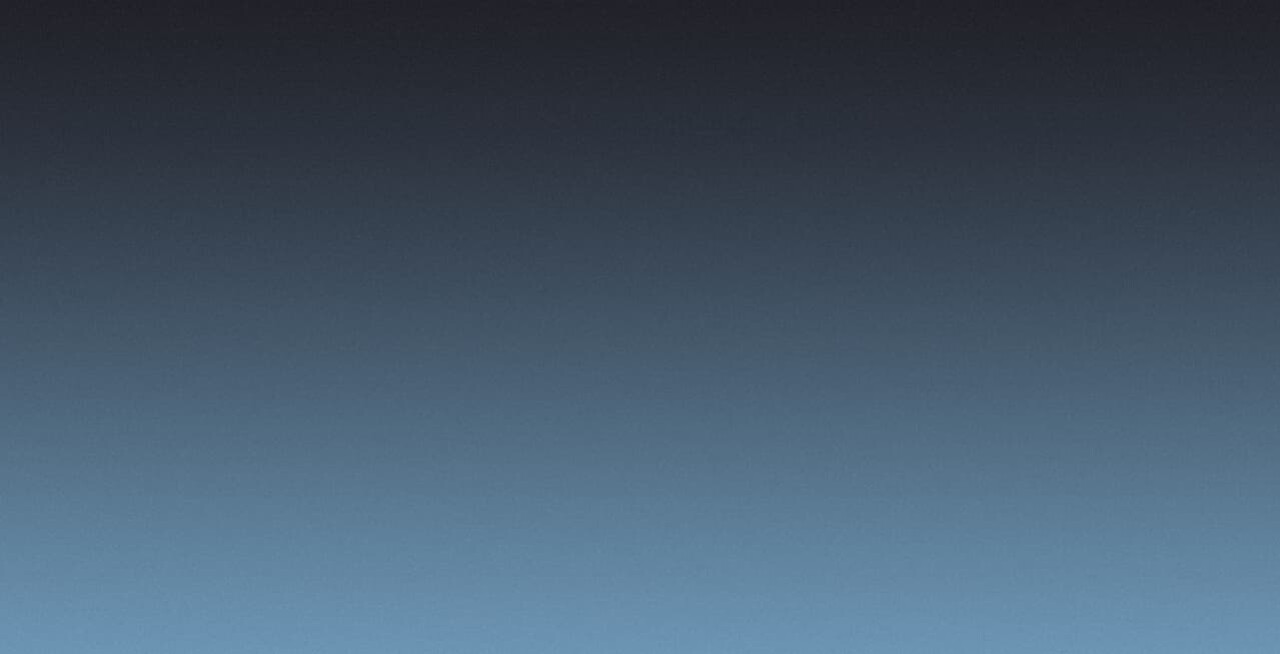 Messages
Current Series
Come & See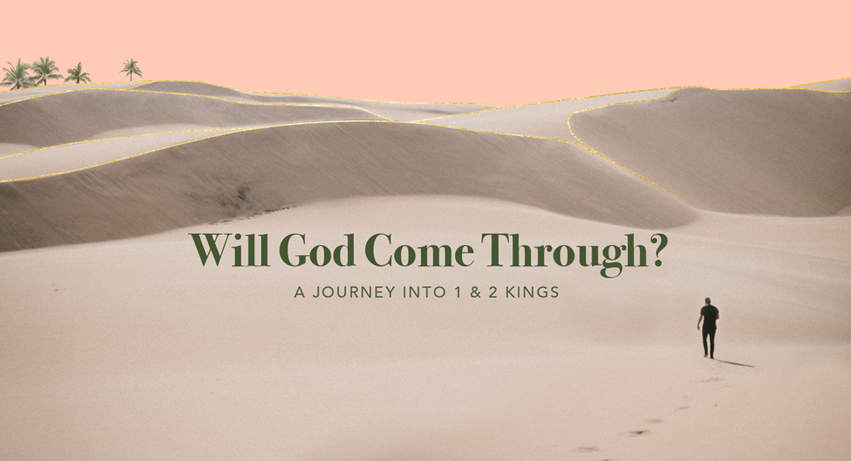 Will God Come Through?
Will God show up when we can't see beyond our circumstances and the future looks impossible? When we need wisdom, vision, or courage? Sometimes we can't see a way out. But God's faithfulness is bigger than our fears and His mercies are new every morning. He is our hope. And He will come through.
Left to Our Own Devices
Hit the alarm. Crank some tunes. Check the score. Snap a selfie. All day long, our phones are within reach. But how do we keep them from changing us? By hitting pause. By prioritizing people over screens. By putting down our phones and making room for what matters most.