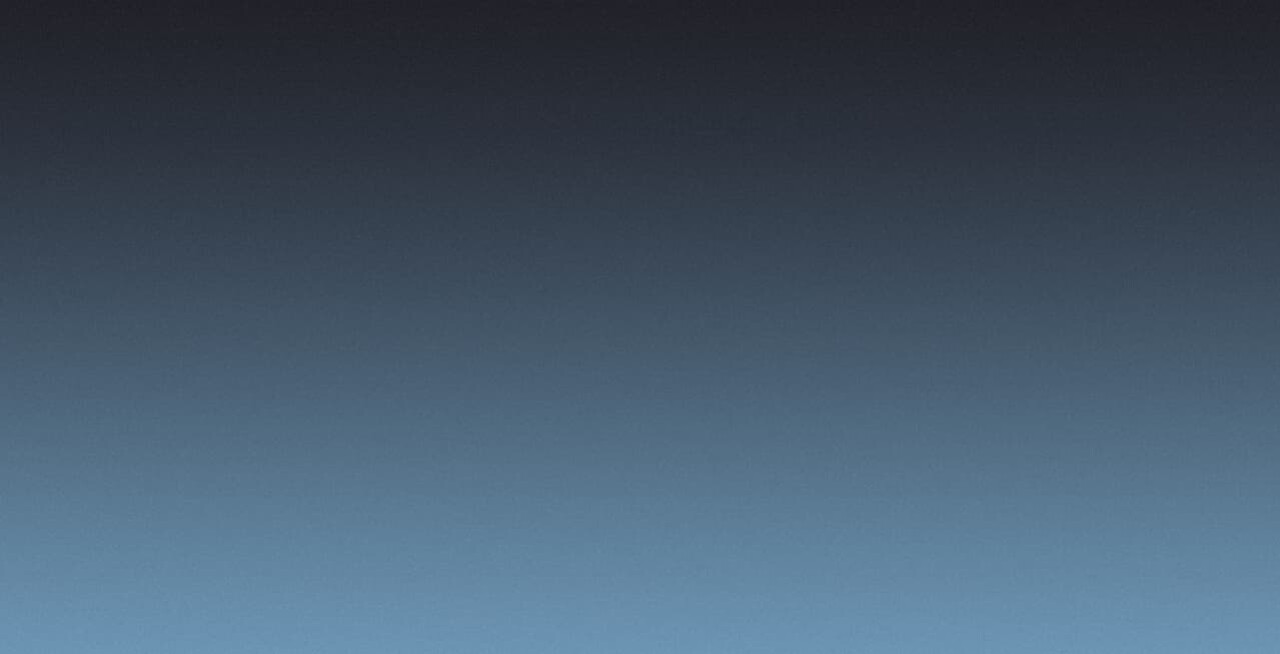 Messages
Current Series
Imperfect Together
Battle Ready
Doesn't life feel like a battle sometimes? When you're constantly at odds with your boss. When the check engine light comes on again. Or when your anxiety overwhelms you. But here's the good news: Through Ephesians, God has equipped us with everything we need to navigate the good and the bad. So, whatever life throws our way, we'll be ready.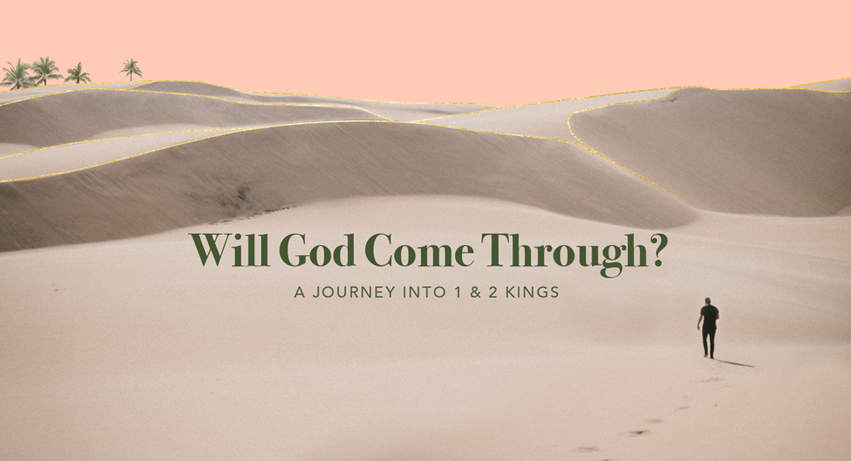 Will God Come Through?
Will God show up when we can't see beyond our circumstances and the future looks impossible? When we need wisdom, vision, or courage? Sometimes we can't see a way out. But God's faithfulness is bigger than our fears and His mercies are new every morning. He is our hope. And He will come through.