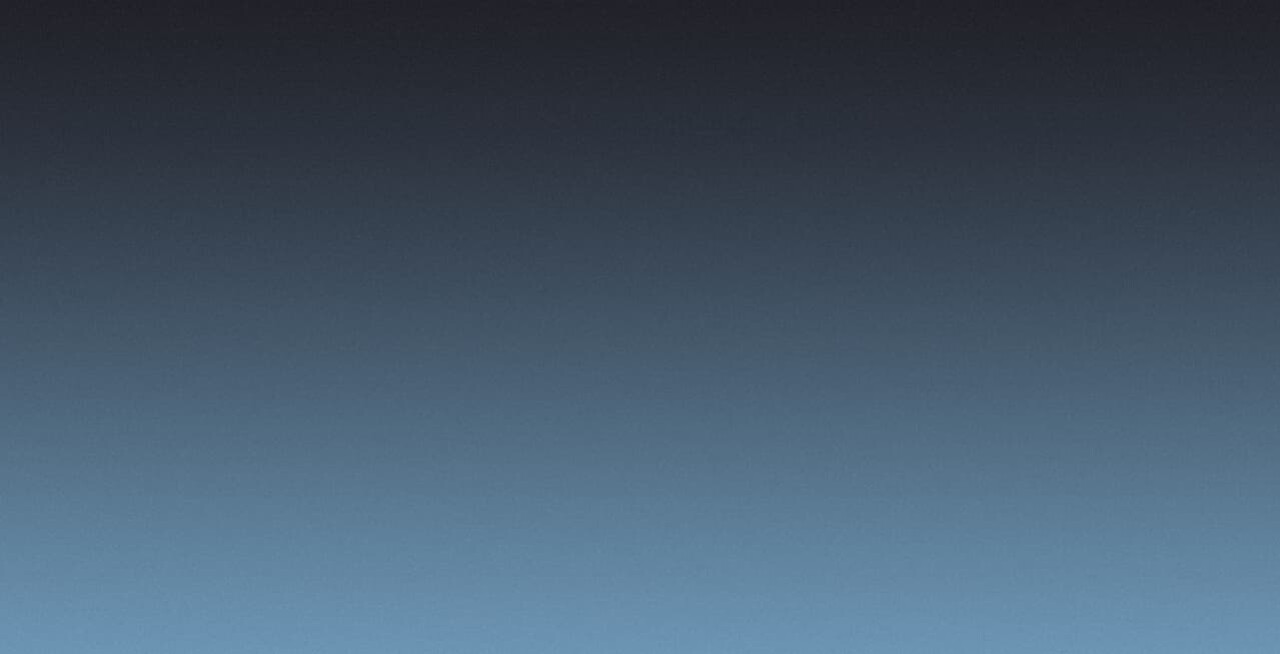 Messages
Current Series
Come & See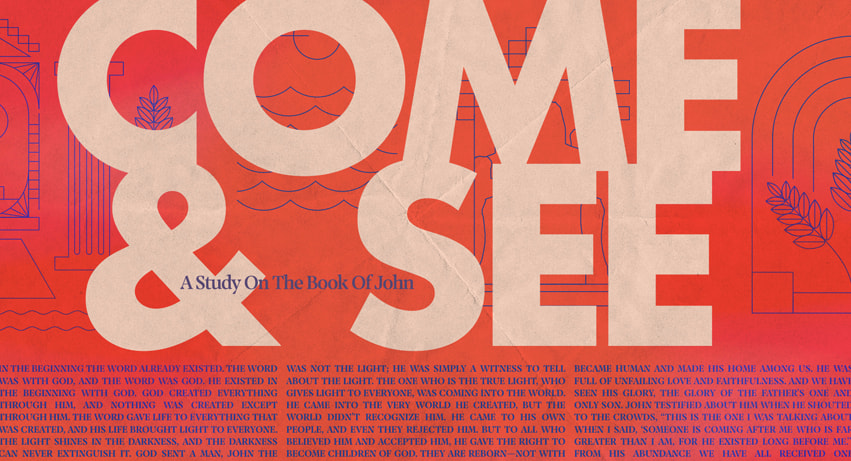 Come & See
Some stories can't be told with just words. That's the story of Jesus: You gotta see it for yourself. You're invited to come and see—not just to hear the words of Jesus, but to experience them.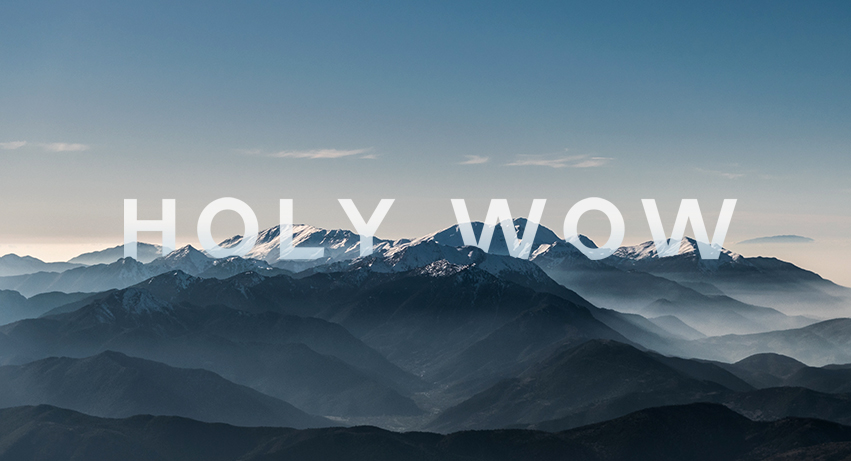 Holy Wow
Have you lost your Wow lately?

It happens. Sunsets, the midnight sky, a mountain range. It's hard to fully appreciate these gifts when we're so focused on our own lives and routines.

God's gifts are everywhere and available for us to enjoy. Come discover, or rediscover, your Holy Wow.