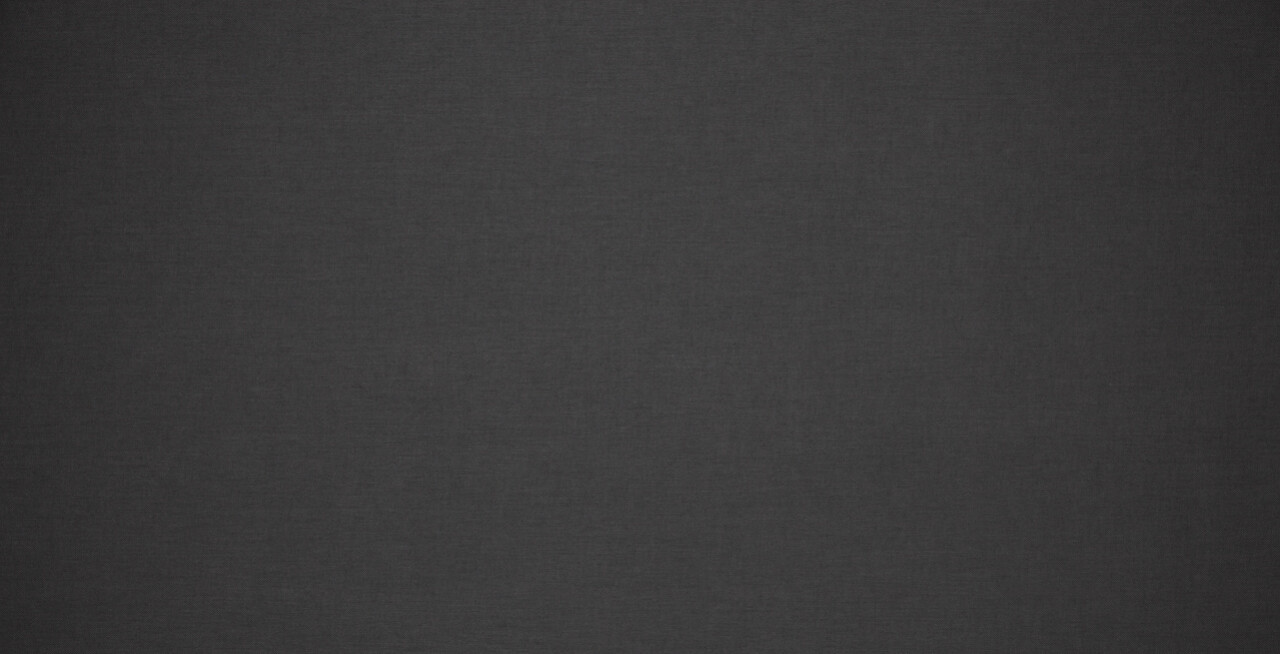 Messages
Current Series
I Believe In God, But...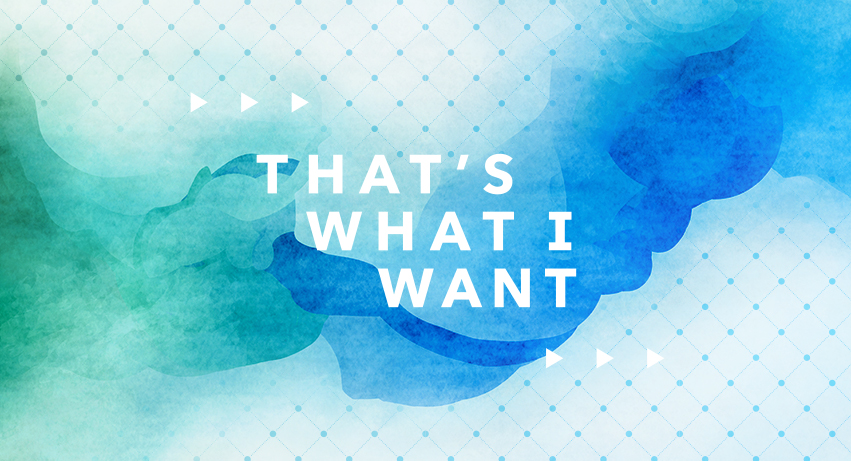 That's What I Want
We all dream about and aspire to certain things in life that give us a sense of purpose and significance. But oftentimes there's an obstacle in the way, begging for our attention and slowing us down. What if there was a way to get from where we are to where we want to be? With God's help, we can do just that. We can accomplish the things that make us say, That's What I Want.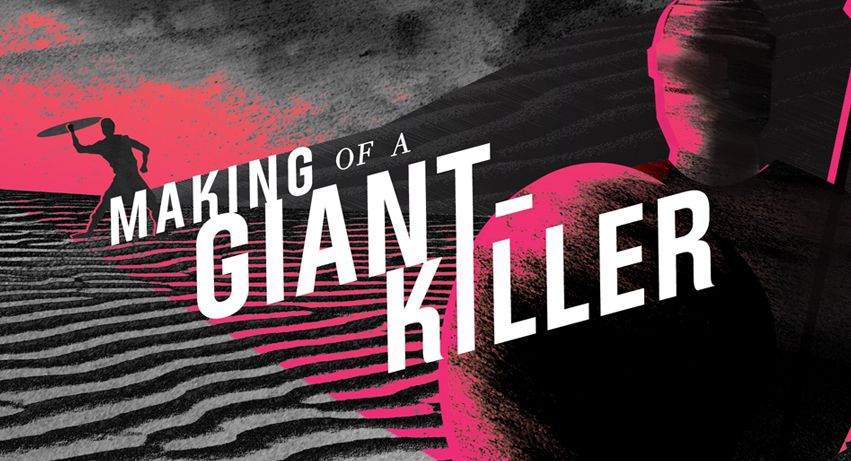 Making of a Giant-Killer
David and Goliath is one of history's greatest knockout stories—small shepherd boy takes on fully-armored giant. Spoiler alert: The boy wins. But how? How does an ordinary young man defeat such a powerful opponent? It may have something to do with David embracing the role God designed just for him. He prepared for and sought after God's plans. What might God have prepared for you, and how can the choices you make today affect His plans for your future?