Welcome to Ground Zero.
If you're a middle school student, you are welcome at Eagle Brook! Ground Zero will teach you God's truth so you'll know how to deal with the important stuff you're facing, like friends, parents and school.
What to Expect
Each week during the school year, you'll experience awesome music, hear a message about God, and have plenty of time to hang out with friends and get to know some super cool adult leaders.
If you plan on coming to Ground Zero, we'd love to know! Take a moment to fill out the pre-registration form so we can make the check-in process a little smoother.


---

When We Meet
We meet once a week, from 7-8 pm (4-5 pm for Wayzata), at every campus during the school year.
Sunday Afternoons
Wayzata Students
4-5 pm

Meeting at Wayzata High School
Wednesday Nights
Anoka, Blaine, Lino Lakes, Spring Lake Park, White Bear Lake and Woodbury Students
7-8 pm

View the Full 2018/2019 Calendar
---

UPCOMING MESSAGE SERIES
Simon Says
Feb. 20 - March 6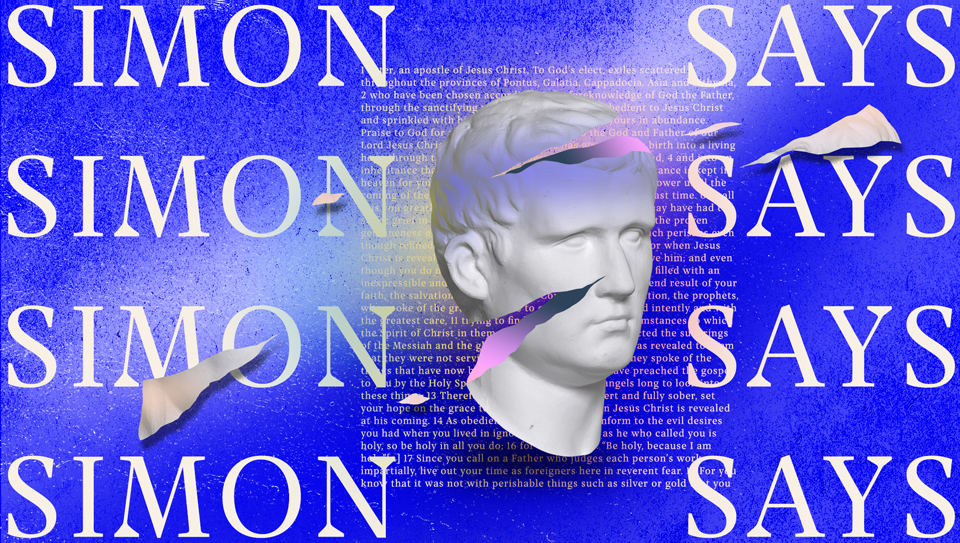 Following Jesus isn't always easy. There are battles to fight, suffering to endure, and a world that is in need of hope. Simon Peter, one of Jesus disciples, wrote a letter to encourage believers to stand firm and stay strong. In this series, we're going to dive into the book of 1 Peter and look at three ways "Simon Says" we should live so our lives make a difference.