Your kids will love coming to church. Seriously.
At Elevate, we've created a weekend experience that teaches kids about God in a way that they'll understand best—while also having a ton of fun. With games, engaging music, and a television-quality show we produce just for them, they'll make connections with kids and leaders while learning about God in a way that challenges them to put their faith into practice.
If you're a new family interested in checking out our kids program this weekend, let us know! We can't wait to meet you!
---

What To Expect
When you arrive at one of our campuses, look for the Kids Check-In area. A staff or volunteer will be there to answer any questions you may have, help you get checked in, and find the right room for your child.
All Kids volunteers are background-checked and trained before they start volunteering—so know that your kids are in safe hands. We show your kids that church is a safe place where they will be cared for by adults they can trust.


---

UPCOMING EVENTS
6th Grade Preview Night
Wednesday, May 1*

Join us for a preview and info night at Ground Zero, Eagle Brook's Middle School ministry! We are inviting all current 5th graders and their parents to come and see what Ground Zero is all about. The evening will include a short info session with the Student Ministries Pastor at your campus and then you'll get to experience a Ground Zero service—with worship from our live band and a message by Middle School Teaching Pastor Mark Aardahl.
*Wayzata preview will be on Sunday, May 5.
REGISTER HERE
---

CURRENT Message Series
Star Struck

Have you ever met someone who you had seen on stage or in a movie? Were they who you expected them to be? In this series, we're going to look at the way God's Son Jesus acted when He wasn't in the spotlight. We'll see why so many people have decided to follow Jesus and might learn some unexpected things about Him along the way.
New Elevate Series: The Source

The Source is an educational sitcom produced by Eagle Brook Church that teaches kids (grades 1-5) about God's love and how he can transform their lives.
---

ADDITIONAL INFORMATION
Safety & Security
Our hope is that your child will be fully engaged in Elevate, and we want you to be assured that they'll be safe too. Every weekend at Kids Check-In, your family is assigned a random, three-digit alpha-numeric code that is on your child's name tag and your security tag. This same code will be displayed in the auditorium in the event that your child needs you. You will use your security tag to pick up your child in Elevate after the service.
Each weekend your child is joined by incredible volunteers; these volunteers love God and think hanging out with your kids is pretty fun, too. Every volunteer is trained and screened with background checks to ensure that your child is going to have a fantastic, but safe, time with us!
Well-Child Policy
We want all of our kids to remain healthy and happy, so we ask that kids be kept at home with any of the following symptoms and/or illnesses: fever, active chicken pox, runny nose, measles, questionable rashes, mumps, coughing, conjuctivitis (pink eye), diarrhea, fifths disease, impetigo, sore throat, vomiting.
If a child is being treated with antibiotics, he/she should be on the drug for at least 24 hours before coming to Kid-O-Deo.
If a child has continually clear runny nose or rash due to non-contagious allergies, please let us know.
Special Needs Assistance
We have trained, background checked volunteers who come alongside kids with various special needs, ages birth-grade 5, so they may participate and enjoy God and others to their fullest potential
within
weekend kids' services. If you believe your child would benefit from additional support in Elevate, please
click here for more information
on how we may serve you and your family.
Parent Resources
Hey, parents! Teaching your elementary kids about God's love doesn't stop when they leave church on the weekends. We want to equip you with tools and resources to help your kids grow in their faith every day.
Following Jesus
Is your child ready to make Jesus the leader of their life? Use the guide below with your child to help them begin a relationship with Jesus and grow in their faith.
Baptism
We want to make sure that your kids understand what baptism is (and isn't) and why it's important. If your child has made the decision to follow Jesus and wants to be baptized, click on the link below to understand what their next steps are.
Connect With Us!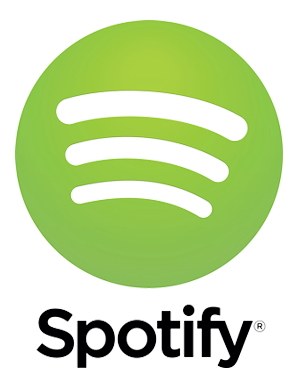 Check Out Our Spotify Playlist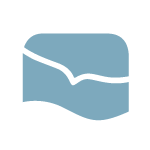 Download the Eagle Brook App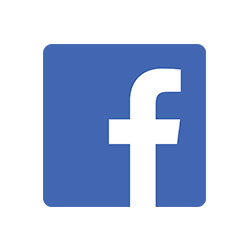 Follow Us on Facebook